Behati Prinsloo was born on 16th of May 1989 and later became popular as a Namibian model. People around the world know her as one of the most gorgeous supermodels of today's era. Well, we don't want to argue with that because she really is super gorgeous! But there are some facts that you may not aware of this model. Let's check out below and know more about this bombshell.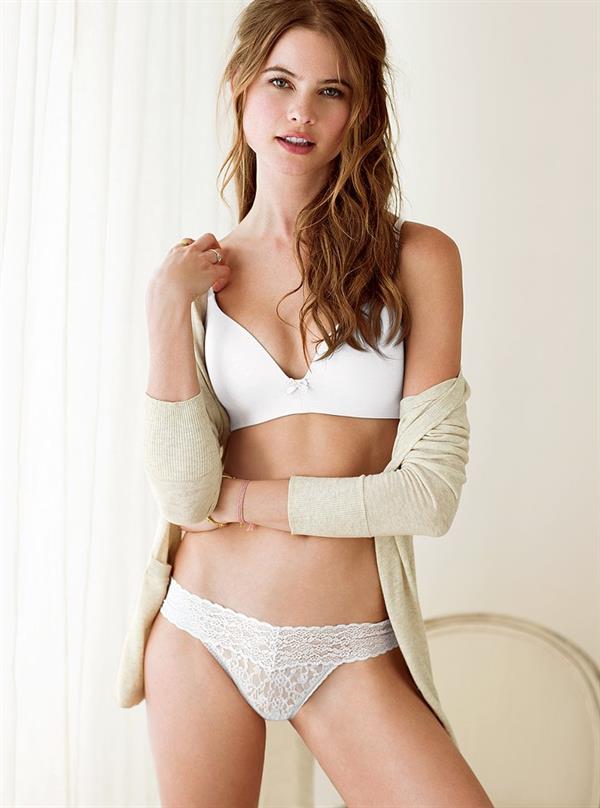 She's An Angel
You must be on top of the modeling game if you have earned the most sought after wings ever. We're talking about the lingerie brand Victoria's Secret. Becoming an 'Angel' on VS is considered the top honor a female model can achieve in the industry. As an Angel, Prinsloo has not only had the opportunity of representing the brand, but also the graced exposure of stomping runways of its world-famous and extremely popular Victoria Secret's fashion show.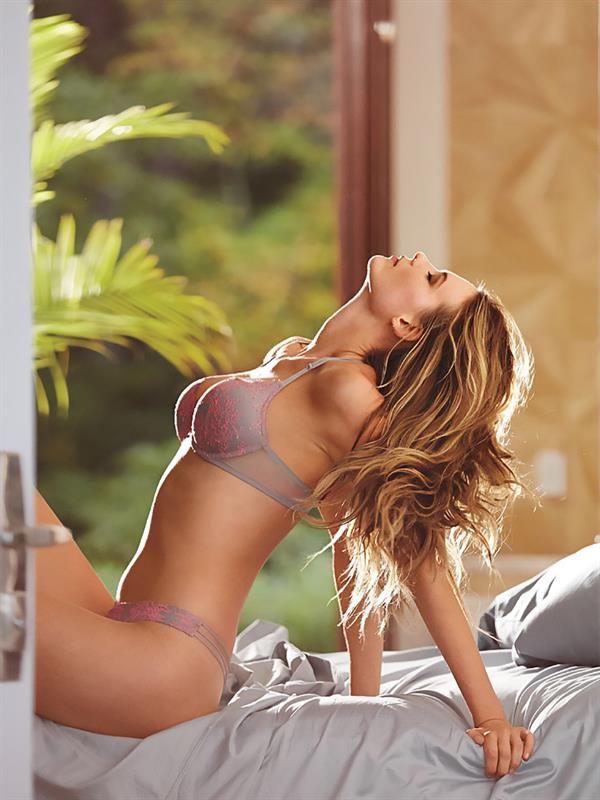 The Namibian model has been a VS Angel ever since 2009, just a few years after her first walk on their 2007 fashion show.
In an interview with Elle, the model discussed the VS fashion show while defending it.
"There's a lot of talk about everything but I think people need to also understand that it's a show. It's not saying negative or positive about any body type, it's 'this is who they are.'"
"We're strong, we're confident, and I think any woman is a Victoria's Secret woman. But people also need to understand that it's just a show. I don't think that it says that they're not for a certain type of body. It's cool to talk about it and great to open up a conversation and so much good has happened," the model added. "Let's just have fun and not make it about anything and just have a great night and celebrate everyone."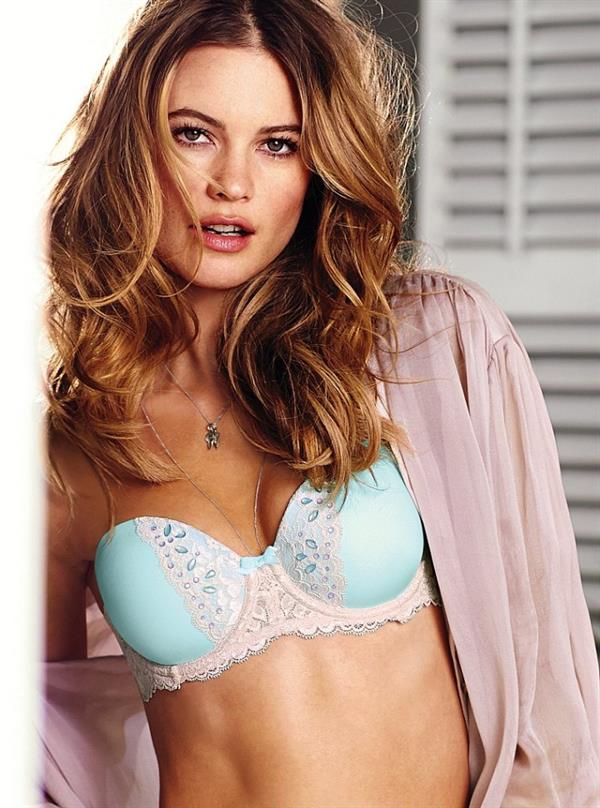 She Has Numerous Magazine Covers
Prinsloo has numerous magazine covers. She has graced the cover of Vogue magazine around the world, including Mexican Vogue, Vogue Japan, Spanish Vogue, Vogue Italia, Russian Vogue, Mexican GQ, L'Officiel Netherlands, i-D Magazine, V, The Daily Telegraph magazine, Italy's Muse, and many more.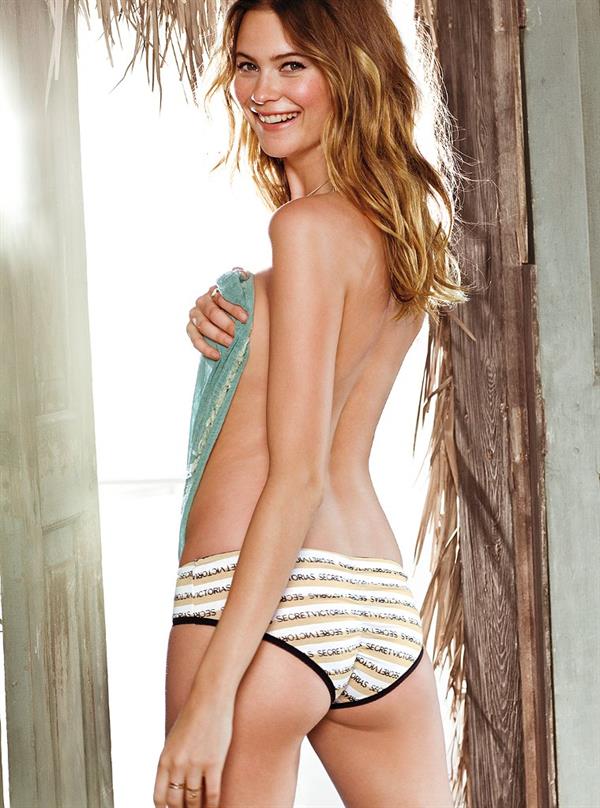 She Spent Her Childhood in Namibia
Despite her fame, not many people know that Prinsloo spent her childhood in the Namibian region of Grootfontein. With a mother who was running a bed and breakfast and a father who was a minister, Prinsloo had a pretty normal childhood full of activities such as track, gymnastics, as well as field hockey.
It was in Cape Town that she was discovered for the first time as a potential model. While on holiday at the age of 16, she was discovered by Storm Model Management founder Sarah Doukas.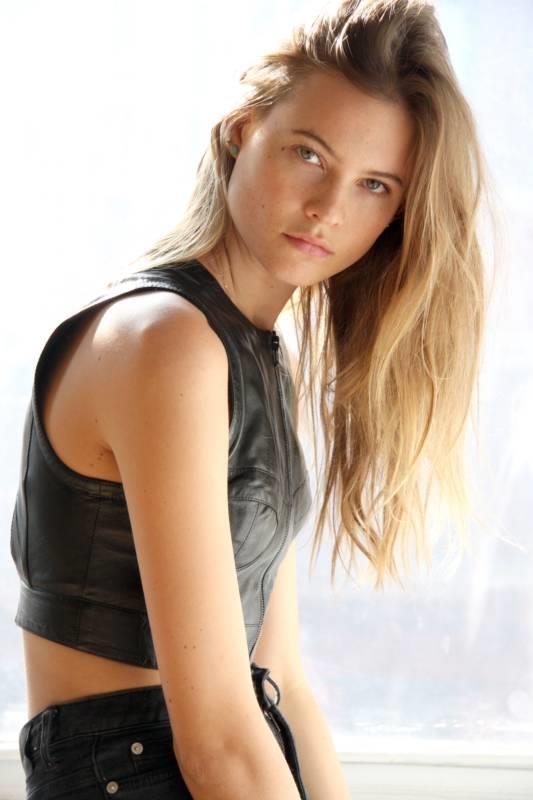 The model once shared her experience on how she was discovered. "I was in Cape Town on vacation with my grandmother and grandfather. We went to the grocery store after church and this guy came up to me and asked if I was a model and wrote his number on a piece of paper and my grandfather was like this is so shady."
"So we went home and told my parents about it and never did anything. And then the next time I was in Cape Town, Noelle [Doukas, daughter of Sarah Doukas founder of Storm] came up to me and asked me to come into the agency. So I finally went in and signed with Sarah right there."
Well, technically she was discovered twice in the same place. Good for us she finally accepted the offer after the second discovery.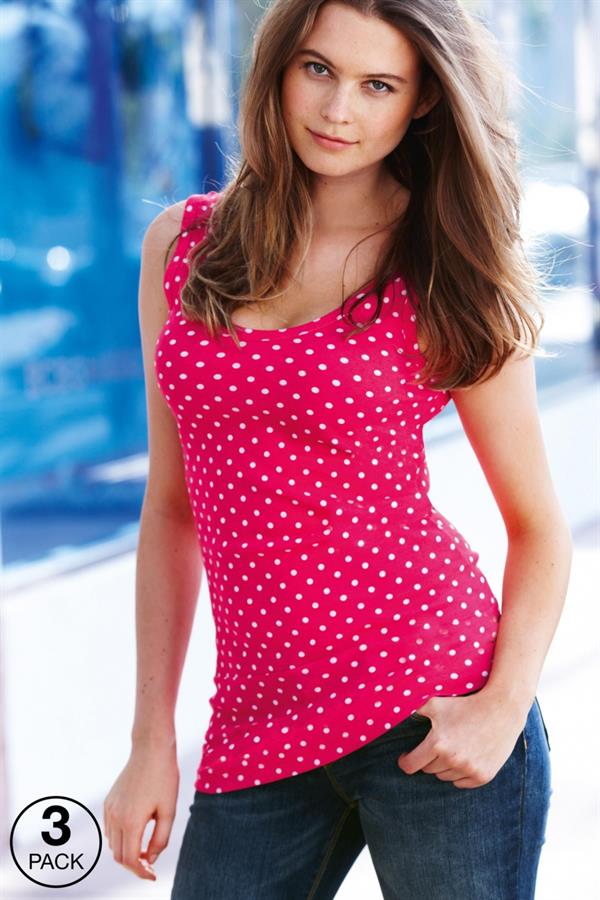 Maroon Five Lead Singer Adam Levine Owns Her Heart
The Maroon Five singer Adam Levine and Prinsloo have been married for about five years. They got married at Cabo San Lucas in Mexico. It was a large wedding with over 300 people. Their love story began through an email encounter.
The singer apparently was looking for a model to feature in one of his music videos, and he approached Prinsloo via an email address which he got from his friend who is also Prinsloo's friend. The project did not happen, but both kept exchanging emails until they finally decided to go on a date in 2012.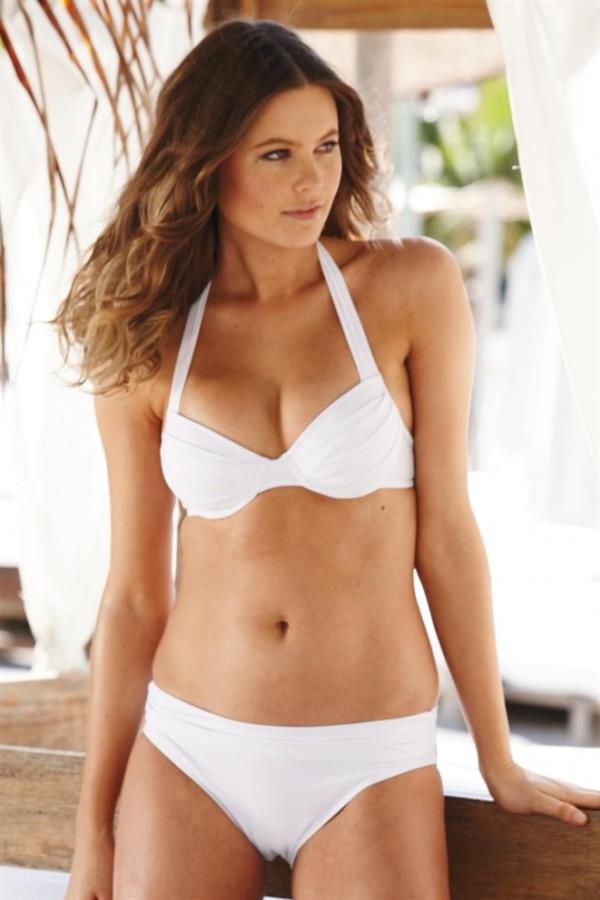 In a 2019 Porter magazine interview, the model shared about their love story. "Our friend was like, 'You should meet Behati because she's a total tomboy and down for anything,' so he emailed me asking if I could do it," she said. "I ended up not doing it, but we kept emailing each other. It was such a natural correspondence that we kind of fell in love over email."
When the pair met in person, the connection was immediate, as they ended up talking for several hours. "It was love at first sight, it was crazy," Prinsloo said.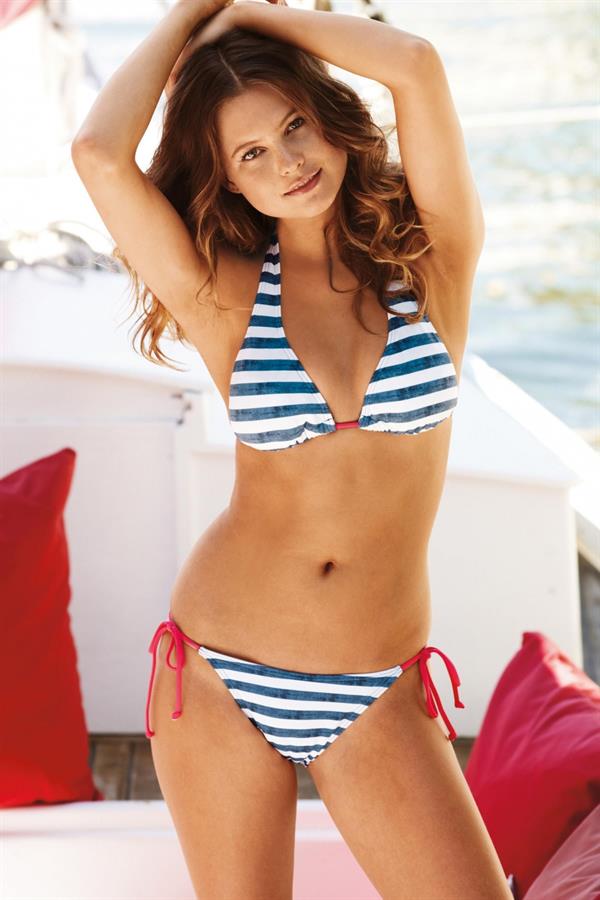 Her Home is Worth around 40 Million Dollars
Levine and Pinsloo's home is worth around 40 million bucks. Woah! That is a lot of money. We could not imagine how fancy it must be. It is still even above the amount of what is considered to be a luxurious home. Well, they both worked hard for it and they deserve to enjoy their glamorous house.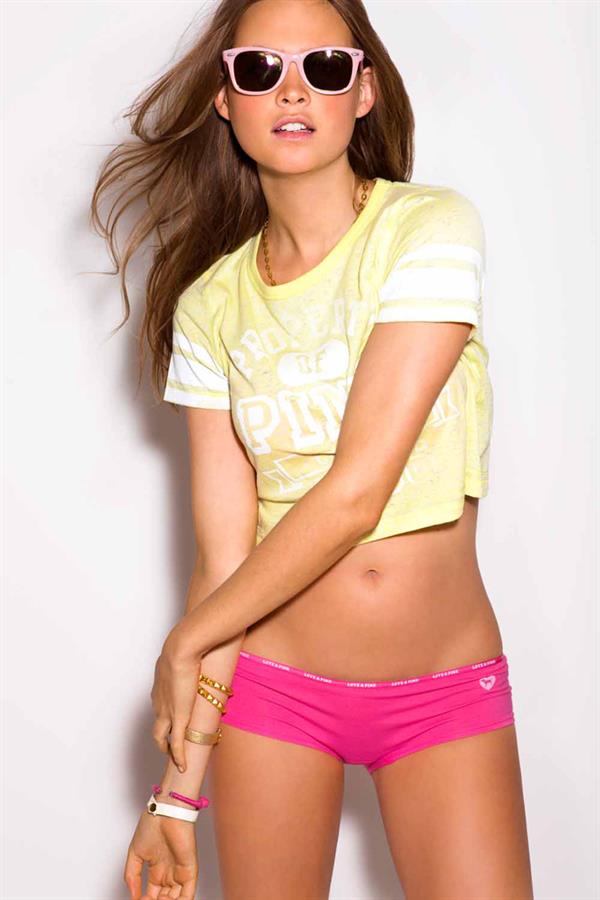 She Likes Swimming And Pilates
Prinsloo really likes swimming. She used to swim a lot during her school time and now also, whenever she finds beach or a pool. She even considered the beach to be a place where she feels like home. As everybody well knows, swimming is a tremendous cardio exercise. It requires great power and due to tremendous water resistance, it strengthens your arms, legs, torso and hip muscles.  To have a stunning figure like Prinsloo is not easy.  Aside from swimming, the model also likes Pilates.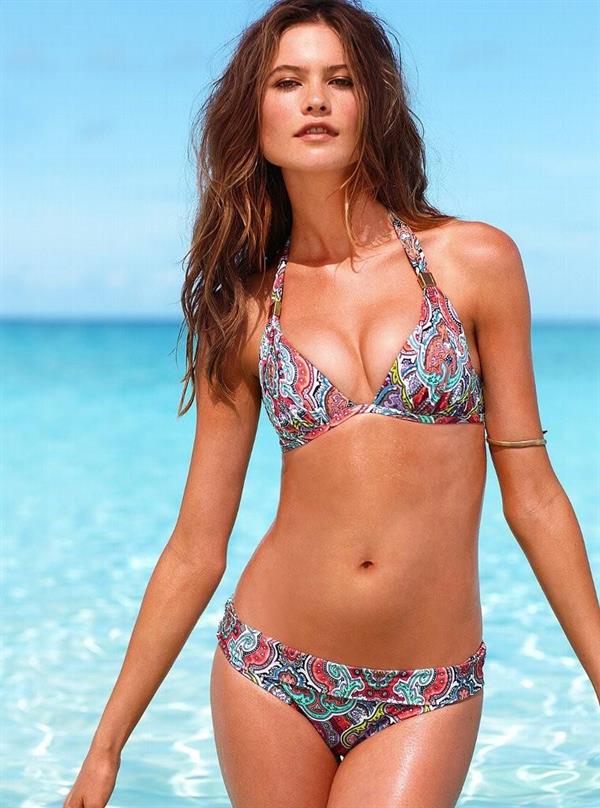 "I try to do pilates when I can all year around and I also like to swim a lot. I also have a trainier that kicks my butt when it's needed", the model shared.
Her Life Lessons Are Amazing
Prinsloo shared some of her greatest lessons in life to EmiratesWoman. She is considered to be an extremely successful model of our time and she has something to say to the aspiring individuals. "Anyone wanting to be a model just needs to be themselves. That's the key, as well as knowing that rejection is just part of the job – don't take it personally."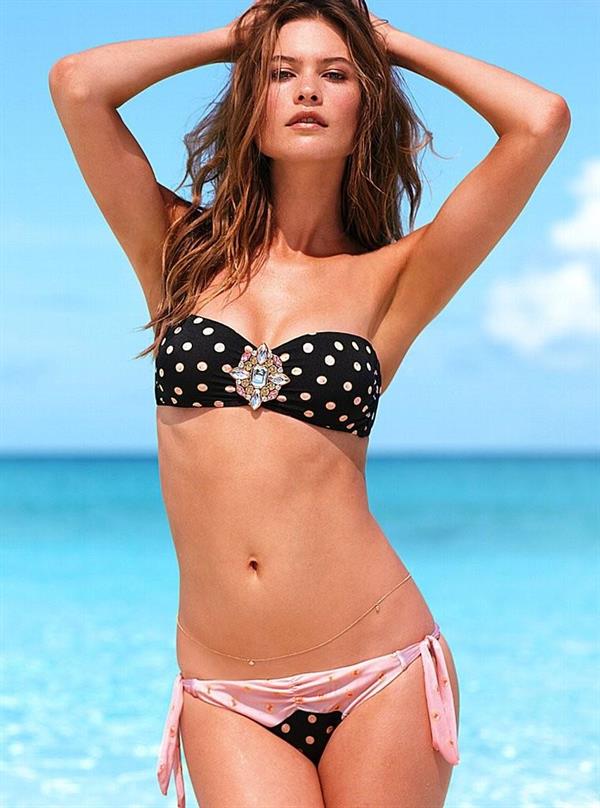 The model is also motivated in her career and she gave the credit to her husband and friends as her main source of motivation.
And her greatest life lesson? "My greatest life lesson is: treat people the way you want to be treated."