Everyone is talking about Alexandra Daddario. Born on March 16, 1986, the stunning actress and model stars as Dwayne "The Rock" Johnson's daughter in San Andreas, and she has been making a name for herself for years now. She's also known for taking the roles of Annabeth Chase in the Percy Jackson movie series, and Summer Quinn in Baywatch. This bombshell deserves all our attention. Take a look below for more surprising facts about this star.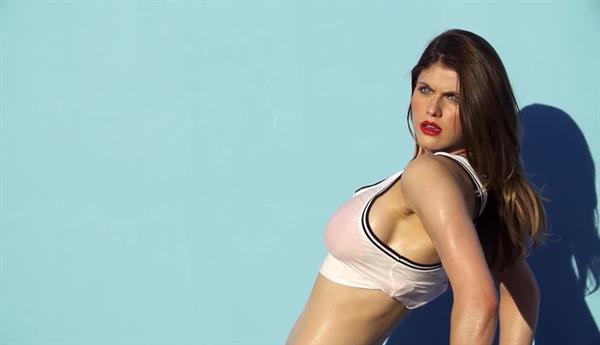 Alexandra Daddario Took Acting Lessons At The Age Of 10
Daddario got her start in acting when she was young, and growing up in New York kind of influenced her to start the acting career.
"I got into acting because I grew up in NYC and I was about 10 or 11 when I started to take acting lessons," she explained. "I thought it was cool to go to auditions, and then I booked little commercials. It's a very comfortable environment to play and be somebody else for a period of time."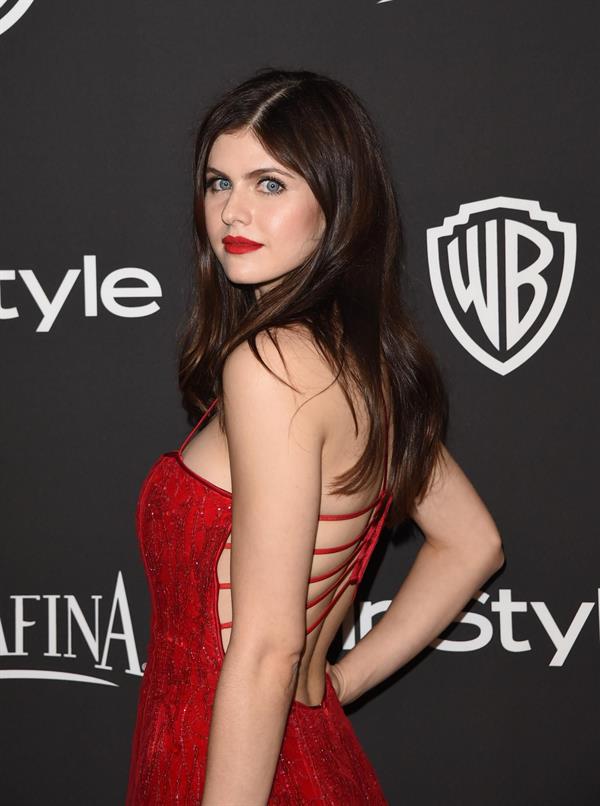 Alexandra Daddario Is Known for Her Role in the Kids' Movie Series 'Percy Jackson'
The world begins to love Daddario more when she appeared In the Percy Jackson movie series. It was in fact one of her greatest career breakthrough. The movies are based on Rick Riordan's book series.
"I love the Percy Jackson movies. That was my big break. I love the people I worked with. It was a really magical experience for me," the actress told Den of Geek.
The movie series however stopped after producing two and it was a little bittersweet for the actress.
"So I think it's a little bittersweet. It's a little bit like camp ending, in a way. But I think as time goes by, it was disappointing, especially at first, and then there was so much time between the first and the second movie."
About a decade later from the first Percy Jackson movie, we can't still get enough with how adorable Daddario in the movie. But the actress explained that she can't be too attached with it and she has to take each day as it comes.
"But there's so many other things to do. So I think as an actor, too, you have to sort of take each day as it comes. You never know what's going to happen. You can't be too attached to one thing because it's never going to last," she said.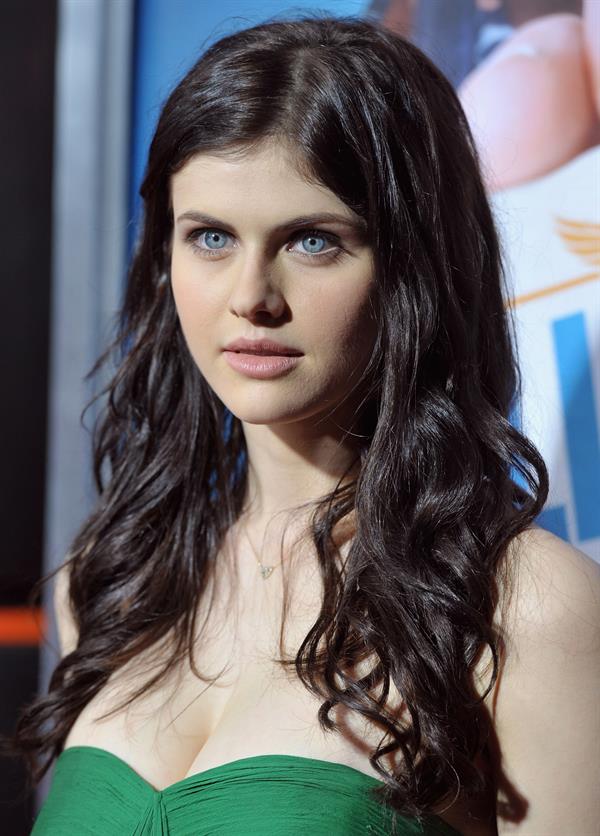 She's A Stunt Master
While filming San Andreas, Alexandra Daddario showed that she's a stunt master. Like seriously, she jumped right into those intense action scenes.
"Sometimes we were on a gimbal, which is a thing that moves you up and down," she told Jimmy Kimmel.
"But we also spent weeks in Australia in one of the biggest water tanks in the world. We had water constantly flushed on us."
In a separate interview with Den of Geek, the actress admitted that she really loves doing crazy stunts.
"You know, there are certain things that they won't let you do. But I love doing stunts. The teams that I've worked with are so amazing and they make sure you're safe," Daddario shared about her stunts in San Andreas. "And they make sure you know what to do, and how to fall properly, and that you're safe no matter what's happening. I love doing that kind of stuff. So I did do a lot of the stunts"
The actress believed that to actually do the things the character would have gone through would help her to develop the right character as an actor.
"And I think it's important, too, when you are developing the character, to actually do the things and go through the things that the character would have gone through to the extent that you can, because I think it helps you develop the character. And this is a very tough, strong female character and I think that it brings out a different side of myself for that role," Daddario explained.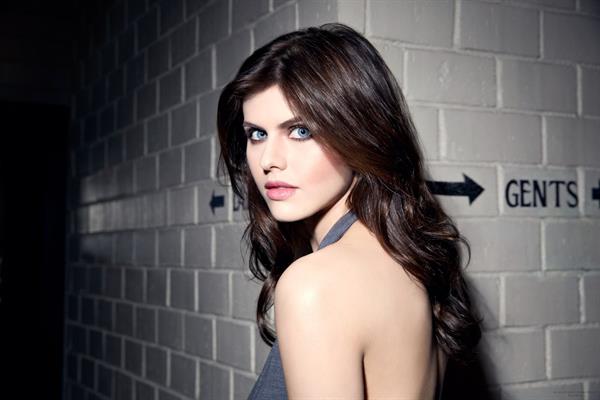 She Plays the Piano
At the age of 9, Daddario started taking piano lessons. In a previous interview with Marie Claire, she attributed memorizing pieces for recitals as "good training for being an actress." She shared "all the money my mom spent on lessons paid off" in one scene on Parenthood, in which she played 'Moonlight Sonata.'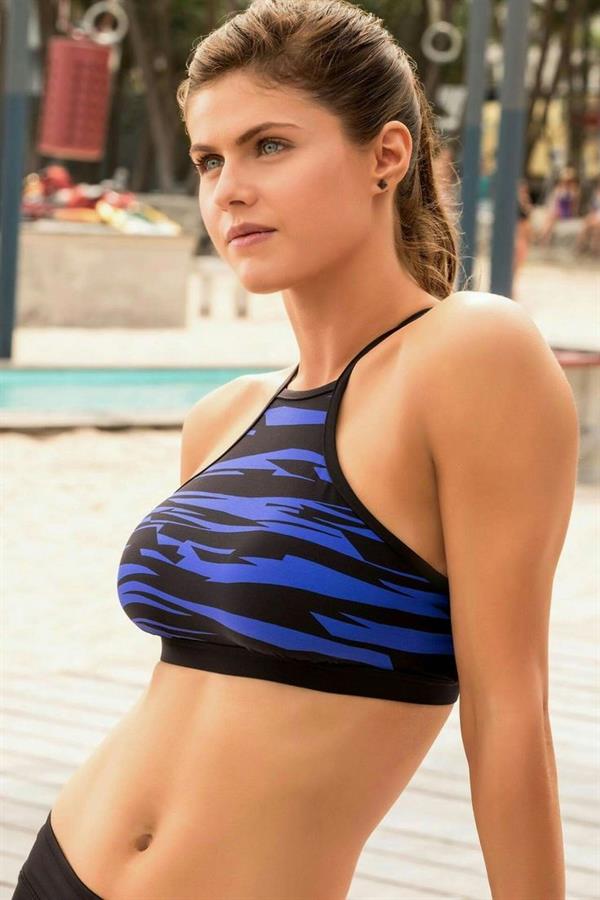 She Loves Doing Yoga
Daddario absolutely loves to engage in some yoga when she is not weight training.
"For some reason, I find jogging incredibly boring, but yoga is the only thing I've been able to consistently do over the years. I think it's because it also is sort of a mental exercise and calms you and refocuses you," she once said.
The actress has also spoken of Yoga to deal with stress.
"Yoga helps you learn to deal with stress in a different way," she explained. "It's a great way to turn your brain off in a world where we're all running around and on our phones all the time. [Yoga and meditation are] an awesome place to start."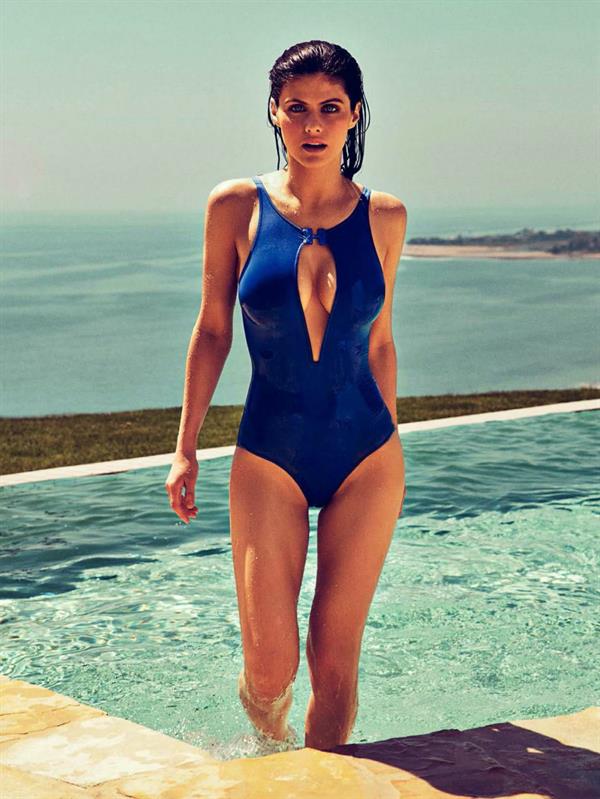 She's All About Women Empowerment
After almost two decades of acting, Daddario was set to venture on producing films.
She's starring in and executive producing Can You Keep a Secret?, based on the book by Sophie Kinsella and directed by Elise Duran.
Daddario played the role of Emma Corrigan, a young businesswoman in London who accidentally reveals every one of her secrets to the CEO of her company when she thinks their plane is about to crash.
The actress said last year when she talked about the film that she's been interested in taking on the production side of things for some time, after concentrating on acting for over 15 years. "I'm at a point where I can task myself a project and help get financing for it, and that's a really cool thing," she said. "And to empower other women that way, and to have more power over what goes on because I've been very lucky to have worked with a lot of different kinds of people and I've seen when things go wrong and when things go right, and I am very excited to have more control and help bring the project to life."
"I'm all about women who are empowering themselves through their work, their relationships, all kinds of things, and I think this is a great opportunity in time to start producing"
The romantic comedy movie is scheduled to be released on September this year.