Vera Brezhneva is just absolutely gorgeous.  And that's just her face we're talking about.  I mean, who wouldn't be entranced by those eyes…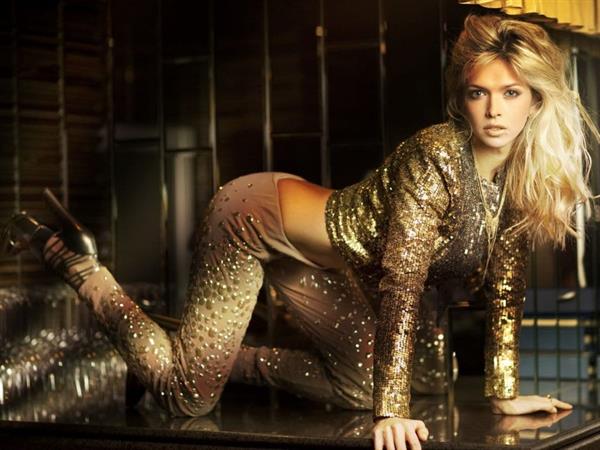 Man, she's so beautiful that you would instantly get hooked not just by her looks but also her voice.  Oh, and her body…  That is another story.  She's as hot as those early 20s Instagrammers.  Just see for yourself at the end of this article.  She's got quite a number of bikini photos there.  But first, let's get to know her a little.
Who is Vera Brezhneva?
Vera is a Ukrainian pop singer, actress, TV presenter, a former member of the VIA Gra pop group (2003-2007) who rose to stardom with chart-topping singles like "Love Will Save the World," "Real Life" and "Good Morning."  Her acting work includes roles in films like 2010's Six Degrees of Celebration and 2014's Love in Vegas.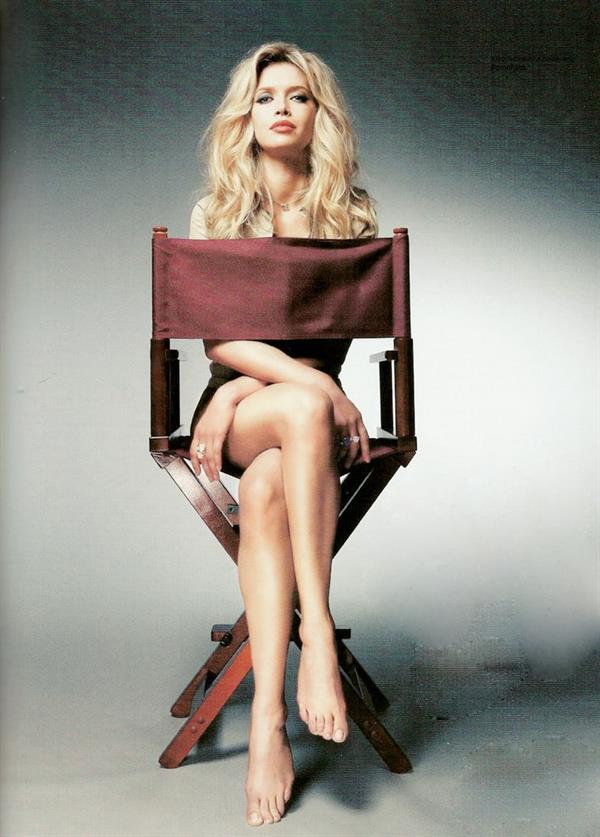 She is also a UN Goodwill Ambassador for HIV / AIDS (UNAIDS Program).
Her Early Life
Vera Brezhneva was born as Vera Viktorovna Galushka on February 3, 1982, in Dniprodzerzhynsk, Dnipropetrovsk Oblast, Ukraine.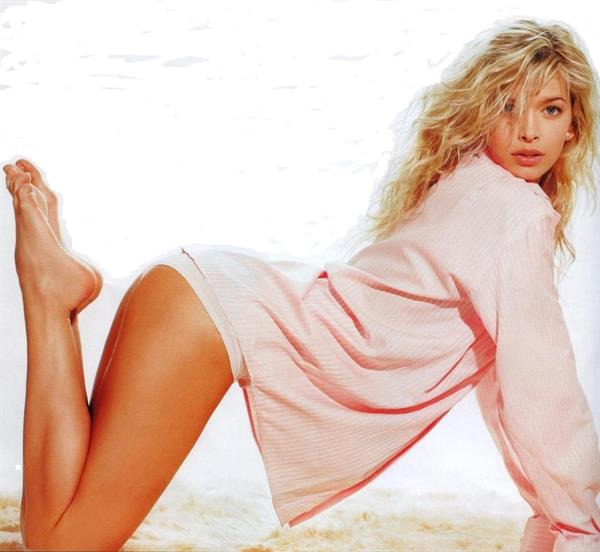 Career Start
Vera got her start in the entertainment industry as a member of the girl group VIA Gra (AKA Nu Virgos) in 2003, when she was invited to replace founding member Alena Vinnitskaya, who had left to pursue a solo career.  She stayed until July 2007 and then she left on a "Tvorcheskiy Otpusk" ("creative holiday") to spend more time with her family.  Despite hopes that she would return, Vera announced her decision to permanently leave the group in December 2007. S he has since pursued her own solo career.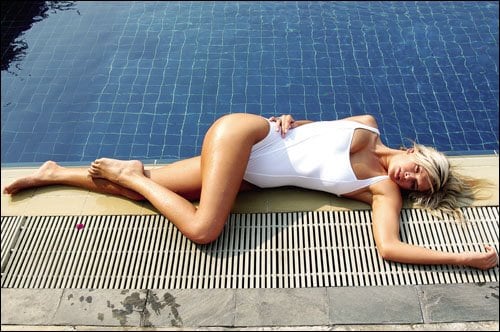 In May 2008, Vera premiered her first single called Ya Ne Igrayu.  The second single Nirvana came out in October of the same year.  Her third single, Ljubov v Bolshom Gorode was released in 2009.  She then appeared in the video Leto Vsegda of the group Diskoteka Avariya with actresses Anastasia Zadorozhnaya & Svetlana Khodchenkova.  Her fourth single was released in April 2009 and reached #1 in Russian Airplay Weekly.  The next single Pronto, a duet with Potap was released in September.  Her sixth single was a duet with Dan Balan Lepestkami Slyoz.  Early in 2011, Vera premiered her new single Realnaya Zhizn, and at the end of 2011, the single Sexy Bambina and early in 2012 the single Ishu Tebya was released.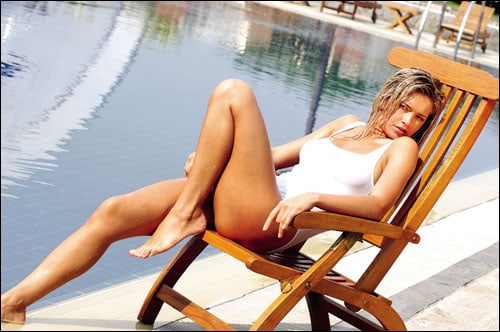 Apart from music, Vera has also appeared in a number of Russian films.  She played Katya in the film Love in the Big City in 2009 and its two sequels in 2010 and 2013.  In 2016 she played in 8 Best Dates.  She also had a major part as herself in Yolki and Yolki 2, and appeared in Jungle.
Facts and Trivia
Vera presented the Russian version of the game show Power of 10 for two seasons.
Vera was married to businessman Mikhail Kiperman from 2006 to 2012.  She married composer Konstantin Meladze in 2015.  She has daughters named Sonya and Sarah.
Her stage name, Vera Brezhneva, was given to her by Konstantin Meladze, co-manager of VIA Gra (AKA Nu Virgos), in honor of the famous Soviet leader Leonid Brezhnev, who, like her, was born in the small Ukrainian town of Dneprodzerzhinsk.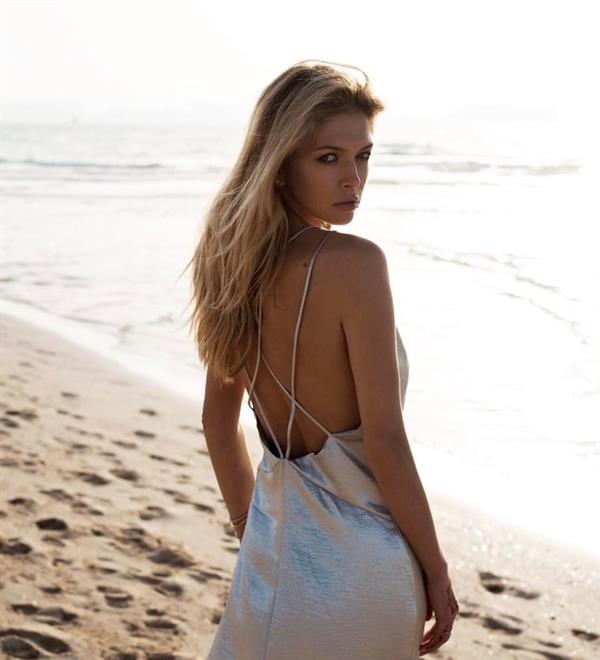 She is the sister-in-law of Ukrainian comedian Aleksandr Tsekalo, who is married to her younger sister Viktoriya.  Aleksandr and Viktoriya met through Vera, who often works with Aleksandr.
Her Body Measurements
Vera stands 5 feet, 7 inches and she rocks a 32B-24-35 figure.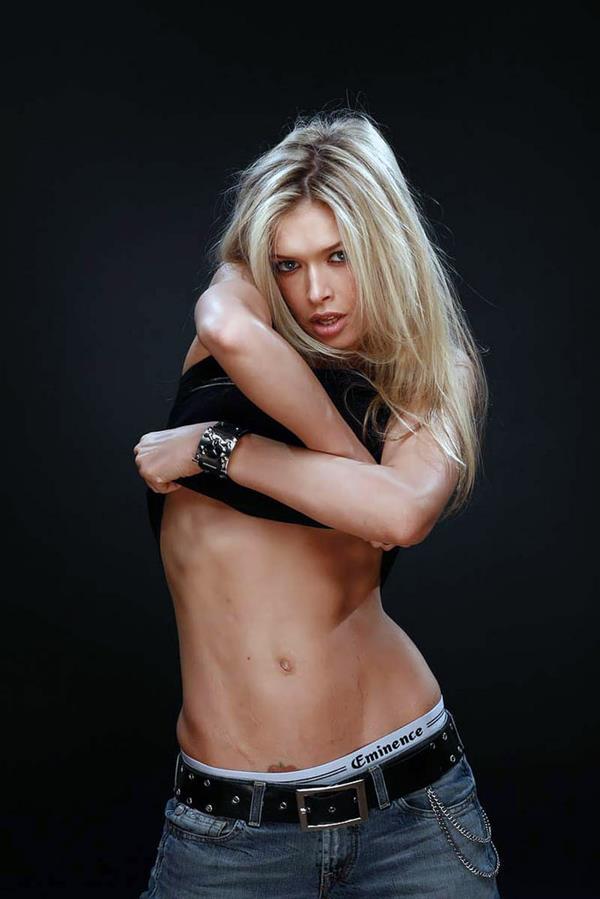 Vera Brezhneva Photos
Join her over 11.3 million followers on Instagram for her latest personal photo posts.
Also, do check out our Vera Brezhneva page for more of her beautiful pictures.