Totally gorgeous.  Yael Shelbia here will remind you of the young Brooke Sheilds in The Blue Lagoon.  Fresh and just screaming with sexiness.  Like she was born to be fantasized by men (and women).  Really…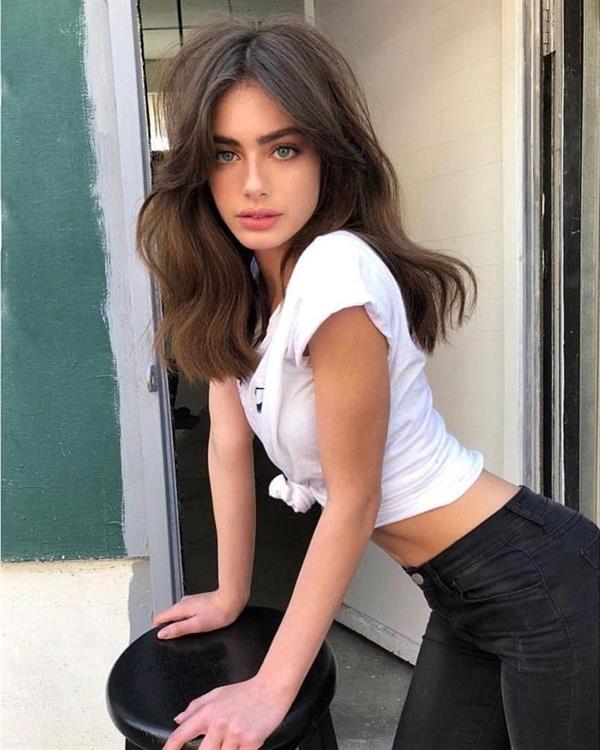 This model can melt your melancholy away.  Her eyes, alone, is so tantalizing that you would be instantly hooked on her.  Oh, and there's more to her than just being her looks.  She's a fighter and she wants what she wants.  Yup, indeed a hardworking lady, she is.
Who is Yael Shelbia?
Yael is an Israeli fashion model and actress.  She is under representations from agencies Israel, Sweden, Miami, London, Germany, and Austria.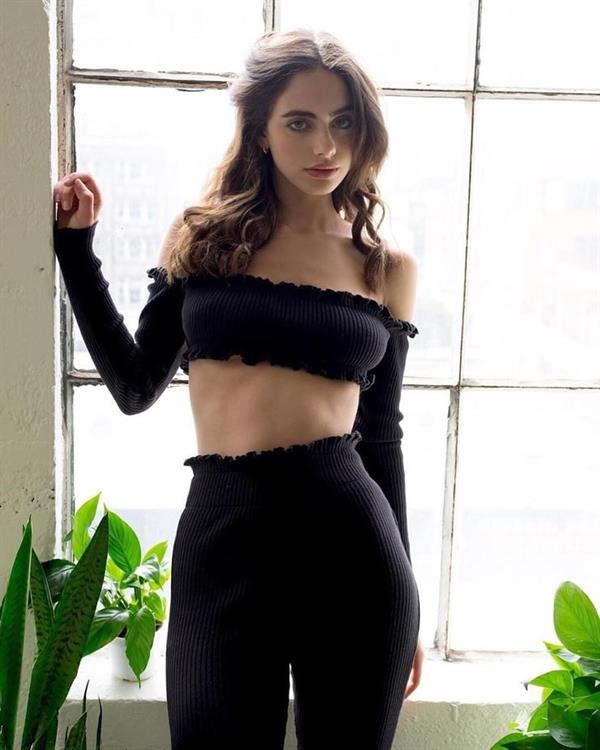 In 2018, Yael here modeled for Kim Kardashian's KKW Beauty brand.
Her Early Life
Yael Shelbia was born on August 31, 2001, in Cologne, Germany.  Though born there, she was raised in Tel Aviv, Israel in a religious Orthodox Jewish family.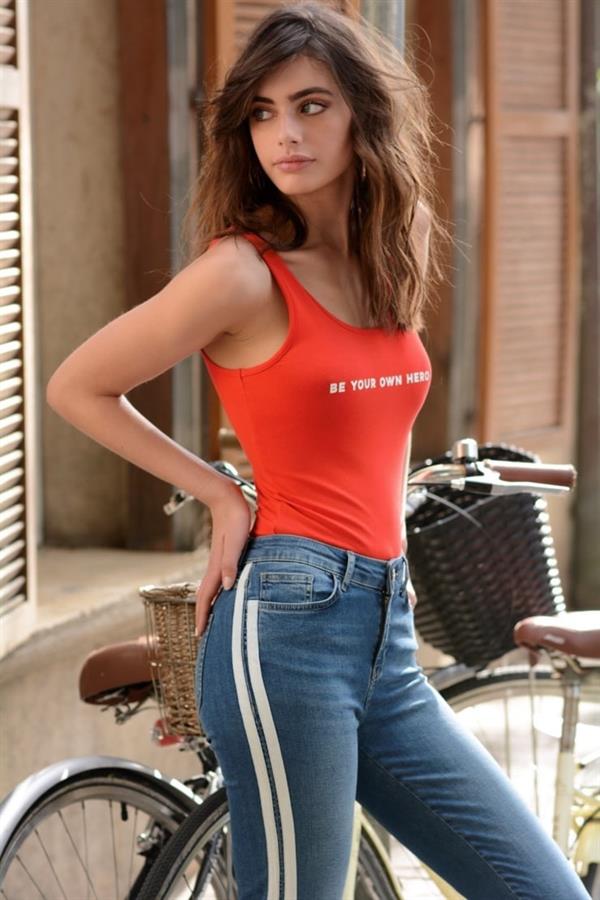 She attended a religious Ulpana high school for girls.
Career Start
Yael began by uploading selfies she took by herself on Instagram shortly before her 16th birthday.  As a result of finding her photos on her Instagram account, she later received an offer to take photos from the professional photographer Marina Moskowitz.  Then in 2017, she was discovered on Germany's Next Topmodel in 2017.
Yael then became a leading model for Castro from 2017 and Renuar from 2018.  In 2019, Shelbia was chosen to lead Kylie Jenner's new skincare range.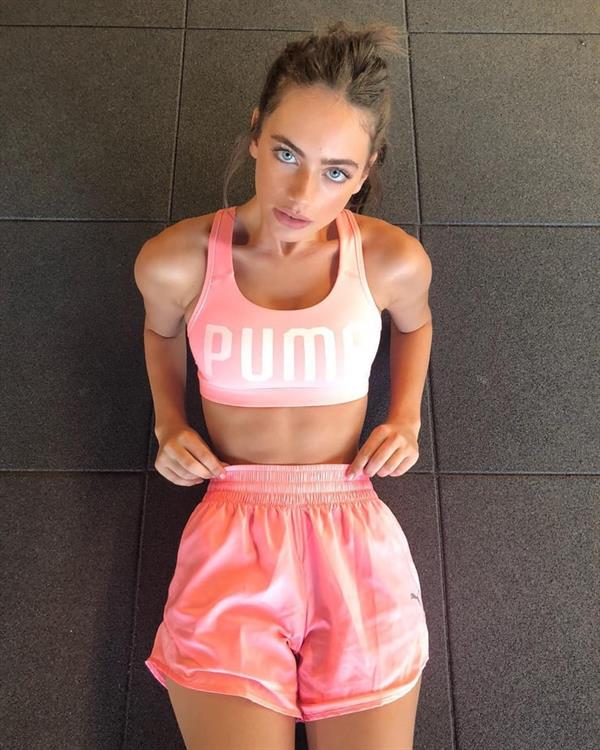 She has also appeared in a number of international modeling campaigns.  Yael was also listed by TC CANDLER in 2018 as the 3rd most beautiful face in the world, ahead of her fellow countrywoman Gal Gadot, and again in 2019 as the 2nd most beautiful face in the world.  In January 2020, Yael was named Model of the Year by At Magazine.
Facts and Trivia
Her modeling soon led to controversy and opposition in her Ulpana, which threatened to send a letter to the Israeli Education Ministry to expel her.  Her family, however, had been supportive of her career, so long as it would not interfere with her religious studies.  And after consultation with Israel's Religious Education Ministry, she was allowed to continue her studies on the condition of following certain guidelines.  However, combining a modeling career with a religious lifestyle has led to difficulties, including in terms of modesty of clothing.
During a modeling campaign in Milan, she had to live on crackers for four days, as she could not find kosher food.  She says she had lost many modeling contracts, due to her keeping of the Sabbath and choices in clothing.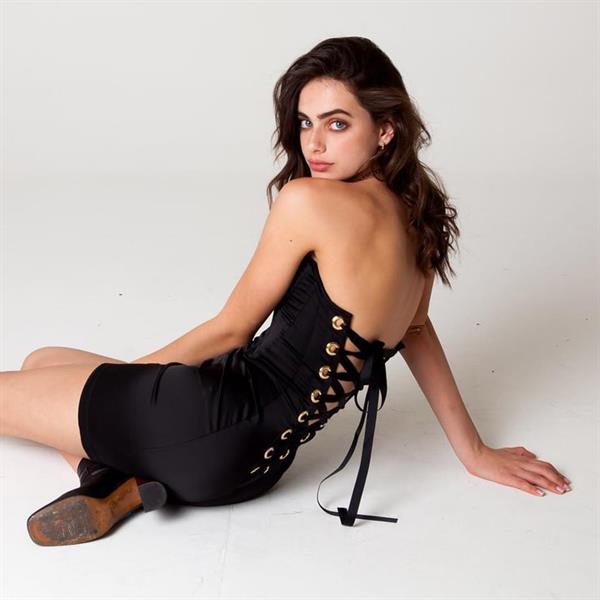 She uses her middle name "Shelbia" as her professional surname, which was inherited from her Djerban great-grandmother's Tunisian-Jewish family (of Sephardic Jewish descent), as it is believed to protect against the evil eye.
In 2019, she was cast for her debut acting role in a television series about the Israeli Palmach.
Her Body Measurements
Yael Shelbia stands 5 feet, 8.5 inches and she possesses a 34-23-35 figure.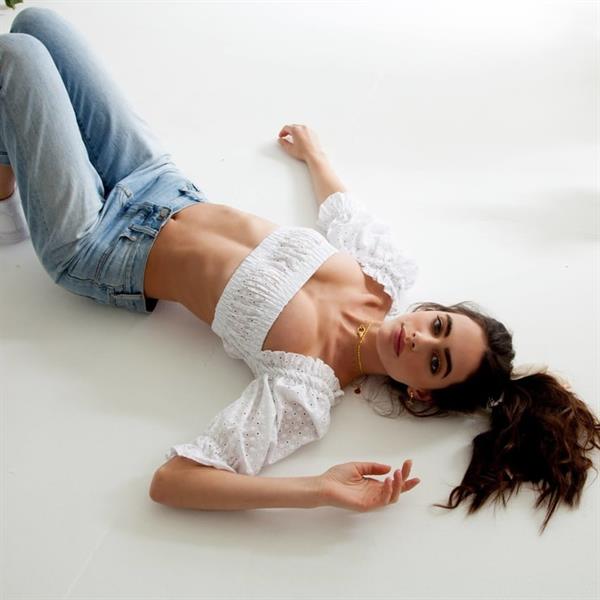 Yael Shelbia Photos
Follow her on Instagram for her latest beautiful uploads.
Oh, and also visit our Yael Shelbia page for more of her pictures.