Constance Nunes is every man's fantasy…  Yup, especially those who are into muscle cars.  Oh, yeah, this walking piece of heaven here loves the sound of the big engine.  And not only that, she doesn't mind getting grease on her hands or any part of her.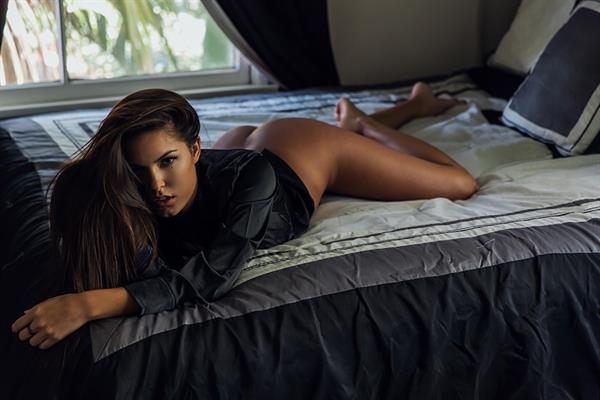 So yeah, this sexy car freak is truly a dream to many…  And that includes us.  Even if the only muscle car we drive is through video games.
Who is Constance Nunes?
Constance is an American-Portuguese model and reality TV personality who is famous for her being featured on Model Mayhem and for her extensive experience in the automotive industry and starring in the Netflix series 'Car Masters: Rust to Riches'.  Her print work includes clients such as Wrangler, Jockey, and Jlux Label and she is under representations from NTA Models in Los Angeles.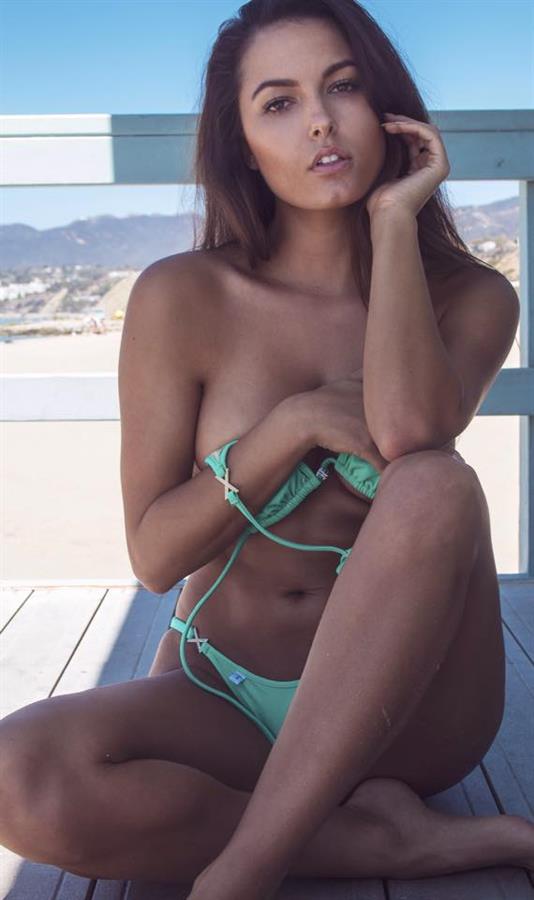 Her Early Life
Constance Nunes was born on November 17, 1989, in Portugal but later moved to Los Angeles to she could pursue her passion and career as a model.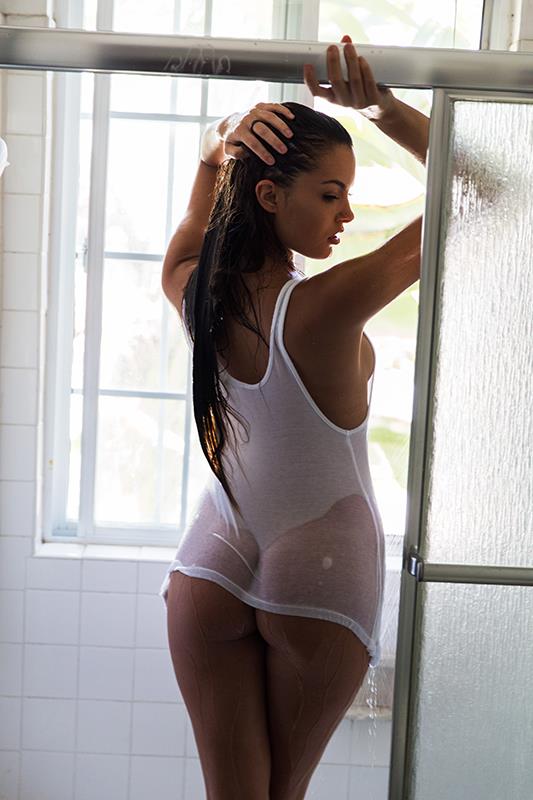 Career Start
Constance first began modeling professionally in October of 2008.  After appearing in print advertisements for companies such as Jeep Wrangler, Jockey, and Adore Apparel, she began doing commercial work for Reebok, Motorola, and Finishing Touch.  She was also featured in the Kia Super Bowl commercial of 2016.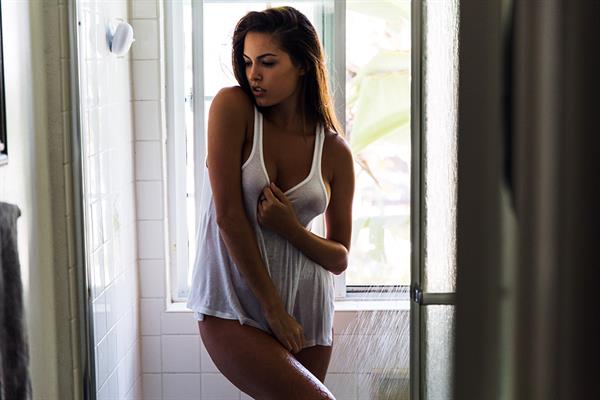 Facts and Trivia
She posted a picture modeling alongside Leanna Decker at the Formula Drift races in Long Beach to her Instagram in March of 2017.
Constance is a business owner and was employed by Towle to restore old cars.
She dislikes bad drivers…
"I feel like I need to start a driving school….  for all the people in Los Angeles who somehow missed the lessons on their driving test of how to merge, how fast to go in the proper lanes on the freeway, how to get out of your parking spot without doing a 50 point 1/2 turn."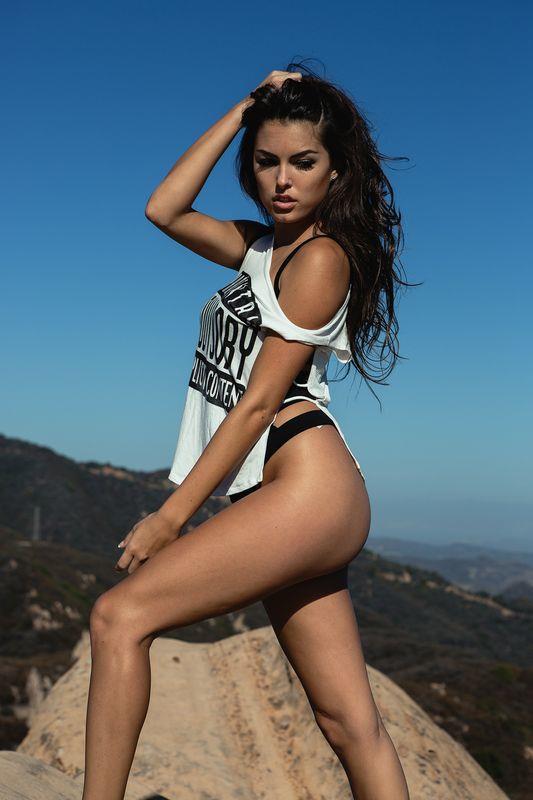 She spends her day building muscle cars.  Though kind of busy with the entertainment industry, her first passion is working on cars.
Constance has a vast experience with cars. Yup, she's got ten years of experience in the industry.  Besides starting as a model at car trade shows, she began her career by working on personal builds and expanded her knowledge by working with a vast array of vehicles.  Yes, apart from having worked at the service department of top car manufacturers, Nunes also builds cars for specialty shops.  A lot are unaware that she works with southern California brands such as CARS Etc, Classics and Charlie's Corvettes.  The other clients that she is involved with include VP Racing Fuels, 4 Wheel Parts, and Nitto Tires, as well as working with Audi as a specialist.
Constance owns a 1964 Mustang.  She got it when she was 16 and she named it 'Babystang'.
She's done stunt work for Hollywood movies.  Yup, she has done stunt work in movies Bring it On and Dodgeball.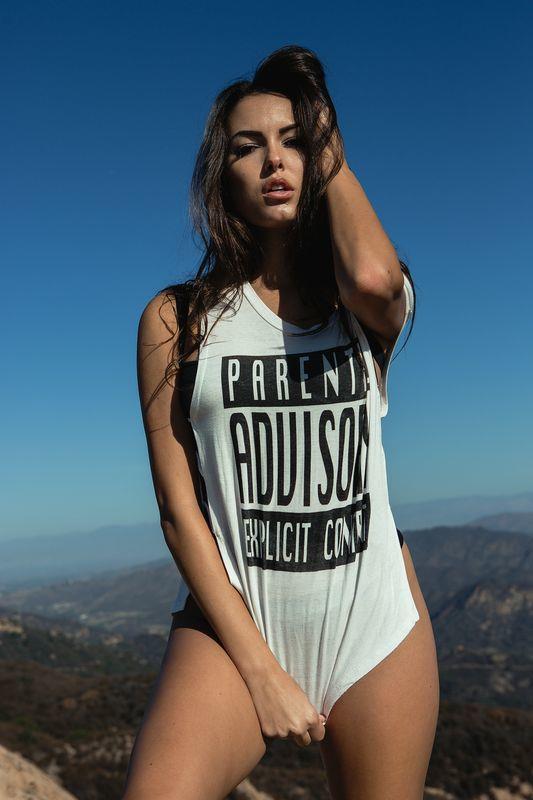 Constance likes bad boys.
"Pull up in a muscle car or on a dirt bike with questionable tattoos and a Metallica T-shirt on that pretty much describes a bad boy."
And that's how you will get her attention, folks!  Oh, and her ideal date is at the drag race or a monster truck rally.
Her dad was the Inspiration for her car career.  You see, she started working in her dad's garage at a young age, which helped to intensify her passion for cars.
Her Body Measurements
Constance stands 5 feet, 7 inches and possesses an hourglass 34B-26-34 figure.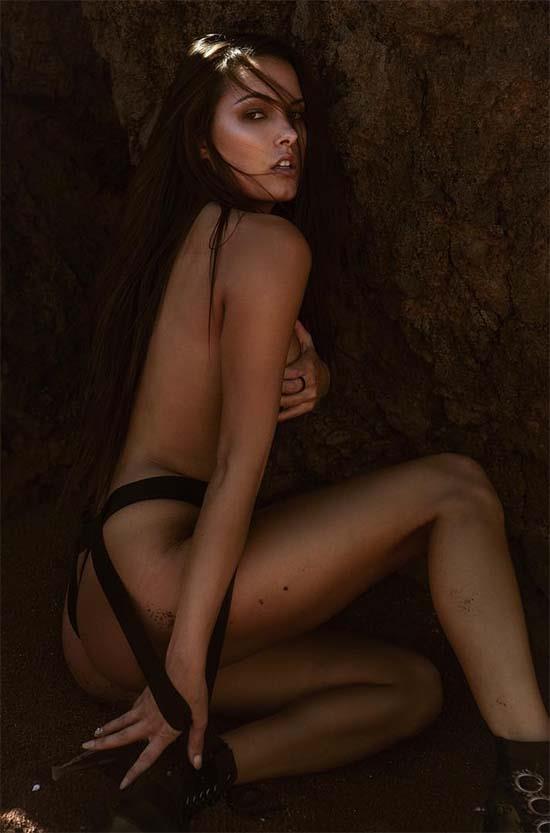 Constance Nunes Photos
Follow Constance on Instagram for her latest super hot posts.
Also, don't forget to visit our Constance Nunes page for more of her.