Brooke Berry will make your Sunday truly sinful.  I mean, she will make you as hard as the corona bottle you are holding.  Yup, the beer not virus.  But really now, it's these times that you'd really love a feature like this.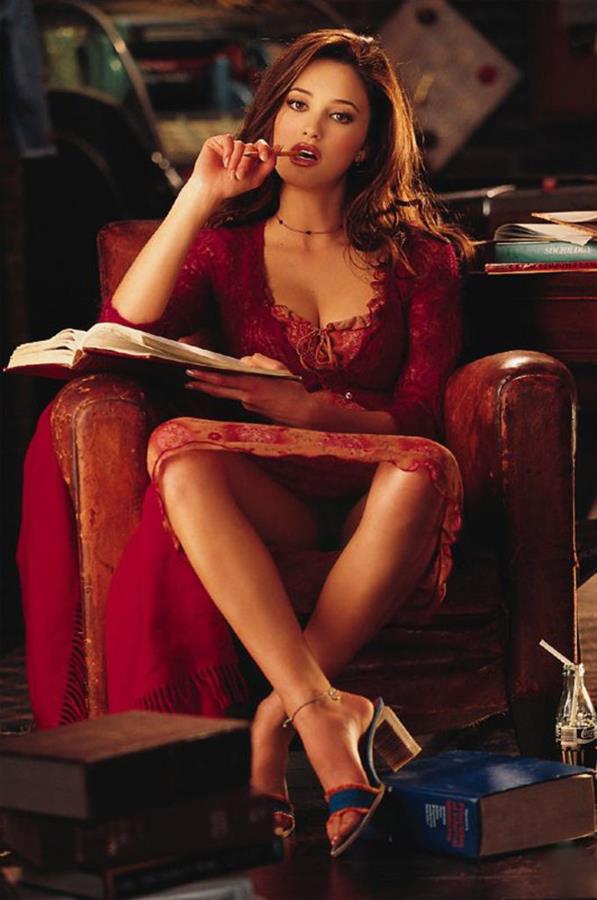 Oh, are you ready for a good time with your hand?  Oh, if you're married, good for you.  This article will serve as an aphrodisiac.  So yeah, prepare to have a very hard member after this one.
Who is Brooke Berry?
Brooke Berry is a Canadian model and actress who is most famous for being Playboy Playmate of the Month for 2000 issue.  She had also previously appeared in the "Girls of the Pac 10" pictorial in the October 1999 issue of the famous men's magazine.  Brooke then went on to be featured in a few "Playboy" videos and posed for a handful of "Playboy" newsstand special editions.  Moreover, she was a member of the "Playboy" X-Treme volleyball team.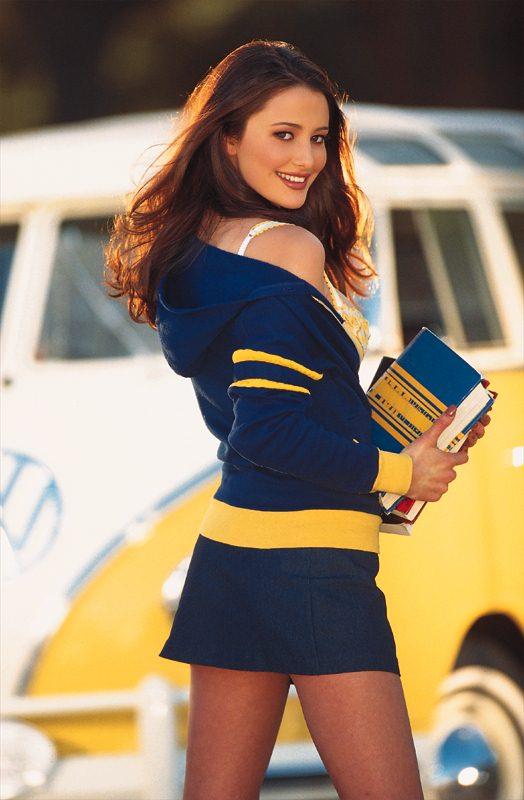 Her Early Life
Brooke Berry was born on March 7, 1980, in Vancouver, British Columbia, Canada.  She is of Japanese and Scandinavian descent.  Brooke, however, grew up in Homewood, California and attended North Tahoe High School.  She then majored in English at the University of California at Berkeley.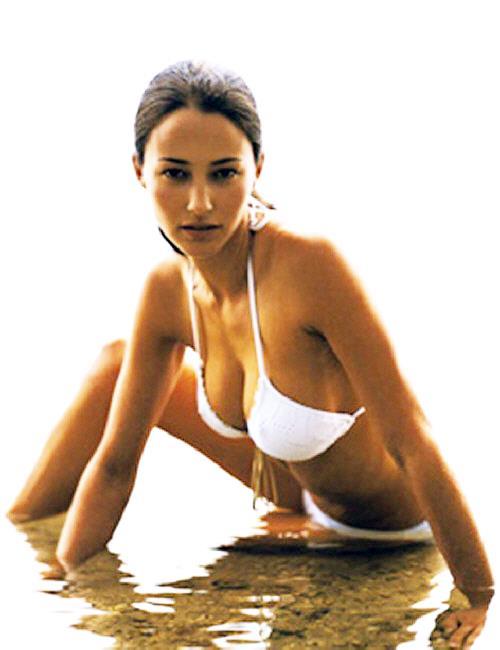 "I'm half Japanese and half Scandinavian.  Which half is more fun? I don't want to choose, but Japanese people are pretty conservative and tightly wound, in general.  If I had to say which side is more fun, it's the European side."
Career Start
Brooke began modeling while attending College.  In October 1999, she appeared in "Girls of the Pac-10" pictorial of Playboy magazine.  In 200, she appeared in a Playboy video documentary titled, "Playboy Wet & Wild: Slippery When Wet," alongside fellow Playboy models including Summer Altice, Kristi Cline, Nicole Marie Lenz, and Jami Ferrell, among others.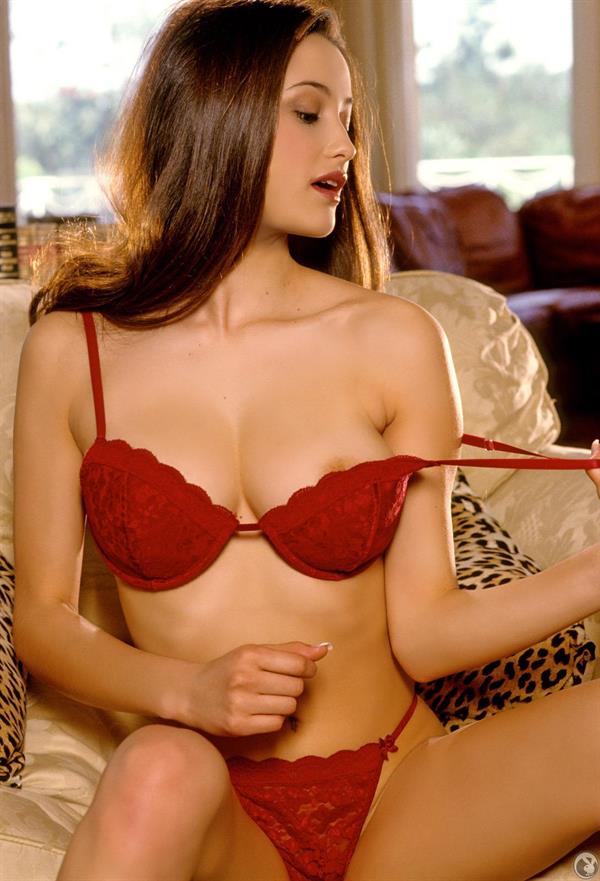 In 2001, she was seen in Playboy's video titled, "Playboy: Playmates on the Catwalk (2001)," alongside playmates, Neferteri Shepherd, Vanessa Gleason, Carrie Stevens, and others.
Facts and Trivia
Brooke plays the tenor saxophone and is the niece of Jan Berry of Jan & Dean fame.
"My lifestyle is rooted in small-town mountain living, but my sexiest fantasies reflect Americana.  I'm young, down-to-earth, fun-loving, you know…  someone you would meet next door.  However, I've always wanted to have sex on a boat underneath a sky filled with thousands of fireworks.  That would be really cool."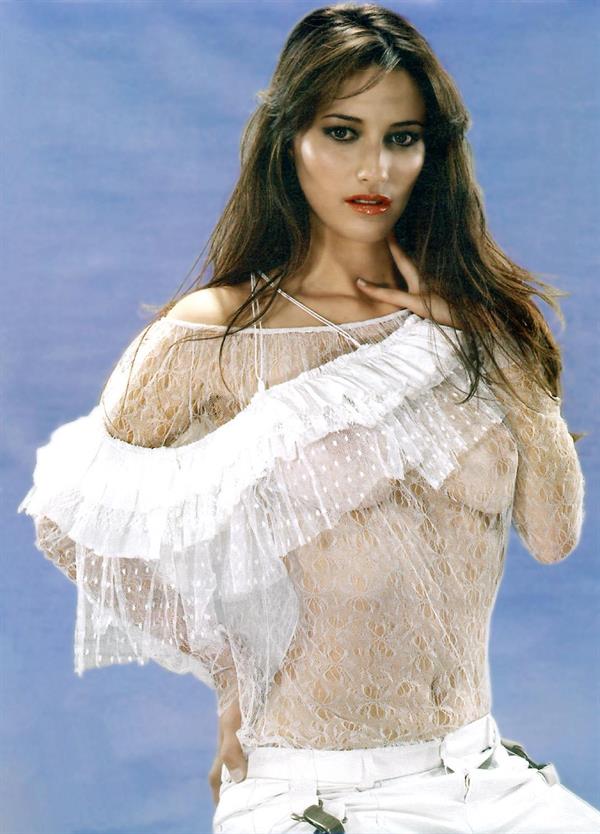 Brooke likes tall, well-built men.  She also notices the way he dresses and his style.
"It's more important to have a good personality and to be a kind person, an educated person than it is to look good because that only lasts a few years.  The person on the inside is going to be with you for the rest of your life.  You're the person you're going to have to live with."
She likes 60s music.  The whole revolutionary attitude, according to her.  The concept of peace and love still applies today, she says.
Brooke Berry Body Measurements
Brooke stands 9 feet, 9 inches and she rocks a 35-24-33 figure.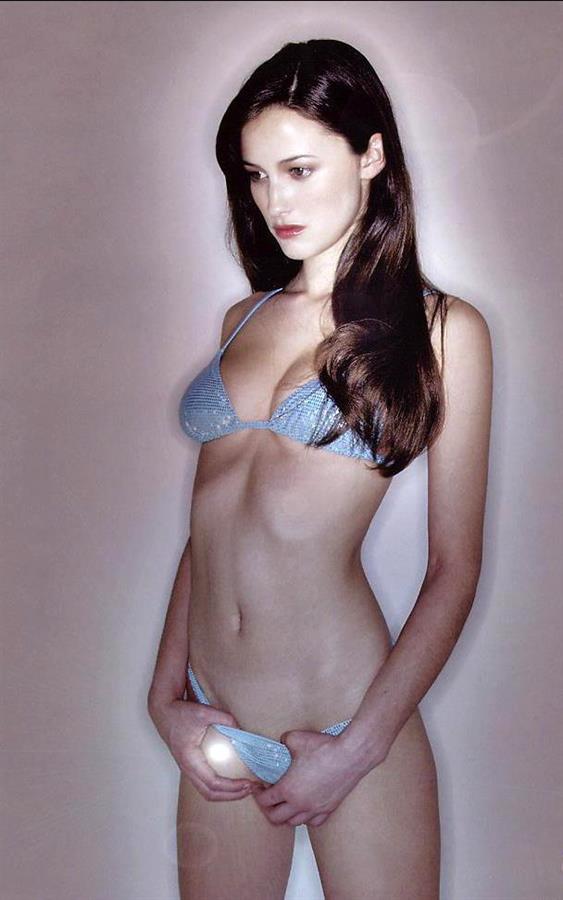 Brooke Berry Photos
Visit our Brooke Berry page for more of her sizzling hot pictures.
Oh, and we got a good amount of her nudes here…  You're welcome!