Another super hot woman here that I know you'd look at all day. And that is the reason why we're featuring Jesinta Franklin here.  Look at her.  You would think of really steamy thoughts and by the end of this one, I'm sure you'd bookmark her gallery for…  Oh, you know the reason.
Jesinta's beauty is like no other.  She's classy but still sports that beach bum hotness we all love.  She truly deserves a Friday spot here, don't you think?
Who is Jesinta Franklin?
Jesinta is an Australian model, television presenter, and beauty pageant queen who was crowned Miss Australia 2010 and was later named the second runner-up (and also snagged the Miss Congeniality award) at Miss Universe 2010.  In September of that year, she became an entertainment and fashion reporter for The Morning Show on the Seven Network.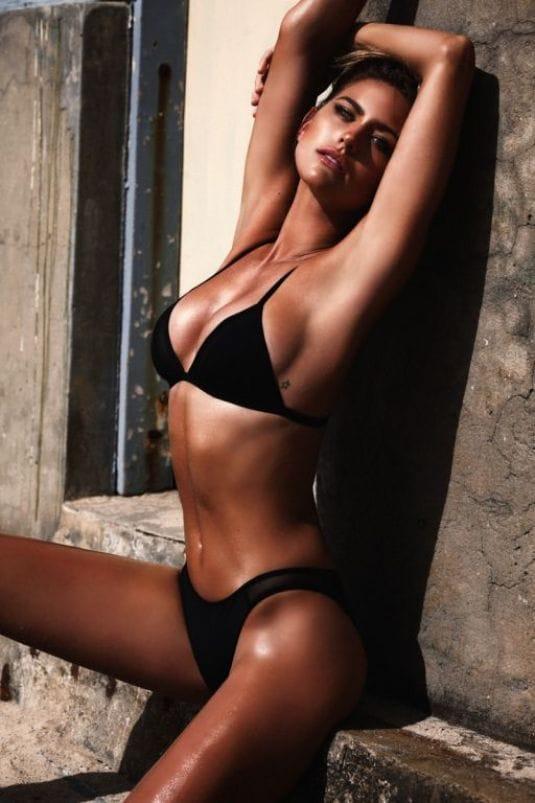 Her Early Life
Jesinta Franklin was born on August 12, 1991, in Gold Coast, Australia.  She attended Silkwood school during her youth and completed her schooling from Aquinas College.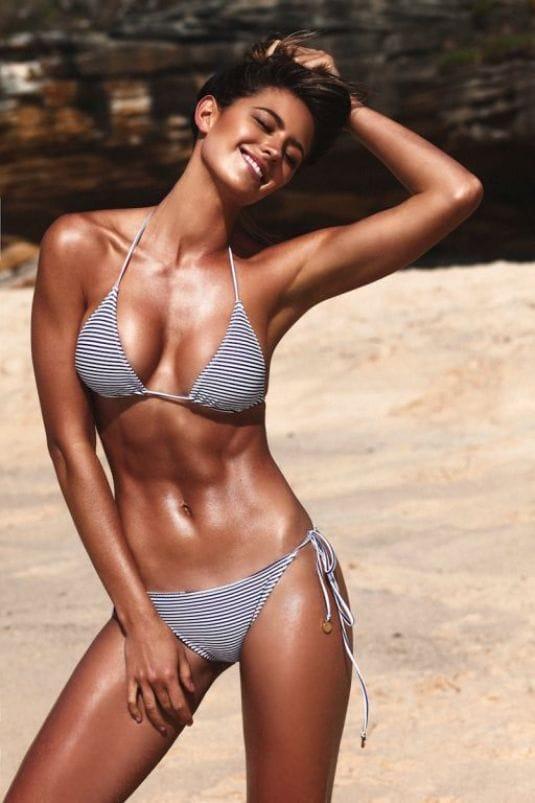 Career Journey
Jesinta Franklin represented Queensland for Miss Universe Australia 2010 and on June 17, 2010, she was crowned Miss Universe Australia. Later on August 23, 2010, she competed at the 2010 edition of the Miss Universe pageant and ended up becoming the 2nd Runner-Up behind Yendi Phillipps, who represented Jamaica, and the winner Ximena Navarrete, who represented Mexico.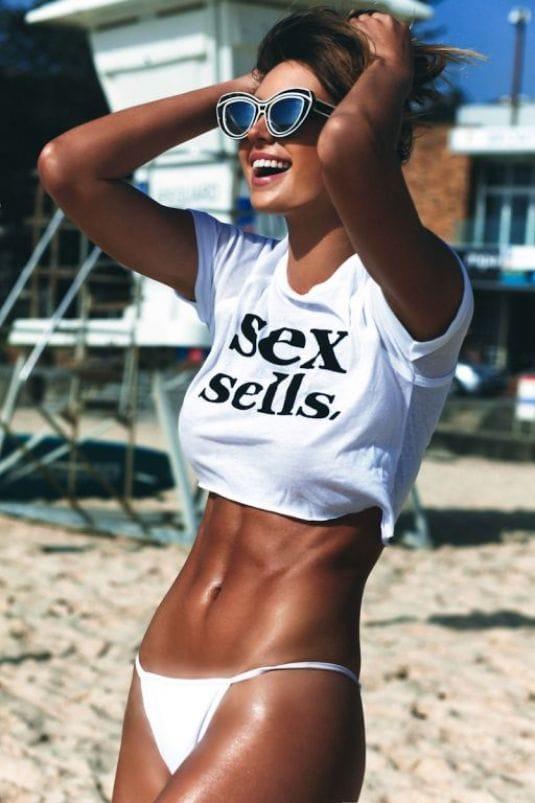 In September 2010, Jesinta served as a guest reporter for fashion and entertainment subjects on Seven Network show The Morning Show.  In the following year, she competed on the Nine Network show The Celebrity Apprentice Australia as a Team Unity member.
Jesinta appeared on the Hot30 Countdown on January 3, 2012 and filled in for Maude Garrett with Matty Acton for one week.  She came back as Matty Acton's co-host on February 27, 2012 on the Hot30 Countdown.
Facts and Trivia
Jesinta got engaged to Australian rules footballer Lance Franklin in 2015.  She tied the knot with him in an intimate wedding ceremony in the Blue Mountains in November 2016.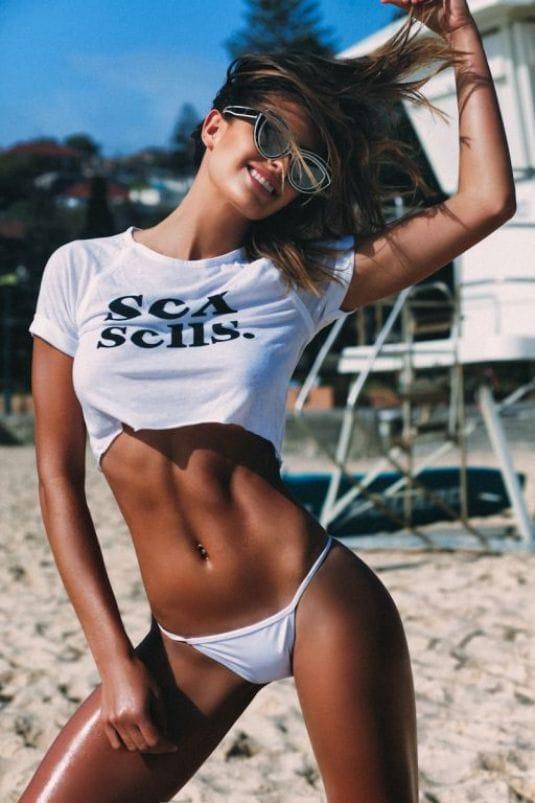 Jesinta Franklin (as Jesinta Campbell) published her first book, Live a Beautiful Life, in October 2016
In August 2019, Jesinta announced that she was expecting her first child.  She had a baby girl, Tullulah on February 25, 2020.
Her Body Measurements
Jesinta stands 1.78 meters and rocks a 34-23-33 figure.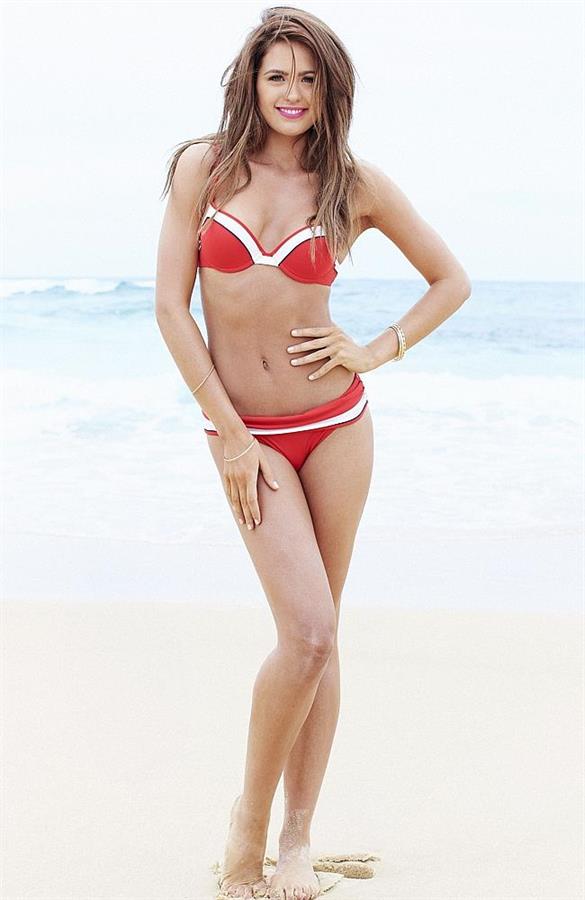 Jesinta Franklin Photos
Follow Jesinta on Instagram for a daily dose of her beauty.
Also, do visit our Jesinta Franklin page for more of her pictures.