This timeless feature is totally going to make you feel the heat.  I mean, whew.  Yup, because Berenice Marlohe here has got what a lot of those aspiring models aspire to get…  and that is to age gracefully. Berenice here is already in her early 40s but man, look at what she's packing…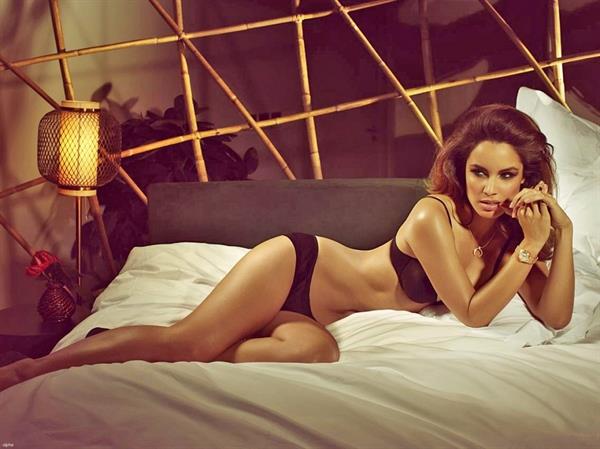 That's a lot of heat and only a man who's as frigid as the bottom of an iceberg won't be turned on, don't you think?
Who is Berenice Marlohe?
Berenice is a French actress who is perhaps most famous for being a Bond girl in Skyfall.  She has also appeared in the films Song to Song and Kill Switch.  Her television credits include Père et Maire, Femmes de loi, and Equipe médicale d'urgence.  She had an uncredited role in the French comedy Happiness Never Comes Alone with Sophie Marceau.  She is also a brand ambassador for Omega Watches.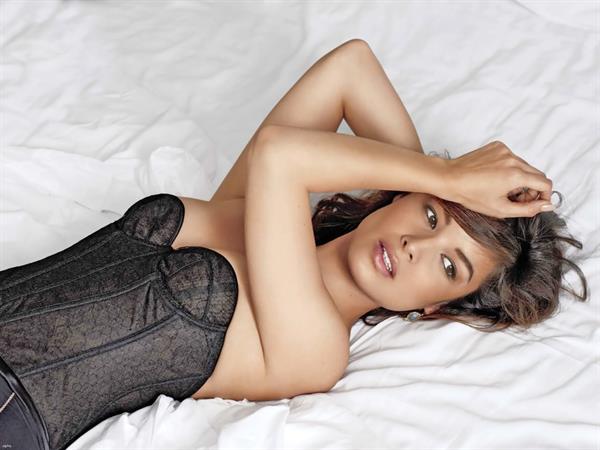 Her Early Life
Berenice Marlohe was born on May 19, 1979, in Paris.  Her father, a doctor who moved from Cambodia to France, is of Cambodian and Chinese descent, and her mother, a teacher, is French. Lim is her paternal grandmother's surname.  She originally held aspirations of becoming a pianist, as well as an artist, studying at the French arts school Conservatoire de Paris for ten years.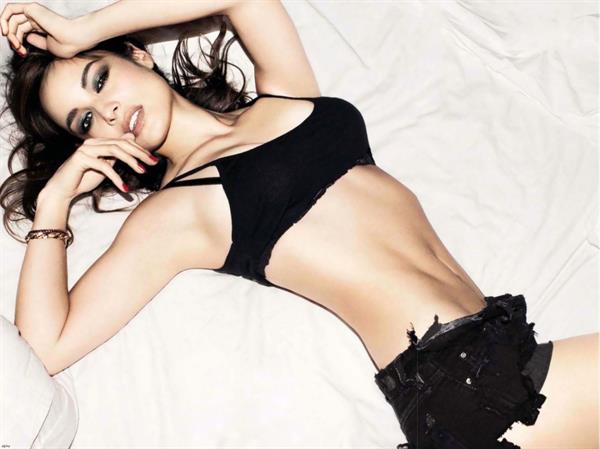 Career Journey
Berenice first appeared in 2007 in a French short film titled La discordance before appearing in French TV series such as Pas de secrets entre nous (2008), Femmes de loi (2008), R.I.S, police scientifique (2009), and Père et maire (2009).  She appeared twice in the French crime series R.I.S, police scientifique, once in 2009 and once in 2012.  In 2012 she played the date of Laurent in Happiness Never Comes Alone.
Berenice first came to international attention when she was cast as the glamorous and enigmatic Severine in the twenty-third Bond film Skyfall (2012), alongside Daniel Craig which grossed over 1.11 billion dollars worldwide.  She then continued to expand her presence in the States on the silver screen. In 2015 she starred in writer-director Victor Levin's romantic dramedy 5 to 7 (2014), which had its world premiere at the 2014 Tribeca Film Festival.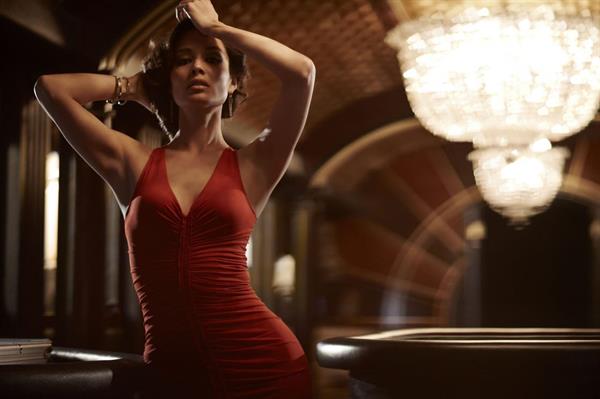 In 2017 Bérénice appeared in both Joe Miale's sci-fi thriller Revolt (2017) opposite Lee Pace and Terrence Malick's "Weightless" alongside an amazing ensemble cast that includes Christian Bale, Michael Fassbender, Natalie Portman, Ryan Gosling, Rooney Mara, and Cate Blanchett.  She was also in David Lynch's Twin Peaks: The Return (2017) alongside Naomi Watts, Laura Dern, and Jennifer Jason Leigh.
Facts and Trivia
Berenice refused to be part of the second version of the indie movie "Revolt" that was filmed years after the original movie was shot and asked for her character to be killed off or for her part to be recast, after a decision was made to drastically change the story in favor of explosions and "robots", stating she was supporting substance, storytelling, and character development in movies.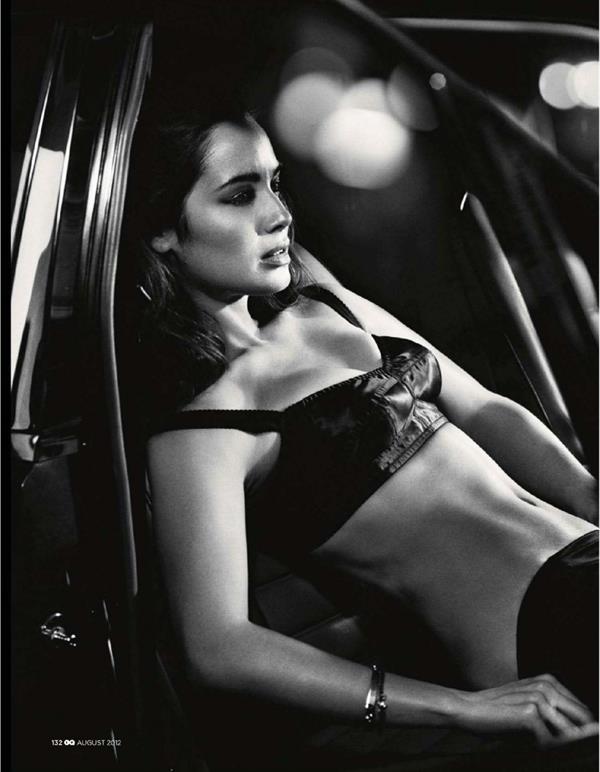 Her Body Measurements
Berenice stands 5 feet, 9 inches and she possesses a 36B-25-35 figure.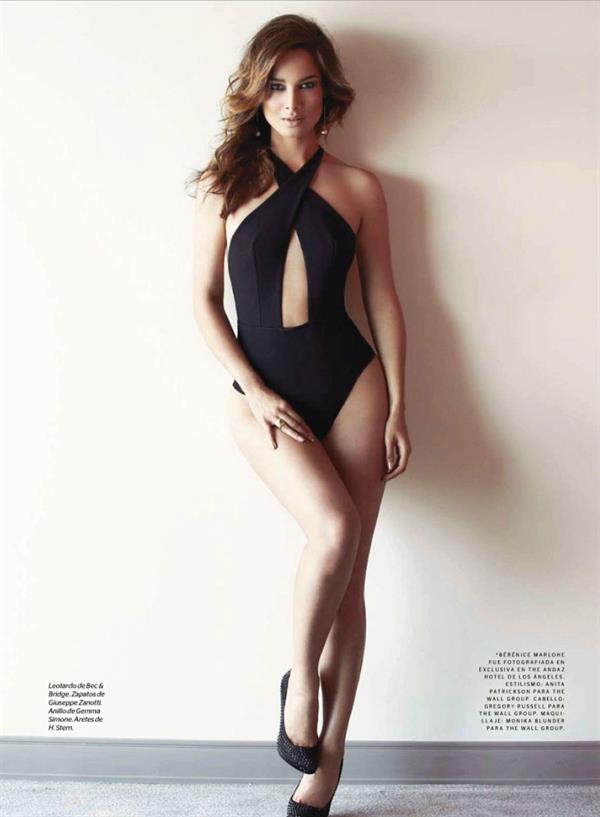 Berenice Marlohe Photos
Follow her on Instagram for her latest personal posts.
Also, visit our Berenice Marlohe page for more of her.