Now, this woman will totally make you hard as she looks like she was created to just turn you on.  She sports a perfect 10 physique and her 'strong woman' look will melt the coldest of men (and probably women too).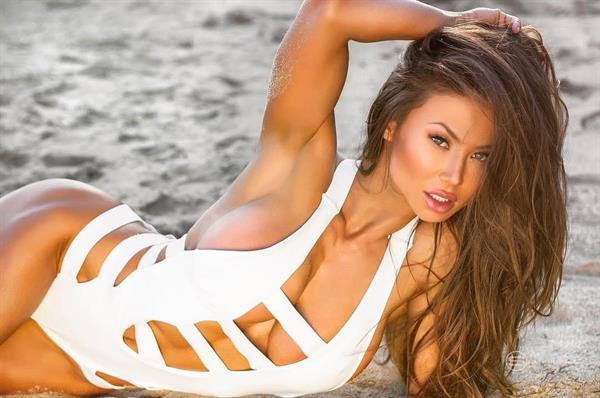 Man, just look at that body.  Most of the time, we'd only see that in comic books holding a big sword and an even bigger gun.  Oh, the wonders this universe has.  Are we not lucky to witness such a creation?
Who is Michie Peachie
Michie is an American fitness model who was featured on the cover of Fitness Curves magazine for their July 2017 issue.  She was featured in the 2018 spring issue of Muscle and Fitness Hers magazine.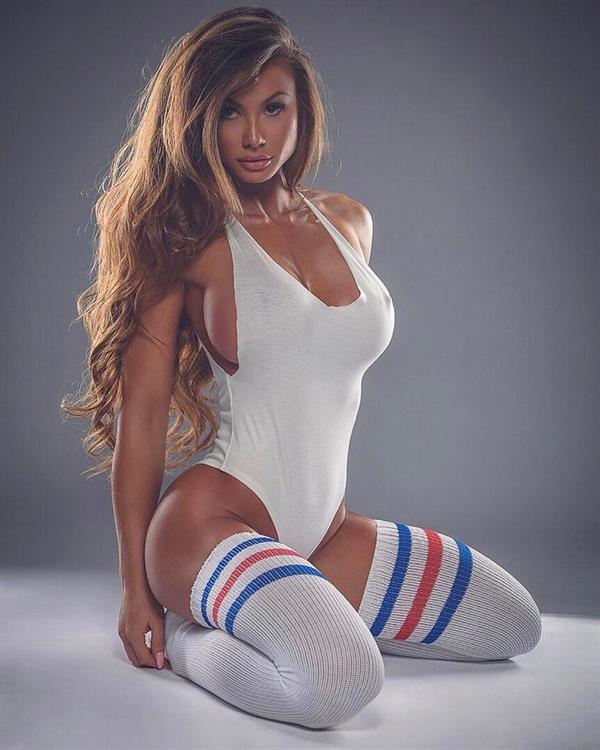 Her Early Life
Michie Peachie was born on March 1, 1992, and is of American and Korean ancestry.  Ever since she was young, she has always been interested in fitness.  She claims that it was written in her genetics to stay fit.
"I was born buff.  The doctor that delivered me said I had more muscle tone than any baby he had ever seen.  True story."
Career Journey
While Peachie was developing a great body to match her looks, she didn't really gain any mainstream attention until she started posting on her Instagram account in 2016. Peachie used the platform to showcase the results of her training, and this eventually attracted a lot of attention, and it wasn't long until she gained a massive following on her account. She maintained that she had a strong passion for fitness, and started using the platform to educate her followers about her training routine, as well as a proper exercise form. She also shared her diet online. Eventually, she was noticed by numerous companies, including the publication called "Fitness Curves" in which she was a part of the July 2017 issue.
"I want you to succeed and look and feel the best you've ever been. We're all on the journey together. I'm with you. We got this together. Don't give up!! I promise you a brighter future and I promise you that if you just do the work, you will achieve your goals."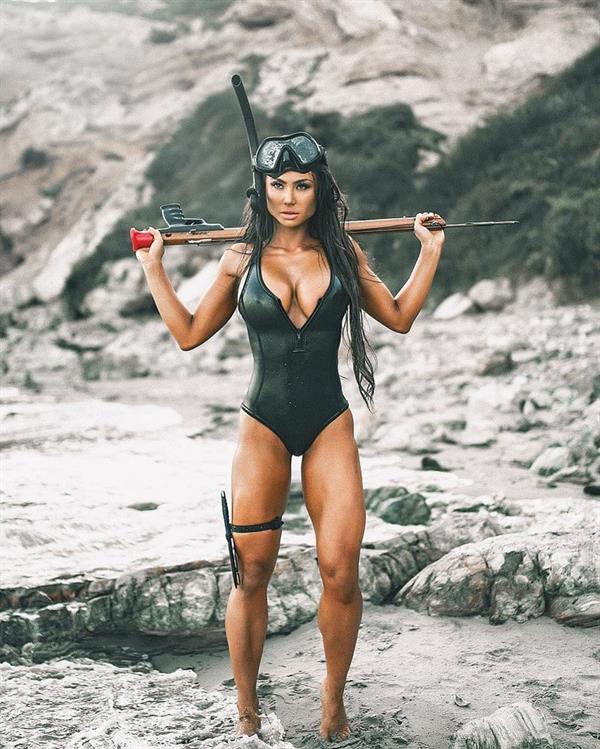 In 2018, Michie appeared in the spring issue of "Muscle and Fitness Hers", an expansion of the fitness magazine "Muscle and Fitness" which is published by American Media catering to women. She also became sponsored by Bombshell Sportswear, which sells various sports clothing for women. Another of her sponsors is EHP labs, which is a Utah-based company selling global sports supplements for the fitness industry, known particularly for their flagship product called OxyShred. She also transitioned from modeling to more active fitness-related work, as she became a certified fitness trainer and transformation coach.
Michie launched her own workout app that was created in partnership with Bombshell Sportswear, EHP Labs, and Fitplan, which is a fitness and personal training app.
Facts and Trivia
Michie has a strong love and passion for animals, she wants to buy a rescue dog farm once she builds her fitness empire.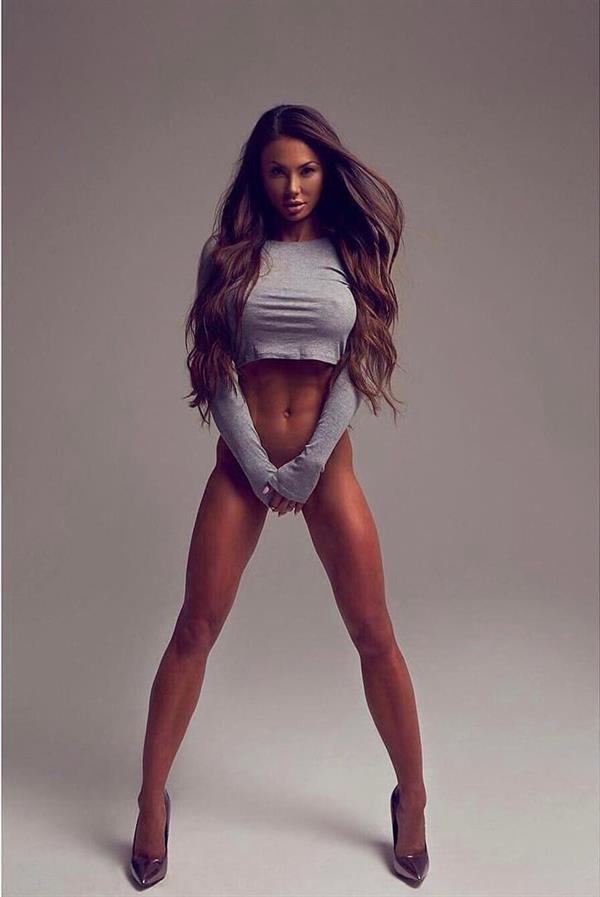 She has worked with photographer Ryan Astamendi, who is also known for working with Tawny Jordan, Bianca Kmiec, Val Mercado, and numerous other models.
Her Body Measurements
Michie stands 5 feet, 8 inches and she rocks a 35-24-35 figure.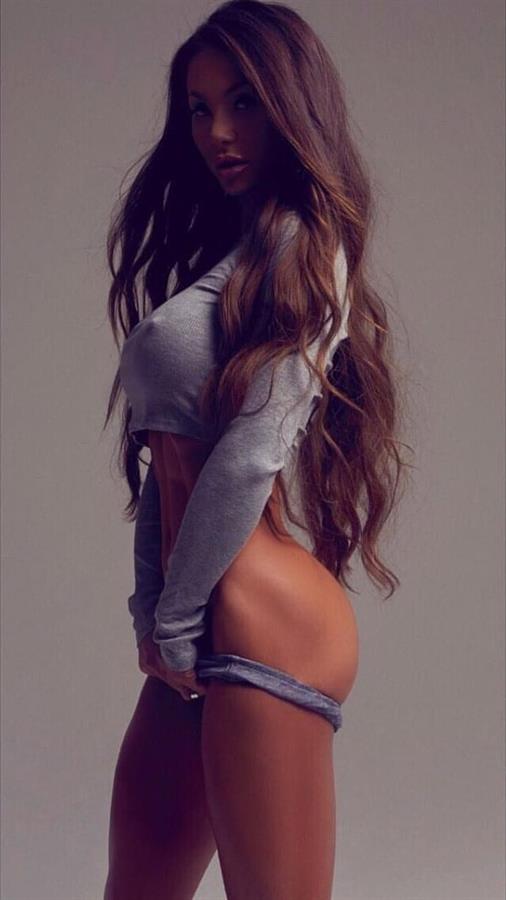 Michie Peachie Photos
Join her over 1.2 million followers on Instagram for her latest personal post and workout tips.
Also, don't forget to visit our Michie Peachie page for more of her super stunning pictures.