Another woman with the body of a goddess.  And yes, her eyes alone can make one overly attracted to her.  Fernanda D'Avila will remind you of your comic book-collecting days where you look longer at the female characters (especially the superheroines clad in those super revealing costumes) several seconds longer than the main characters.  Yup, she's got that physique.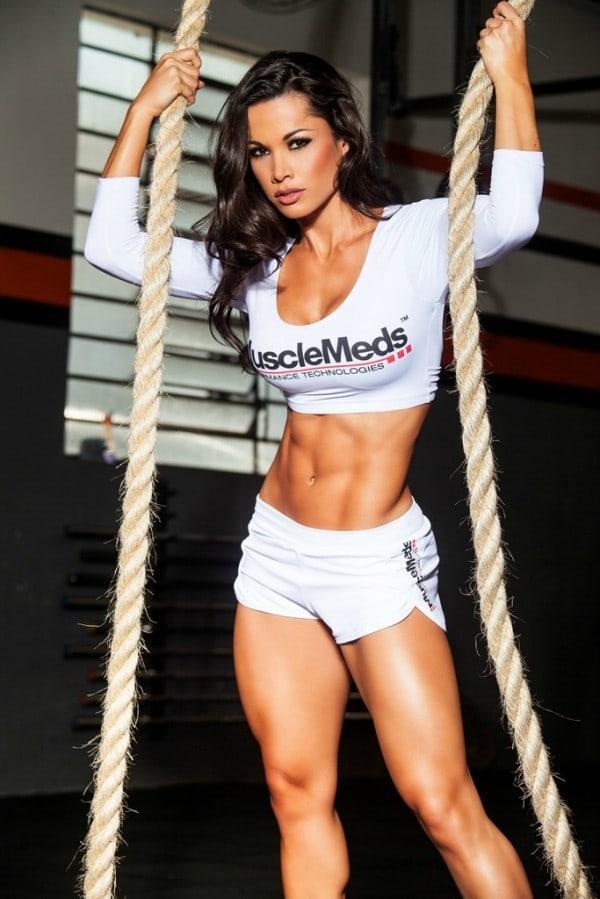 And yes, she should be cast in upcoming Marvel or DC movies.  She's just got the looks for it.
Who is Fernanda D'Avila?
Fernanda is a Brazilian fitness model and dancer widely recognized for her appearances on Domingão do Faustão.  She is also an ambassador for Shredz and has become a social media savant, earning upwards of 1.2 million followers on her Instagram account.  An active television presenter, she has also worked with brands like Pantene haircare.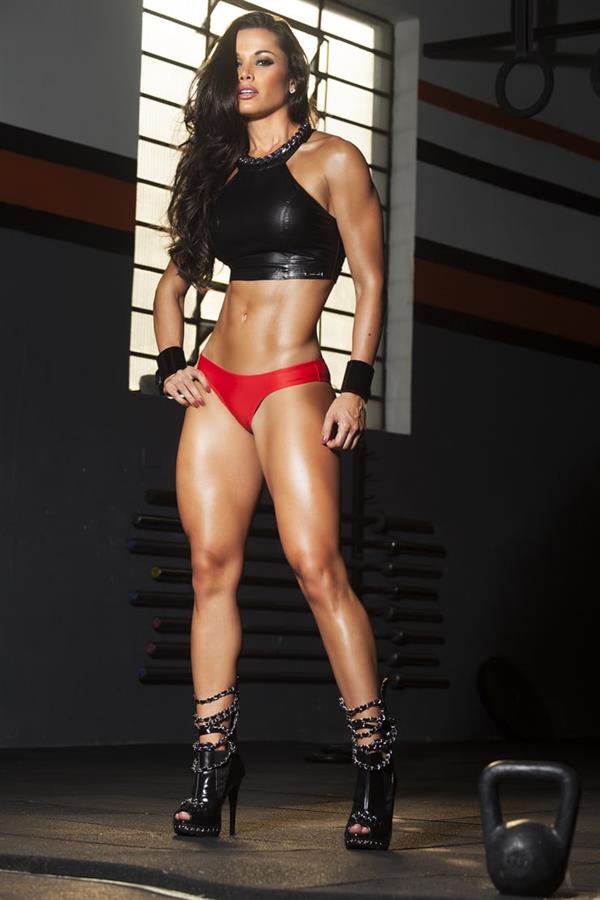 Her Story
Fernanda D'Avila was born on August 23, 1985, in Rio de Janeiro Brazil.  She was bullied during her childhood for being overweight and that is what motivated her to start lifting weights to sculpt a toned physique. Yup, she grew up curvy but due to a poor diet, she was overweight.  Once she stopped eating junk food and chocolates, her genetics allowed her to sculpt an incredible physique very quickly.  She plans her meals around lean proteins, green vegetables, and complex carbs.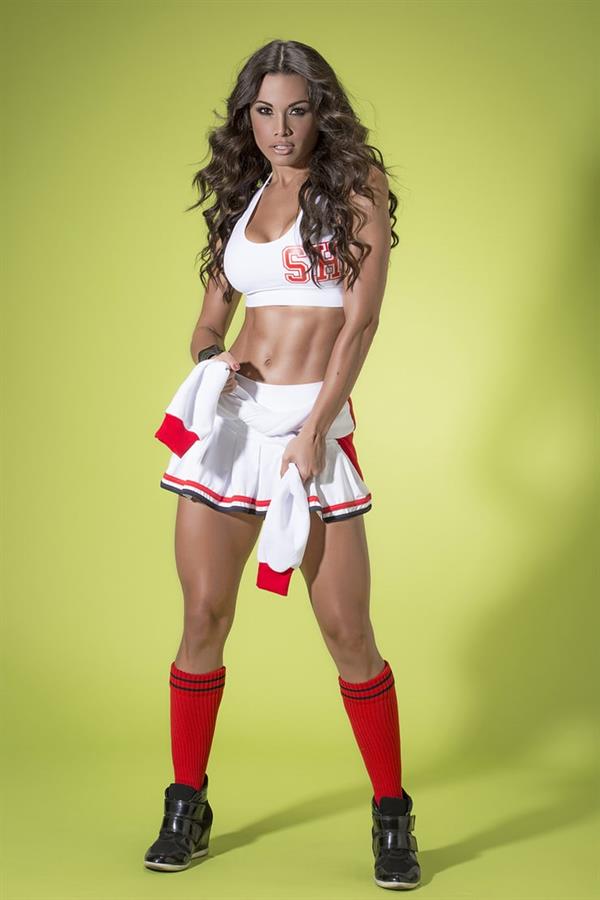 Career Start
In 2007, at the age of 20, Fernanda had made serious progress and developed an aesthetic figure.  A few years later, she became a dancer for a popular Brazilian TV show – it was here that she gained the attention of her country.  It wasn't long until she became a national celebrity, known for her tiny waist and amazing physique.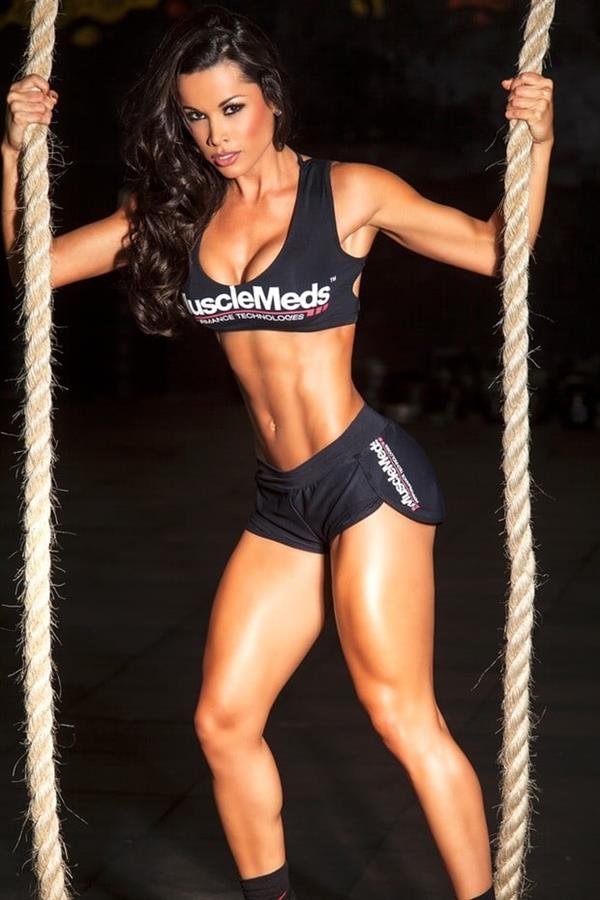 By 2016, at 29-years-old, Fernanda had been recognized around the world on social media, attaining millions of followers on Instagram.  The Brazilian icon has helped inspire countless fans to lead a healthy lifestyle.
Facts and Trivia
Fernanda has been gifted with amazing genetics – this allows her to stay lean and toned with minimal effort.
She runs on the treadmill for 15 minutes per session and performs sit-ups every day.  Fernanda relies on her clean diet to maintain her incredible physique.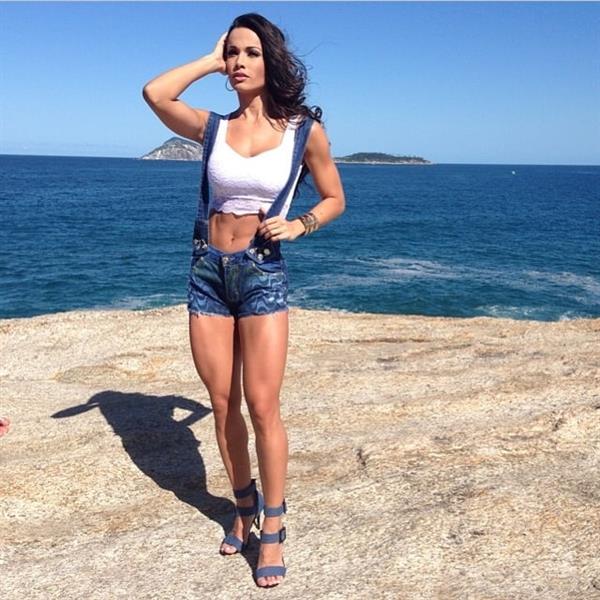 However, unlike other fitness stars, Fernanda stays away from dairy products – she keeps her fat and lactose intake as low as possible.
Her Body Measurements
Fernanda stands 5 feet, 4 inches and she rocks a 32-25-35 figure.
Fernanda D'Avila Photos
Join her over 1.2 million followers on Instagram for her workout tips and other personal posts.
Also, do check out our Fernanda D'Avila page for a good amount of her sizzling shots.