Take a long good look at Lauren Pope here and you'll realize that even when everything seems shit, the is still something to make you feel good.  And by that I mean excited.  Yup, just a photo of her will make you feel the energy you need to survive the day.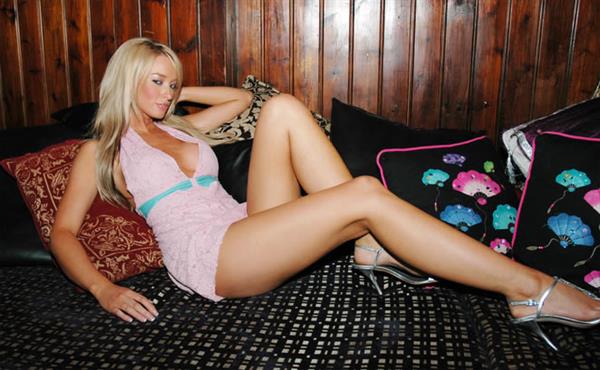 Oh, but fair warning though…  don't ogle at a lot because it could take away your entire focus and make you a little weak on the knees.
Who is Lauren Pope?
Lauren is an English glamour model and entrepreneur who is monthly known for her involvement in the ITV2 reality series 'The Only Way is Essex'.  She has also worked as a DJ and music producer in her career.  She also posed for Page Three, Zoo Magazine, and other male magazines.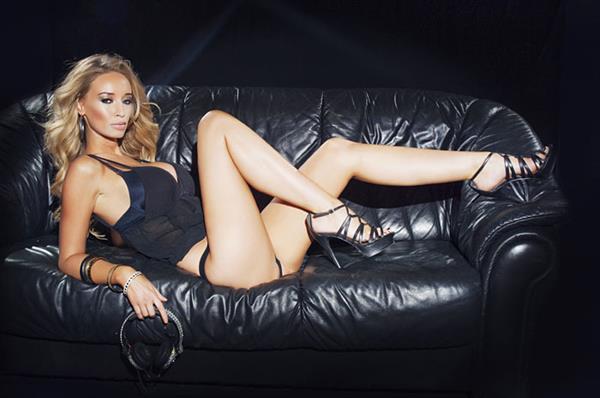 Lauren is also famous for her daring fashion choices, such as a full-length split red dress that she wore to the UK premiere of Breaking Dawn.
She is also an actress and has appeared in Mile High (2003), Rise of the Footsoldier (2007), and The Impressionable Jon Culshaw (2004).
Her Early Life
Lauren Pope was born on September 29, 1982, in Torquay, Devon, England as Lauren Grace Pope.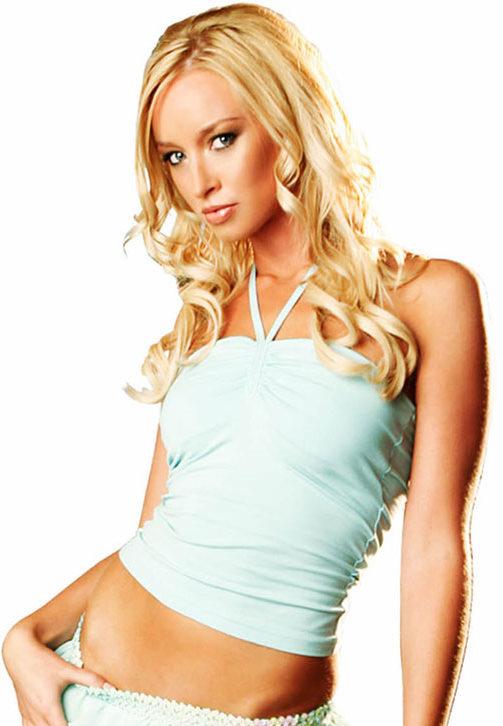 She moved to London at age 18, where she began appearing in the Daily Star and was spotted dancing alongside Prince Harry at a club.
Career
Lauren's involvement as a glamour model for 'The Sun' is regarded as her breakthrough in the entertainment business.  She began in the music industry as a DJ in 2007.  The 'Nuts' magazine even named her the "world's sexiest DJ".
Apart from her work as a DJ, Lauren also became interested in music production and has worked with Heatwave to remix the song "Broken" by UK artist Pierre Lewis in 2009.  The song reached number 6 on the Club Charts.  She also appeared in the music video for the song "Ready for the Weekend" by Calvin Harris.  She was also a DJ for 'Ministry of Sound'.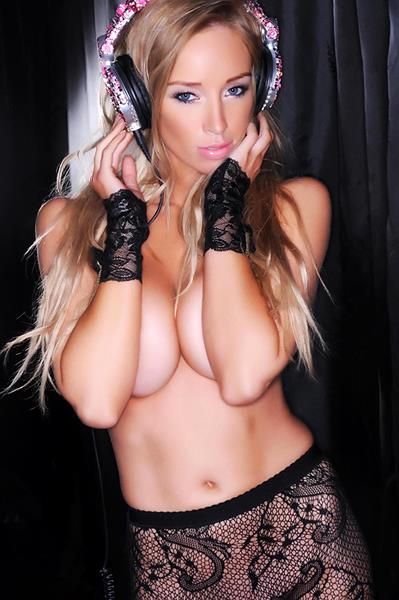 Lauren launched her own brand of clip-in hair extensions (Hair Rehab London) which she designed in 2007.  Her products grabbed the attention of numerous people and hence she appeared on the ITV reality television series 'Tycoon'.  The show searched for entrepreneurs with ideas the helped turn into profit-making companies.  Her business was later picked up and endorsed by celebrity hairdresser Mikey Kardashian.
Other television series that she has been a part of include Mile High, The Weakest Link, and Rise of the Footsoldier.  She appeared in all 16 series of 'TOWIE' and was one of only three remaining cast members from series 1.  She left the show to pursue business endeavors.
Facts and Trivia
Lauren was initially involved in a relationship with the British footballer John Terry for 6 months from November 2004 until 2005.
She was then romantically involved with another English footballer Peter Crouch.  The pair's relationship laster a year.
After some break in the dating game, Lauren began dating yet another British footballer Shaun Wright-Philips in 2009.  She was also involved in a brief relationship with the British TV personality Darrell Privett during 2011.  In the same years, she also dated British TV personality, Tom Pearce.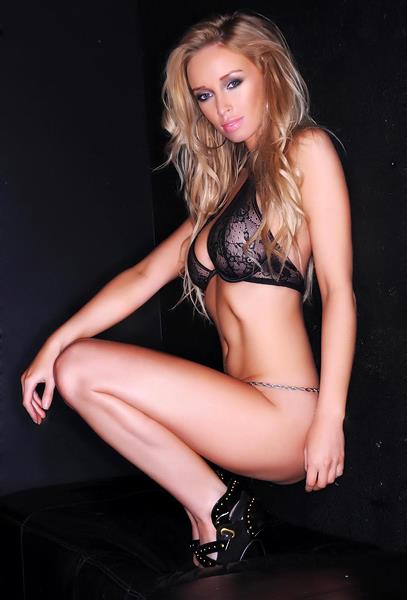 After several brief relationships, Lauren dated English Reality TV Contestant Kirk Norcross from 2011 to 2013.  After that, she dated Mario Falcone and James Lock.  Her recent relationship was with Aaron Calmers which ended in 2017.
She was also subsequently linked with Prince Harry.
Her Body Measurements
Lauren stands 5 feet, 7 inches and she rocks a 32D-24-33 figure.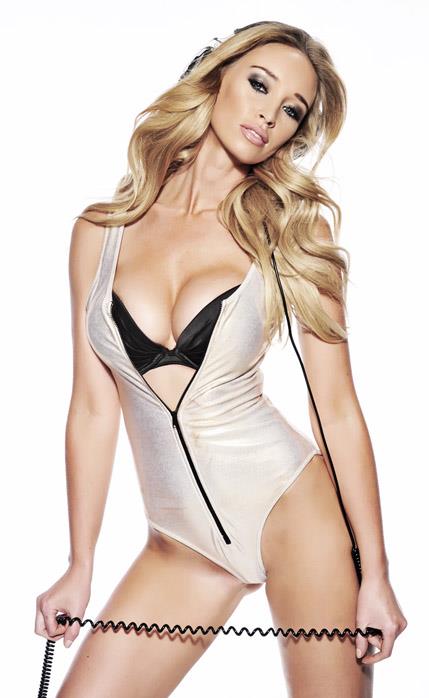 Lauren Pope Photos
Join her over 1.1 million followers on Instagram for her newest lifestyle posts.
Also, do visit our Lauren Pope page for more of her sizzling poses.