Now, this is the type of woman who'd make you spend all your time and money on.  She is worth it.  I mean, if looks were only the basis for that.  But yeah, look at her.  That snobbish grin, that waist…  Oh, man!
But of course, there's more to her than just her looks.  You see, her spirit is what you'd also be attracted to as Laura Lacole here is quite the adventurer.  And no, not to video game quests like you and I.
Who is Laura Lacole?
Laura is an Irish model and public speaker.  She was born on September 12, 1989, in Belfast, Northern Ireland.  Her first modeling job was for a racing championship, during which she was published in motorsport magazines, including Modified Motors and Fast Car.  She then modeled in Europe for racing events.  At the age of 18, she worked at Paris Tuning Show and Circuit de Nevers Magny-Cours in France as a performer.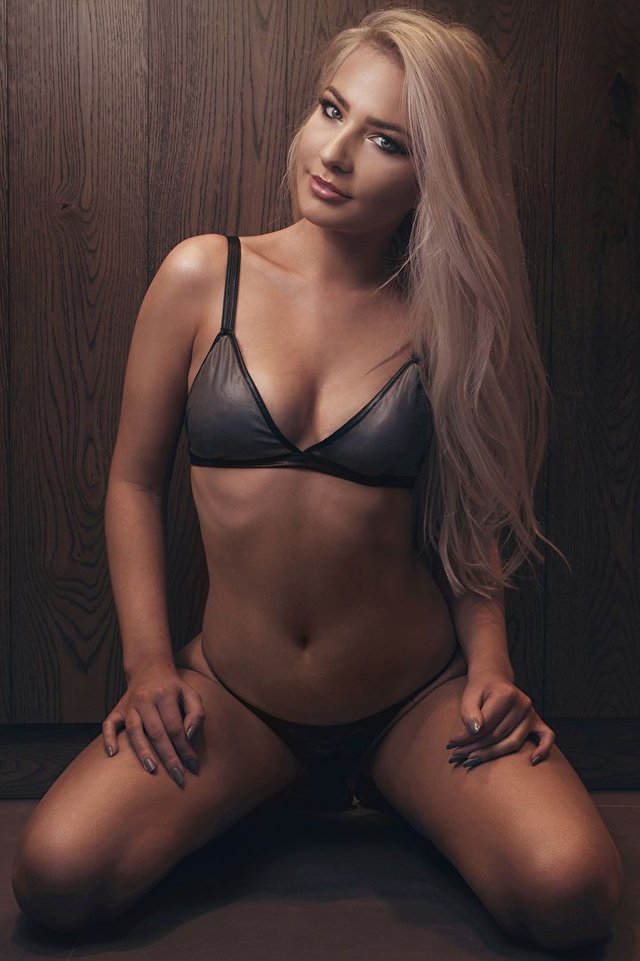 In 2009, at the age of 19, Laura was deemed the title of "Northern Ireland's only Glamour Model" by the press.
Public Speaking Career
Since early 2012, Laura has become a public speaker and regular media contributor on TV and Radio across the UK and Ireland, taking part in debates as a representative of her industry and a voice for young women.  She has been broadcast on stations such as the BBC, SKY NEWS, and UTV.  Throughout 2012 and 2013 she was a regular contributor for Sony Award-winning broadcaster Stephen Nolan on both his TV and Radio shows.  In March 2013, Laura debated on whether women should trade on looks on the Mark Forrest show which was aired on every regional BBC radio station in Britain.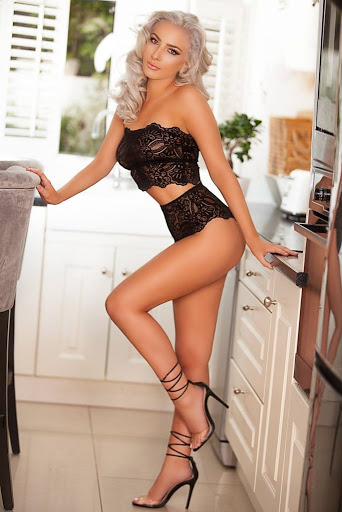 Facts and Trivia
In 2010 and 2011 Laura leads the Ancestors Charity Bike Rally which delivers donated toys to children in the Ulster Hospital every Christmas.  In early 2012 she became the Northern Ireland Ambassador for the 'Male Cancer Awareness Campaign' charity and in early 2013 did her own fundraising event the 'Belfast Strut'; a 16-mile walk with 200 participants.
Laura won the title of Beach Babe 2011 in September of that year.
In 2013 Laura campaigned to go to space by competing in the Lynx Space Academy competition which gathered a lot of media interest.
Defending the Glamour Industry and Page 3 In September 2012 she appeared on BBC Newsnight speaking about the 'Remove Page 3 campaign'.  In January 2015 Laura was a guest alongside former Home Secretary; Alan Johnson, Green Party MP Caroline Lucas, and former Conservative Party MP Michael Portillo on BBC One's 'This Week' program presented by Andrew Neil where she defended Page 3.
Laura Cole Photos
Follow Laura on Instagram for her newest lifestyle posts.
Also, do visit our Laura Lacole page for more of her pictures.