Now, this feature will make you feel like you're in the hottest place on earth.  Man, Zulay Henao's every inch is scorching.  That skin tone, that rack, that body…  oh, that super attractive jawline.  Remember the attraction you had for your hot teacher back in junior high?  Well, this will make you feel that again but only a hundred times more.
Now, that is a woman who is deserving of all your attention.  Ogle all you want at her beauty, folks!
Who is Zulay Henao?
Zulay is a Colombian-American film and television actress.  She's co-starred in a number of films such as Illegal Tender (2007), Fighting (2009), Takers (2010), Boy Wonder (2011), Hostel: Part III, The Single Moms Club (2014), True Memoirs of an International Assassin (2016).  In 2014 she began starring as one of the lead characters in the Oprah Winfrey Network series If Loving You Is Wrong.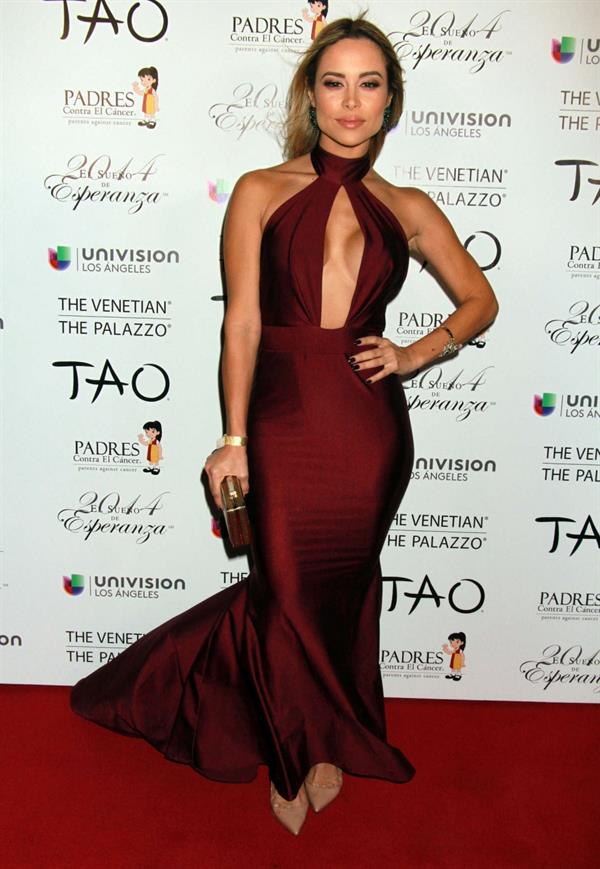 Her Early Life
Zulay Henao was born on March 22, 1979, in Medellín, Antioquia, Colombia.  She and her family emigrated to New Jersey.  After high school, she served in the U.S. Army for three years and attended Methodist College while stationed at Fort Bragg, North Carolina.  She later studied acting from the New York Conservatory for Dramatic Arts and did a number of odd jobs before kicking off her career as an actress.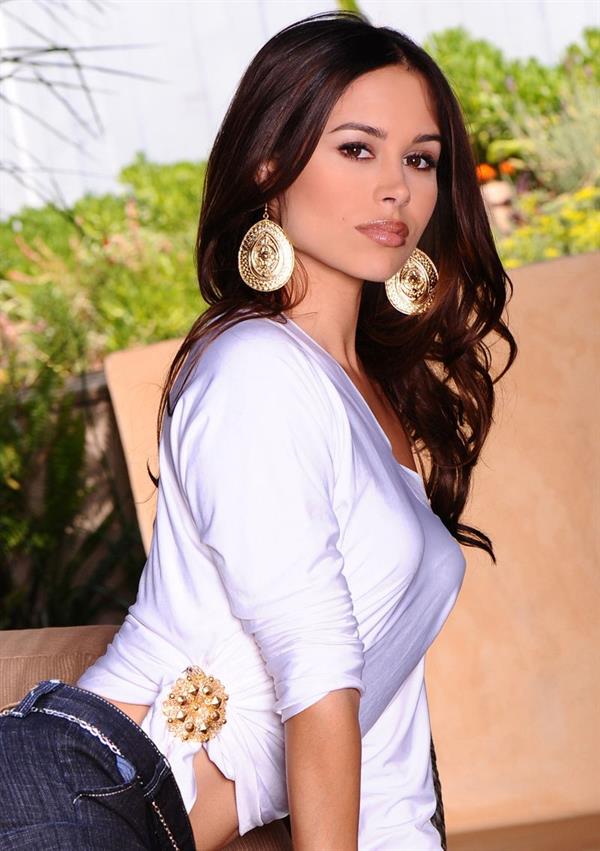 Career Journey
Zulay was featured in two small-budgeted films before making her television debut in 2007 with an episode of 'Army Wives'.  That year, she also made a guest appearance in 'Law & Order: Special Victims Unit' and also starred in the drama film 'Feel the Noise'.  Then in 2008, she did 'Grizzly Park' a horror flick focusing on a group of young adults led by a park ranger.  The actress also appeared in the television film 'Racing for Time' that year.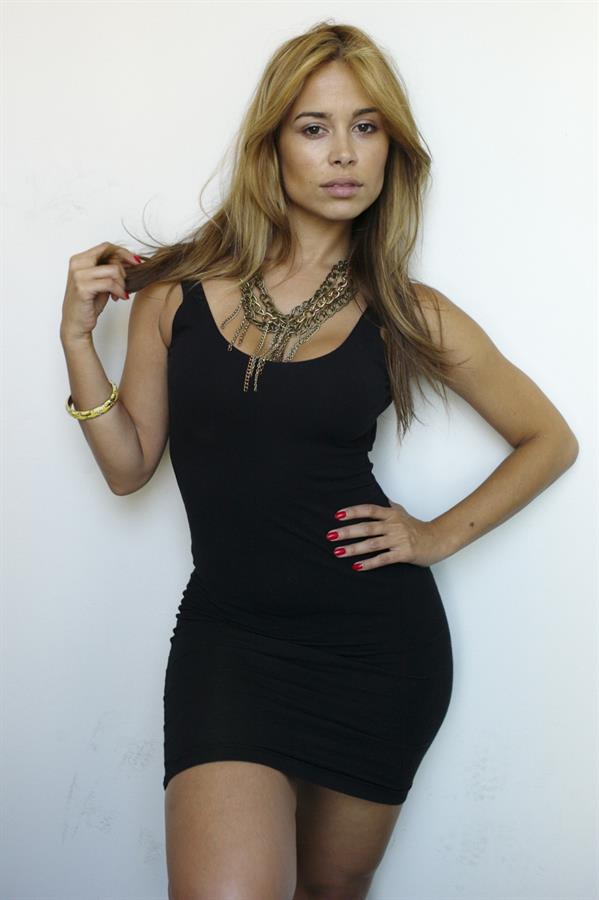 Following roles in the movies 'Fighting' and 'S. Darko' in 2009, Zulay got the opportunity to play Monica Hatcher in the action crime thriller 'Takers' that follows a group of professional bank robbers.  She next starred in the films 'Boy Wonder' and 'Hostel: Part III', both of which were released in 2011.  In 2013, Zulay joined the cast of 'Love Thy Neighbor' as a series regular.  A year later, she began playing Esperanza in the prime-time soap opera 'If Loving You Is Wrong'.  Also in 2014, she had a role in the film 'The Single Moms Club' and then was cast in the action-comedy 'True Memoirs of an International Assassin' as Rosa Bolivar.  Following guest appearances in the dramas 'MacGyver' and 'Kevin Can Wait', she joined the cast of the crime drama web TV series 'The Oath' and 'Tumptown'.
Facts and Trivia
Zulay was engaged to actor Terrace Howard.  In 2014, she began dating American model Joel Rush.  She later began dating Entourage star Kevin Connolly.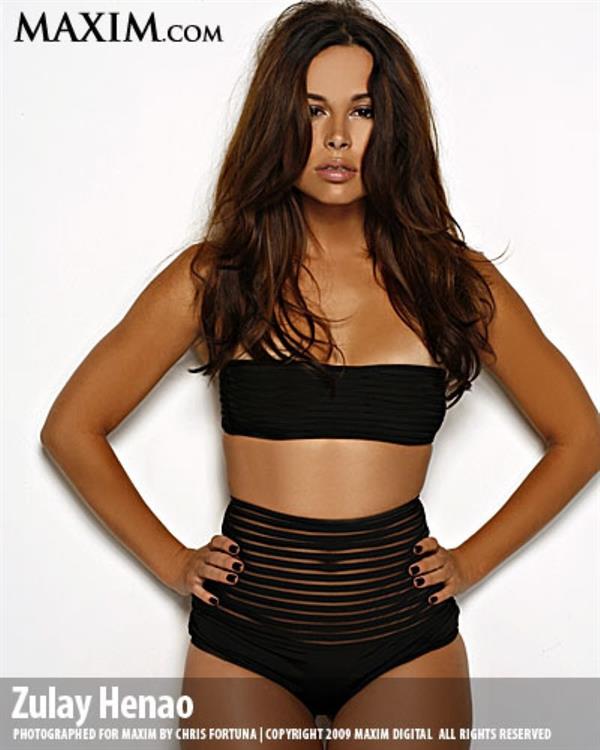 Her Body Measurements
Zulay Henao stands 5 feet, 5 inches and she rocks a 36-25-37 figure.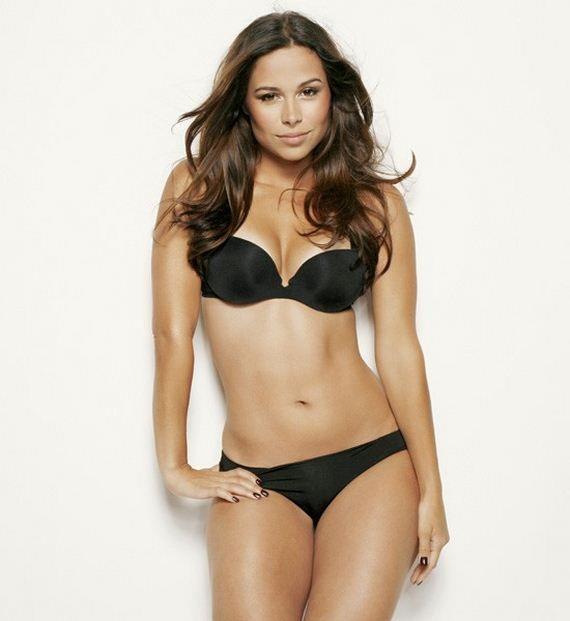 Zulay Henao Photos
Check her out and follow her on Instagram for her most recent personal post.
Also, do visit our Zulay Henao page for a good amount of her pictures.