From having an adult career to becoming one of the finest fitness models…  Man, Zuzka Light is truly something.  And yes, you'd desire her more even if she changed her career.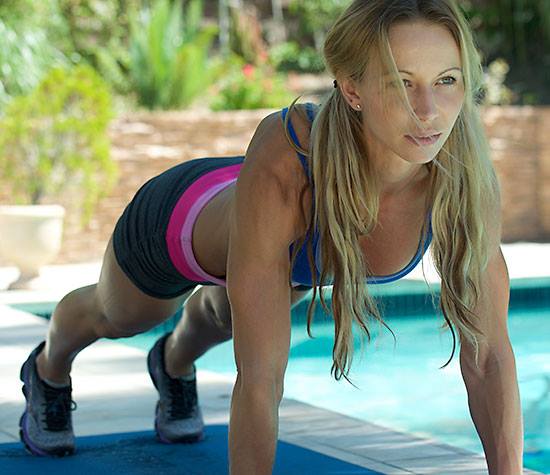 Just look at how hot this woman is.  Oh, and her discipline and hard work are something to be admired.  Yup, she will inspire you with her story.  A story on how she conquered her problems and how she became an alpha in the fitness world.
Who is Zuzka Light
Zuzka is a renowned fitness model and vlogger who is known for her self-titled blog.  She is also particularly known for her eponymous YouTube channel, where she frequently posts workout videos and fitness advice to her subscribers.  Zuzka began her career as a softcore pornographic model and actress under the moniker "Susana Spears" before moving to the US.  She described the adult experience as "an incredibly humiliating situation," and said she felt lucky to have survived the experience, and that "working on fitness helped me heal emotionally and rebuild my sense of self-worth."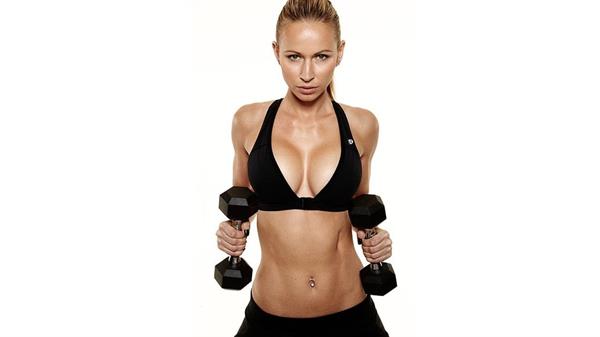 Her Early Life
Zuska Light was born Zuzana Majorova on April 29, 1982, in Prague, Czech Republic.  Growing up, she was very athletic and was crazy about gymnastics.  However, her mother didn't want her to do sports as she had a rare kidney disease where the doctors advised against any type of sports.  Zuzka would sneak off after school and go to gymnastic classes without her mother knowing.  She then went on to win a competition.  Her mom, instead of encouraging her to continue, made her stop gymnastics even after she showed her the trophy she'd won.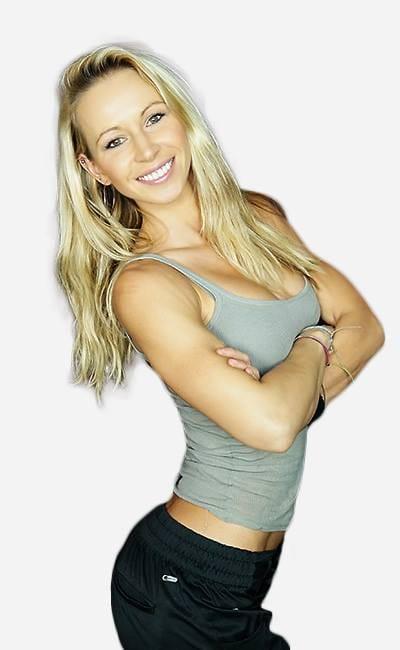 After many years, while she was still living in the Czech Republic, she gained a certificate in aerobics, but she soon got bored with this and started teaching a spinning class.  Later on, Zuzka tried martial arts, more specifically, a Korean martial art called Musado.
Career Journey
Zuzka left the adult business behind and made a fresh start.  She became a fitness instructor, then eventually she moved to Canada where she started and created a successful online fitness blog.  It was at this point Zuzka decided to take it one step further and create a company with her husband called BodyRock.  The videos showed Zuzka working out at home with her own body weight along with cooking recipes and giving advice on a healthy lifestyle.  However, things turned sour in her relationship with her husband, who was also her business partner.  Zuzka didn't like the way she was being portrayed in the workout videos, saying it was "too sexually-orientated".  She then left BodyRock following her divorce from her husband.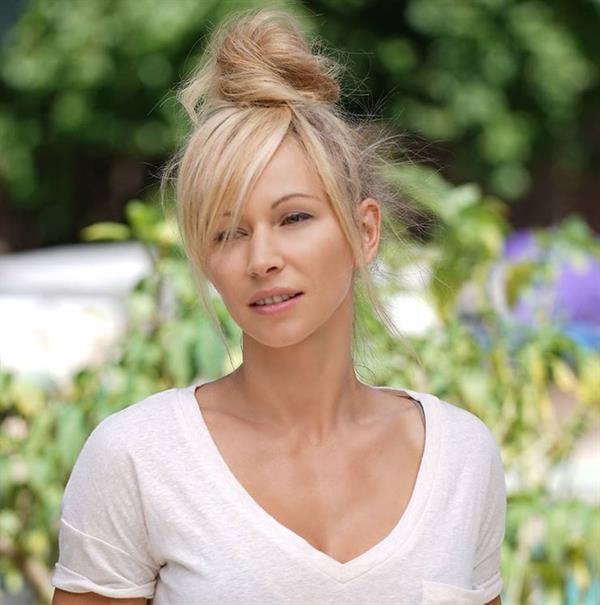 Almost losing hope, Zuzka reached out to Darren from Watch it now entertainment and told him the entire story.  She asked him if he wanted to be her online fitness partner in business.  Needless to say, the two hit it off immediately.
Soon after, Zuzka was hired and given a full working visa for the US and that's when she focused on her Zuzka Light YouTube channel (created on December 16, 2011).  Her videos, (ZWOW) Zuzka Workouts Of The Week became an instant hit across the internet.
Facts and Trivia
Before starting her current YouTube channel, Light co-founded the fitness website and YouTube channel "BodyRock.tv" with then-husband Frederick Light.  The couple split in 2011 and divorced in 2013.
Zuzka has appeared in national TV advertising spots for companies such as Airbus, Stroda, Gambrinus, Sstarnet.org, and Raiffeisen Bank.  She has contributed to various fitness publications, such as Shape Magazine, BodyBuilding.com, and multiple other news outlets.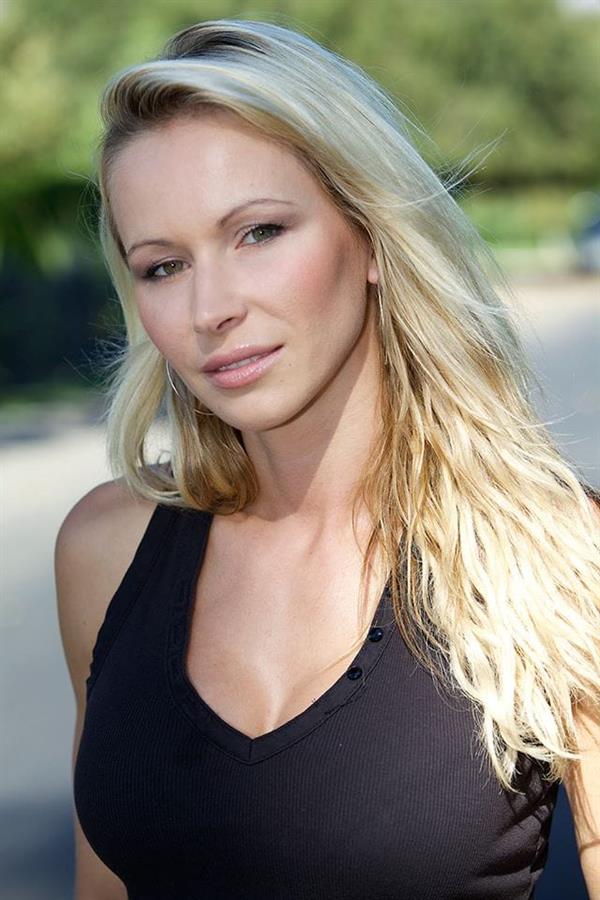 She released a book in December 2015 entitled 15 Minutes to Fit: The Simple 30-Day Guide to Total Fitness, 15 Minutes At A Time.  Zuzka claims her classes require maximum effort to get quick results.
Her Body Measurements
Zuzka stands 5 feet, 5 inches and she rocks a 33-24-35 (38C bra size) figure.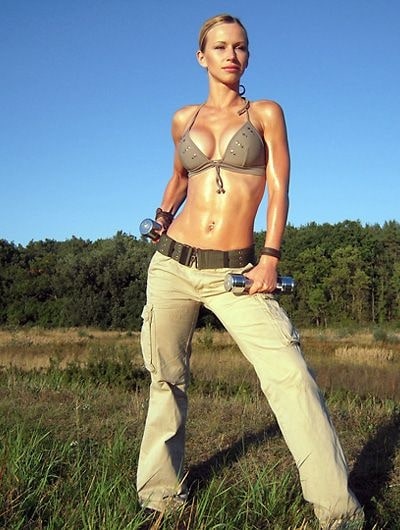 Zuzka Light Photos
Follow her on Instagram for her latest workout tips and other personal posts.
Also, do visit our Zuzka Light page for a good amount of her super hot physique.