What could possibly be the reason for you to be punished with an article with this level of hotness?  Oh, yeah…  look at the fire this woman is packin'.  Yup, she can grill your meat with just her stare and her curves are proof that being burnt is a painful and yet a beautiful thing.  Oh, you know what I mean you top-end beef, you…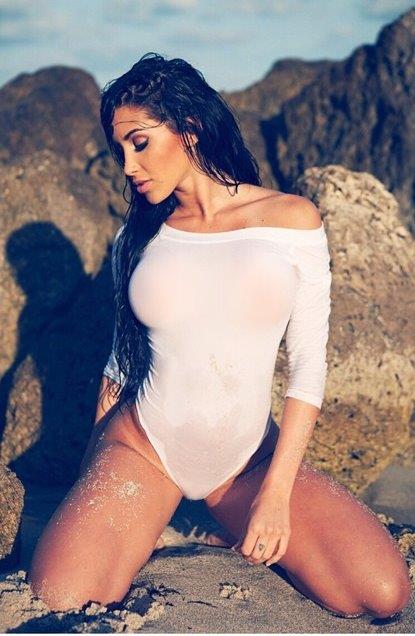 Claudia Sampedro, with her super hot body, is just a joy to look at.
Who is Claudia Sampedro
Claudia is a Cuban-American glamour model who is famous for being featured in the E! reality show called "WAGS Miami.  She was also on the covers of magazines like Face 2 Face and Mixed Magazine.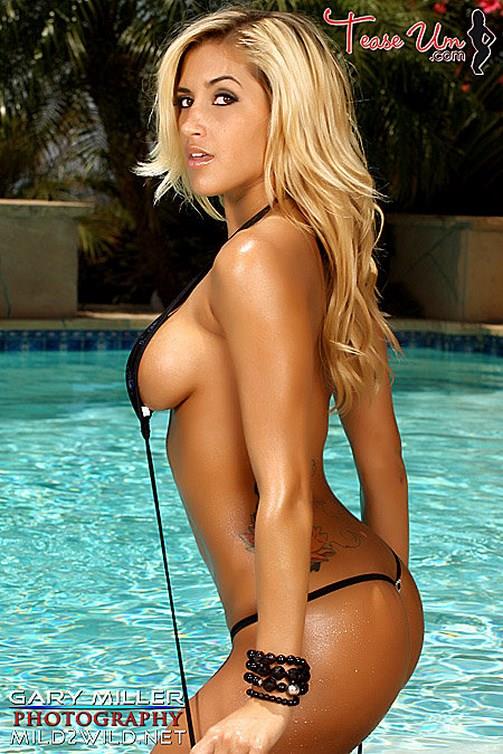 Her Early Life
Claudia Sampedro was born on October 27, 1989, in Havana Cuba.  She is of Moroccan and Spanish descent.  Though born in Cuba, Claudia grew up in Miami because her family transferred there when she was 6 years of age.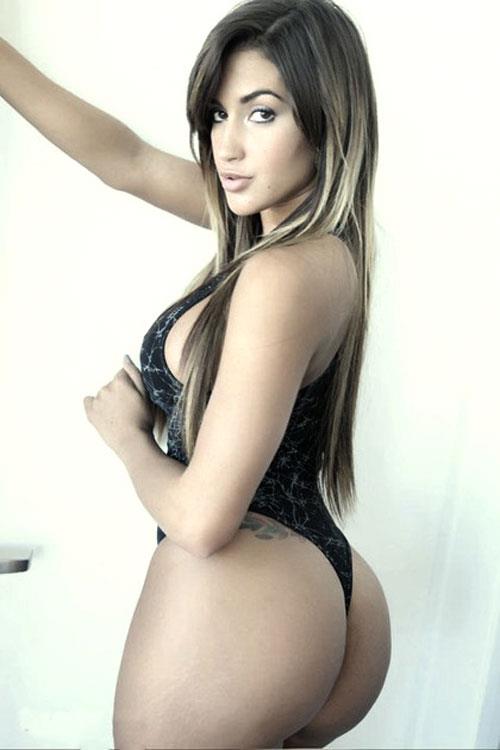 Career Journey
Claudia Sampedro knew she wanted to enter the world of modeling and entertainment as early as when she was sixteen and had a couple of shoots to her name already.  She soon had a talent agent, John Casablancas, who helped her navigate the world of fashion and modeling shows.  Subsequently, she managed to land a few advertising as well as print modeling opportunities and increased her portfolio.  She went on to appear as the cover model for magazines such as 'Face 2 Face Magazine' and 'Mixed Magazine'.  Her biggest deal was with the fitness and supplement brand, Nutri Sup, in 2011.
In 2012, she was also seen as a model in the music video for 'Don't Stop the Party' by Pitbull.  However, she became popular only after she was cast in E!'s reality TV series 'WAGS Miami.'  The series ran for two seasons before it was finally canceled in 2018 owing to the low ratings on the network.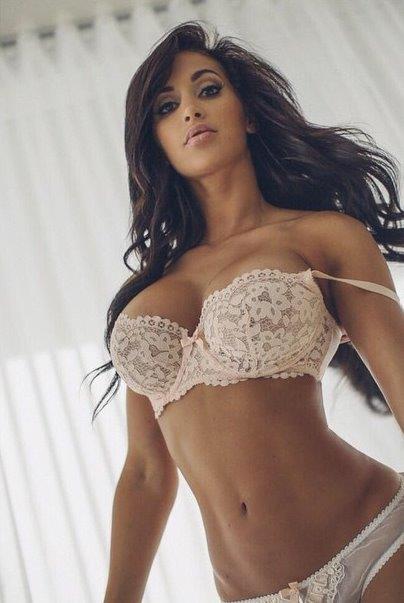 Despite the cancellation, Claudia Sampedro had already established herself and continued working on her modeling assignments.  Today, Claudia is not only a successful media personality and model, she has also turned into an entrepreneur as well.  Claudia launched WPOISE, a clothing brand that focuses on women and fitness, and they cater to diverse groups.  She is at the same time a popular social media celebrity on Instagram.
Facts and Trivia
Claudia was previously in a relationship with Reggie Bush, who is famous for having dated Kim Kardashian.  She is currently in a relationship with Julius Peppers, an American footballer who has played for the Green Bay Packers and Carolina Panthers.  The couple has been together since 2014 and they gave birth to their son, Amaresito Peppers, in September 2015.  Claudia has two children from her previous relationships: Keana Skye and Elijah Fayson.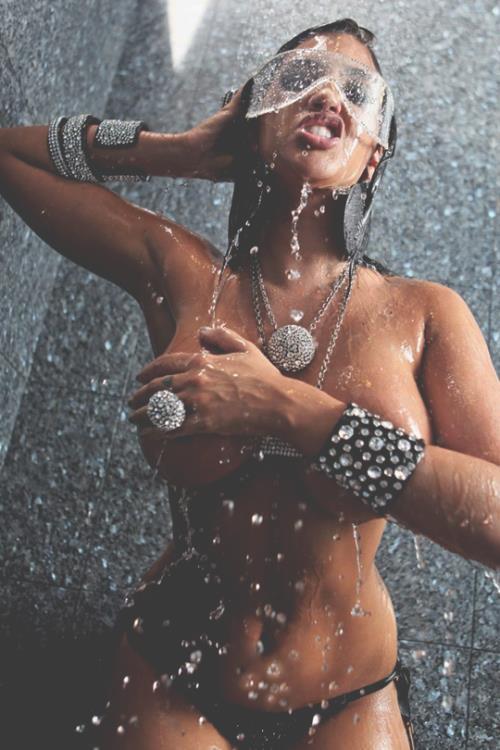 In her spare time, she loves traveling, working out, and spending time with her children.  She currently lives in Miami, Florida.
Her Body Measurements
Claudia Sampedro stands 5 feet, 6 inches and she rocks a 34-25-36 figure.
Claudia Sampedro Photos
Join her over 1.1 million followers on Instagram for her newest fitness and bikini posts.
Do check out our Claudia Sampedro page for a good amount of her sizzling bikini-clad pictures.