Words are not enough to describe Dar Zozovsky here.  I mean, she's gorgeous in the most celestial of ways. And yes, I know what you are thinking…  She kind of reminds you of Eva Mendes.  But man, she is on a totally different plane.  Oh, she and Eva should be on our Battle of the Day.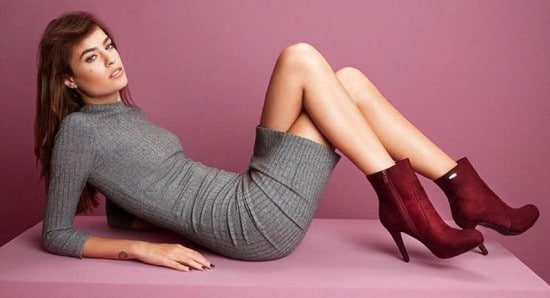 Now, before we ogle at her photos below, how about we read a little about this beauty and get to know her more.
Who is Dar Zuzovsky?
Dar is an Israeli model who rose to prominence for her lead in high-profile campaigns for Urban Outfitters and Sephora.  She has subsequently gained popularity as an actress and starred in her first series for Nickelodeon Israel in 2012 with The Greenhouse.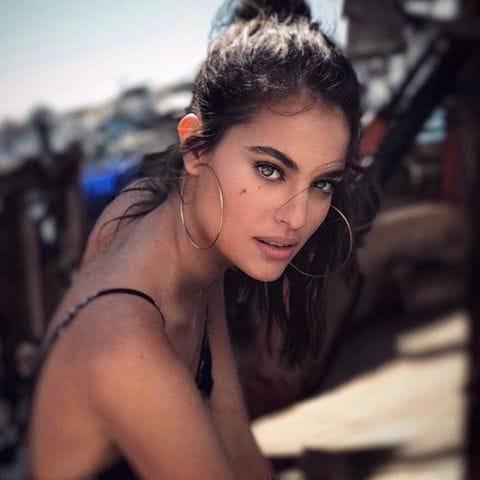 She is also famous for her roles in Hostages and Beauty and the Baker, New York (2012), and Hostages (2013).
Her Early Life
Dar Zuzovsky was born on February 24, 1991, in Tel Aviv, Israel. She is of Ashkenazi Jewish descent.  Her mother Einat is an interior designer and her father Sharon is a real estate investor.  She grew up in the neighboring city of Ramat HaSharon along with her younger brother. Dar used to be a Scouts instructor.  She graduated high school in 2009, majoring in theatre.  Dar then volunteered for the pre-army Service Year as a counselor in a boarding school for at-risk youth.  Her parents separated and decided to get divorced during that period.  Subsequently, she was enlisted to the Israel Defence Forces as a soldier, where she served as a photographer of Israeli military bands.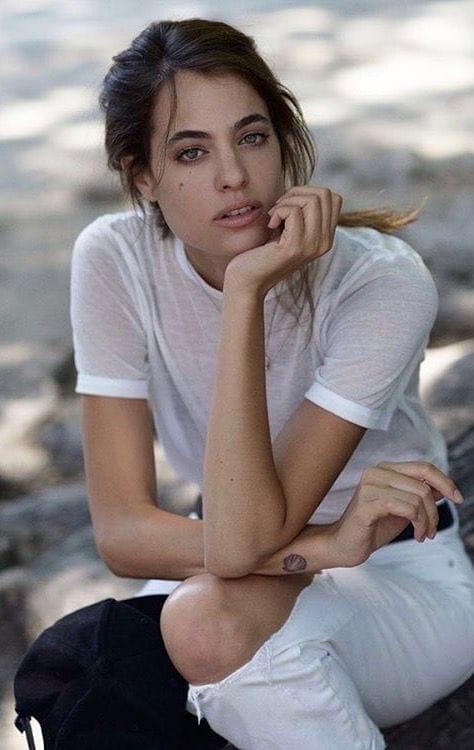 Career Journey
At the age of fifteen Dar began her modeling career.  She was signed at Women Worldwide and Elite model management, two of the top modeling agencies around the world.  Dar has been featured in numerous advertising campaigns such as Sephora, Samsung, Urban Outfitters and also appeared on the covers of Cosmopolitan and Blazer.  When she was 16 Dar was accepted into "Alon School For the Arts", considered one of the top schools of its kind in the country.  While there Dar studied acting and was considered very promising.
At the age of eighteen Dar was drafted for the Israeli Defense Force and served for three years.  During this time she also worked as both a model and actress.  Dar's first acting project was the lead role in Nickelodeon's "The Greenhouse."  The show received many Israeli awards during its four season run and was later syndicated to Nickelodeon UK. Following the success of "The Greenhouse" Dar was cast as Nohar Shiff on "Scarred", an action series that has millions of fans and is considered to be a smash hit.  With this momentum, Dar was able to land the lead role on the internationally award-winning drama "Hostages."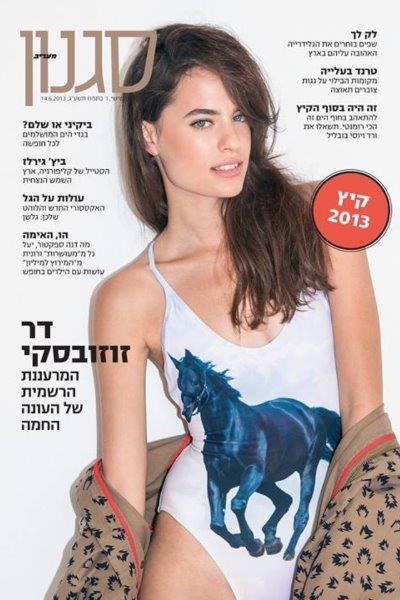 In 2015 she starred in her first feature film "Ibiza" which was shot in Spain. In 2014 showed up in a ten-page spread for Italian Cosmopolitan.  Dar then became the spokesmodel for Castro, Israel's biggest design organization in 2016.
Facts and Trivia
Dar was involved with Israeli on-screen actor and performer Lee Biran.  The couple split in 2016. Soon thereafter she was supposedly dating Israeli artist Asaf Avidan.
In 2017, dar was chosen to appear in a Los Angeles mural by Israeli contemporary artist Tomer Peretz.
Her Body Measurements
Dar stands 5 feet, 7 inches and she possesses a 33-24-34 (32B bra size) measurement.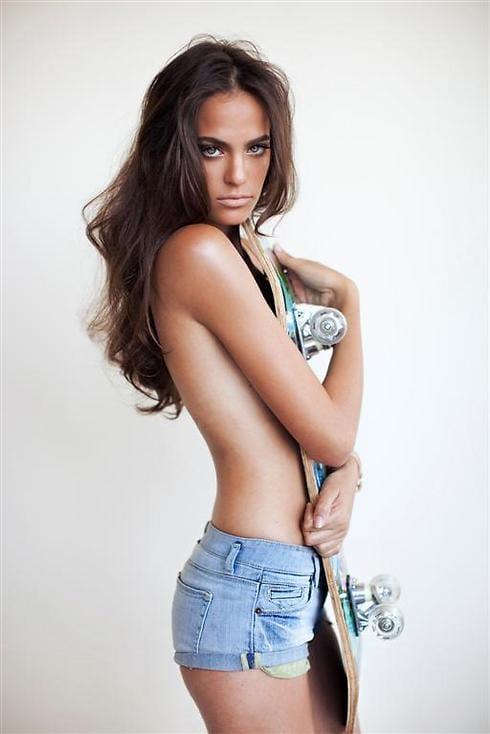 Dar Zuzovsky Photos
Follow Dar on Instagram for her latest lifestyle posts and other pro modeling shots.
And don't forget to check out our Dar Zuzovsk page for more of her super attractive pictures.