Not a lot of women possess the 2 main physical characteristics of Cristina Silva.  Yes, you can be as fit as her but not as hot and vice versa.  Man…  She truly is an attractive being. But there's more to her than just those physical attributes.  It's her determination to conquer…  Her competitive spirit makes her stand out.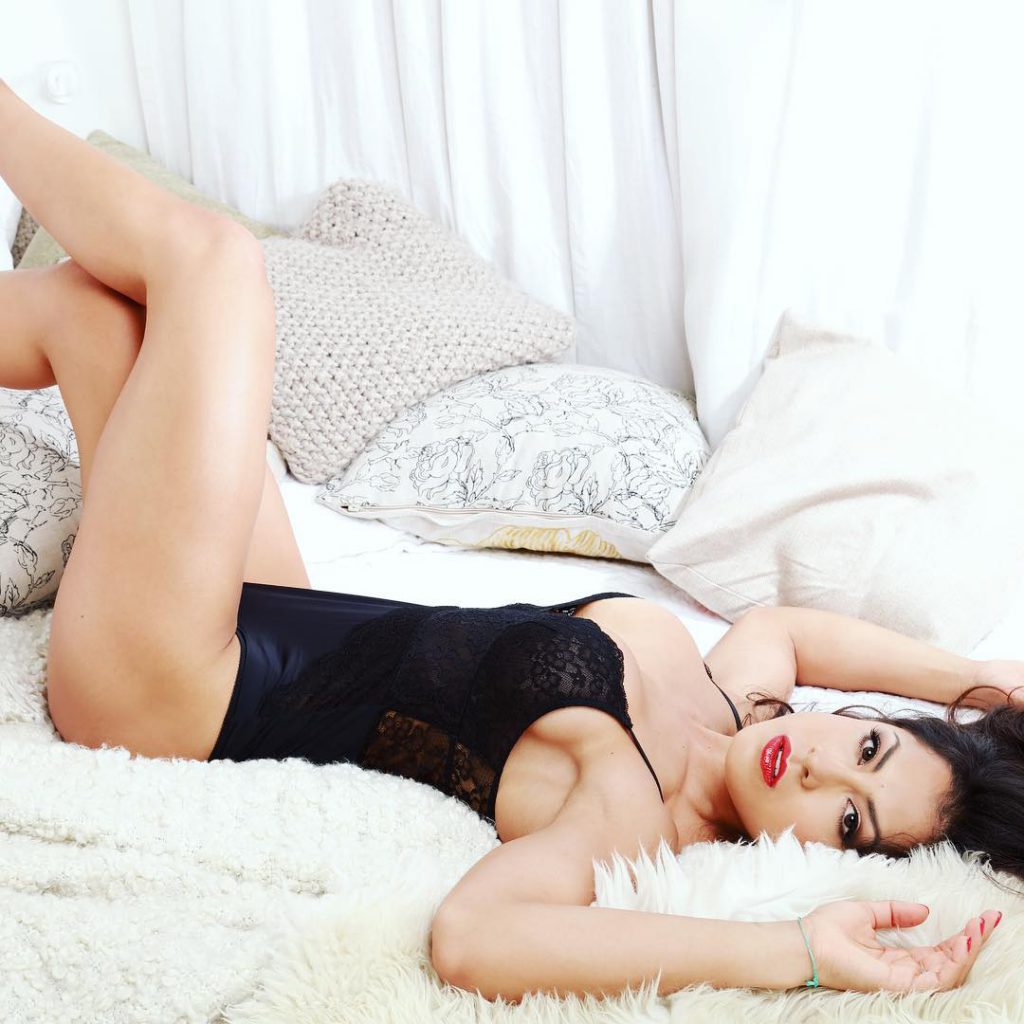 Not much info about her is out here (I mean, the internet) but we've compiled enough to at least give you a proper article about this magnificent babe.
Who is Cristina Silva?
Cristina Silva is a Mexican WBFF Bikini Pro competitor, fitness model, and personal trainer who lives and works in Central London.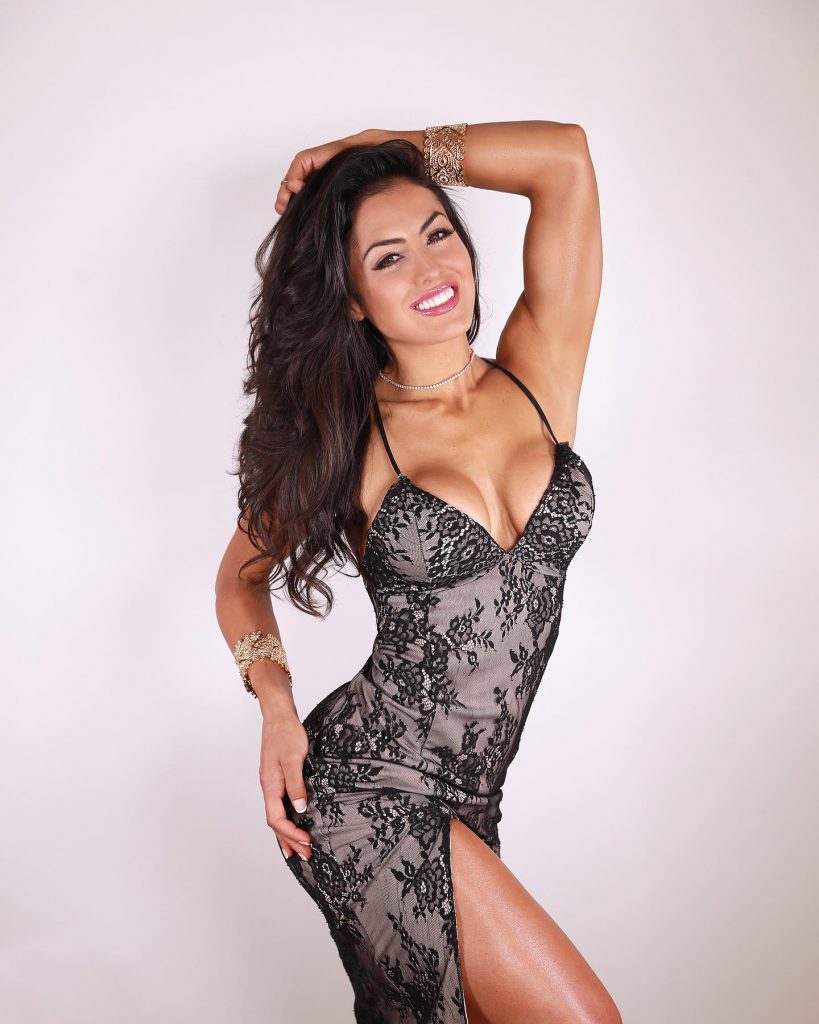 Cristina was an active child when she was younger. She enjoyed playing sports and participating in school activities before discovering fitness and fell in love with her new hobby.  Her affinity with exercise was noted by her high school trainer, who pushed her to pursue her passion.  Christina, he thought, would go far in the fitness sector because of her genetics.
Her Fitness Journey
Cristina began her fitness career when she was 15 years old and still living in her hometown in Mexico.  Cristina built a great-looking physique after years of working out at the gym, and she set out to make a career in fitness.
"I actually started going to the gym and training hard at 15 because my gym trainer believed I could do great in this industry."
Cristina traveled to France after 21 years in Mexico, where she trained independently for a year.  In 2012, she relocated to London in order to pursue a career as a professional fitness trainer and athlete.
"Mexico and England are really different and almost not comparable. I love Mexico and I try to go as often as I can. My family is still there, on the pacific coast and I see them at least once a year. It's really beautiful for holidays and time off. London is the big city, very dynamic, and this is where I belong."
Cristina's dreams came true three years later when she competed in her first fitness show, finishing third.  That same year, she competed in the WBFF Bikini Diva contest in London, where she won first place and earned her Pro Card.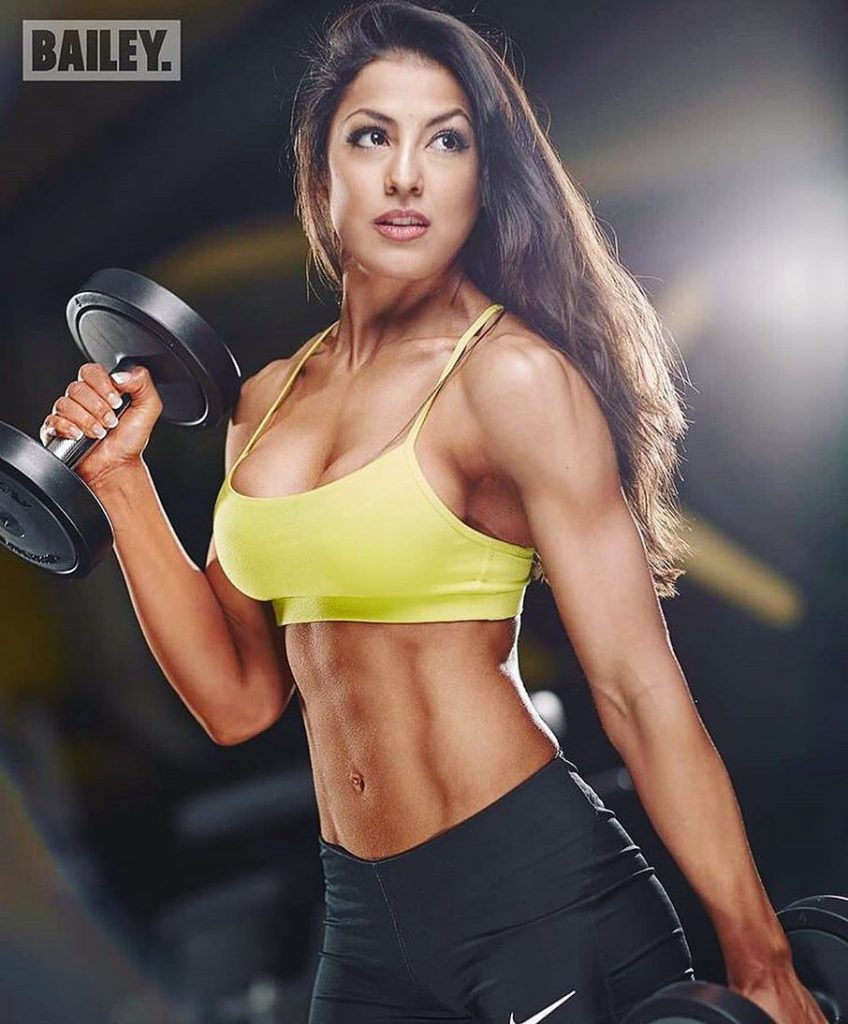 Cristina's career also took off in England, where she became a certified personal trainer and a successful competitor, winning the 2015 WBFF Bikini World Championships in Las Vegas.
"You can only become truly accomplished at something you love. Don't ask what the world needs, ask what makes you come alive and do it because what this world needs is people who have come alive."
Cristina Silva Photos
Follow Cristina on Instagram for her newest posts and her latest workout tips.