Kim Cloutier is a babe you just look at for hours and won't get an eye strain.  And yes, you would be sporting a naughty grin all the time while doing that.  Oh, and you can do that each and every day and won't be concerned whether you are being productive or whatever…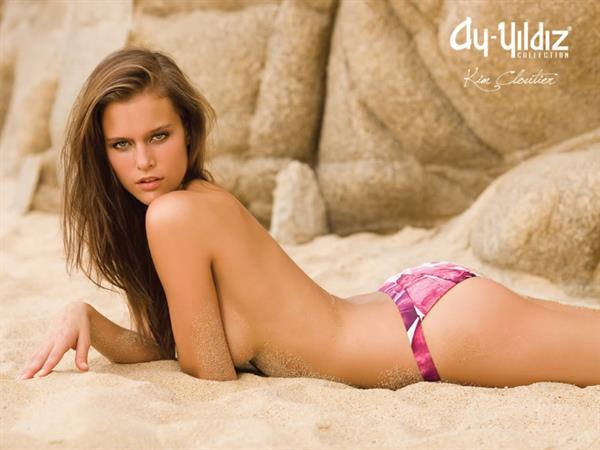 And you won't be blamed because her beauty is totally out of this world.  The north truly has some of the best-looking ​ladies in the modeling world.
Who is Kim Cloutier?
Kim is a Canadian model who has appeared on the covers of Sports Illustrated, Elle Accessories, and Flare.  She is also an actress known for The Cobbler (2014), Letterkenny (2016), and The Hole (2020).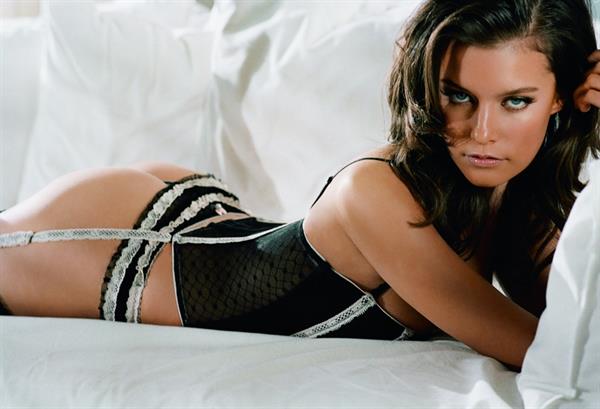 Her Early Life
Kim Cloutier was born on March 25, 1987, in Montreal, Canada.  At about the age of seventeen, Kim's father (well-known photographer Michel Cloutier) voiced the idea that maybe "she would be interested in modeling" herself, to which she replied with a definite no.  Photos may have been her father's thing, but it wasn't something that really interested her.  Her life as a teenager continued as normal.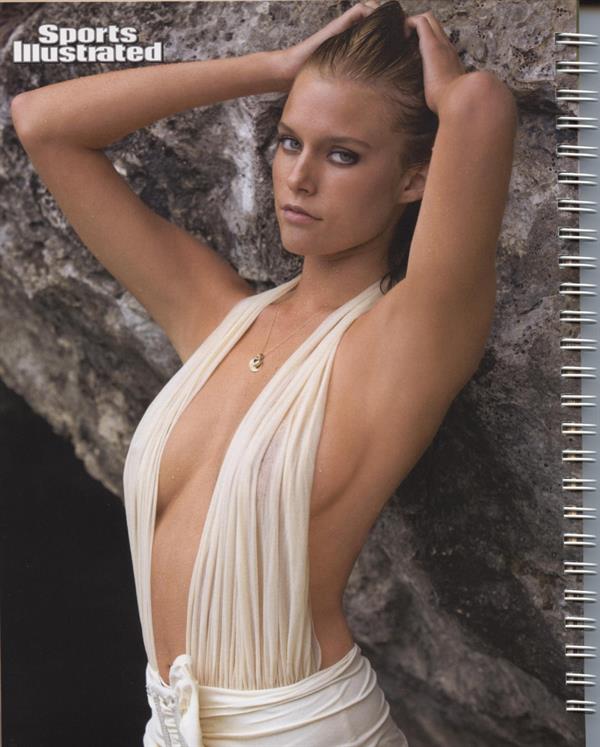 Career Journey
One time, Kim and her girlfriends would occasionally flick through magazines.  After a while of seeing photoshoots that seemed fun, she decided to ask her father after all if he could get in touch with the people he knew in the modeling world, and see where it went from there.  To both of their surprise, her career exploded.  Her first shoot was pretty big in itself, Elle Quebec (a magazine, branching from Elle Canada).
Kim has appeared on the cover of Flare's summer 2007 issue (Canada), in multiple spreads and features for international websites in Croatia, France, and Vietnam.
She has also appeared in Glow Magazine (Canada) and Sirene (Denmark).  In 2009, she has appeared in the 2009 Sports Illustrated Swimsuit Edition.  Also in the same year, she appeared on the cover of, and in an editorial in, the November issue of Details Magazine with Adam Lambert.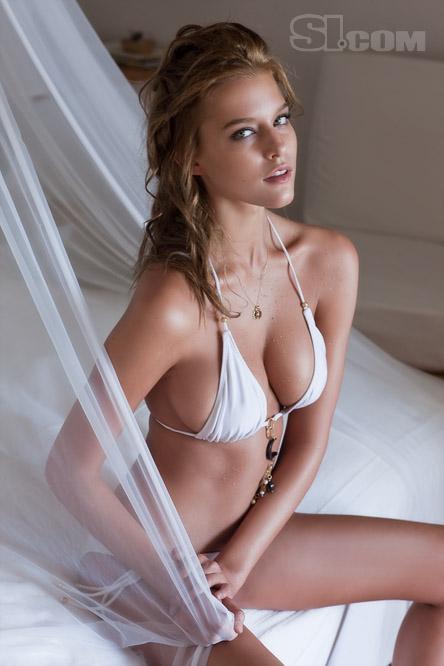 In 2010, Kim has appeared in commercials for Soma Intimates.
In August 2018, Canadian media company, Corus Entertainment announced that Kim would be the host of its upcoming reality TV fashion design competition series Stitched, which premiered in September 2018.
Facts and Trivia
Kim was photographed by Matt Jones in 2009 for the Sports Illustrated Swimsuit Edition.
She became an American citizen in March 2021.  She holds dual Canadian and American citizenship.
Her dream guy is Tom Welling from Smallville
"I just think he's hot.  In the show he's Superman and he has a great personality and he has these beautiful eyes."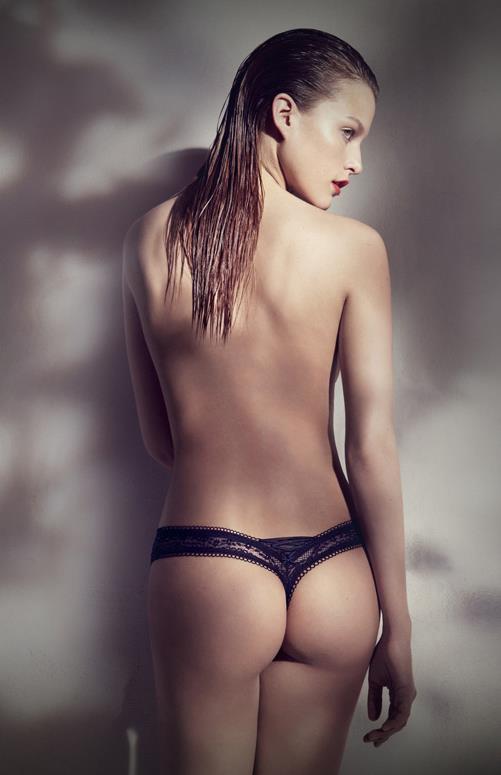 The world's hottest athlete for her is hockey player Jose Theodore who used to be the goalie for the Montreal Canadiens.
Her most memorable modeling gig was for Elle Quebec.  She said she was so nervous…
"It was hot but we had to wear winter clothes.  It was the hottest time in the summer and we had to wear winter clothes and I fainted.  It was my first shoot and I said no one is ever going to want to work with me again.  It was so hot."
Her Body Measurements
Kim stands 5 feet, 9.5 inches and she possesses a slim 34-24-35 figure.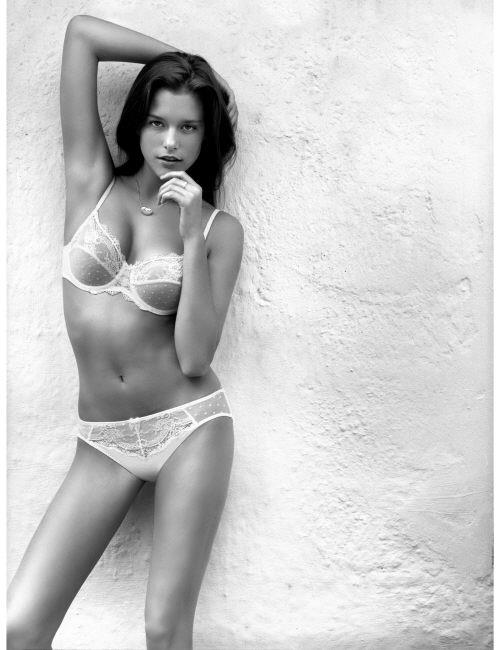 Kim Cloutier Photos
Follow Kim on Instagram for her newest lifestyle shots and other personal posts.
And don't forget to check out our Kim Cloutier page for more of her sizzling pictures.