Petra Silander is a bombshell who knows how to spin.  Yup, this fine, super hot lady is also a DJ and being one makes her 10 times hotter.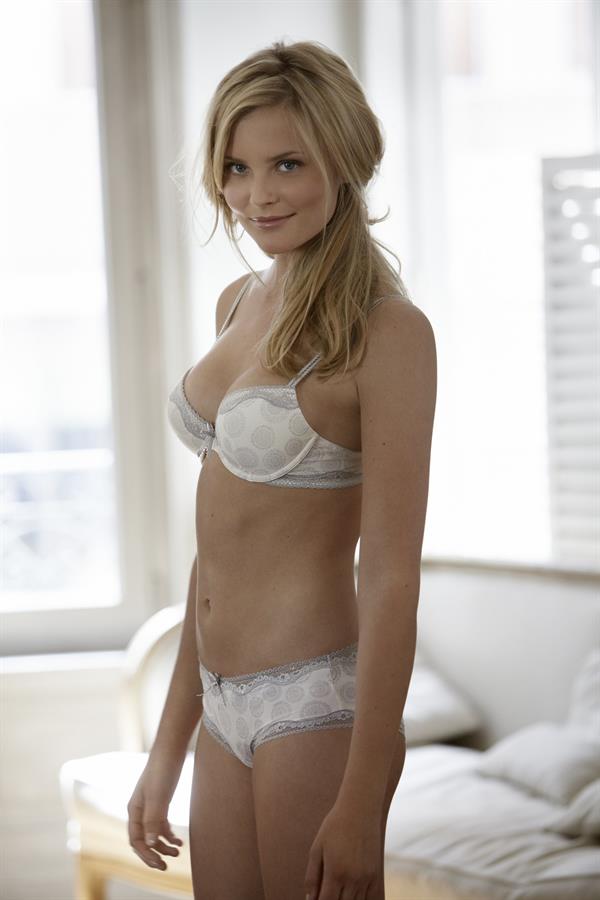 Oh, look at how classy this woman is.  She is like royalty and you'd just want to serve her all day.  And once she gets inside a bikini, you will totally worship her.  Her beauty is just deserving of your every attention if she is in front of you.  Admit it or not, you'd totally be on your knees in front of her.
Who is Petra Silander?
Petra is a Swedish DJ, model, and actress who became known for her work for the Australian lingerie company Palmers.  She has also modeled for the underwear brand Chantelle and the beauty brand L'Oreal. She appeared in the action film Virtual Revolution.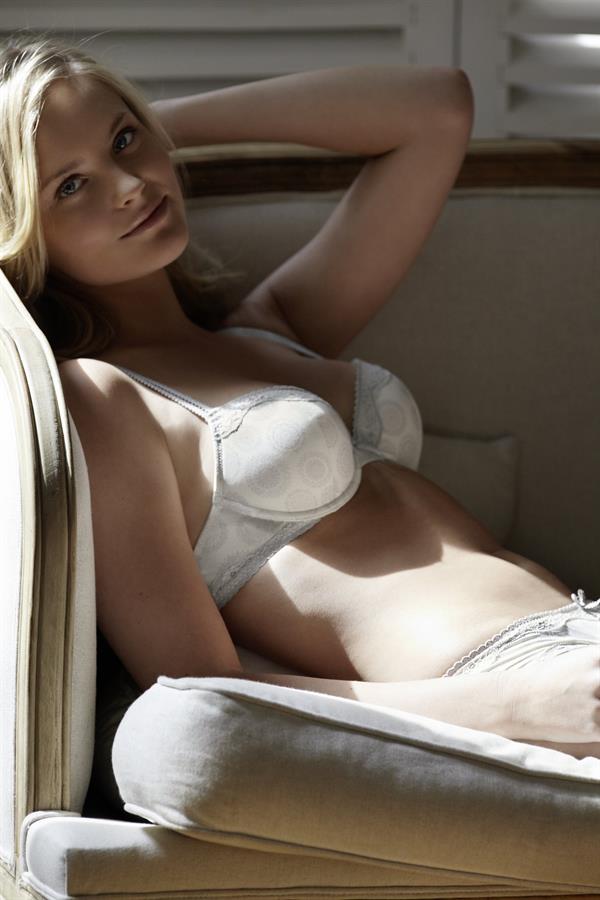 Petra is also an actress who has appeared in I Will Crush You and Go to Hell (2016), 2047: Virtual Revolution (2016), and Dark Web (2016).
Her Story
Petra Silander was born on January 12, 1988, in Sweden.  She started playing the piano at the age of eight when she first discovered her talent for music.
"I come from a small, beautiful island called Åland.  The island is situated between Sweden and Finland and is autonomous and demilitarized.  I lived there until I was 18…  have always loved to create new characters and as a young girl I was involved in the local theater but it was not until years later when I was modeling in Paris that I realized I wanted to learn more about acting.  I started taking acting lessons and I completely fell in love.  For me, acting is therapy and something that makes me feel alive."
She was working for a magazine at the age of 15 when the photographer thought she had modeling potential and signed her up for a competition that she ended up winning.
As for how she became a DJ…
"In 2009 I went to Ibiza for the first time and that trip enlightened a wish to one day become a DJ.  In 2012 I felt I was done with modeling so I bought myself DJ equipment, enclosed myself for 5 months in my apartment, and practiced beat-matching every day for that time.  After that, I convinced smaller bars on my street to hire me and after some months I got my first residency at Plaza Athenée in Paris.  From there it just continued but I wouldn't say that this was an easy step.  It's a male-dominated world and without a reputation, it's really hard to even get the chance to play. "
Facts and Trivia
In her free time, Petra here likes to listen to a lot of music.  She would just put on her headphones and just listen the whole day.  She also loves to go to the cinema or read scripts.
Petra is also an artist and she likes to draw and take photos.  She also loves watching documentaries.
Petra is also into sports and she does boxing…
"Right now I'm working with a trainer and with him, we go through a little bit of everything.  We do boxing, bodybuilding, and fighting choreographies and stunts for films.  Apart from this, I'm also running 2-3 times a week."

Her acting influences are Robert De Niro Anthony Hopkins, Kevin Spacey, and Julianne Moore.  And as to what she enjoys most about modeling…
"What I enjoyed most by being a model was all the travels I got to do.  I've traveled to so many places and met so many people from different cultures that I would probably never have got the opportunity to have met if it wasn't thanks to the modeling.  What I didn't enjoy about being a model was working with only my appearance.  I don't think it's healthy to be so aware of your physique as you get when you model for a longer time.  I think that's a big reason why so many models try out acting…"
Her Body Measurements
Petra stands 5 feet, 8 inches and she rocks a 32B-24-35 figure.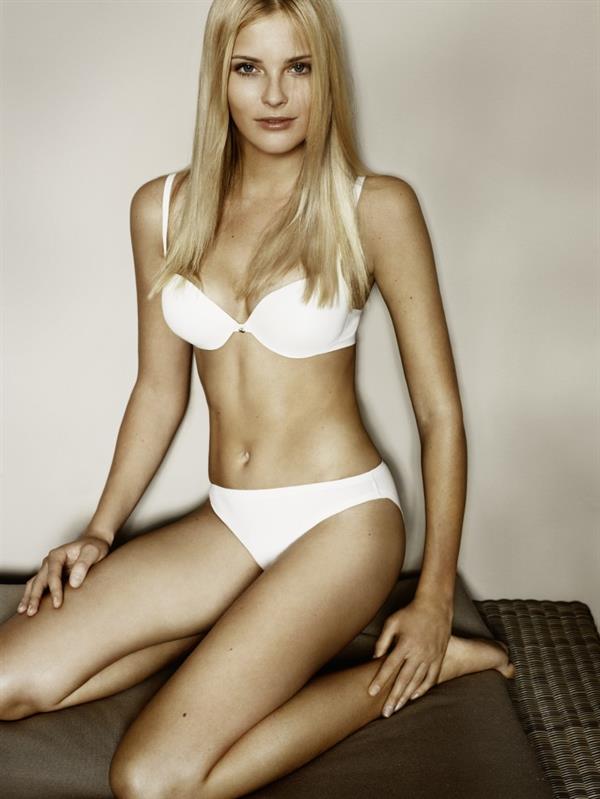 Petra Silander Photos
Follow her on Instagram for her latest lifestyle posts and other modeling shots.
Also, do check out our Petra Silander page for more of her alluring pictures.