So fit, so hot…  Robin Arzon here is just inspiring.  Yup, she will make you want to hit the gym or just plain do cardio around your beloved 'hood.  Oh, you are totally going to be crushing on her after this article.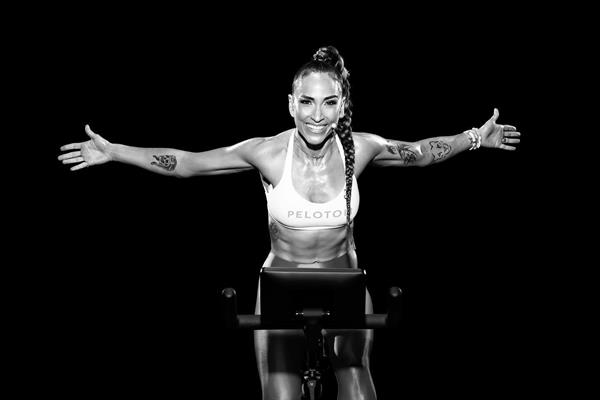 Beauty and self-love are something we admire in a woman.  And yes, it is totally worthy of respect.  It can mean a lot and it will say a lot about a woman.  And a hundred one percent of you will agree.
Who is Robin Arzon?
Robin is an American New York Times Best Selling Author who is predominantly recognized for the 2016 book Shut Up and Run: How to Get Up, Lace Up, and Sweat with Swagger.  She is both a Road Runners Club of America-certified coach and a certified personal trainer.  She also served as Vice President of Fitness Programming and Head Instructor at Peloton Cycle.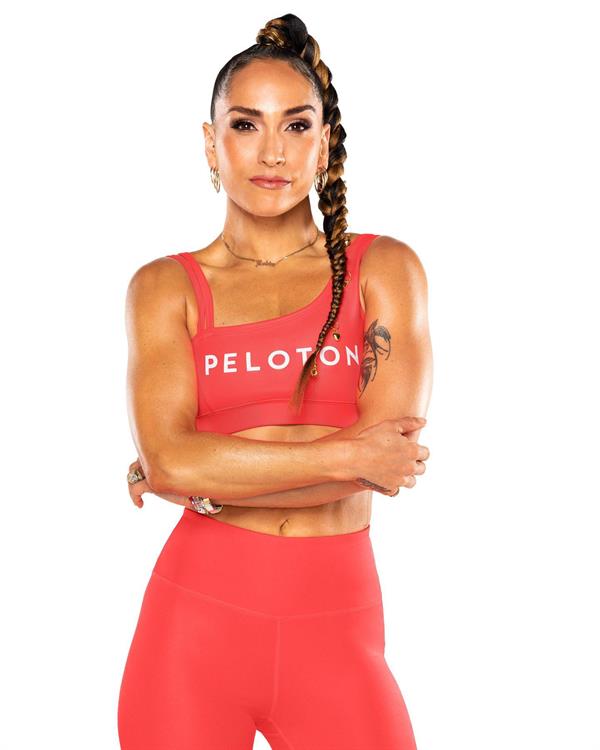 Her Early Life
Robin Arzon was born in Philadelphia, Pennsylvania on September 20, 1982.  Her father was a Cuban lawyer and law professor, and her mother was a Puerto Rican doctor.  Robin attended New York University after growing up in a well-educated family.  She received a magna cum laude from her undergrad and was accepted into the elite Villanova University Law School.  Robin worked as a business litigator after earning her law degree.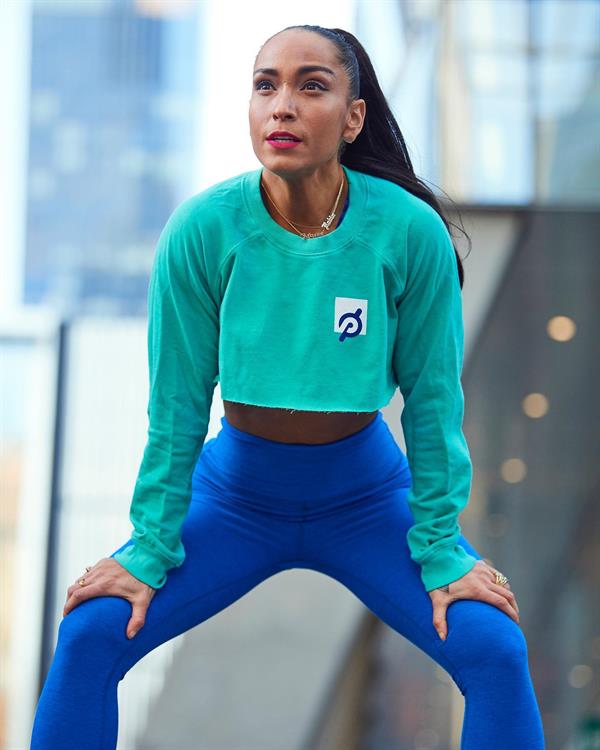 Career Journey
Robin decided to leave law after a seven-year profession to pursue her passion.  She began running more frequently and working as a freelance sports reporter.  During this time, she was published in Newsweek and New York Magazine, and she even got to cover the Olympics.  After a year of freelance reporting, she founded the undo ordinary movement, which assists people in finding new ways to compete athletically.
Robin became a Peloton instructor in New York City in 2014.  She worked at Peloton for two years, creating content while teaching sessions every day of the week.  Robin was approached by Peloton's CEO, John Foley, in 2016 and moved to Vice President of Fitness & Programming.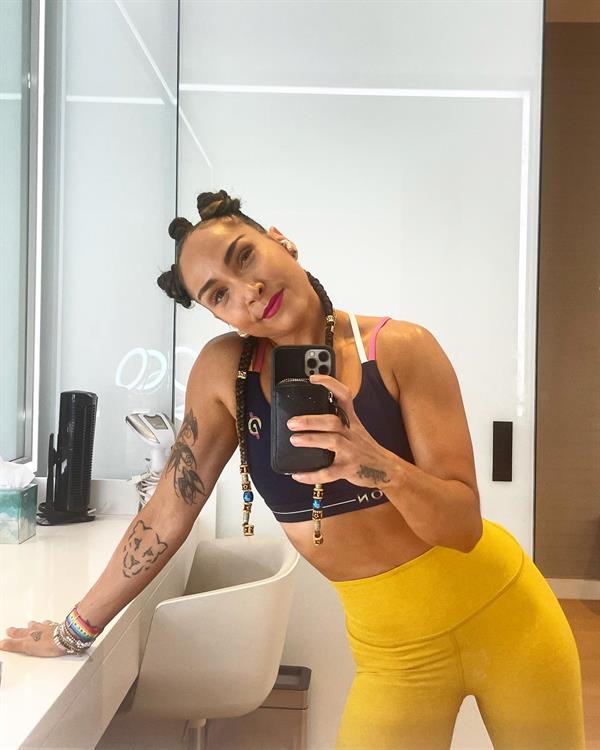 In June of 2016, Robin published her book, Shut Up and Run: How to Get Up, Lace Up, and Sweat with Swagger.  Her book looks at her fitness journey, including her horrible experience as a hostage.  In the book, Robin advises on how to begin your fitness journey and how to take the next step with your health.
Facts and Trivia
Robin's first children's book, Strong Mama was written as a love letter to her daughter Athena about the journey they took on together as training partners, preparing for the most epic endurance event ever – childbirth.  Strong Mama teaches kids that self-care is not selfish, and movement is medicine.
In addition to her career at Peloton, Robin is also a Road Runners Club of America Certified Coach.
She also is a global brand ambassador for Adidas. Robin also serves on the Leadership Council for the nonprofit Beyond Type One.
Arzon starred in the National Geographic series Mygrations where she and 19 other athletes and survivalists made the journey across the Serengeti.
To date, Robin has run 27 marathons and several ultra-marathons, including five marathons in five days in support of MS research.  Her life's mission is to redefine, reform, and rethink possibility through movement.
In her MasterClass on Mental Strength, Robin teaches members how to turn their inner critic into their inner advocate, by providing them with the critical tools for leveling up to the next area of their life.  Greatness is simply the lens through which she operates and she wants others to do the same.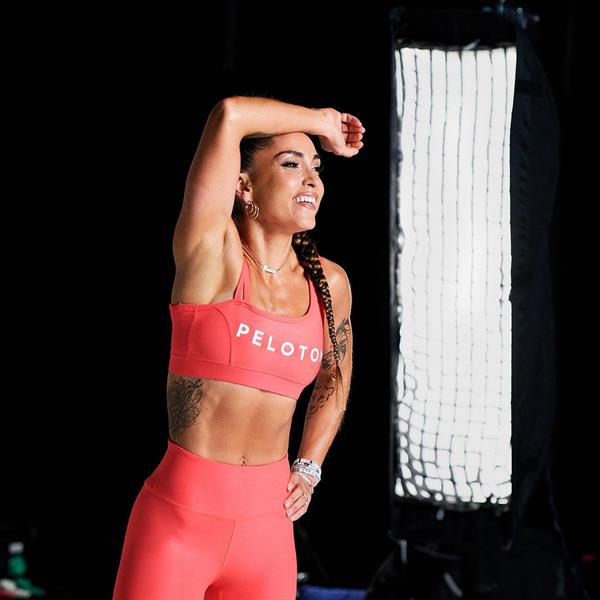 Robin's unapologetic and inspirational ethos has led her to become a highly sought-after keynote speaker for Fortune 500 company events, including Google, Facebook, and Verizon.  Her powerful influence and undeniable swagger transcend the fitness space, with major brand partnerships and collaborations at the intersection of wellness, lifestyle, and fashion.
In 2020, Robin was named one of the most influential people on Fortune Magazine's 40 Under 40 list.  In 2021, she became the first-ever recipient of Glamour Magazine's "Daring to Disrupt" Award.
Robin Arzon Photos
Follow Robin on Instagram for her latest fitness-related posts.
And do check out our Robin Arzon page for more of her pictures.