Young, fresh, and totally deserving of a spot here on our website.  Ashely Besson, ladies and gentlemen will soon dominate the hotness scene and she will soon be a favorite of yours.
Right now, this social media star is so popular that the younger generation already sees her as a sex symbol.  Because hey, she really is gorgeous and she's got everything one needs to be regarded as an ultimate femme fatale minus the negative connotations of that term.
Who is Ashley Besson?
Ashley is a social media celebrity known for being the sister of YouNow superstar and 'Why Don't We' vocalist Corbyn Besson.  The life of the Florida-born social media star changed when her brother joined the popular boy band 'Why Don't We?' Ashley's images are all over her brother's Instagram feed because she frequently travels with his band.  When Corbyn's eager followers went to his social media page to discover more about his life, they came across his gorgeous sister Ashley and began following her.  Her under-the-radar Instagram account quickly grew to thousands of followers.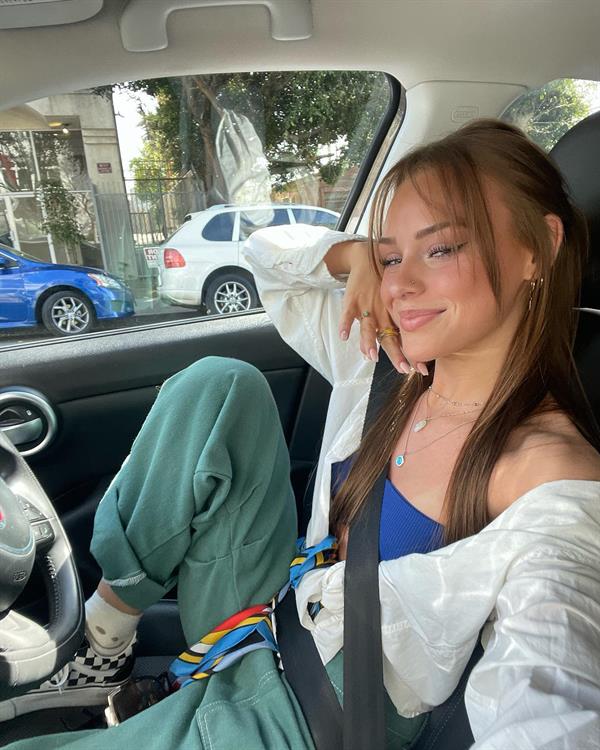 Her attractive attitude and diversified interests drew a large number of new followers to her page.  Within a few months, she had accumulated enough followers to be classified as a social media influencer.  Soon after, she began collaborating with brands such as 'TolyTolly,' 'Muddy Body,' 'Love Your Melon,' and 'Orange Juice the Brand.'
Her Early Life
Ashley Mae Besson-Frantzich was born on November 7, 2001, in Florida. She grew up in Virginia with two brothers.  In Virginia, the 17-year-old attended Centreville High School.  Corbyn Besson is a well-known singer-songwriter who rose to prominence as a YouNow broadcaster.  When he joined the boy band 'Why Don't We,' his fame skyrocketed.  Jordan Besson is Ashley's other brother.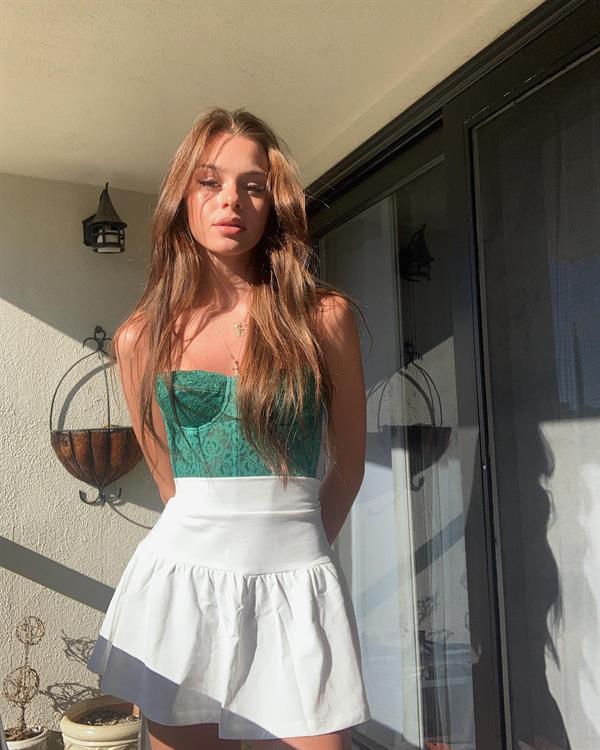 Career Journey
Ashley Besson grew up in an era when Internet celebrities have become very influential, and her brother is also one of them.  She was formerly recognized as the sister of YouNow sensation Corbyn Besson.  She frequently accompanies her brother and his friends to the performances and tours of his band 'Why Don't We' because she is close to him.  Many people who were curious about Corbyn's family and personal life followed him on Instagram. They became more interested in Ashley's life after seeing her images on his page.  While Ashley generally shared images of her regular life, her Instagram feed grew in popularity by the day.
Her strong sense of photography, combined with her amazing looks, grew her fan base.  She quickly accumulated thousands of fans on the photo-sharing app. Her unwavering support and frequent encouragement for her brother's music drew in many more youngsters, and she quickly rose to the status of minor fame.  Unfortunately, her Instagram account was hacked in December 2017, forcing her to restart her social media adventure.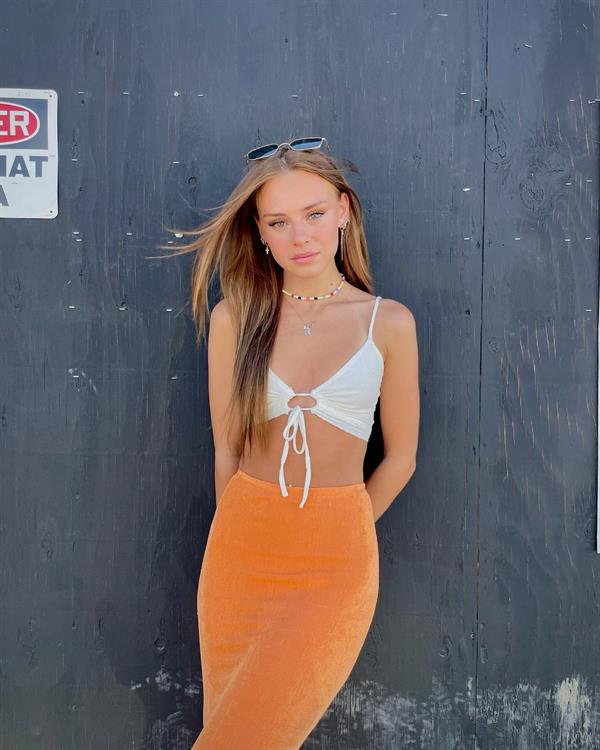 Soon after, she was approached by a number of brands to represent them as an influencer on her social media channel.  Among her clientele are the natural cosmetics line 'Muddy Body' and the clothesline 'Orange Juice the Brand.' She formerly worked with 'TolyTolly,' a fashion lens manufacturing company.  She joined the 'Love Your Melon' influencer program in 2018, a clothing manufacturer that donates 50% of its proceeds to charity.
Facts and Trivia
Ashley Besson is currently engaged to Connor Pawlowski, a promising athlete.  The couple has been dating for over nine months and is open about their feelings for one other on social media.  Ashley routinely posts pictures of them having fun together.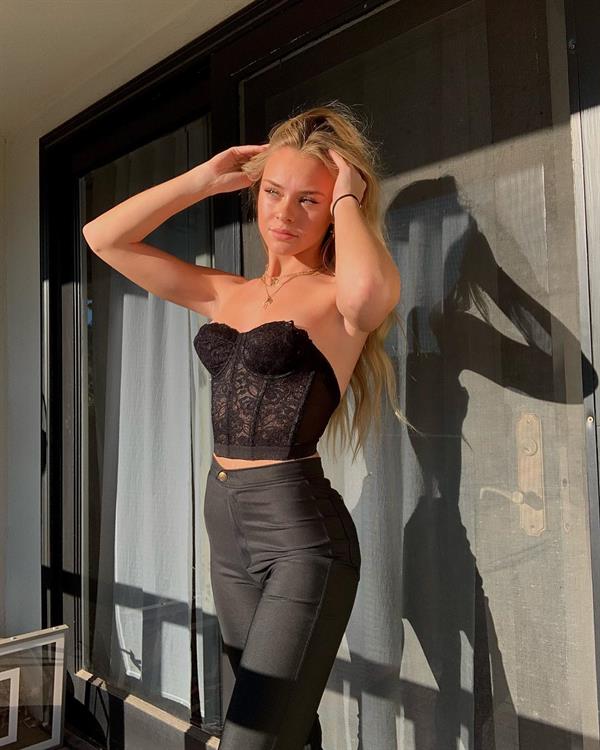 Ashley enjoys traveling, listening to music, and watching sports.  Shawn Mendes and Jonah Marais are two of her favorite celebrities.  Her brother, Jonah is a member of Corbyn's boyband 'Why don't We.'
Ashley also enjoys photography and boasts a VSCO channel where she regularly showcases her clicks.
Ashley Besson Photos
Follow her on Instagram for the latest about her.
And do visit our Ashley Besson page for more of her pictures.