Melissa Goerge is perhaps the finest lady you'll see today.  Been crushing on her since I don't know when.  But boy, her face alone could really make you lock on to her.  And yes, not only is she extremely beautiful but she is also very talented.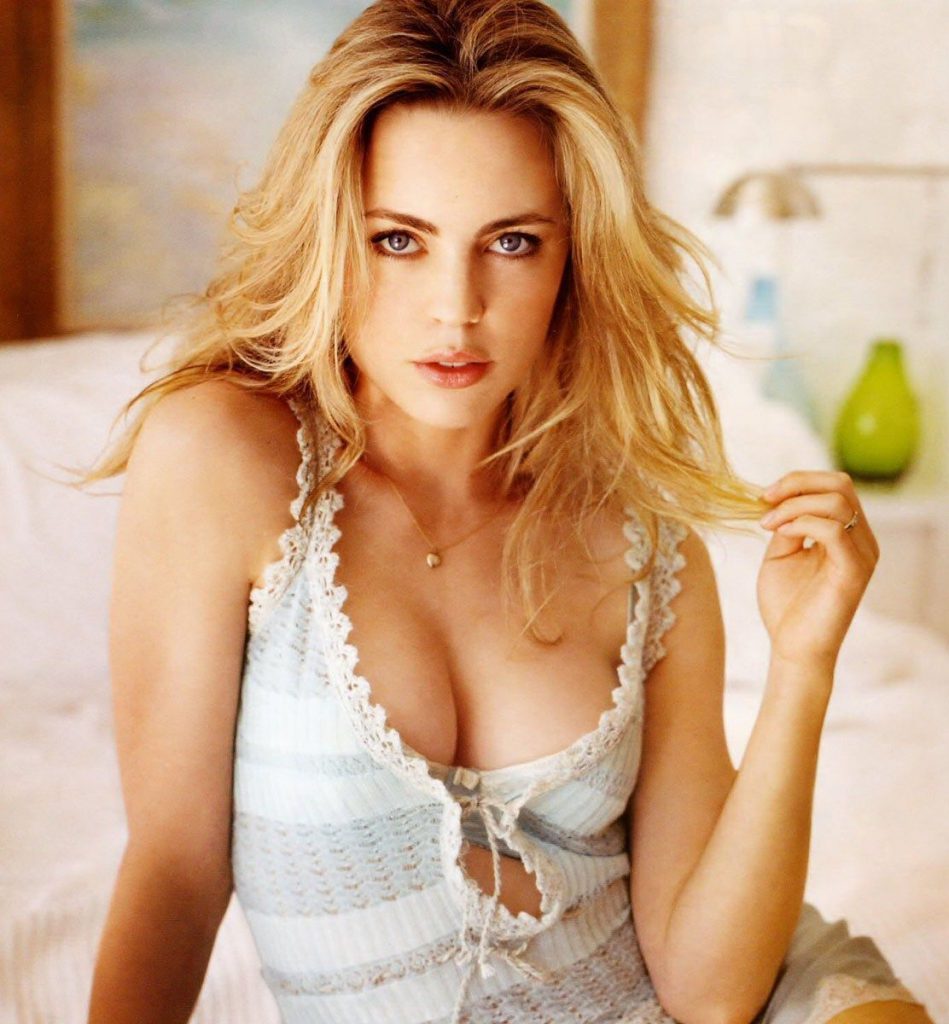 Truly she deserves a Timeless Tuesday spot as she is still in her prime at 45 years of age.  She's just like wine really.  And the more you look at her, the more she becomes beautiful.
Who is Melissa George?
Melissa is an actress, businesswoman, inventor, and model from Australia.  She began her career in her home nation and finally made her way to Hollywood, where she achieved tremendous success.
Melissa began modeling in her early teens and was named Western Australia's Teenage Model of the Year in 1992.  She made her screen debut the following year in an episode of Seven Network's soap opera 'Home and Away,' and had her big-screen debut in the mystery thriller 'Dark City,' as well as various supporting roles in projects such as 'Alias,' 'The Limey,' and 'Down with Love,' before making her first appearance as the female lead in a mainstream Hollywood project in the 2005 remake of 'The Amityville Horror.'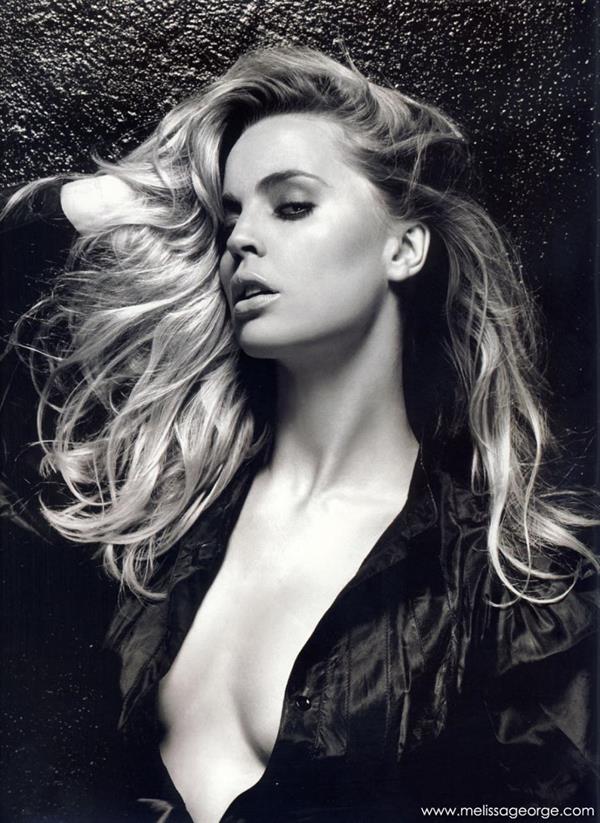 As an entrepreneur, George has introduced her own invention Style Snaps into the market.
Her Early Life
Melissa Suzanne George was born on August 6, 1976, in Perth, Western Australia, Australia.  She is the second of Pamela and Glenn George's four children.  Her father worked in construction, while her mother was a nurse.  She has a brother named Brett and two sisters named Kate and Marnie.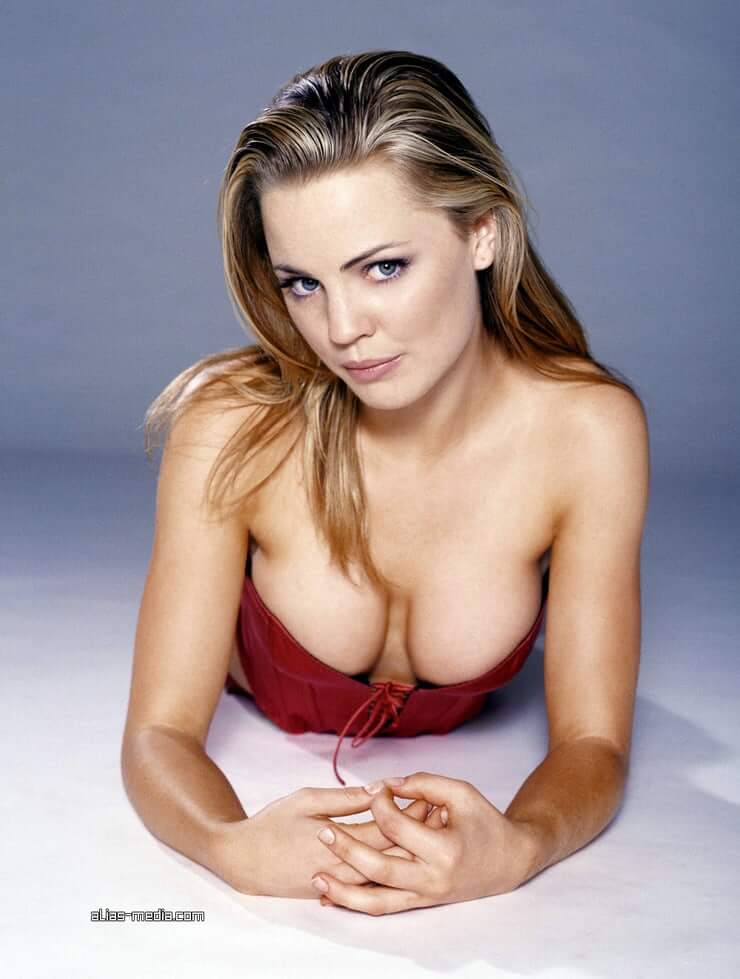 Melissa discovered a deep love for dancing while attending Warwick Senior High School.  She then began attending jazz, tap, ballet, and modern dance classes.  She was only seven years old at the time.  Her passion for dancing eventually led her to creative roller skating.  She won bronze medals in the Australian National Roller Skating Championships in 1989 and 1990, as well as a silver medal at the Junior World Championships in 1991.
CareerJourney
Melissa began modeling after dropping out of high school. In 1993, she made her first on-screen appearance, portraying Angel Parrish in the series 'Home and Away'.  She played the role for over three years, eventually departing from the show in August 1996.  For her performance, George received two Logie Awards.
In 1997, she shared screen space with Heath Ledger in Fox's short-lived fantasy adventure series 'Roar'.  Later that year, she moved to Los Angeles from Australia.  Her big-screen debut came about in 1998 when she essayed the role of May in the mystery thriller 'Dark City'. She starred as Jennifer 'Jenny' Wilson in Steven Soderbergh's critically acclaimed mystery film 'The Limey' in 1999.  She later collaborated with David Lynch on his 2001 neo-noir mystery 'Mulholland Drive.'  She also participated in the juvenile criminal comedy film 'Sugar & Spice' that year.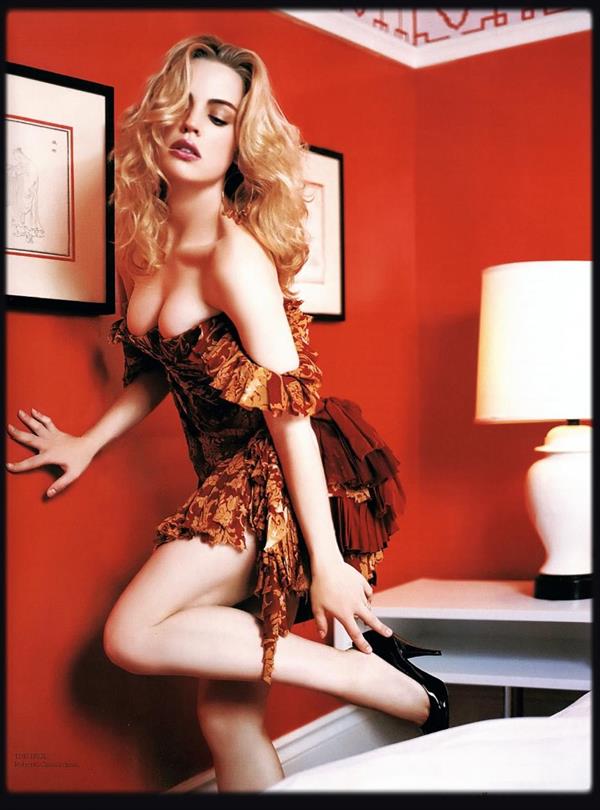 Melissa starred as Lauren Reed in the ABC spy drama 'Alias' from 2003 to 2004.  In the HBO drama 'In Treatment,' she was nominated for a Golden Globe for her role as Laura Hill, an anaesthesiologist who is sexually drawn to the series protagonist Dr. Paul Weston (Gabriel Byrne).  In 2008-09, she portrayed surgical intern Dr. Sadie Harris in the ABC medical drama 'Grey's Anatomy.'
She also essayed the roles of espionage operative Samantha "Sam" Hunter in the BBC spy series 'Hunted' (2012), political campaign staff Marilyn Garbanza in the CBS legal and political drama 'The Good Wife' (2013-14), and Chief Innovation Officer Dr. Alexandra Panttiere in the NBC medical drama 'Heartbeat' (2016).  At present, she is portraying Charlotte in Nine Network's 'Bad Mothers' (2019).
Facts and Trivia
After making her successful transition into a lead actress by playing Kathy Lutz in the remake of 'The Amityville Horror' in 2005, she has portrayed various important characters in films like 'Derailed' (2005), 'Turistas' (2006), 'WΔZ' (2007), '30 Days of Night' (2007), 'Triangle' (2009), 'A Lonely Place to Die' (2011), 'Felony' (2013), and 'Don't Go' (2018).
Melissa George received a Logie Award and an Equity Ensemble Award for her role as Rosie in the ABC1 miniseries 'The Slap' (2011).
Style Snaps, Melissa's invention, are used to alter the hem of jeans, skirts, or pants to meet the needs of the wearer.  According to her, she receives more money from the product than she does from her acting profession!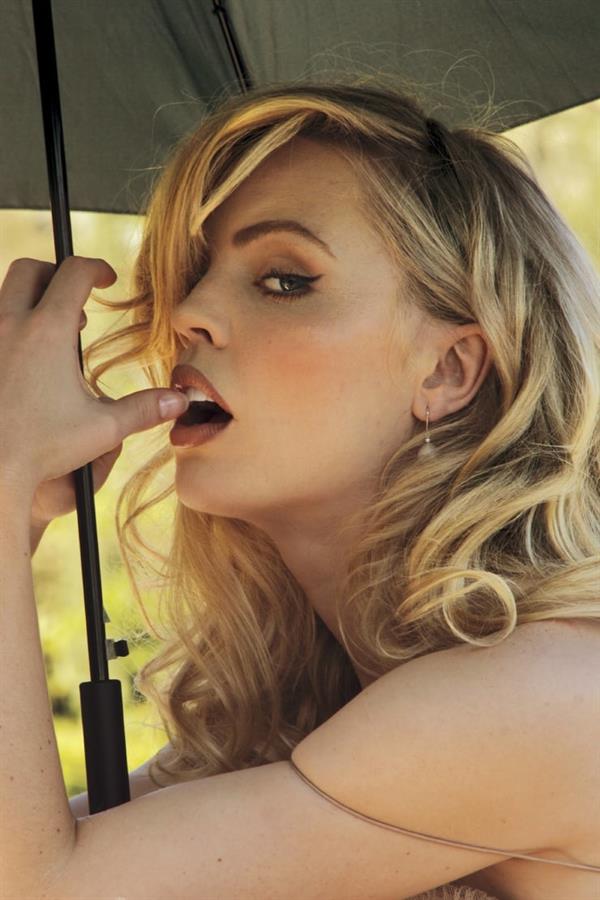 Melissa George began dating Chilean furniture designer and film director Claudio Dabed in 1998 after meeting him in Bali.  On September 22, 2000, they exchanged wedding vows.  On October 12, 2012, the couple filed for divorce.
In 2011, she met French entrepreneur and investor Jean David Blanc, who is credited with founding AlloCiné.  Raphael, their oldest son, was born on February 6, 2014. On November 3, 2015, the couple welcomed their second son, Solal Samuel Glenn, into the world.
Melissa and Blanc split up in September 2016 after an incident of domestic abuse allegedly occurred at their Paris residence.  Melissa was taken to the hospital with injuries to her head and neck. Blanc asserted that George was the one who started the fight.  The court ordered him to pay her €1,000 in damages. In turn, she was compelled to pay him €1.  They currently share custody of their children.
Her Body Measurements
Melissa George stands 5 feet, 7 inches, and possesses a 36-24-36 figure.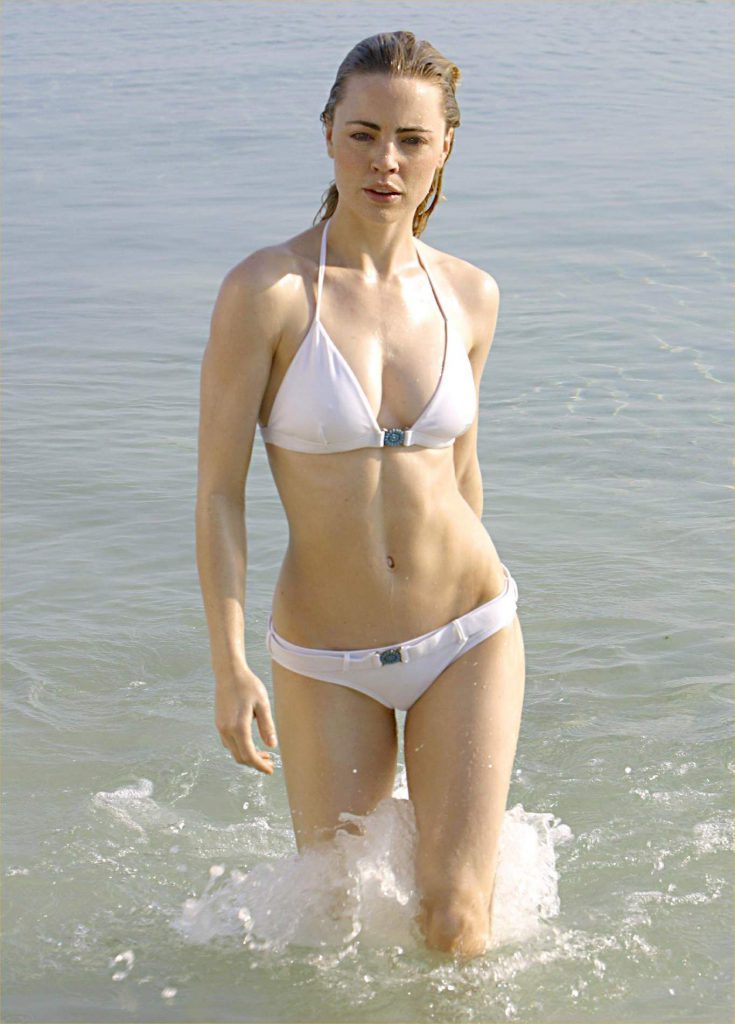 Melissa George Photos
Follow Melissa on Instagram for her newest lifestyle posts.
And do visit our Melissa George page for more of her pictures.