Oh, hot is what this article is.  And I do mean HOT!  Like you would totally feel the heat on this one.  And by that we mean you would almost feel Charlie Riina.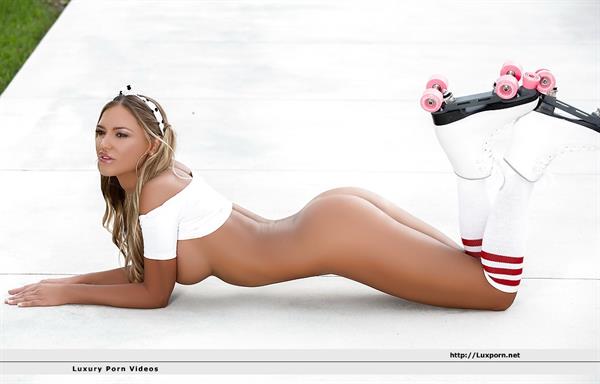 She will be an instant favorite of yours and you would just stare at her gallery shamelessly without a care in the world.  I mean, you'd do it on the subway or at a meeting and won't give a damn if you're judged because her hotness is totally worth it.
Who is Charlie Riina?
Charlie is a Polish-born Canadian model, actress, and activist.  She is most famous for being an International Playmate of the Year in 2016.  Charlie also published a self-titled book in 2016 through Imperial Publishing.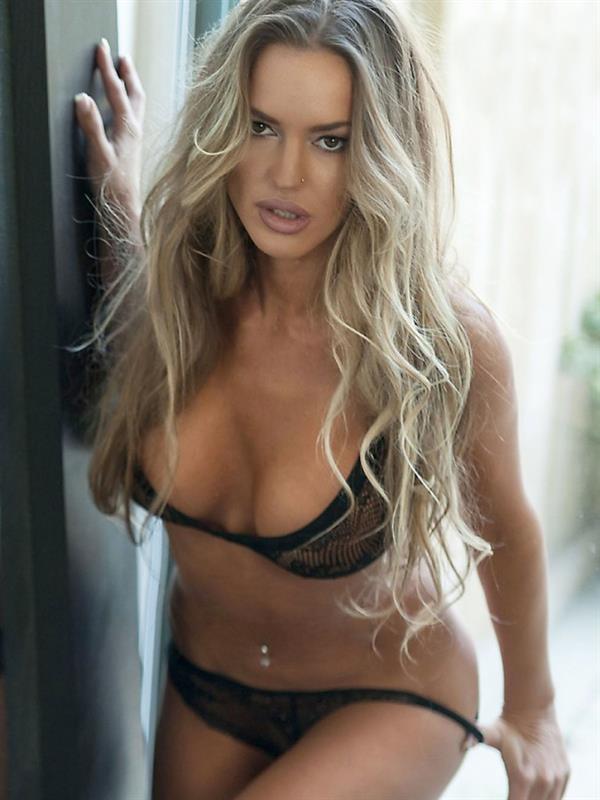 Charlie was also on the cover of Playboy Poland, Slovakia, and the Czech Republic
Her Early Life
Charlie Riina (real name Ania Krosinska) was born on January 4, 1984.  She moved to Canada at a young age.  After winning awards in Canada for chess, she went on to study Criminology and Forensic Sciences at the University of Toronto.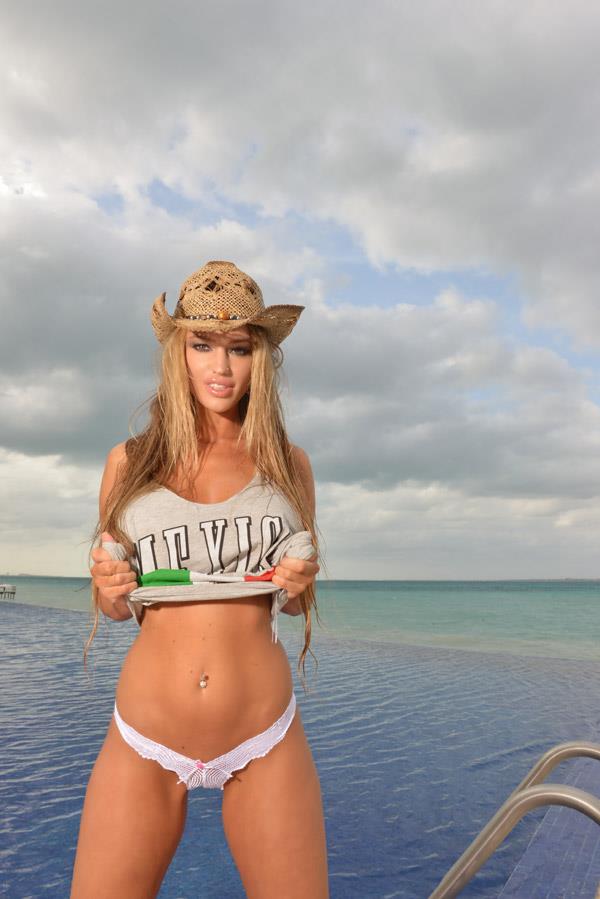 Career Journey
Charlie's modeling career began when she was scouted by the agencies Ford and Elite.  She also competed in many beauty pageants and won Miss Hawaiian Tropics twice.  Charlie was also Miss Toronto and Miss Playboy Lingerie.  She also represented Canada in the International Vegas Model Search.
After appearing on the cover of Playboy magazine (United States) in 2011, she has been featured twice on Playboy's online version, and she has appeared on the cover of Playboy's Poland, Slovakia, and Hungary editions.  Charlie earned the title of "Playmate" (featured as the centerfold in the magazine) on more than one occasion, and she was named "Playmate of the Year" for Slovakia in 2016.
In 2015, Riina was featured in GQ magazine, Esquire magazine, and FHM, including a multiple-page feature in the special international edition "Girls of FHM".  The following year, she was featured in Maxim magazine, and was also featured as Sports Illustrated's "Lovely Lady of the Day".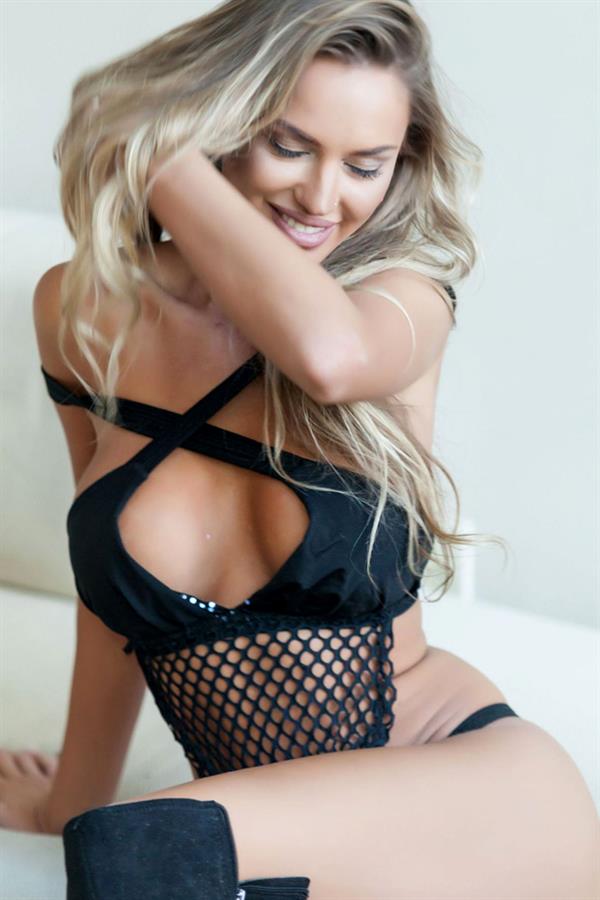 In 2017, Riina was featured in Lifestyle for Men magazine.
Charlie also appeared in commercials and also acted in movies such as All-In (2012) and First Kill redemption (2015)
Facts and Trivia
Charlie was named Social Activist of the Year in 2016 by the Canada-Poland Chamber of Commerce.
She has been active in conservative politics in the Toronto area under her given name, Ania Krosinska.
In 2016, Charlie Riina stood in a provincial by-election under the name Ania Krosinska in the riding of the Scarborough-Rouge River with the minor right-wing Trillium Party.  Charlie placed last with 36 votes (0.14%).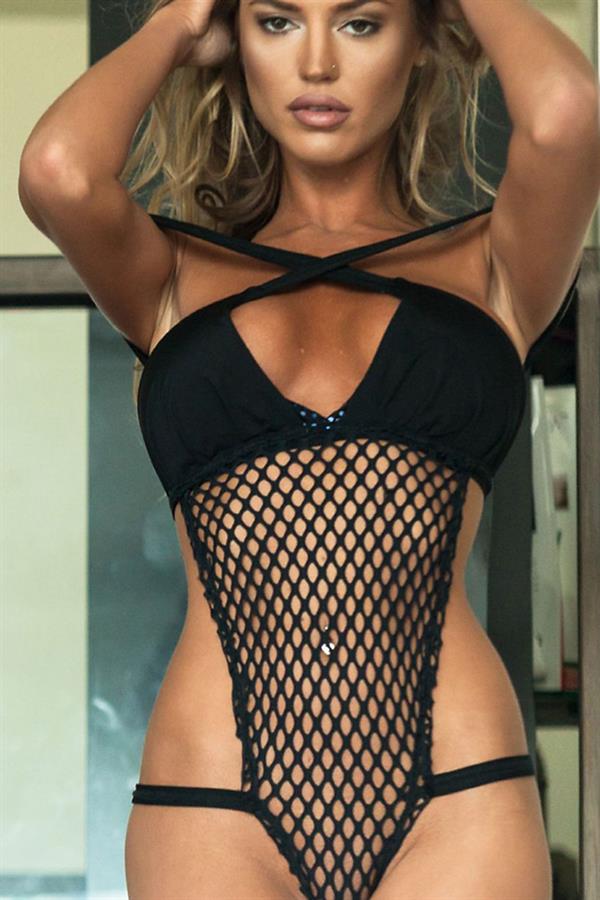 In 2019, Charlie stood for federal office, contesting the riding of Humber River–Black Creek with the right-wing Peoples Party of Canada.  Charlie placed 5 out of 7 candidates with 402 votes (1.1%).
Charlie is also known to be a part of the "138" Water Campaign focusing on terrorist attacks worldwide, especially in Paris (cartoonist murder). She also posed with the caption "Je Suis Charlie" on her T-shirt.
Her Body Measurements
Charlie stands 5 feet, 8 inches and she rocks a 36-27-35 figure.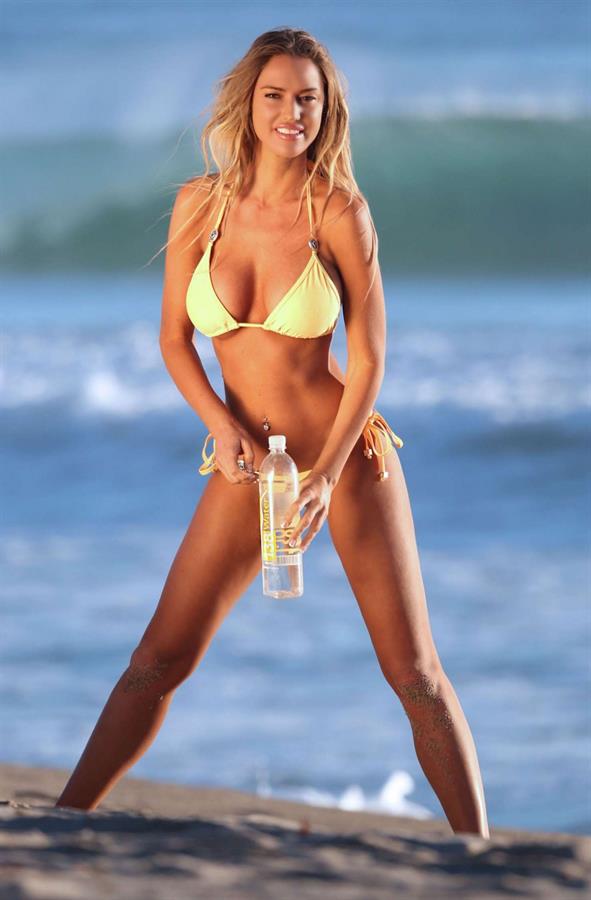 Charlie Riina Photos
Follow her on Instagram for her latest super hot posts.
Also, do visit our Charlie Riina page for more of her sizzling shots.