Oh, Phoebe Tonkin is who you need to see on your screen when you're having a really shitty day.  It won't get better, but you will see someone beautiful every time you unlock your phone.
But seriously now, this woman's elegant beauty is hard to shake off.  Once you see a photo of hers, you'd totally be looking for more.  And after this article, you'd be really happy with the generous amount of photos on her page.
Who Phoebe Tonkin?
Phoebe Tonkin is an Australian actress and fashion model who catapulted to international fame following her appearance in the fantasy television program 'H2O: Just Add Water.'  She achieved widespread fame for playing Hayley on The Vampire Diaries and its spin-off series The Originals.  She portrayed Faye Chamberlain in The Secret Circle and played Fiona Maxwell in Tomorrow When the War Began.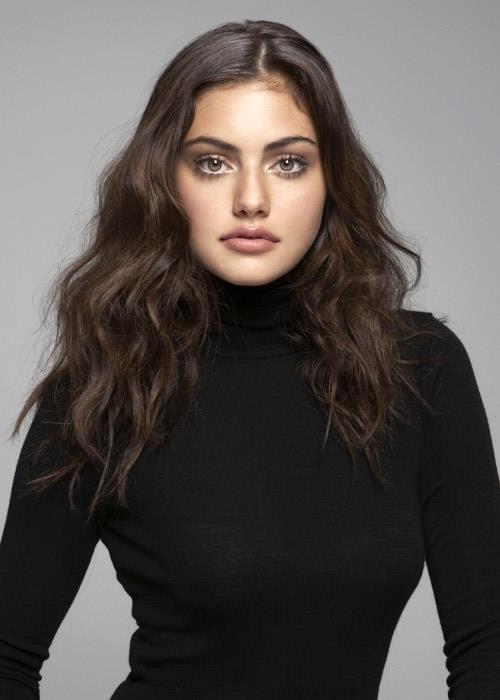 As a model, she has appeared in a number of advertisements and has graced the covers of glamorous magazines such as 'Girlfriend,' 'Teen Vogue,' and 'ELLE Australia.'  She is also a health freak and opened a health website called 'YourZenLife' with a friend.
Her Early Life
Phoebe Jane Elizabeth Tonkin was born in Sydney, Australia, on 12 July 1989, to parents Jannyfer and Nicholas.  It was her parents who encouraged and motivated her to attend ballet, contemporary, tap, and hip-hop dance courses, and at the age of 12, she enrolled at the Australian Theatre for Young People.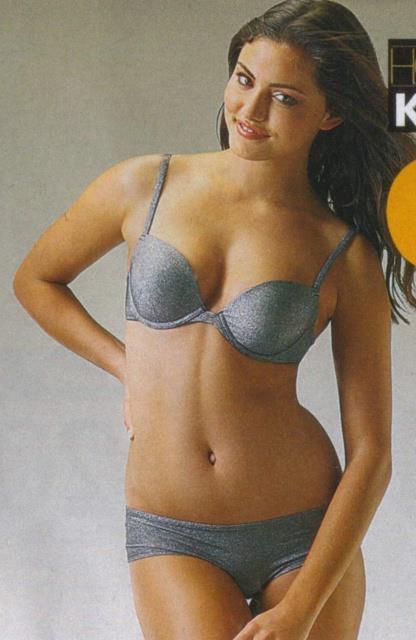 Career Journey
Venturing into show business while still in her teens gave her ample opportunities to explore versatile roles in the national television industry.  Her acting career began when she was cast in the role of Cleo in 'H2O: Just Add Water,' an Australian children's TV series that ran from 2006 to 2010. During this period she also appeared in a recurring role in the television series 'Packed to the Rafters' as Lexi.
In 2010, she made an appearance in an action film called 'Tomorrow, When the War Began' which was about the lives of a group of teenagers waging a guerrilla war against invading foreign powers.  She played the role of a rich girl Fiona Maxwell in the film.  In the year 2011, Phoebe was cast in a CW series called 'The Secret Circle' which was about a group of witches belonging to a secret coven.  The show premiered on 15 September 2011 to over 3.5 million viewers. She played the role of Faye Chamberlain in the series.  Her performance was much appreciated, and the critics referred to her as the series' breakout star.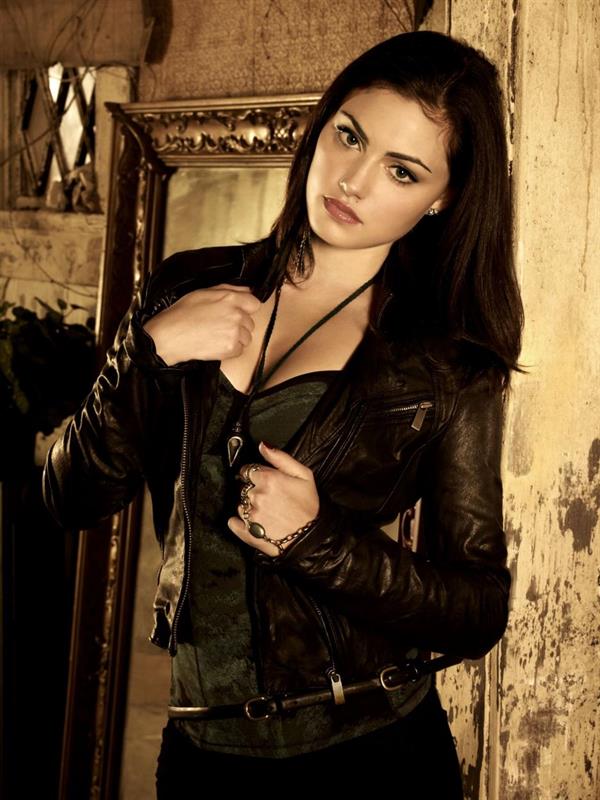 Taking forward her film career, she appeared in a minor role in the horror disaster film 'Bait 3D' in 2012.  It was a moderate hit.  She landed the role of Hayley Marshall in the supernatural drama television series 'The Vampire Diaries' in 2012.  Hers was a recurring role and she appeared in eight episodes of the series.  The series was a huge hit and led to a spin-off series, 'The Originals' in which Phoebe reprised her role.
In 2015, she appeared as Nicole Clark in an episode of the crime drama television series 'Stalker' which was about the victims of stalking and the detectives of the LAPD's Threat Assessment Unit who investigate the crimes.  In 2016, Phoebe Tonkin played the role of Amy Tilton in the thriller film 'Billionaire Ransom' which was directed by Jim Gillespie and written by Alexander Ignon.  Along with her, it also featured actors like Dominic Sherwood, Mark Bonnar, and Sebastian Koch.
Facts and Trivia
While not a strong swimmer, Phoebe worked hard to improve her abilities during the pre-production of H2O: Just Add Water in preparation for the role of Mermaid Cleo.  She was then nominated for an AFI Award for Best Lead Actress in Television Drama in 2008 for her role as Cleo on H2O: Just Add Water.
She also attended Queenwood School in Balmoral, known for its excellent drama department, and supplemented her education with private drama classes.  Each year she took part in the school's Shakespeare festival, ultimately winning the 2005 state final in A Midsummer Night's Dream.  She also took part in all of the school plays including Antigone, White Crane, and Venetian Twins.
Her favorite movie is The Royal Tenenbaums (2001) and she has said her dream is to work with Wes Anderson.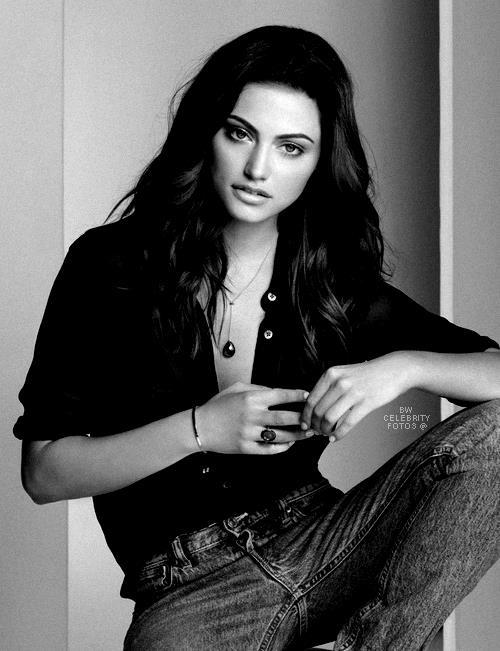 In January 2011, Tonkin moved to Los Angeles to pursue acting.
She is a fitness enthusiast; she performs yoga regularly and eats a healthy diet that is mostly plant-based and vegan.  Taking forward her passion for fitness, she collaborated with her friend Teresa Palmer to start a website called YourZenLife.com which is all about health and wellness in 2012.
In 2013, she began dating Paul Wesley; however, they broke up in 2017.  She later started dating Phantom Planet singer Alex Greenwald.
Her Body Measurements
Phoebe stands 5 feet, 10 inches and she rocks a 33-24-33 figure.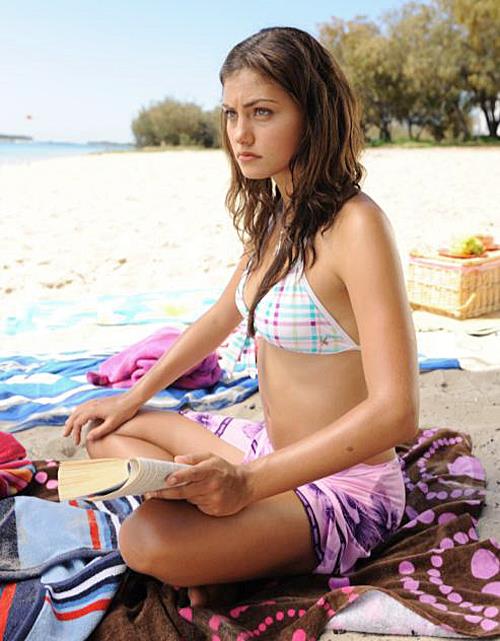 Phoebe Tonkin Photos
join her over 8.3 million followers on Instagram for more of her recently uploaded photos.
Also, don't forget to check out our Phoebe Tonkin page for a good amount of her pictures.