This young social media star will soon be one of the hottest Hollywood stars out there.  But yeah, only if she decides to enter Hollywood.  But why not, eh?  I mean, she's got the talent (we're pretty sure) and the (of course) looks!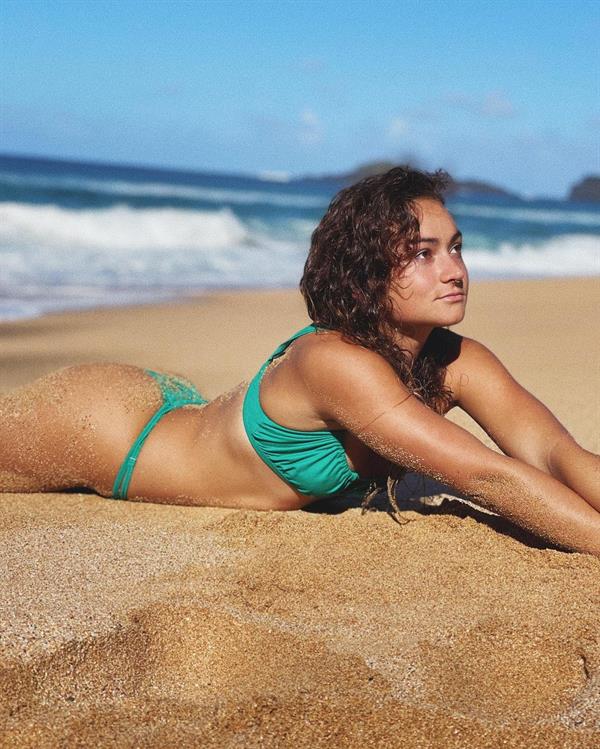 Gabriela Gonzalez is such a turn-on, really.  She can also make a dull day seem filled with excitement.  Yup, thrill especially if you stalk her photos while in the middle of an important meeting with your boss.
Who is Gabriela Gonzalez?
Gabriela is an American Instagrammer, surfer, TikTok star, and social media influencer.  On her Instagram feed, she primarily publishes photos and videos from her daily life and travels.  Her family and friends appear frequently in her writing.  Gabriela, a Florida native, has been surfing since she was a toddler.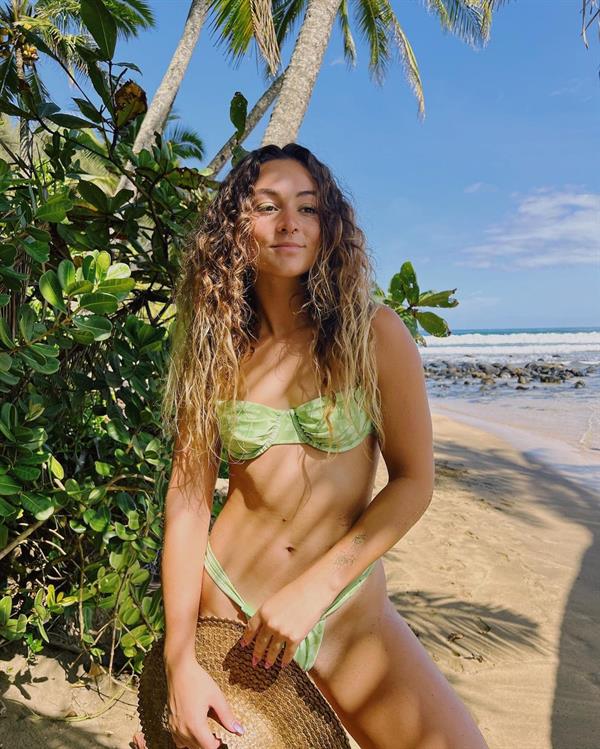 Her Early Life
Gabriela Gonzalez was born on September 6, 2001, in Florida and was raised alongside a younger brother named Sam and a sister named Rachel.  She studied at Lake Mary High School, where she was part of the soccer program.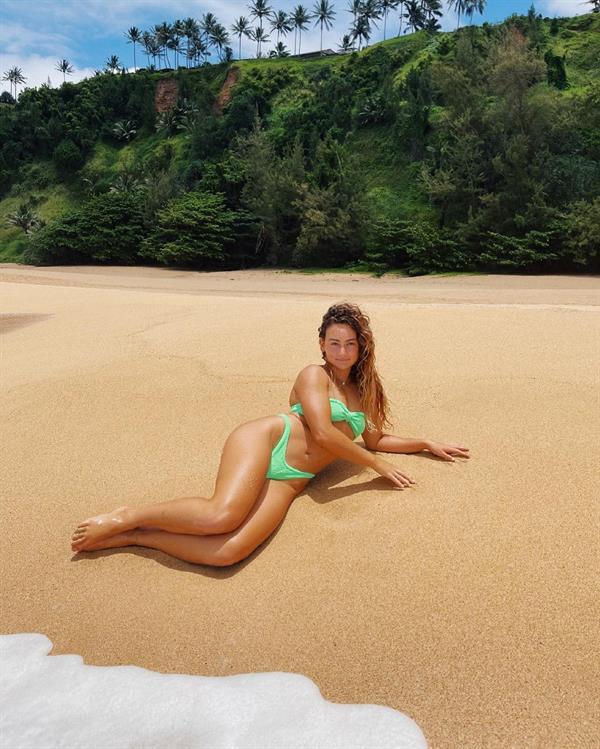 She attended the Orlando Surf Expo in 2015 where she met the guys from the company Roark.
Career Journey
Gabriela Gonzalez has been surfing since she was very young.  She has also traveled extensively throughout her life.  She has been to places such as Dublin, Ireland; London, England; New York City, New York; Queensland, Australia; Los Angeles, California; Miami, Florida; and Newark, New Jersey.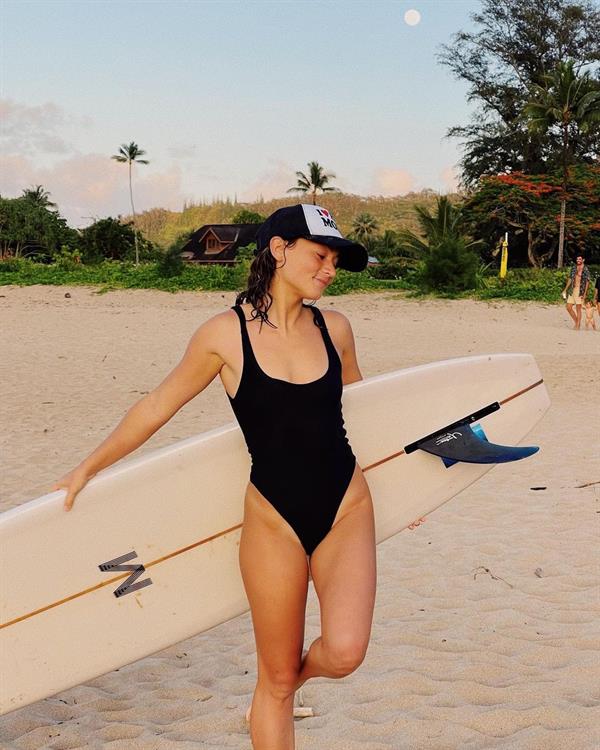 Gabriela uses TikTok very conventionally.  She often makes use of Snapchat filters and puts on unique dresses to dance and lip-sync to popular songs.
In March 2016, she posted her first picture on Instagram.  It was presumably taken from the airplane window as she arrived in Australia.
Facts and Trivia
Gabriela's Instagram content is very different from what she posts on TikTok.  It is inspired by her living in Florida, her travels, and her profound passion of surfing.  On the platform, she has approximately 190,000 followers.  Because of her surfing, she gets to engage with a variety of marine species.  She shared a photo of herself with a wrasse on Instagram in April 2016.  It was captured on her visit to Australia.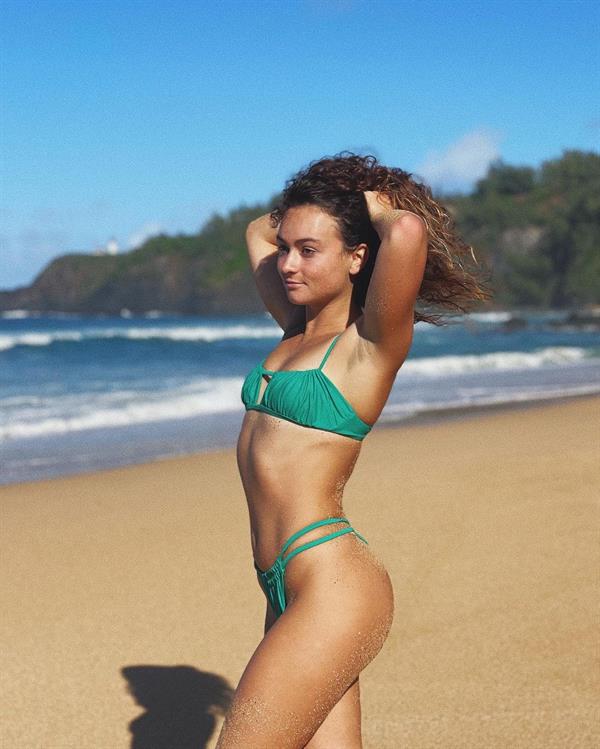 In 2018, Gabriela Gonzalez started dating Jack Avery, a singer-songwriter presently affiliated with the five-piece boy band Why Don't We.  He is a native of Susquehanna, Pennsylvania and besides being a singer, is a prodigious piano and guitar player.  Gabriela and Jack were blessed with a daughter, Lavender May Avery, on April 22, 2019.  While they have since split up, they still co-parent their daughter together.  In January 2022, she announced her engagement to Cody Clayburn.  She announced her marriage on February 22nd, 2022.
Her Body Measurements
Gabriela stands 5 feet, 2 inches and she rocks a 32A-25-34 figure.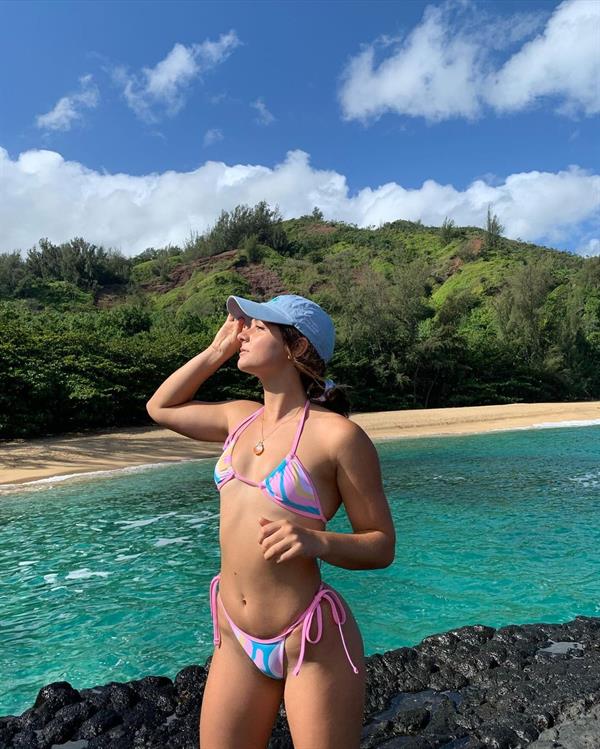 Gabriela Gonzalez Photos
Follow Gabbie on Instagram for her latest lifestyle posts.
And do visit our Gabriela Gonzalez page for more of her.