Donnalyn Bartolome is one of the most popular social media sweethearts in the Philippines.  And though she faces the usual backlash every now and then because of her antics, her followers still regard her as a sweet, sexy content creator who means no harm whatsoever.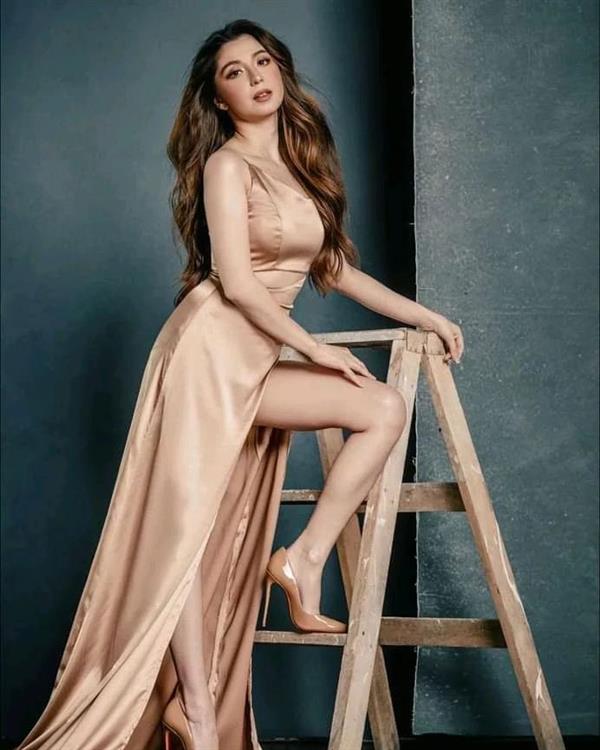 But hey, her contents din earn her a spot here. It's her hot, hot looks that nobody can deny.  Yup, the petite beauty of Donnalyn Bartolome deserves your undivided attention, ladies and gents.
Who is Donnalyn Bartolome?
Donnalyn is a Filipina YouTuber, and blogger, as well as a singer, songwriter, and rapper.  She is famous for her real-life experience-based YouTube movie "Ate aka Big Sister."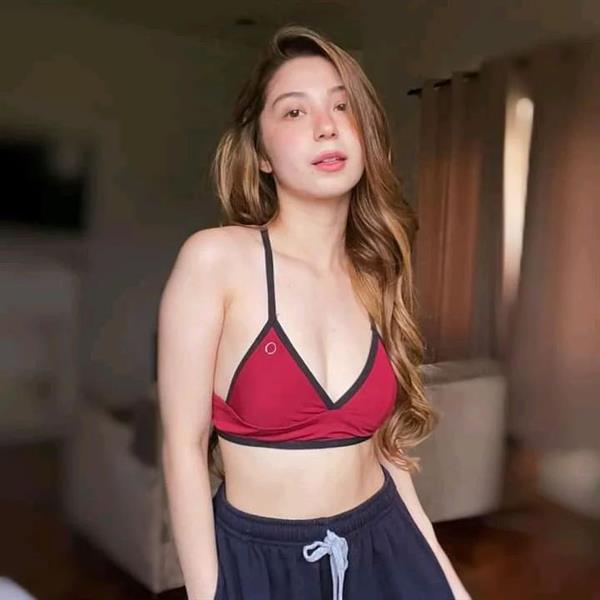 Donnalyn is also famous as the first girl signed by a label as a femcee in the Philippines.
Her Early Life
Donnalyn was born on July 9, 1994, in Yokosuka, Kanagawa Prefecture, Japan.  Her father, Reynaldo Mulawin is a Senior Chief Petty Officer in the US Navey and her mother, Tonylyn Mulawin is a businesswoman.
Donnalyn is the oldest among five siblings.  She has two brothers and sisters and would help her parents look after her siblings while they work.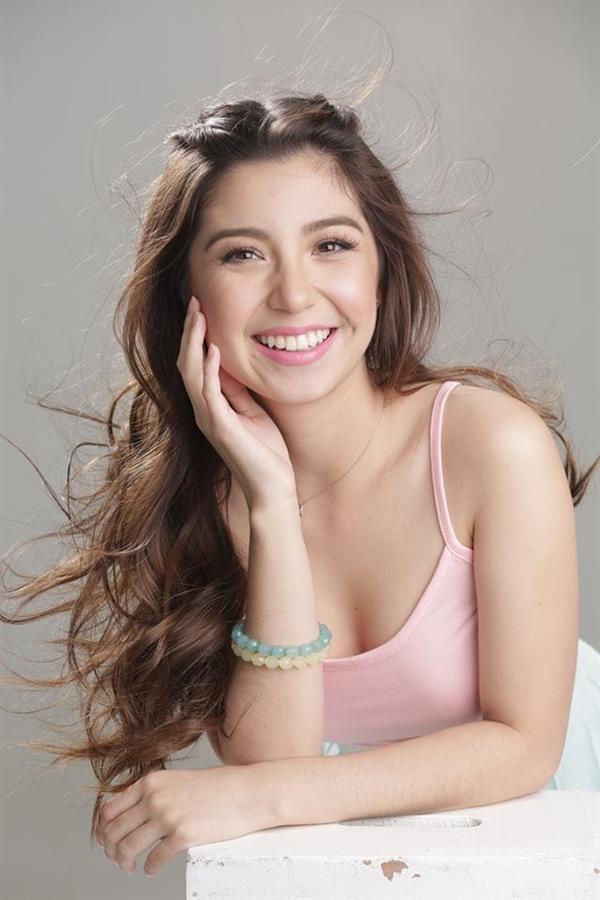 Donnalyn studied at St. Xavier College in the Philippines.
Career Journey
Donnalyn began her work as a YouTuber at the age of 13.  Initially, she posted videos relating to only her friends but later it began to grow and she began to post makeup tutorials and dance and song covers.
Donnalyn then left the Philippines to work in Japan on a project.  She was offered to work in a film by the founder of Idol Top Productions and they wrote the real-life experience of Donnalyn and poured it into the film "ATE aka Big Sister" which was released on YouTube.
But she shot to face after the lease of her single "Kakaibabe", a track on the Diary of Panget OST.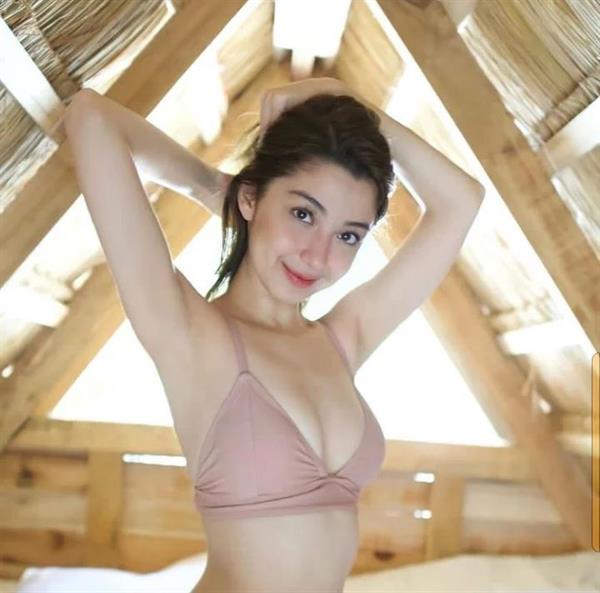 She also released a full light album called Happy Break Up which featured the carrier single of the same name.
Donnalyn also did music videos including "Magkabilang Mundo", which garnered a lot of views.  She was also featured in Comedian Ryan Bang's music video "Shopping".
In 2014, Donnalyn was nominated for the 28th PMPC Star Awards for TV as the Best New Female TV Personality and won the ASAP Pop Viewer's Choice Awards for the Kakaibe in the category "Pop YouTube Sensation."
In 2020, she released her new album titled Social Media Goddess. The following year, she released a follow-up album titled OMO (On My Own).
Donnalyn Bartolome Photos
Join her over 6.9 million followers on Instagram for her latest hot posts.
Also, do check out our Donnalyn Bartolome page for more of her pictures.