Now, this hot, exotic woman deserves your undivided attention.  And we promise you won't regret even a second of it.  Yup, here, check out this Lilly Singh photo…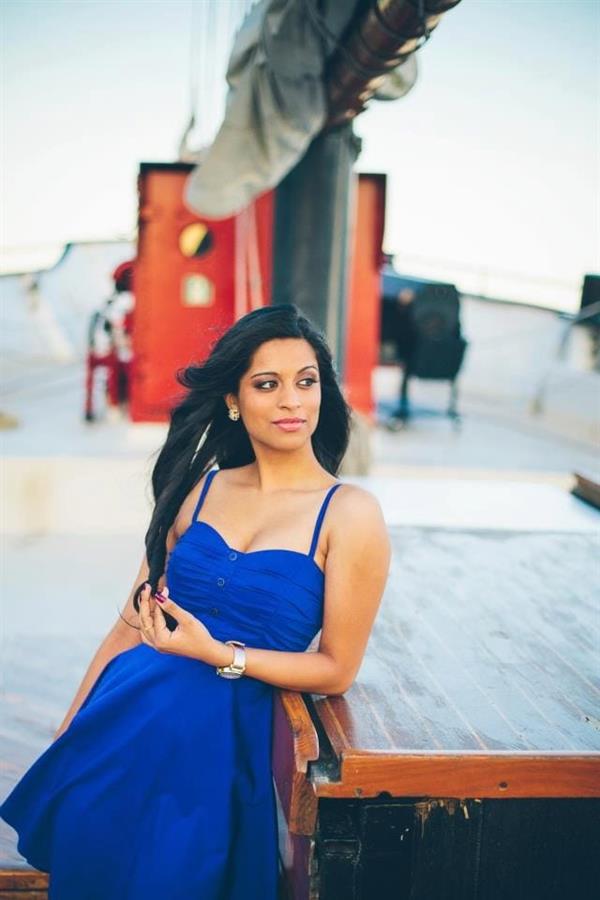 And we got a lot of those.  But hey, before you go ogling or fantasizing, how about you read and know who this exotic hottie is?  Well, yeah, some of you are familiar with her but to those who are living under a rock (like me), well…  read on.
Who is Lilly Singh?
Lilly is undoubtedly one of the most talented YouTube stars.  She is also a rapper, actress, and comedian.  She is the first South Asian comedian on YouTube and one of the site's fastest-growing celebrities.  Her YouTube channel 'IISuperwomanII,' which she started in October 2010, gradually grew in popularity, amassing over 1.4 billion views and nearly 14.6 million subscribers.
She has achieved great heights in her twenties that many aspire to achieve in their entire careers.  She appeared in the YouTube Rewind video series in 2014 and took over as host the following year.  Lilly's channel 'IISuperwomanII' was ranked 39th among the Top 100 Channels in 2014 by online magazine 'New Media Rockstars.'  In September 2015, she was named to People magazine's annual list of "Ones to Watch."  In 2016, she was ranked eighth on the American business magazine Forbes' list of the world's highest-paid YouTube stars.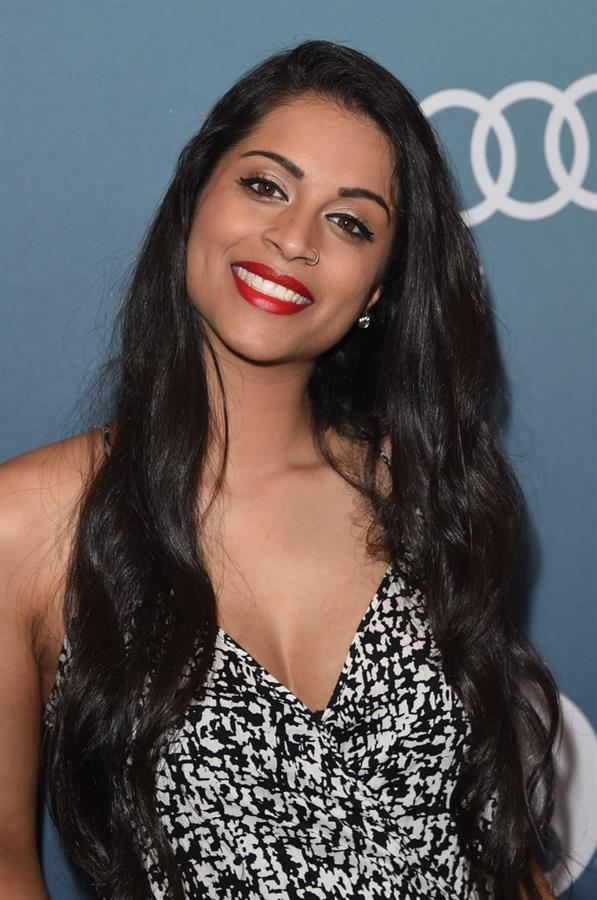 The 'Fast Company Magazine' also featured her among the 100 Most Creative People in Business'.  She won 'MTV Fandom Award' and 'Streamy Award' in 2015; and two 'Teen Choice Awards' in 2016.
Her Early Life
Lilly Singh was born on September 26, 1988, in Scarborough, Toronto, to Malwinder and Sukhwinder Singh, both Sikhs from Punjab, India.  She attended Mary Shadd Public School for elementary school and graduated from Lester B. Pearson Collegiate Institute in 2006.  In 2010, she received her Bachelor of Arts in psychology from York University.  Lilly never shied away from admitting that she suffered from depression, particularly during her third year of college.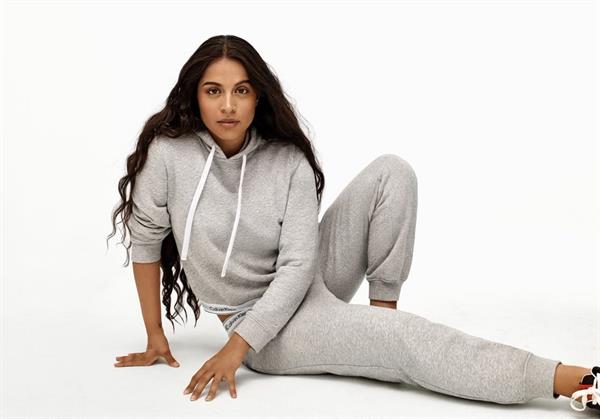 Career Journey
Lilly started her YouTube channel 'IISuperwomanII' in October 2010, and the mesmerizing diva has never looked back since.  In just six years, the channel she started as a hobby has grown into one of the most popular, with over a billion views and earning her millions as a professional vlogger.  Her videos, which primarily consist of comedic skits about topics such as how girls get ready and how young adults communicate with their parents, frequently depict Punjabi culture.  Her fictional parents, Paramjeet and Manjeet, who appear in her popular series, are only played by her.
Lilly's motivational videos are also well-known.  Lilly also chronicles her encounters with celebrities such as The Rock, Shay Mitchell, Ariana Grande, Shah Rukh Khan, Madhuri Dixit, and Kareena Kapoor.  In July 2016, she launched a talk-show series in which she interviews famous and inspirational people.  Lilly has appeared in the 'Globe and Mail,' 'Zee TV,' 'HelloGiggles,' 'OMNI,' 'The Comedy Network,' and 'Metro.'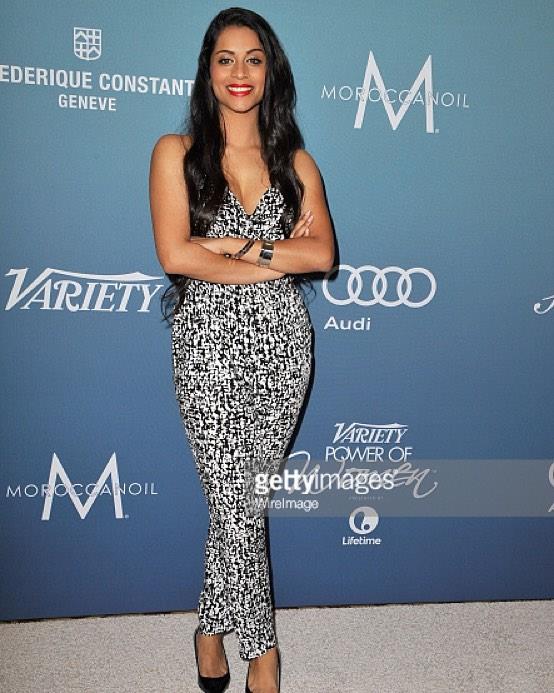 In December 2011, she launched a second YouTube channel called 'SuperwomanVlogs.'  She began posting videos on the channel, and in August 2014, she began posting daily vlogs that essentially account for her daily activities.  By August of 2016, the channel had 1.6 million subscribers and approximately 163 million views.
Lilly is also a fantastic rapper who has released songs and music videos both solo and in collaboration.  This multi-talented personality has also appeared in films as a bhangra dancer in 'Thank You' (2011), a cameo in the song "Mauj Ki Malharein" in the film 'Gulaab Gang' (2014), and as herself in 'Dr. Among other things, she voiced Bubbles/Misty in the animated film 'Ice Age: Collision Course' (2016).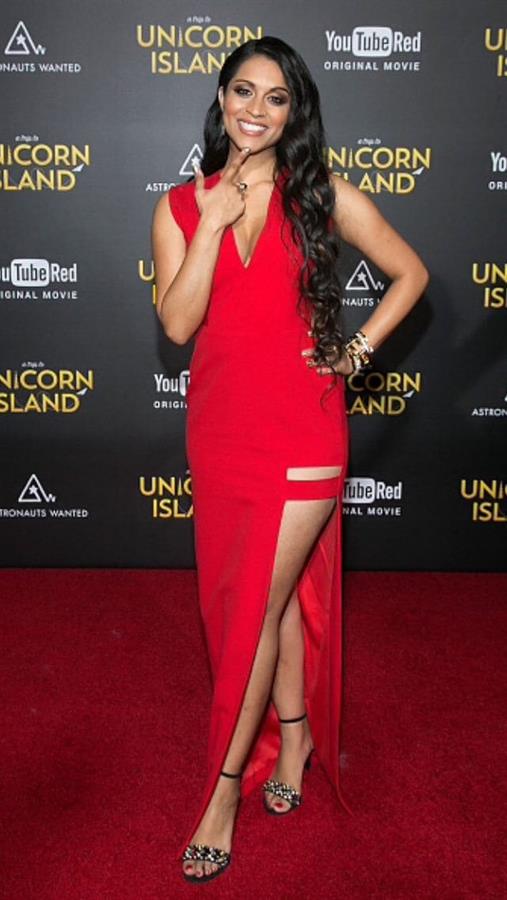 In March 2015, Lilly Singh, an enthralling live performer, embarked on a world tour titled 'A Trip to Unicorn Island,' performing music and comedy.  The tour visited 27 cities in countries such as India, the United States, Canada, Dubai, Australia, and Singapore, among others.  She documented the trip and released her first feature film of the same name on YouTube Red on February 10, 2016.
Facts and Trivia
Lilly Singh took a mental health break from YouTube in November 2018.  Lilly said she was "mentally, physically, emotionally, and spiritually exhausted" in a video titled "I'll see you soon…"  A month later, she was back to posting YouTube videos.
On NBC, she hosted her own late-night talk show, 'A Little Late with Lilly Singh.'  The show premiered on September 16, 2019, and lasted two seasons, ending in June 2021.
Lilly has appeared in a number of films in minor roles. She starred in the 2016 film 'Bad Moms,' alongside Mila Kunis, Kristen Bell, and Christina Applegate.  She also provided the voices for Misty and Bubbles in 'Ice Age: Collision Course.' In 2018, she portrayed Raven, a blogger, in HBO's 'Fahrenheit 451.'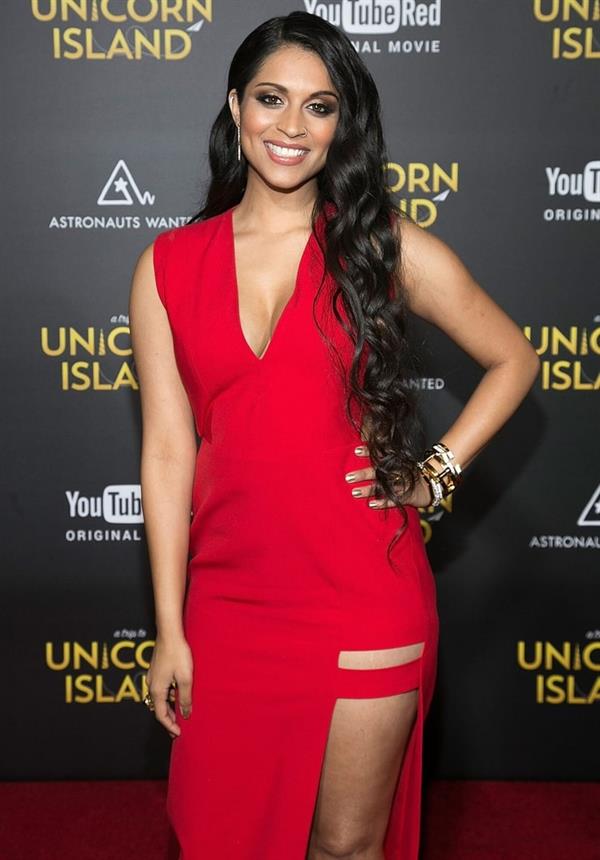 Lilly has also dabbled in the music industry on several occasions. She released a song titled '#LEH' in July 2014. '#IVIVI' and 'Voices' are two of her other songs.
Lilly Singh announced she was bisexual on 25 February 2019 on Twitter.  In her tweet, she check marked "Female" "Coloured" and "Bisexual".  She added: "Throughout my life, these have proven to be obstacles from time to time.  But now I'm fully embracing them as my superpowers.  No matter how many 'boxes' you check, I encourage you to do the same."
Her Body Measurements
Lilly stands 5 feet, 5 inches and she possesses a 32-28-34 figure.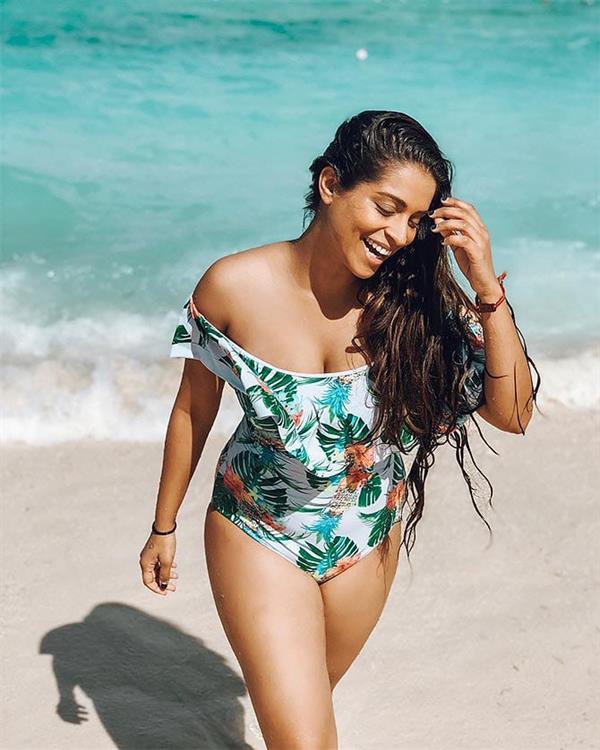 Lilly Singh Photos
Join her over 12.4 million followers on Instagram for the latest about her.
Also, for a good number of her photos, do visit our Lilly Singh page.