Now, how about someone as fresh as the sunrise?  Yup, check out this lady, folks as she will be on your mind for the whole day.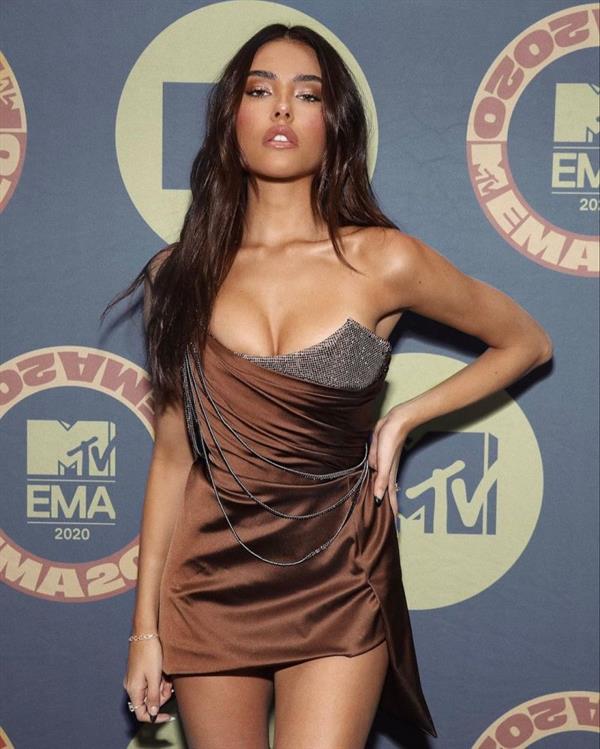 That woman above is Madison Beer and you just won't be able to resist this entry.  Yup, you are going to read this and ogle at her gallery again and again.  Oh, and she'll make you thirsty not just with her hot, hot looks but also with her surname. Yup, a favorite of ours.
Who is Madison Beer?
Madison Beer is an African actress and singer.  She leaped to fame after the teen heartthrob and pop star Justin Bieber tweeted a link to her cover of the song 'At Last' by Etta Jones.  In 2012, Bieber had over 25 million followers on his 'Twitter account, and the majority of them rushed to see the cover song of the girl who drew Bieber's attention, and Madison became globally famous within weeks.  She met Justin after her social media followers grew, and he signed her to a recording contract with 'Island Records,' the same label with which he is signed.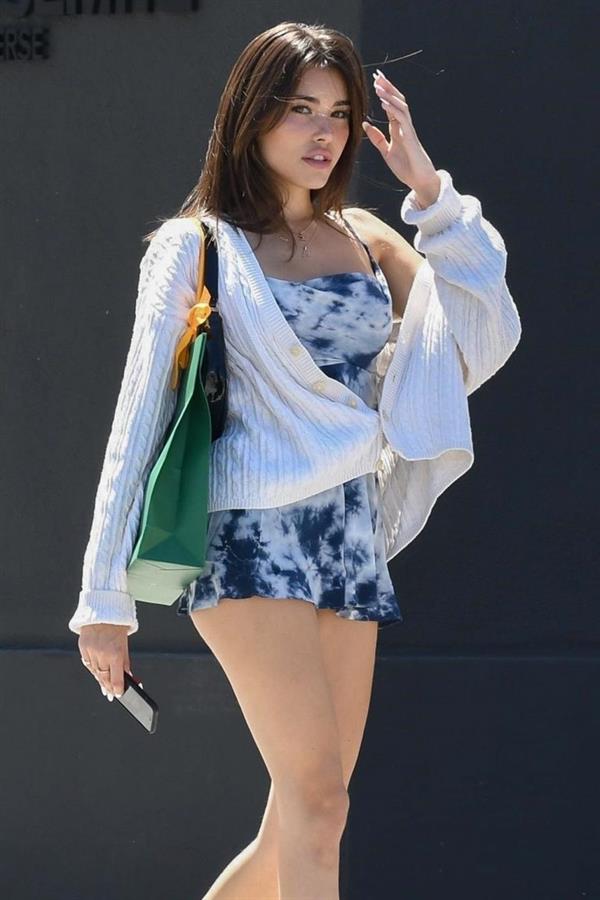 Madison is presently managed by Justin's manager, Scooter Braun, and has released a handful of singles until now.  She has worked with the Australian singer, Cody Simpson, Norwegian singer-songwriter, Ina Wroldsen, and many more.  Some of her hit numbers are 'Unbreakable', 'All for Love' and 'I Won't Let You Walk Away'. Madison isn't just a singer but also a musician, as she can play the guitar, drums, and piano.
Her Early Life
Madison Elle Beer was born on 5th March 1999 in Jericho, New York.  She is of Jewish and Ashkenazi descent.  Her father, Robert Beer, is a luxury home builder, while her mother, Tracie, is an interior designer.  Her parents divorced after her brother Ryder was born.  After their divorce, she lives mainly with her mother and visits her father occasionally. Her father later remarried.
Madison enjoyed singing and performing as a child.  She had always wanted to be a singer, and she learned to play many instruments, including the piano, drums, and guitar, from music books and by looking up chords on the internet.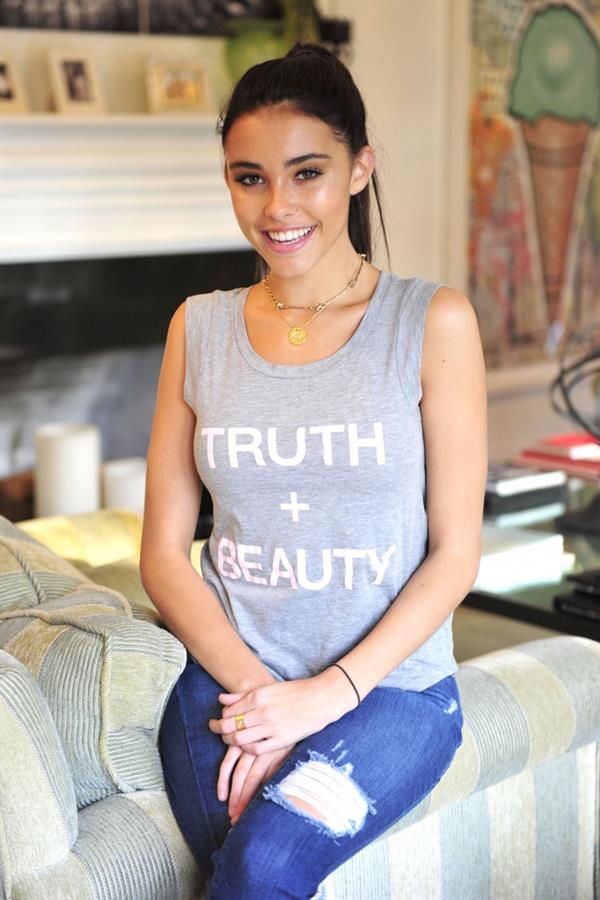 Madison was homeschooled for several years before enrolling in 'Jericho Middle School,' and when she was thirteen, she started a 'YouTube' channel and began uploading popular cover songs.  Her cover song choices ranged from Bruno Mars to Adele, but she always added a personal touch to each song to make it her own.
Career Journey
Madison Beer rose to prominence after being asked to provide vocals for the 'We Are Monster High' theme song.  When Cody Simpson re-released his song "Valentine" with Madison's vocals, she was given another fantastic opportunity.  In February 2013, the song was broadcast on Radio Disney.
Madison Beer's first single, Melodies, was released on September 12th of that year.  The song's music video, which featured Justin Bieber, was released at the same time. Peter Kelleher, Thomas Barnes, Ben Kohn, and Ina Wroldsen wrote 'Melodies.' Her second single, 'Unbreakable,' was released on radio almost a year later.  It debuted on June 17, 2014, with lyrics by Eva Bogart, Matt Schwartz, Emanuel Kiriakou, and Jessica Ashley.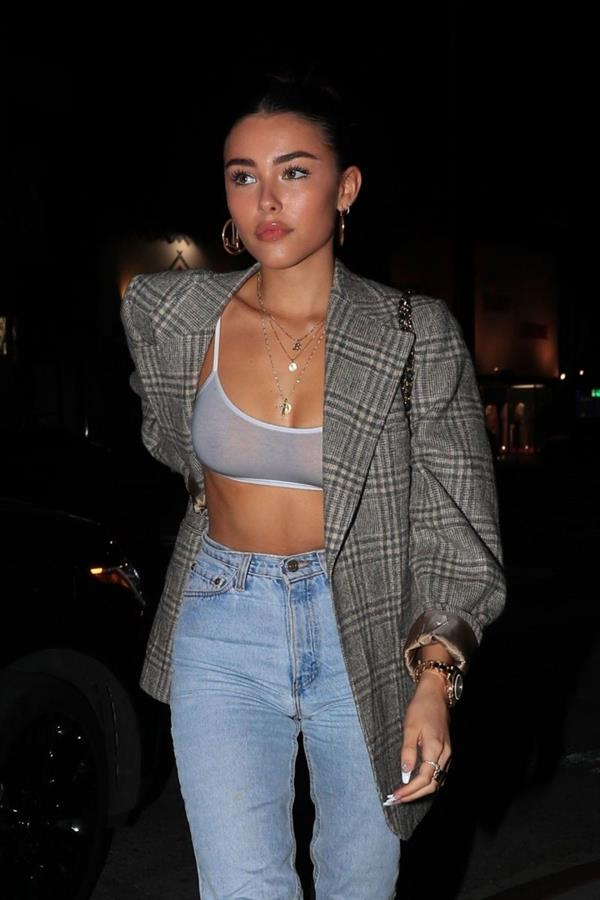 With the success of her first two singles on the music charts, her followers on 'Twitter' and 'Instagram' erupted and surpassed two million.
She appeared in DJ Mako's song "I Won't Let You Walk Away," which was released as a digital download on February 24, 2015. In an interview, Macko stated that Madison's voice was ideal for the song's style.
Madison Beer released two more singles in 2015, 'All for Love' and 'Something Sweet.'  Both songs had a catchy dance beat, which made them popular in nightclubs.
Facts and Trivia
Madison was previously linked to TikTok star Nick Austin.  The two celebrities have been spotted together but have kept their relationship private.  Madison's ex-boyfriends include Viner Jack Gilinsky (from 2015 to 2017), Brooklyn Beckham (also in 2017), and Zack Bia (from early 2019).
Madison Beer's first music video for her song "Melodies" featured Justin Bieber saying she was going to be a "star," which made sense given that he was the first high-profile person to discover her.
Madison released her first EP, As She Pleases, in 2018 and followed it up with her debut album, Life Support, in 2020.  Life Support contains the hit singles "Selfish," "Baby," "Good in Goodbye," and "BOYSHIT."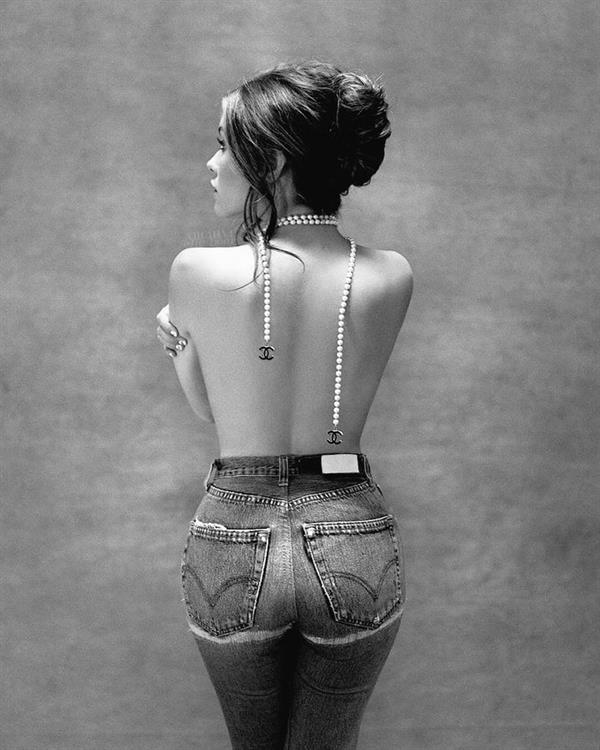 Madison Beer's favorite season of American Horror Story is Apocalypse, which inspired her new music video for 'Hurts Like Hell.'
"I have an obsession with witches and anything supernatural. Especially American Horror Story.  I'm a huge American Horror Story fan.  I wanted to channel Madison in the music video and do something like 'What would the Salem witch trials look like if they happened in 2018?'"
She addressed nude videos of herself that were leaked online when she was 14 and shown to her parents in honor of International Women's Day.  "Shame on those who shame you," she commented, before opening up about how she wanted women to start owning their mistakes and not feel embarrassed or unworthy for simply exploring their sexuality, before signing off "Madison, 21, still learning."
Madison is a singer from the fictional band K/DA in the video game League Of Legends. Their most well-known songs are 'Pop/Stars' and 'More.'
Her Body Measurements
Madison stands 5 feet, 5 inches and she possesses a 33-25-33 figure.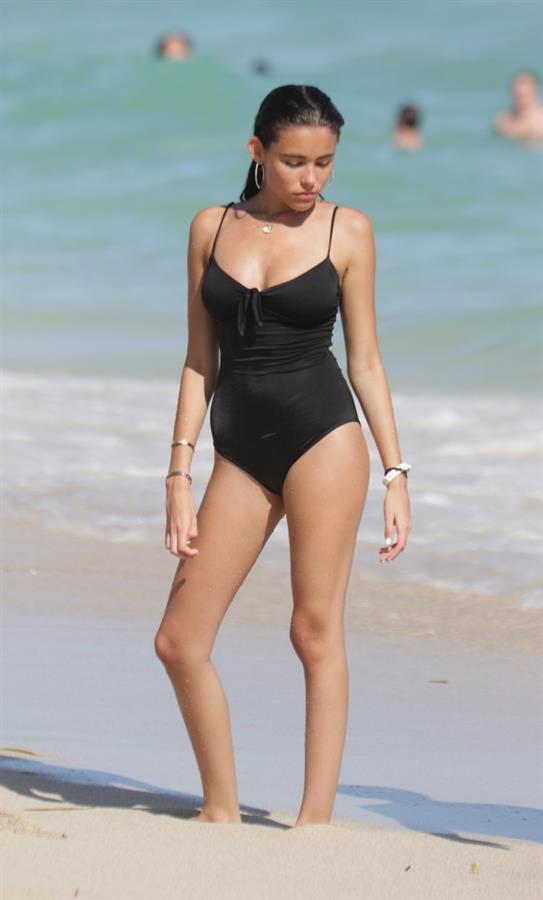 Madison Beer Photos
Join her over 33.2 million followers on Instagram for her latest stunning posts.
Also, do check out our Madison Beer page for a good amount of her pictures.