Yup, a very attractive woman is what she is…  Whew! Tana Mongeau is hot and she can melt snow, don't you think?  If only a woman like her is beside you on this cold, cold night, eh?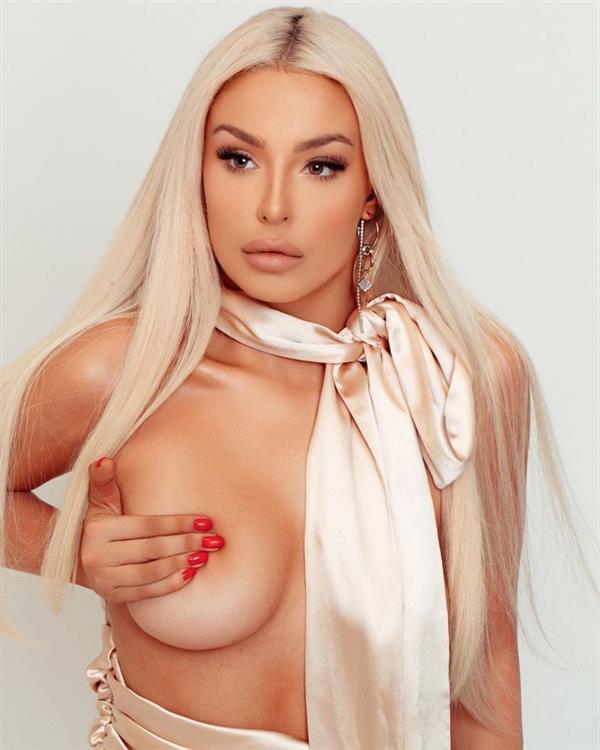 You see, this social media YouTuber deserves a subscription as she is quite entertaining to watch.  And yes, you won't get tired of looking at her looks.  Just don't expect to learn some non-existential stuff in her channel.  Nope, you're not gonna' get it there but yeah, it is laid back and quite relaxing.  Or I don't know.  I don't really listen, I just look at her.
Who is Tana Mongeau?
Tana is an American social media celebrity who rose to prominence on YouTube as the laid-back vlogger who posts 'story time' videos and rants about her personal life.  Tana, a Vegas girl, projects her opinions on various debaucheries and other social blunders in her videos.  She is also well known for her collaboration videos with YouTube stars such as Gabbie Hanna and Shane Dawson.
She had many "haters" who criticized almost all of her videos at first, but she later addressed them in her videos and wisely avoided the criticism.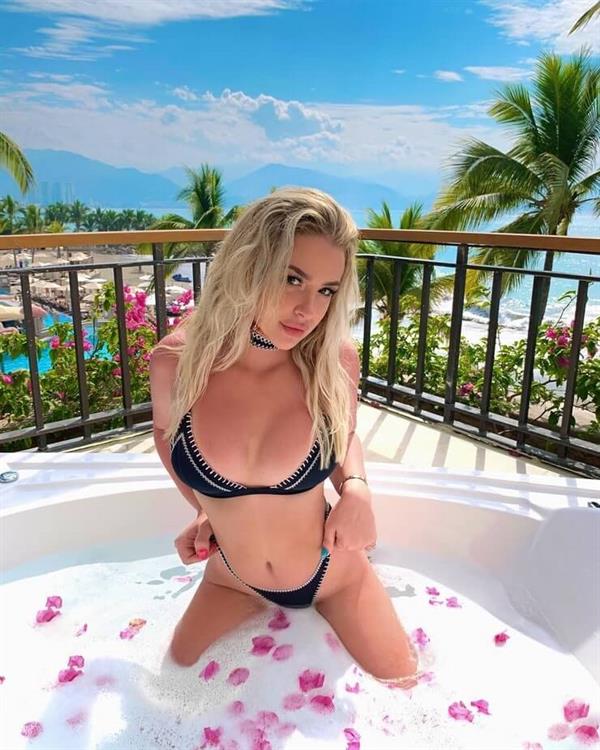 Tana Marie Mongeau was born on June 24, 1998 in Las Vegas, Nevada.
Career Journey
Tana amassed 2.3 million subscribers in just one year after launching her YouTube channel on April 30, 2015.  Tana has now become one of the famous faces to appear in internet memes, with over 163 million video views.  She has surpassed Shane Dawson, Ricky Dillon, Jonah Green, and Gabbie Hanna in terms of celebrity.  Moving forward, she intends to become more interactive with her viewers by accepting fan submissions of 2-minute videos.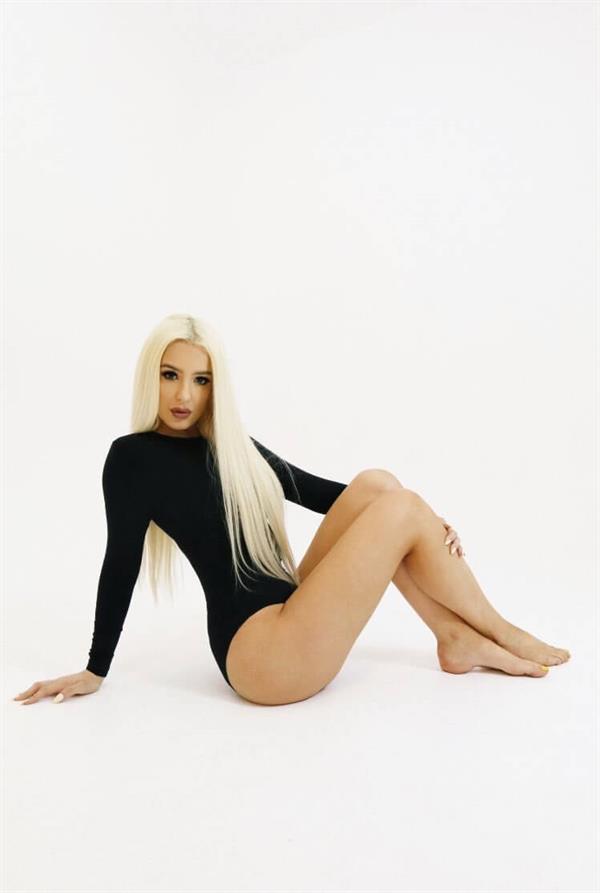 Being crude appears to be the new label for being realistic, and it is widely accepted by fans online.  Tana is one such YouTube personality who, no matter how bold she gets, delves into details while explaining incidents from her life.  It's also her intimidating methods of dealing with haters that keep her on top of her game, and who doesn't admire a brave girl?  Tana has been identified as a "beauty pro" by her fans after her video on "How to cake your face like a pro", because of contents like this, she was invited to events like 'BeautyCon' and 'VidCon'.
Facts and Trivia
Tana is the type of woman who enjoys discussing even the darker aspects of her life with her viewers, as her videos are about real-life events, such as her stalker, who has been following her since she was in second grade.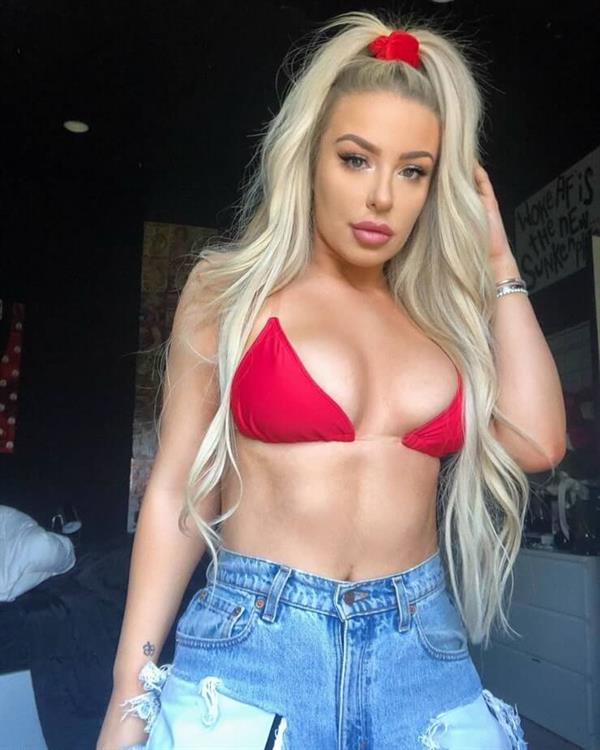 Tana dated Somer Hollingsworth from 2015 to 2017.  She was also romantically linked to Brad Sousa and dated actress Bella Thorne.  Tana married Jake Paul in July 2019 but announced their divorce in January 2020.  She then began dating rapper Chris Miles in July 2021, but they split up later that year.  They did, however, reunite in 2022.
Tana Mongeau began drinking in eighth grade and smoking marijuana when she was fourteen.  She believes her stalker has "doubled" her phone and is monitoring all of her phone activity.
Tana Mongeau Photos
Join her over 5.6 million followers on Instagram for her newest hot, hot posts.
And do check out our Tana Mongeau page for more of her sizzling pictures.