Avani Gregg is just perfect to start the year.  I mean, she's got a fresh beauty that would make you feel rejuvenated and ready to face the new bullshits of the new year.  Just kidding…  But yeah, this young hottie has got what it takes to inspire a man (or woman),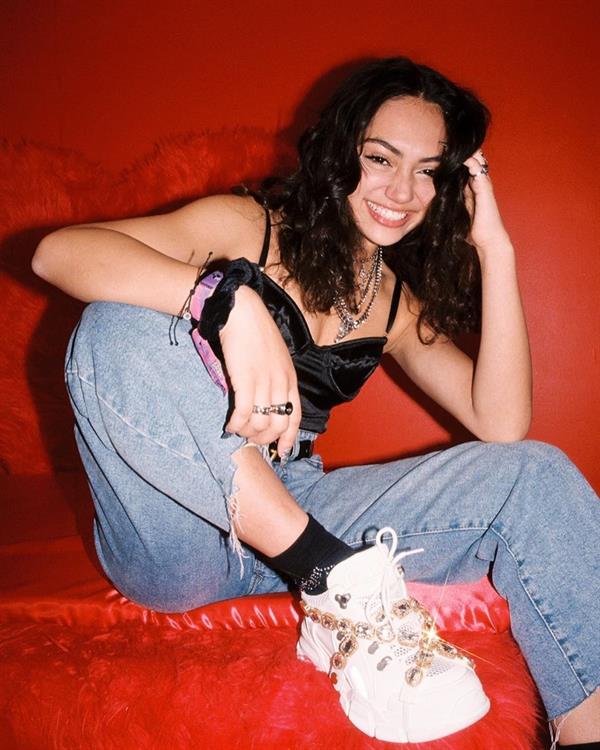 That petite and lithe body of hers is something to marvel at.  And she's got a face you just look at all day (and lips you'd kiss all day too).
Who is Avani Gregg?
Avani Gregg is a make-up artist, actress, and social media star from the United States.  On her popular TikTok account, she is best known for posting comedy, dance, challenges, and makeup videos.  She received the prestigious Shorty Award in the Tiktoker of the Year category in 2019.  She was named to Forbes magazine's 30 under 30 list in the social media category in 2020.  Avani is also well-known on social media platforms such as YouTube, Instagram, and Twitter.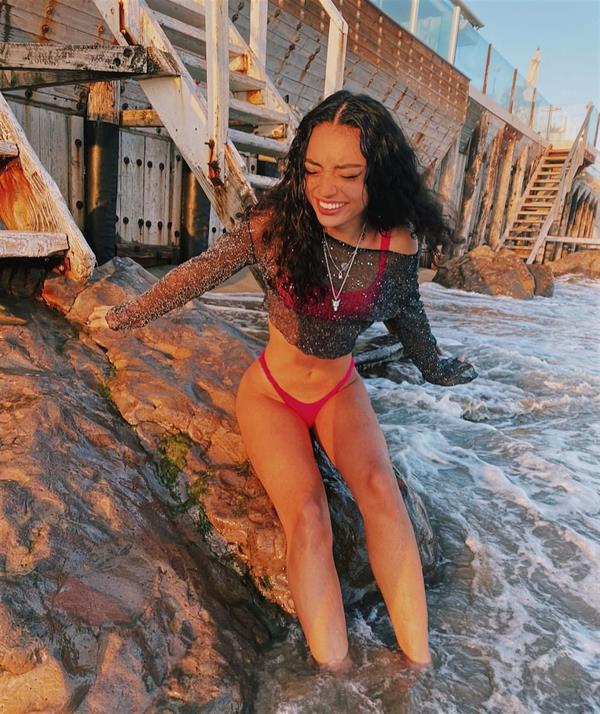 Avani Gregg is a popular social media influencer who also plays Gemma in the popular American web series Chicken Girls and she hosts a Facebook Watch talk show titled Here For It, which addresses several Gen-Z issues that her fans face.
Her Early Life
Avani was born Avani Kiana Gregg on November 23, 2002, in Brownsburg, Indiana.  She grew up with two sisters.  Her father is half Mongolian, and half African-American while her mom is Indian hence exotic beauty.  She grew up with two sisters and she used to be a competitive gymnast in high school but had to give that up due to a stress fracture.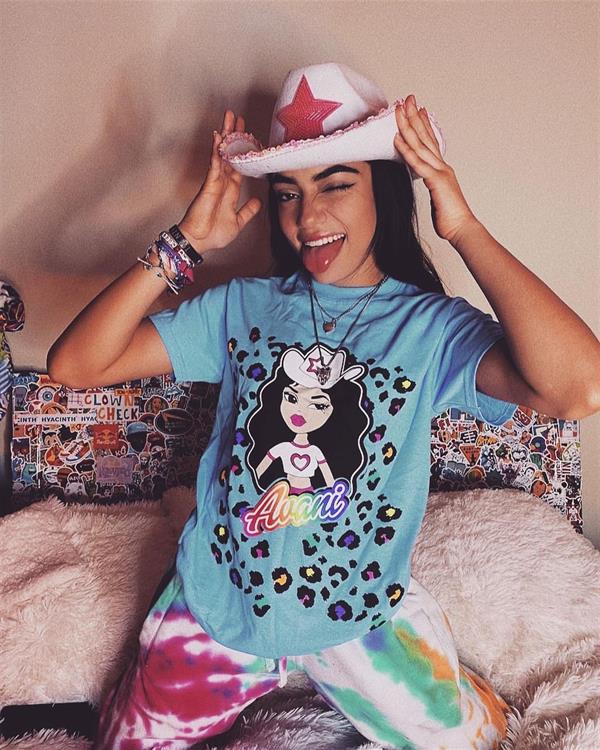 Career Journey
Avani Gregg was only 14 when she began gaining social media followers.  Her first viral TikTok video showed her transforming into a Harley Quinn-inspired clown using makeup, earning her the moniker Clown Girl.  Avani rose in December 2019 when she joined the popular Los Angeles-based group The Hype House.  Her fame also helped her land the role of Gemma in the hit web series Chicken Girls.
Avani Gregg rose to prominence after her TikTok account amassed millions of followers.  Her account has managed to gather quite a following, making her one of the most popular TikTokers in the world.  Her popularity on TikTok also helped her gain a following on other platforms such as YouTube and Instagram.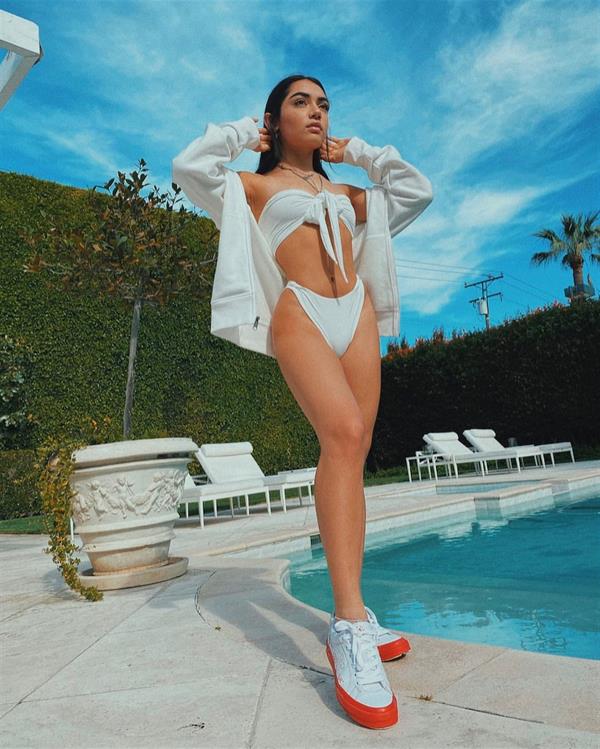 Avani has taken advantage of her celebrity status to sell her merchandise online. Her online store sells a variety of merchandise, including T-shirts, hoodies, notebooks, phone cases, sweatpants, and socks. She is a multi-talented individual who also works as a model for her online store.
Facts and Trivia
Avani met fellow social media star Anthony Reeves in 2017 and began dating.  She only confirmed their relationship in April 2020.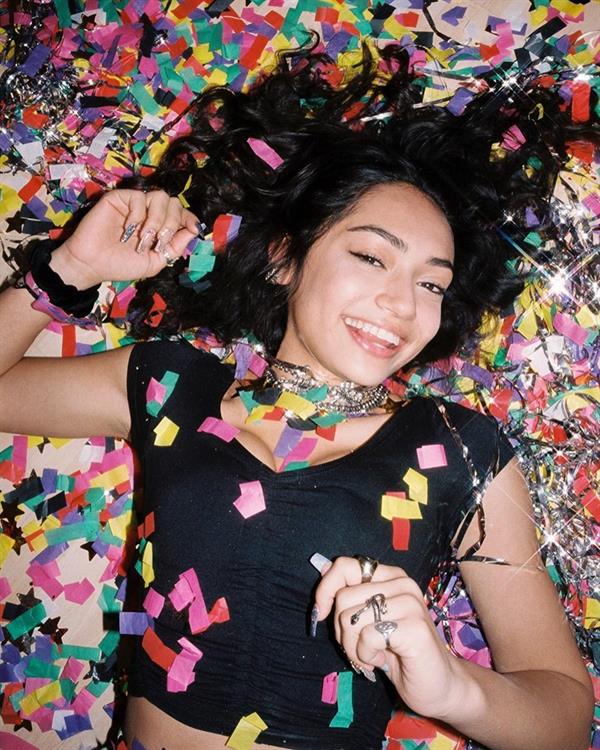 Avani enjoys experimenting with makeup looks in addition to posting videos on social media platforms.  When not busy, she also enjoys spending time with her family and friends.
Avani Gregg Photos
Join her over 18.4 million followers on Instagram for the latest about her.
And do check out our Avani Gregg page for more of her gorgeous pictures.