Sophia Diamond is a Social Media bombshell that you'd totally follow and check up on quite often.  She possesses a beauty that would just turn a gloomy morning into a nice, warm, sunny springtime.  And yes, once she slips into swimwear of any kind, you would feel the summer heat.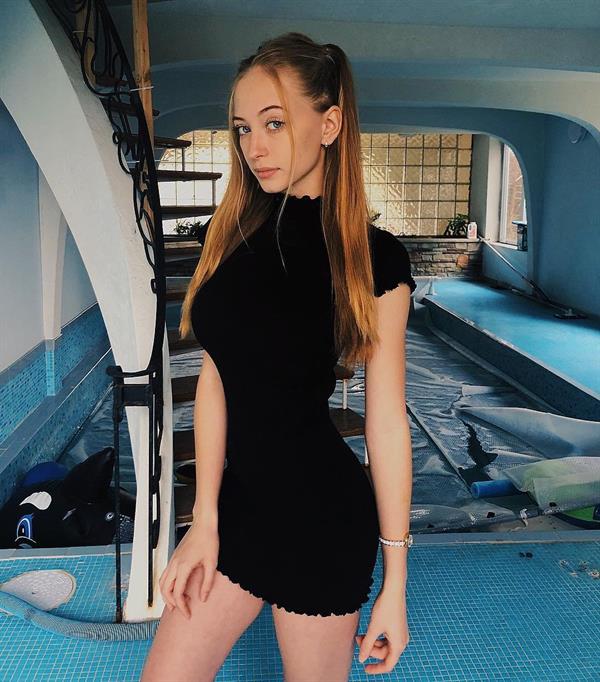 I could go on but I know you get what I'm trying to say here.  Yup, that she is worth your time and lusty stare…
Who is Sophia Diamond?
Sophia is a Russian-born Israeli social media star who is best known for posting TikTok dance videos.  Her TikTok account has millions of followers.  Sophia is also well-known on Instagram, and she has worked as a model as a result of her attractive appearance.  She has worked for fashion companies such as 'Fashion Nova,' as well as 'Bang Energy Drink.'
She currently resides in Canada and holds three citizenship.
Her Early Life
Sophia Diamond was born in Russia on August 21, 2001.  Her family relocated to Israel when she was eight months old.  Sophia was raised in Israel until she was 11 years old.  Sophia and her family relocated to Canada in September 2012.  She was enrolled at 'King City Secondary School' in King City, Canada.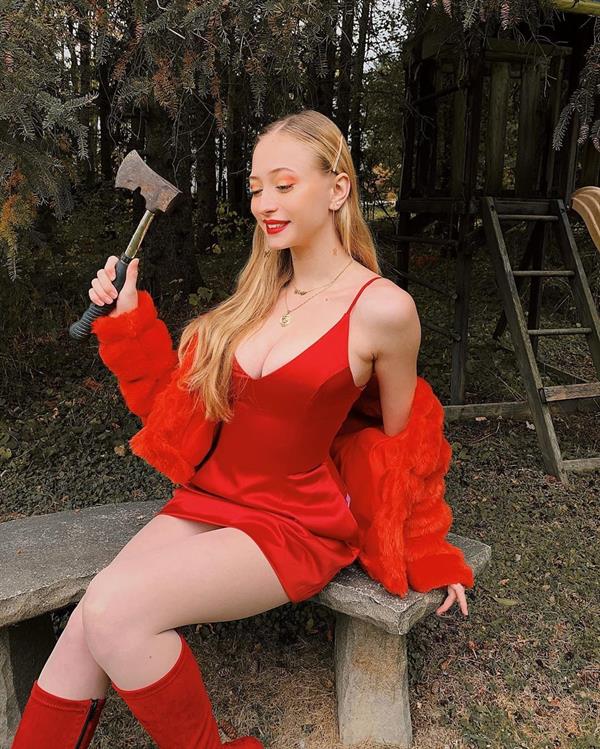 Sophia mentioned being bullied in high school in one of her social media posts.  She eventually learned to ignore her detractors and went on to become a social media star.
Career Journey
Sophia Diamond began her social media career by posting TikTok lip-sync and dance videos.  Sophia's first TikTok video featured her dancing skills to Ed Sheeran's popular song 'Shape of You.'  After the video went viral, she was encouraged to post similar content on TikTok.  As she began to post more videos, her account began to gain a sizable following.  Her TikTok account has millions of fans and hearts right now.  Sophia Diamond, in addition to posting her dance videos on TikTok, also posts them on Instagram.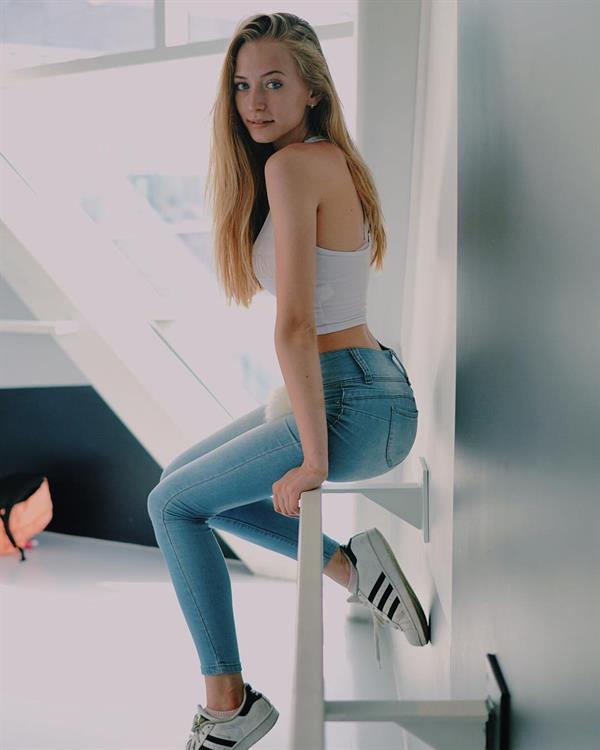 Sophia began her YouTube channel in 2011.  She did not, however, post regularly until 6 years after.  Sophia also utilized her social media success to collaborate with products and has also posed for brands such as 'Bang Energy Drink' and 'Fashion Nova.'
Facts and Trivia
Sophia is a gymnast who frequently incorporates her gymnastics skills into her dance moves.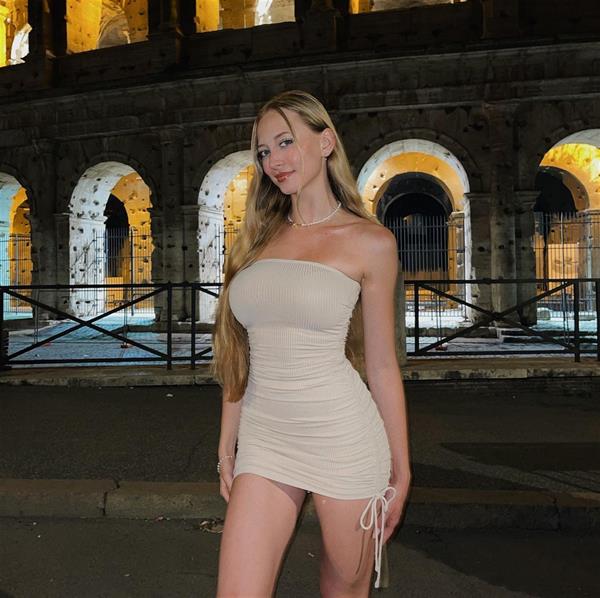 She is also a fitness enthusiast who frequently works out with her boyfriend, Kian Salehi, with whom she has been dating since 2017.  She first met Kian while waiting for her mom to fetch her outside her school.  In Canada, Kian and Sophia attended the same school.  Kian Salehi stood by Sophia when she was bullied by her classmates.  Their friendship quickly developed into a relationship.
Her Body Measurements
Sophia stands 5 feet, 5 inches and she rocks a 36-24-36 figure.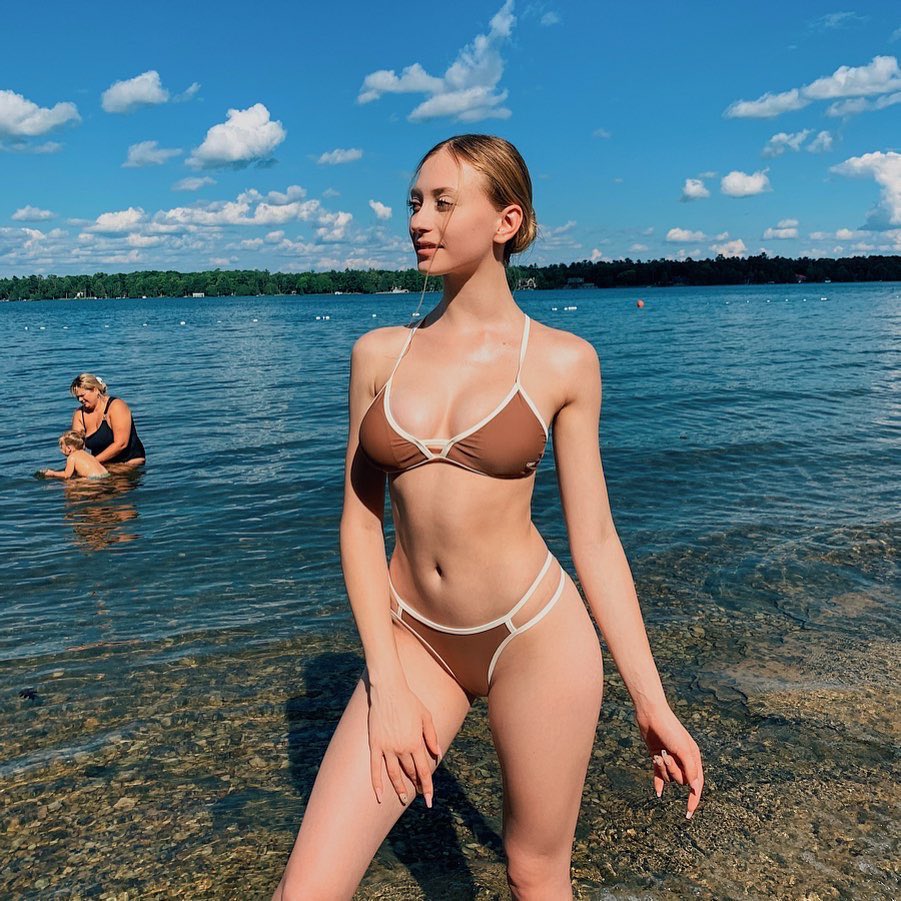 Sophia Diamond Photos
Join her over 1.1 million followers on Instagram for her newest personal posts.
And do visit our Sophia Diamond page for a good number of her gorgeous pictures.