Social media sure offers an awful lot of hot gems.  And some are just hotter than others.  Well, at least to some of us who like our hotties on the exotic side.  Take a good long ogle at Sarah Magusara, folks.  Look at the hotness this smoking woman is packing.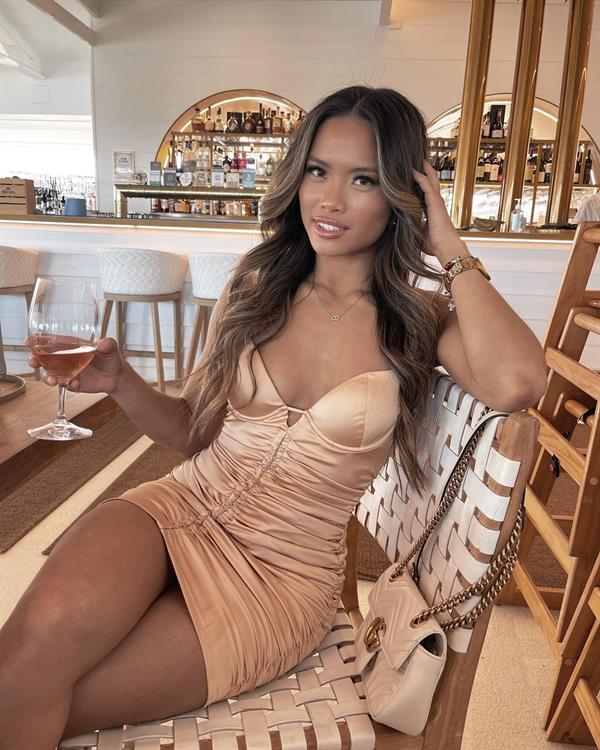 Whew, that body can make one crazy and I'm pretty sure seeing that in a skimpy bikini in the middle of winter can warm up an entire house.
Who is Sarah Magusara
Sarah Magusara is a social media sensation who has amassed eno?rmous popularity on TikTok.  She has over 10 million fans on the app thanks to her stunning lip-sync and dance videos.  She is also an Instagram star famous for her modeling and lifestyle photos.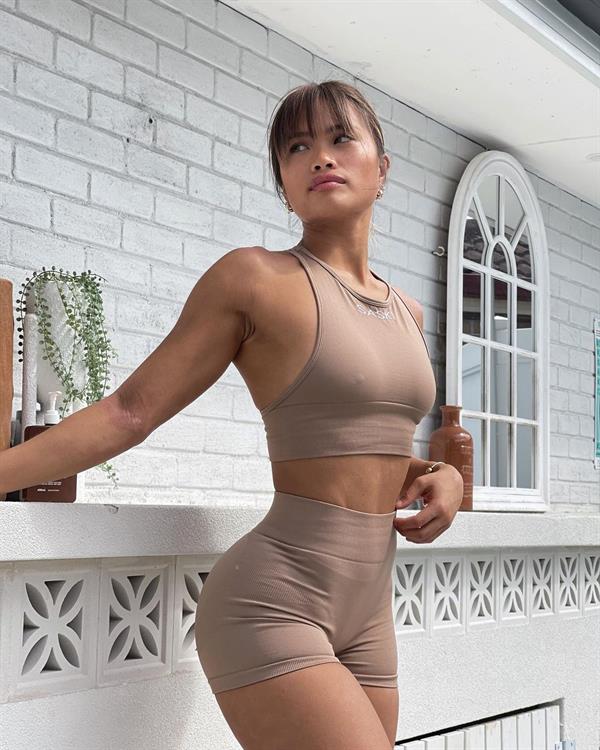 Sarah is also popular on YouTube, where she posts travel vlogs, dance videos, and other content, in addition to TikTok and Instagram.
Her Early Life
Sarah Magusara was born in Brisbane, Queensland, Australia on August 22, 2001.  She is of Filipino descent and has an Instagram influencer sister.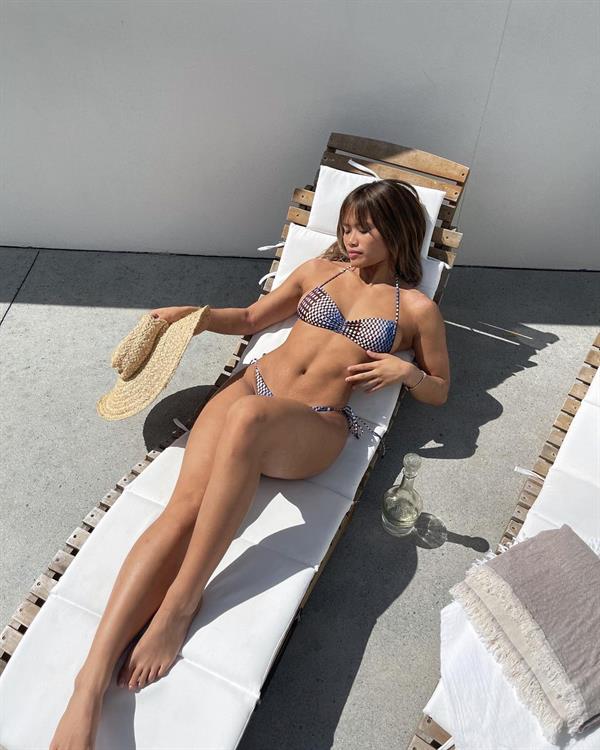 Career Journey
Sarah Magusara began posting photos of her daily life on Instagram in late 2014.  Her beautiful face and bright personality quickly drew attention to the platform.  Her modeling photos and entertaining posts about her personal life have helped her gain over a million Instagram followers over the years!  Over time, she has continued to inspire young divas with her impeccable fashion sense.
This gorgeous woman launched her self-titled YouTube channel on January 7, 2016.  She began with her dance videos, which became extremely popular.  After that, she began sharing travel vlogs, which piqued the interest of her fans, particularly travel enthusiasts.  Her following grew steadily over the years.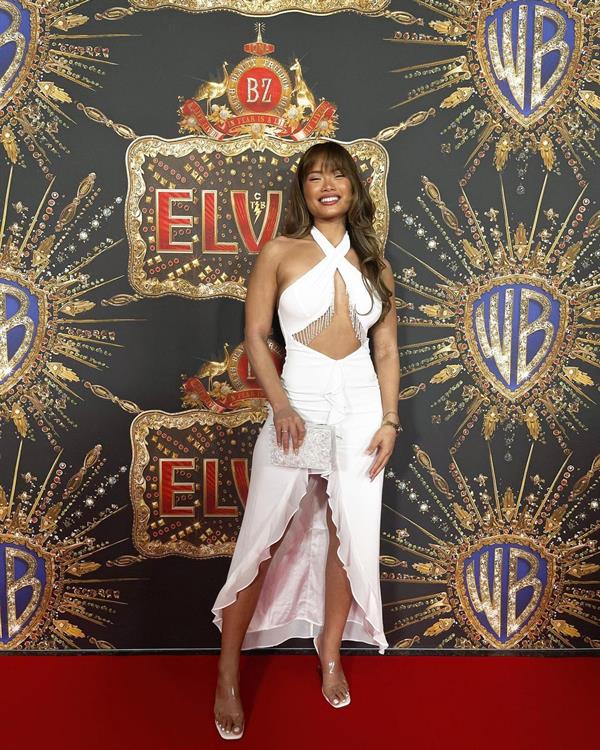 Sarah then decided to try out TikTok, a lip-syncing app.  The app gave her the freedom to create custom content, such as lip-syncing videos dance videos, and dialogue from popular movies.  Her distinct style and sassy personality catapulted her to fame.  Despite posting similar content on Instagram and YouTube, TikTok enabled her to make the greatest impression on her fans.  Sarah is currently one of the app's most popular personalities.  She already has over 10 million fans and the number is rapidly increasing!
Facts and Trivia
Sarah announced her pregnancy to the public via an Instagram photo on May 19, 2019.  Pieta Warbrick, her boyfriend, was also featured in the post.  She kept showing her fans pictures of her baby bump until September when she gave birth to her first child, a daughter named Zamira Rose.  Since then, the TikTok star has been sharing her baby's adorable photos on her social media accounts on a regular basis.  Sarah currently resides in Australia with her family.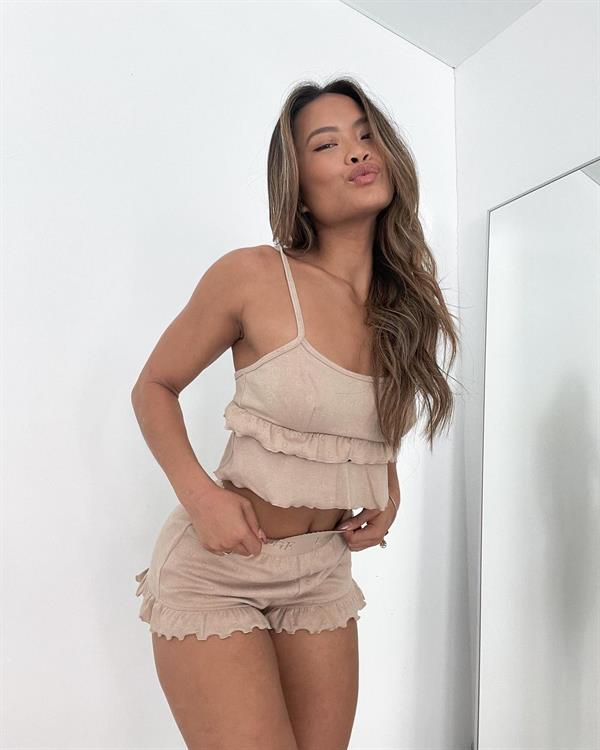 Her Body Measurements
Sarah stands 5 feet, 3 inches and she rocks a 32C-25-35 figure.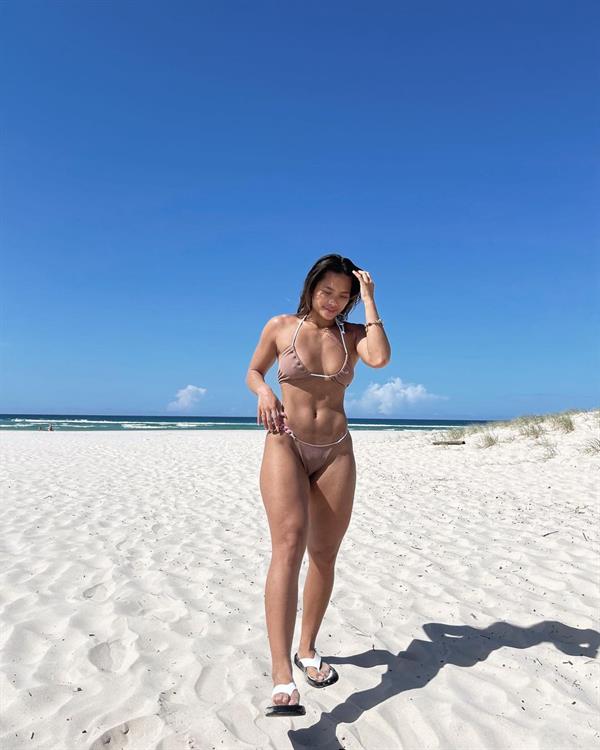 Sarah Magusara Photos
Join her over 1.2 million followers on Instagram for her newest lifestyle posts.
Also, do check out our Sarah Magusara page for more of her stunning pictures.