And just like how the GenZ react when they see something really good…  OMG!  Yup, omg. Devon Lee Carlson here has a body that could make you get down on your knees and just cry.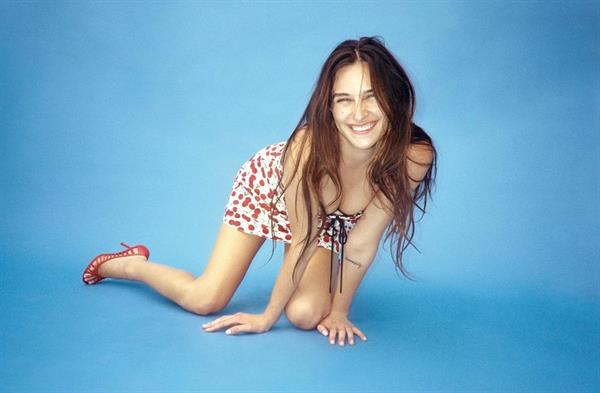 And that first pic alone is enough to make you want to spend the whole evening just looking at her Instagram.  And yes, it is actually worth looking into, I mean, with hotness like that?!  So what are you waiting for, dear friend?
Who is Devon Lee Carlson?
Devon Lee Carlson is an Instagram celebrity, entrepreneur, fashionista, and model from the United States.  She is well-known for her vlog, Instagram posts, and modeling gigs.  She is also a fantastic designer, and her brand 'Wildflower Cases' is in high demand due to its uniqueness.  As a model, she has worked with well-known companies such as Louis Vuitton, Vogue, and others.  Her genuine nature is a welcome addition to her exuberant personality.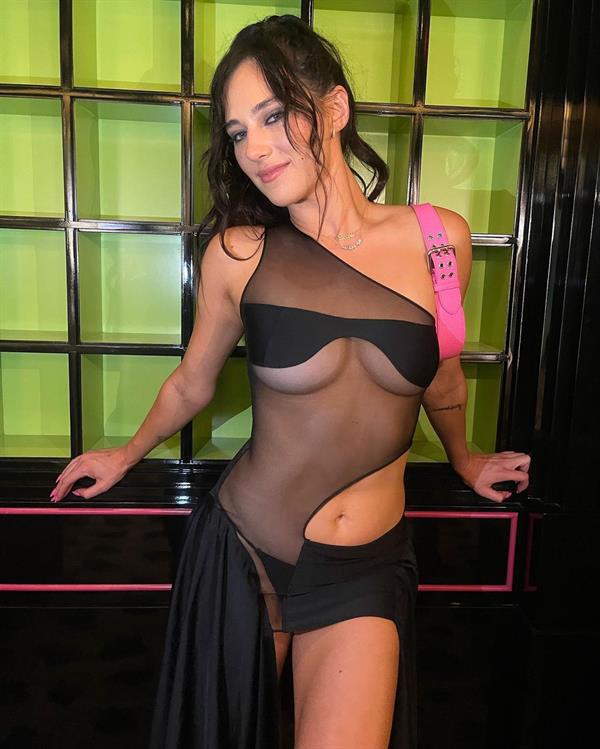 Her Early Life
Devon Lee Carlson was born in California, USA on August 3, 1994, to Michelle and Dave Carlson. Her sister, Sydney Carlson, also has a YouTube channel.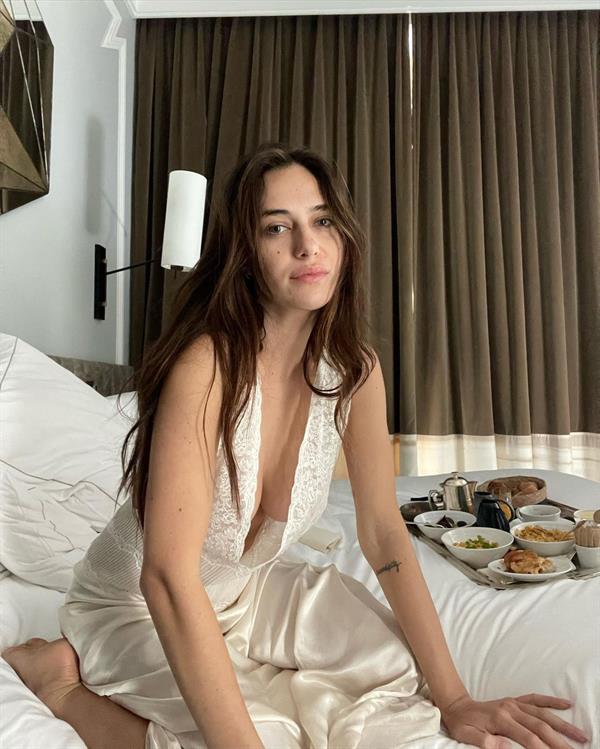 Her mother is a designer who, along with her two daughters, creates limited edition premium iPhone cases.  Yup, their business, 'Wildflower Cases,' is very successful.
Career Journey
Prior to co-founding Wildflower Cases, she and her sister Sydney Carlson were in a restaurant when they had the opportunity to take a selfie with Miley Cyrus.  The celebrity was impressed with their phone case and wanted to purchase one.  Miley shared the case on Twitter, causing a surge in demand for cases among fans, giving them the opportunity to launch their own brand.  The sisters then promoted the business using their Instagram handles.
The two sisters and their mother advertised their products in an unusual way, turning the company's website into a one-stop shop for people looking for cool customized iPhone cases.  Famous celebrities such as Bella Hadid and Lana Del Rey, among others, use their company's customized phone cases.  The Moo Moo and Red Flames designs are the company's best-selling cases.  She has also walked the runways for Louis Vuitton, Marc Jacobs, and Realisation Par.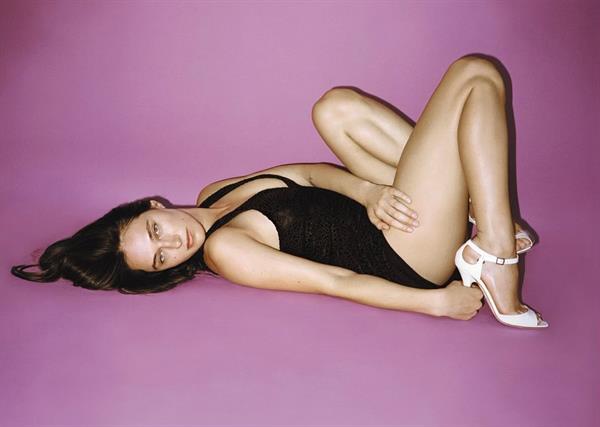 Devon Lee Carlson's YouTube journey began on August 23, 2017.  'My first vlog devon lee carlson' was her first video on her channel.  Her second account, 'Devon Lee Carlson (2)' is about her life events, beauty secrets, and vlogs.  Now, she rarely uploads videos to YouTube.
Facts and Trivia
She is in a relationship with The Neighbourhood band lead singer Jesse James Rutherford since April 2015.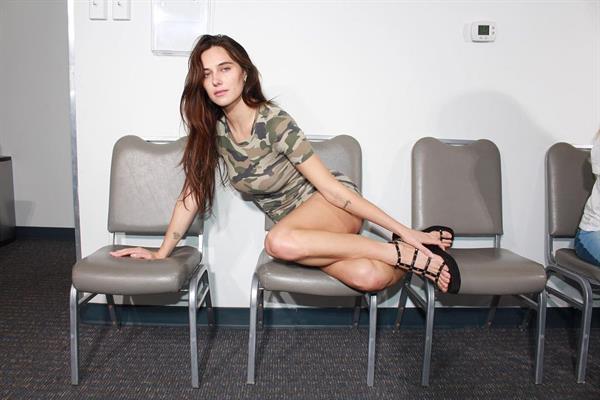 Devon is a big fan of wildlife and believes that the Earth is home to all kinds of animals.
Her Body Measurements
Devon stands 5 feet, 8 inches and she rocks a 32C-25-35 figure.
Devon Lee Carlson Photos
Join her over 1.5 million followers on Instagram for her newest lifestyle posts.
And don't forget to visit our Devon Lee Carlson page for more of her gorgeousness.