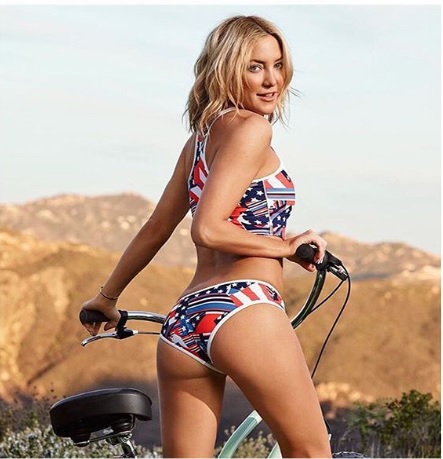 Kate Hudson looks seriously hot in an American flag-designed bikini as she showed her patriotism in an Instagram post on the 4th of July.
"From my airbrushed ass to yours… Happy fourth!!!" the actress wrote alongside the picture, which shows her dressed in a patriotic stripe two-piece.
Hudson has been happy to put her assets on display lately – only days before she shared a completely nude snap of herself from behind, giving evidence that she is in excellent shape with or without airbrushing. "#tbt ? #PrettyHappy #LOVE #AlmostFriday ?cred @darren_ankenman," she captioned the post.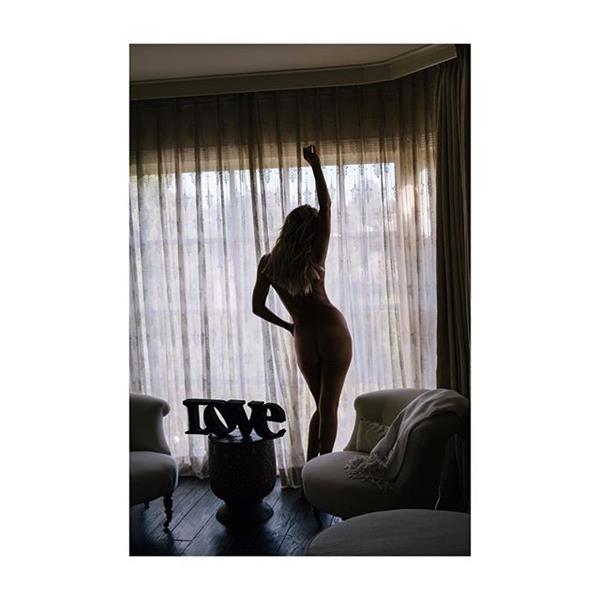 Kate has a thing for musicians.  She married (and divorced) Chris Robinson, the frontman for the The Black Crowes but now is engaged to Muse singer Matt Bellamy.  She has had 2 children, one with each of these rock stars.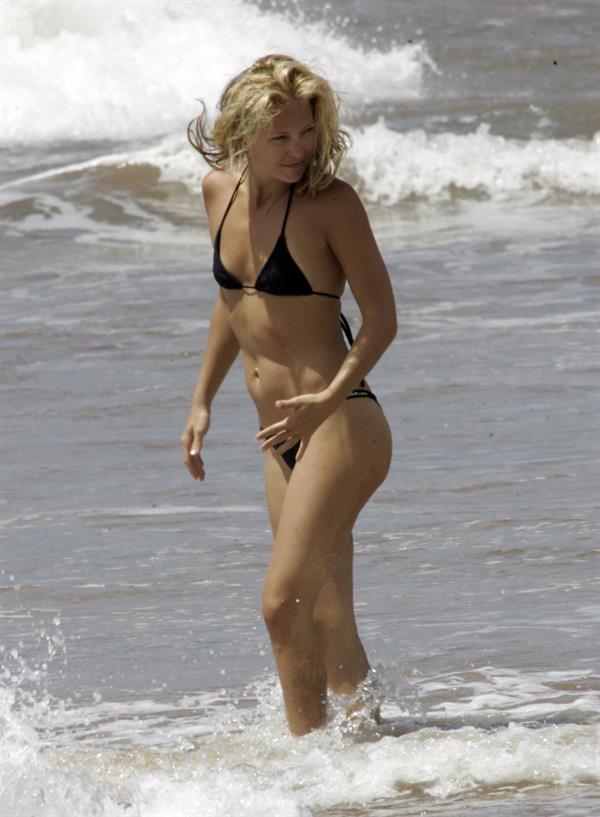 Kate also dated Matt Le Blanc for a while in 1996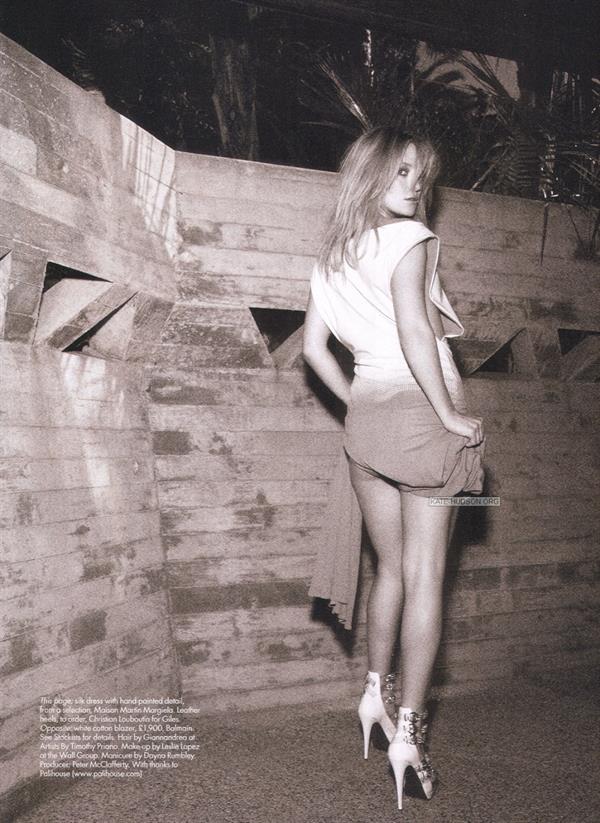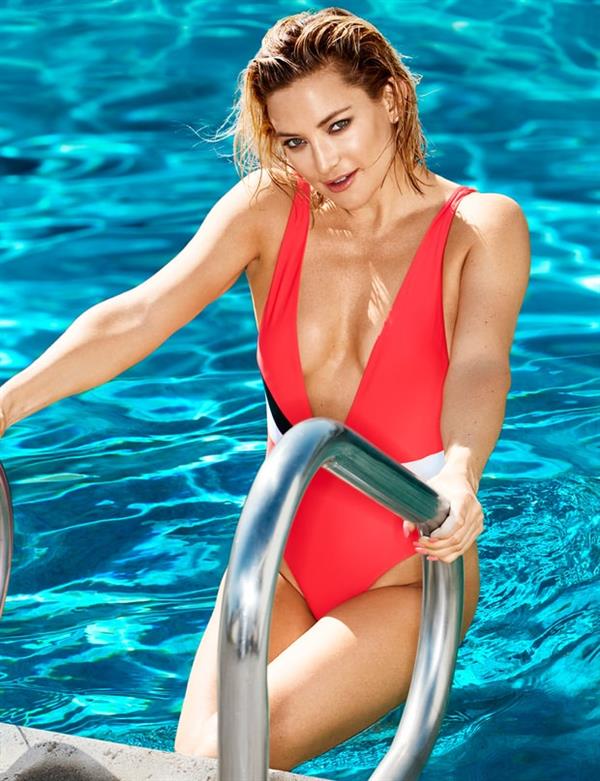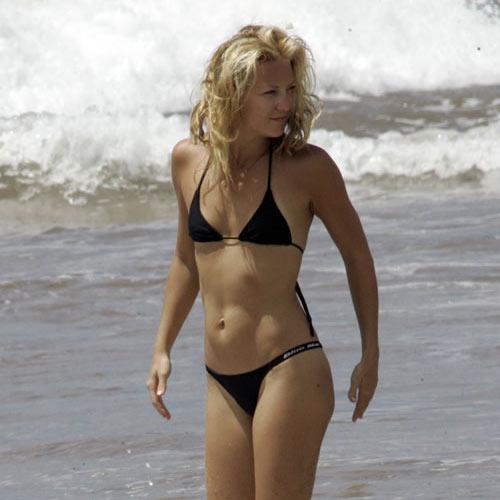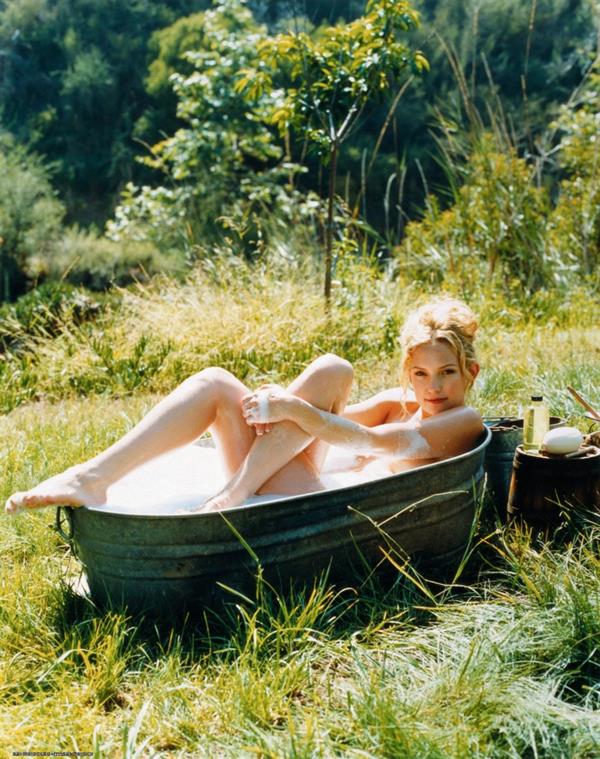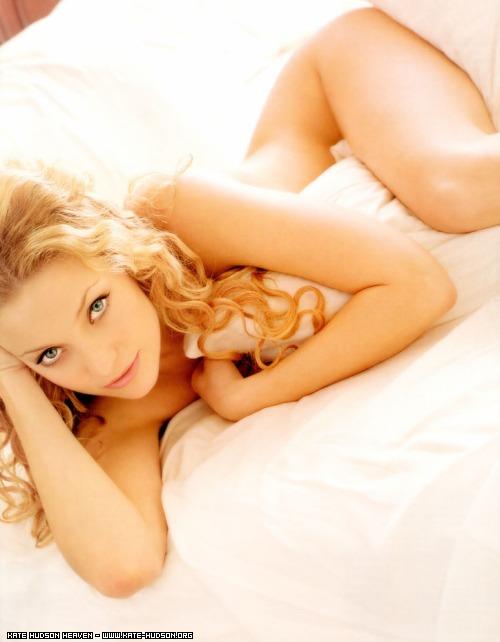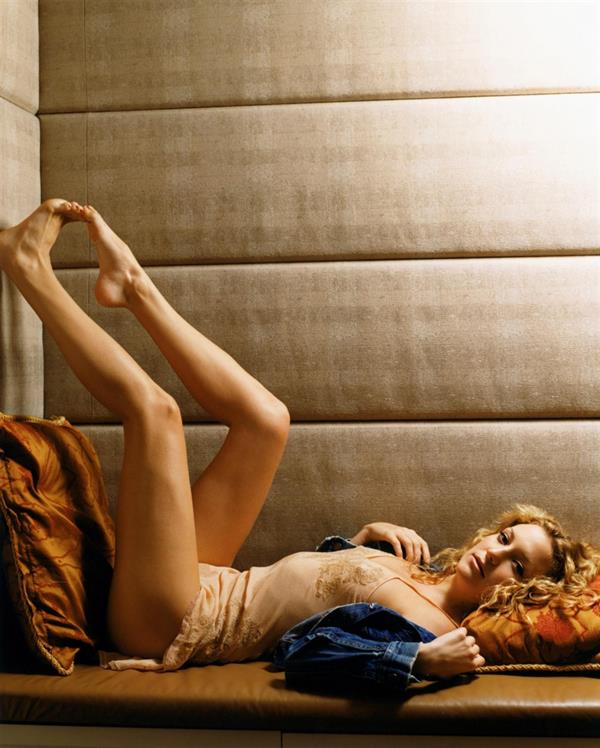 Kate and her mother, Goldie Hawn are Buddhists.  You can definitely see the family resemblance.  Here are some pictures of her mother when she was younger.