It's no secret that model Adrianne Ho is also a fitness advocate. Her Instagram feed is filled with sweaty photos working out and displaying her perfectly fit bod.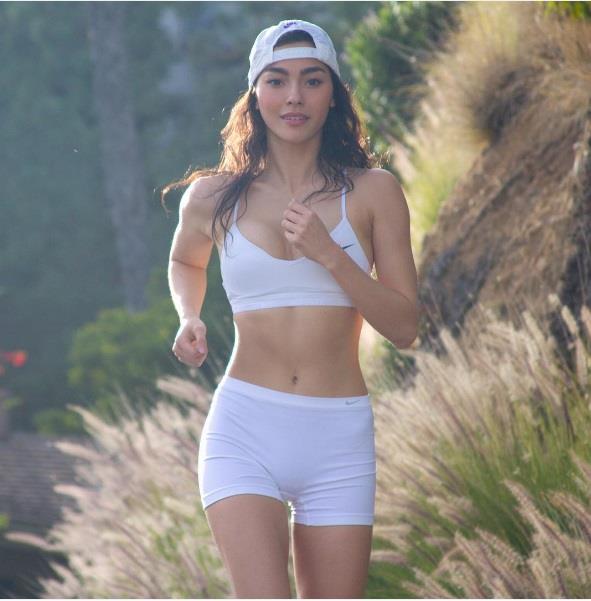 The Canadian beauty is more than just your sexy fitness model, she's also a TV personality and entrepreneur. She starred in the movie Harriet The Spy: Blog Wars in 2010 and now stars in her own TV series documentary, Sweat the City.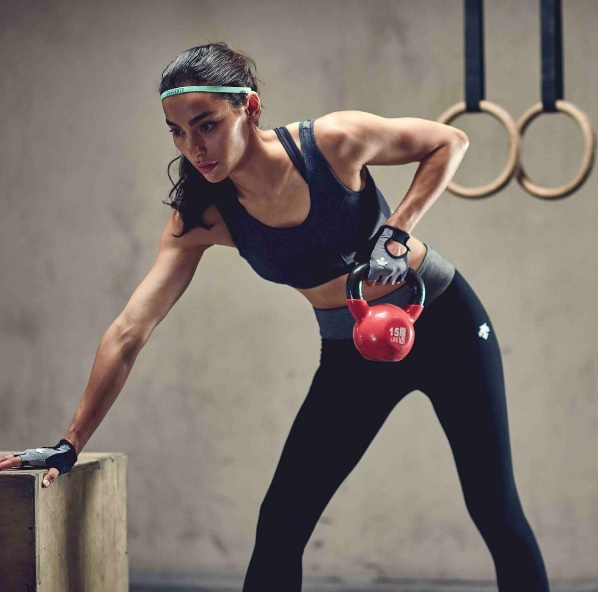 As a fitness advocate, she has modeled mostly for fitness brands like Nike, New Balance, and Reebok to influence young style-conscious audience. Her website blog has also helped her become the top source in sporting a modern look for an active lifestyle. In fact, she has released an apparel brand named Sweat Crew exclusively at retail.
Adrianne Ho also developed a love for healthy food. She shares recipes of different rich food cuisine in her blog. She also posts benefits of fruits and other organic food. There's so much to learn about healthy living with this model.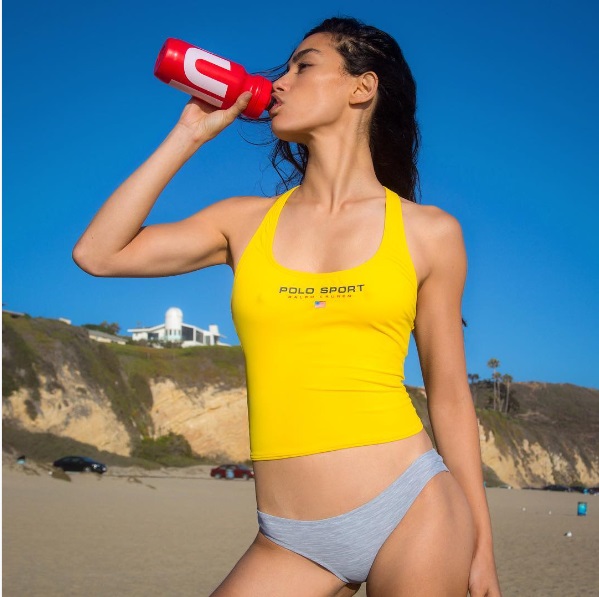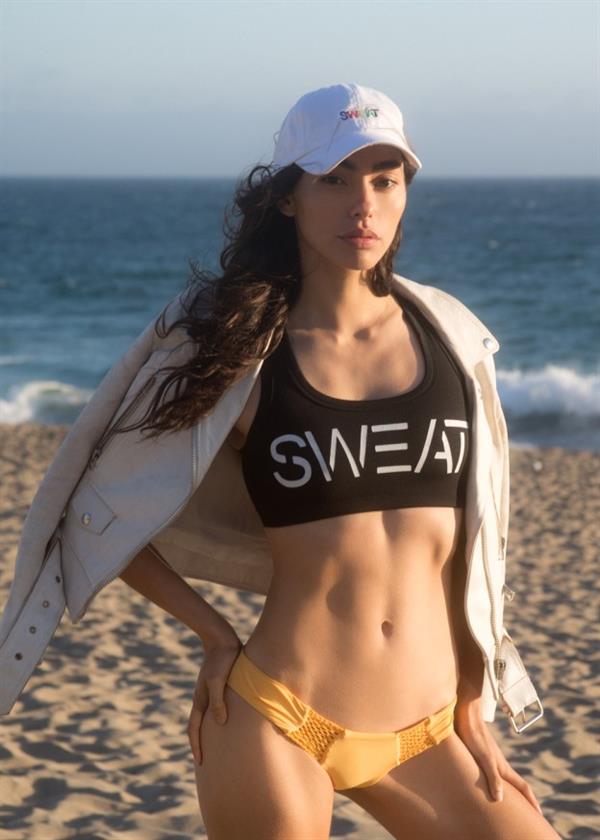 Adrianne shares, "Today people are more conscious of health and are proud to maintain it by working out and eating healthy. Fashion is simply a reaction to that cultural shift. I believe active is the new casual as people become more demanding on their clothing to keep up with their active lifestyle."