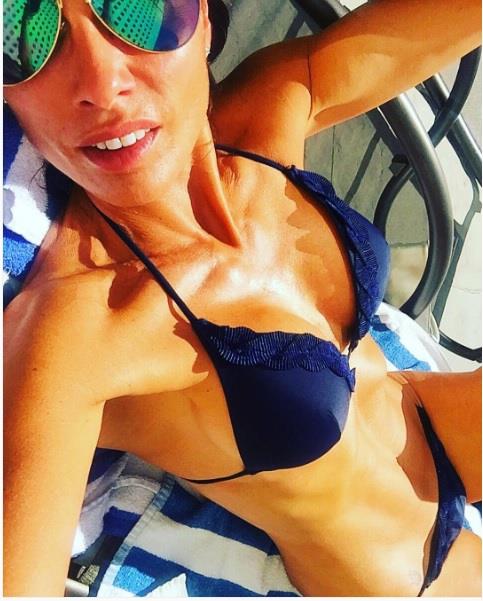 Whatever happens in Vegas used to stay in Vegas but in this day and age, nothing ever stays anywhere.  There's always social media waiting, ready to share your moments. While ritish TV personality Melanie Sykes was working on her charity calendar in Las Vegas, she posted a photo of her on Instagram showing off her slender physique soaking up the sun.
The 46-year old model started her career as a TV presenter in 1999. She also hosted a number of award ceremonies like Miss World, BAFTA awards, and Q awards.
In 2006, she published a book co-written by Hilary Boyd that talks about being healthy and the surviving tips as a new mom.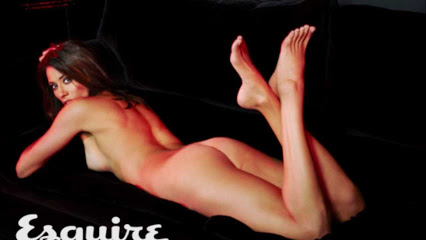 In 2011, she posed naked for Esquire.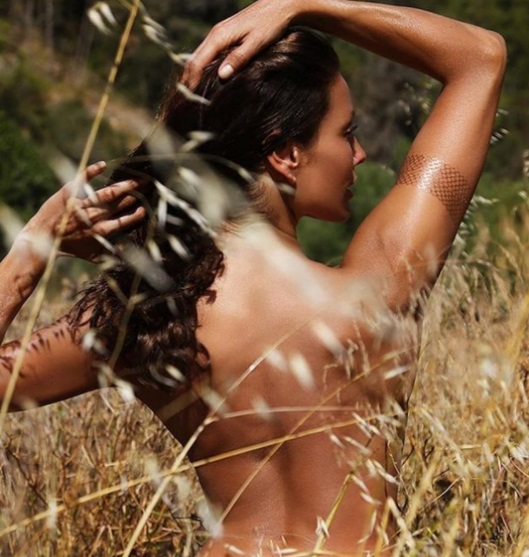 This year, Melanie continues to advocate for healthy lifestyle by launching her own website melaniesykes.com with topics on fitness, food, and lifestyle.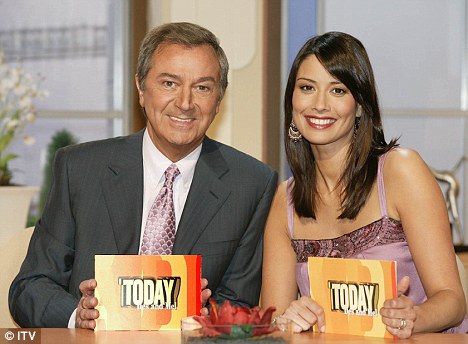 Melanie was known for her TV show Today with Des and Mel with Des O'Connor in 2003.
And here is a look back at some of her hottest pictures: