On a recent trip around Balearic Islands with her friends, Alexa Chung decided to go topless. At first she was spotted in gray high-waisted co-ord sets while enjoying a sailing trip. As soon as the boat stopped and they wanted to enjoy a dip in the blue water, Alexa forego her bikini top.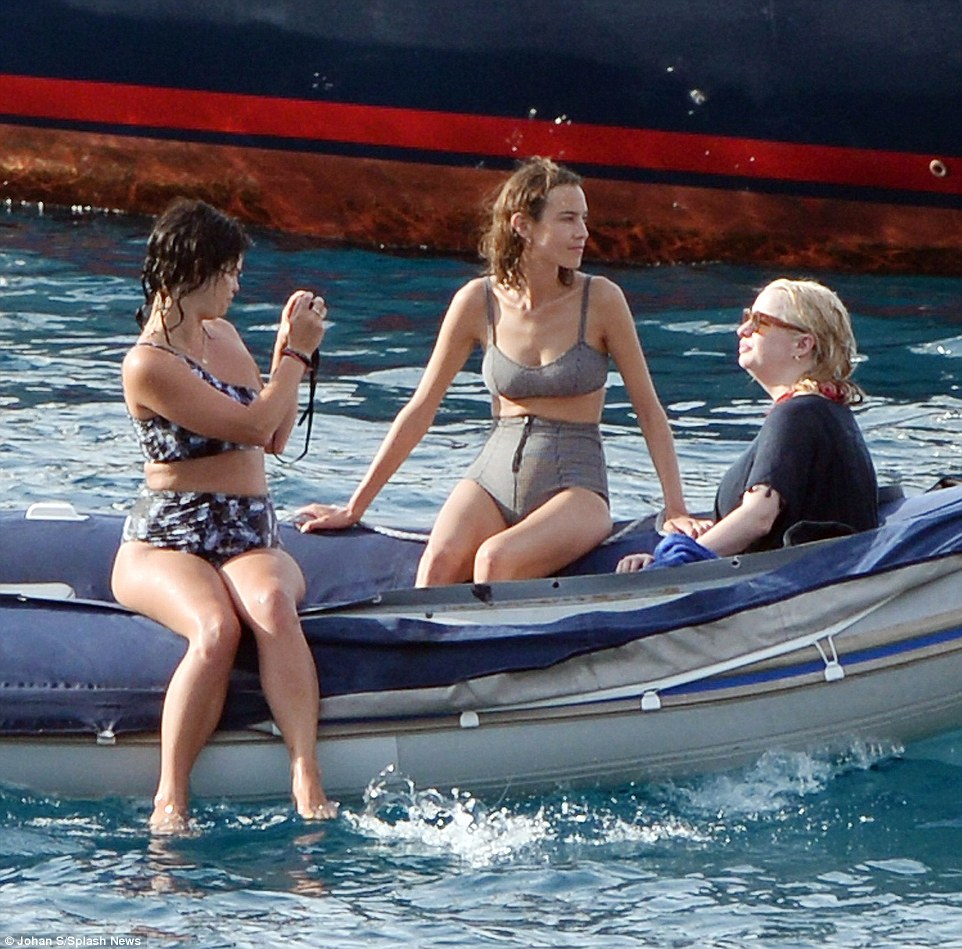 While lowering herself down the rear of the boot, Alexa already had his bikini top stripped off.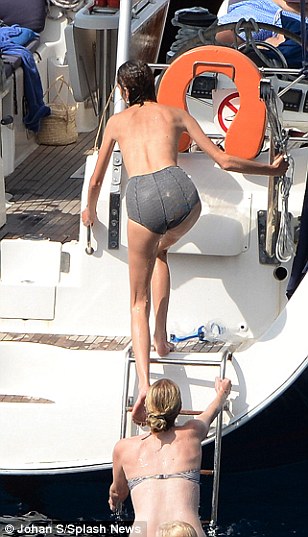 She probably didn't want tan lines that's why she took them off, huh?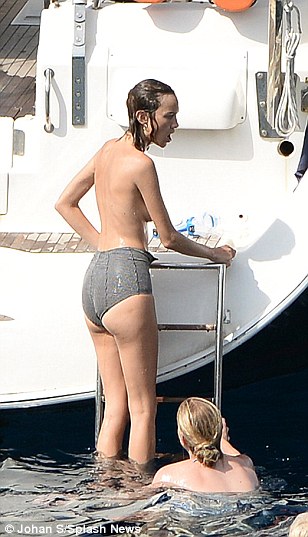 We didn't get to have a frontal view, but with that back shot, the British model looks… well we'll let you decide.  (Editor Note:  Personally I think the girl needs a sandwich)
The 32-year old model who once developed a distorted body image and low self-esteem is now apparently, confident as clearly reflected as she goes topless. (Another editor note: I don't know if she is all that confident.  Looks like there might still be some eating disorder going on here)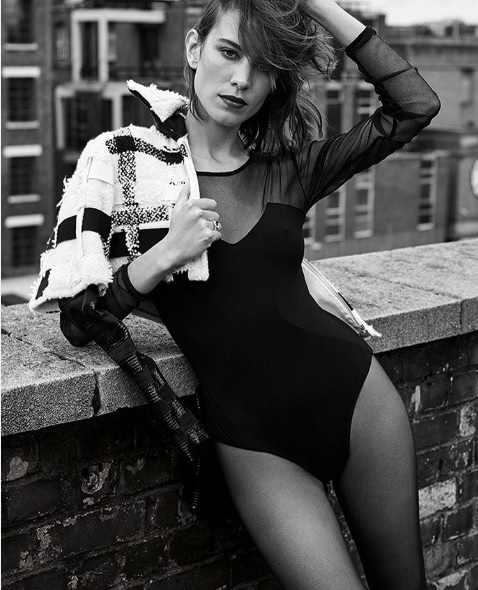 Chung has been one of the favorite faces of many fashion designers. Her distinctive personal style has made her name famous on the best-dressed lists and a regular model for Elle, Harper's Bazaar and Vogue.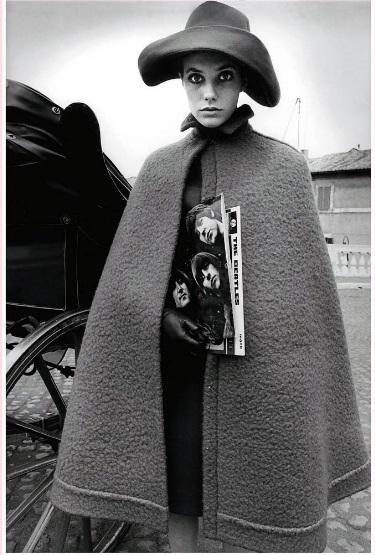 She also bagged the British Style Award for three consecutive years since 2011.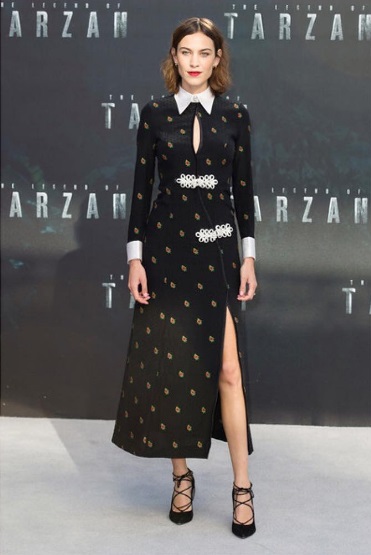 Alexa Chung's career did not just focus on modelling but also on television presenting and being a contributing editor at British Vogue as well.