Kendall Jenner is an embodiment of the word "bootylicious". She is smoking hot in her new Instagram snap, displaying her curvy ass and athletic figure in a provocative black leotard. Get a closer look at the model's explosive shot in this post!
The 20-year-old siren is following up on her sister's (Kim Kardashian) display of hotness in Mexico earlier this week with a super hot figure of her own! In a delicious shot Kendall revealed on Aug. 23, the gorgeous babe was pushing up her sides to flaunt her hips and finely toned legs.
The scorching snap amassed 1.6 million likes, and the numbers are still growing. We can't blame her followers and fans for being blown away, especially after seeing those perfectly toned abs and bouncy posterior. The lady is a bomb!
Kendall is a slayer in the modelling industry who just recently adorned the cover of Vogue Japan in their October issue. This "Keeping up with the Kardashians" star is flawless as ever, enchanting us with sleek braids and an exciting, dark lip tinge. The girl is on fire, and it wasn't long ago when she took the privilege of being the cover girl of American Vogue. With edgy fashion, Kendall shows a unique and original style.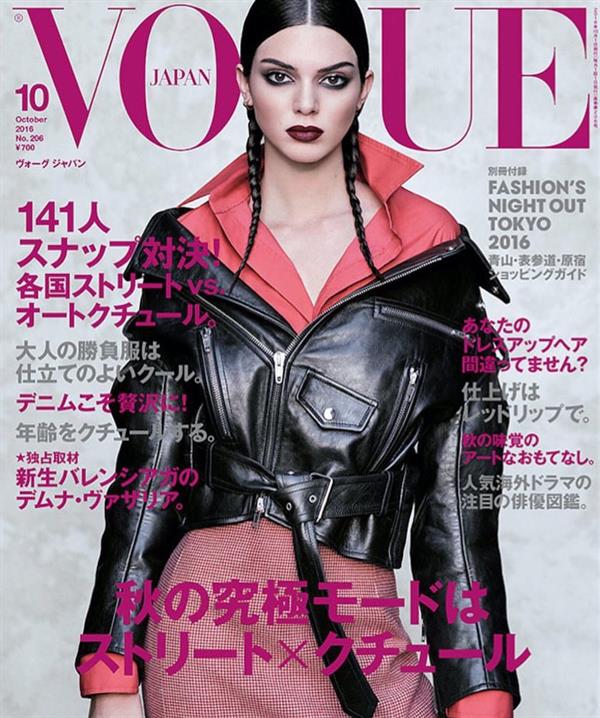 She said she has always been different from the Kardashian sisters. While her sisters have always walked the spotlight and dressed up for the occasion, and while a part of her loved that, she also loves dressing down and keeping some privacy. She surrounds herself with both beauty and mystery.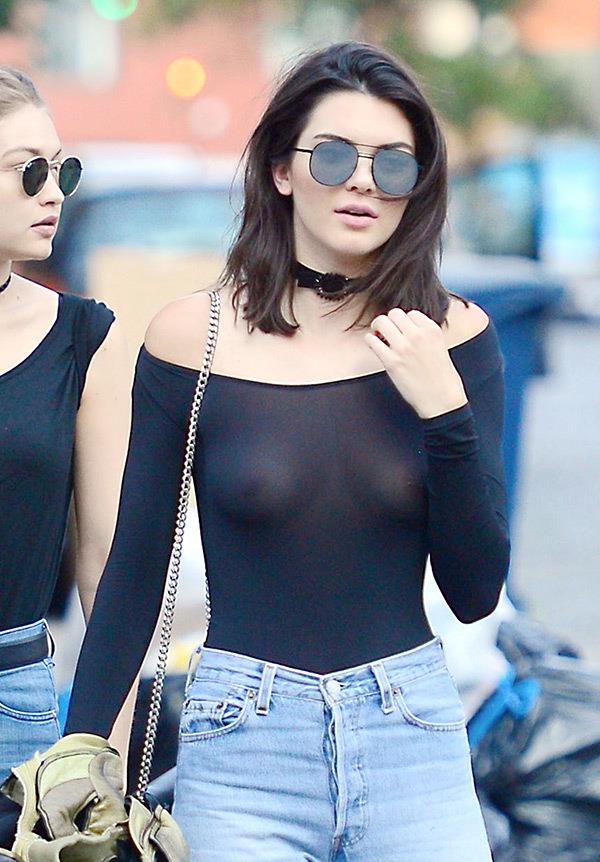 Kendall also divulged to the magazine that she has been single for two years, although a very long list of guys is trying to jump at the chance to date the hot stunner.
Beautiful, stunning, and different, Kendall Jenner has everything to charm the world. She captures our eyes and hearts in her own unique and sexy way.