Demi Lovato in a hot bikini? Come on, when is Demi not hot in a bikini? While touring around the world for her Future Now Tour with Nick Jonas, Demi takes full advantage of her down time in a very seductive way. Last Thursday, the "Cool for the Summer" singer used SnapChat to show some sunny pictures with fans from Canada.
She said she's "making new memories in Vancouver" in one photo over a boat with the Canadian flag waving in the air.
She also posted a belfie with a couple of her pals, quoting, "Lauren Kelsey and my ass!"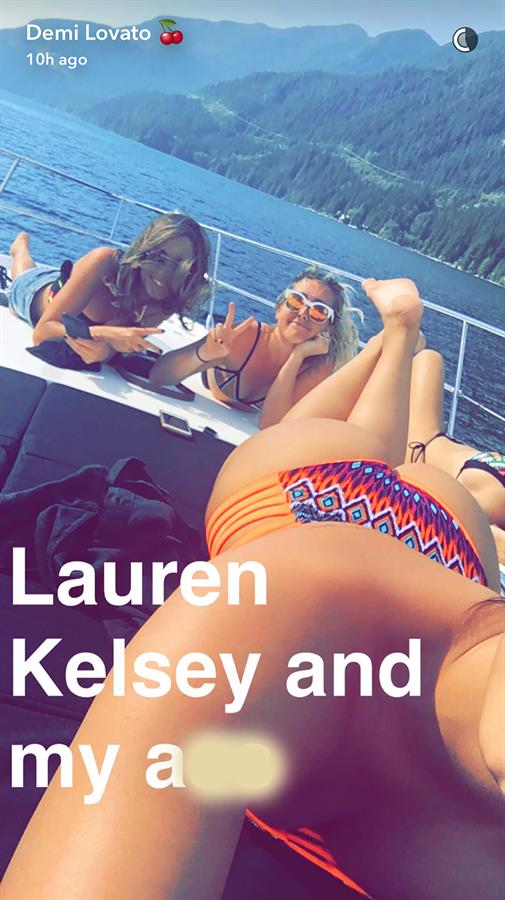 Demi, 24, also showcased her notorious Kardashian effect, posturing in front of a boat in a hot neon bikini with a bold pattern and string cutouts.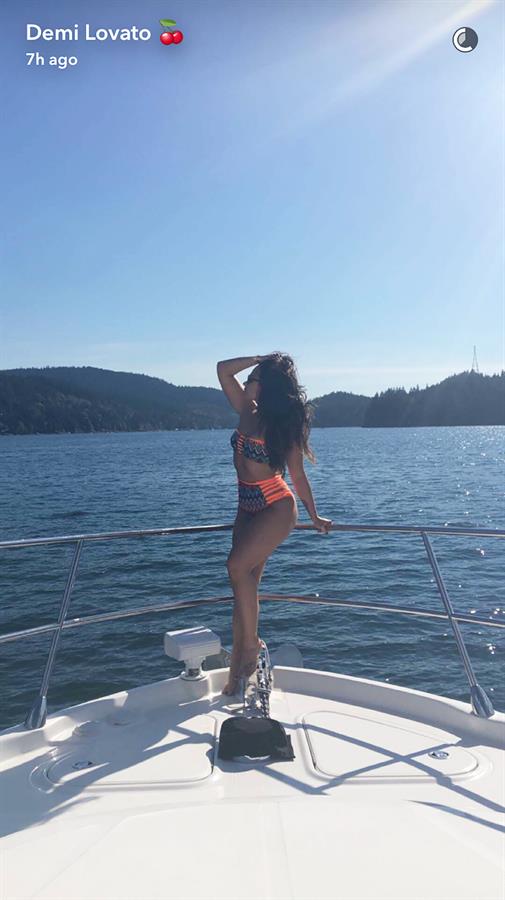 The singer has been lately touring non-stop. She still has a few more tours in Canada before going back to the United States at the end of August.
Demi also recently sat with tourmate, Jonas, at The Calgary Herald for an exclusive interview and the dropping or their Disney star images was one of the major topics. Lovato mentioned that moving on from her past as a child actor was easier for her than for Jonas because of her stint in rehabilitation in 2011.
Demi also added that she wanted to prove to the public that she was not the usual Hollywood starlet who enters rehab only to find herself in the same trap that took her there. She made sure that her music was great and focus on her passion with all her heart. Lovato has been clean and serious ever since and is working hard as a defender of mental health.
There is more to Demi Lovato than what meets the eye. She has reached the heights at a very young age. Still, it's your eyes that get the treat every time she wears that hot bikini.
Here's some more pictures of her: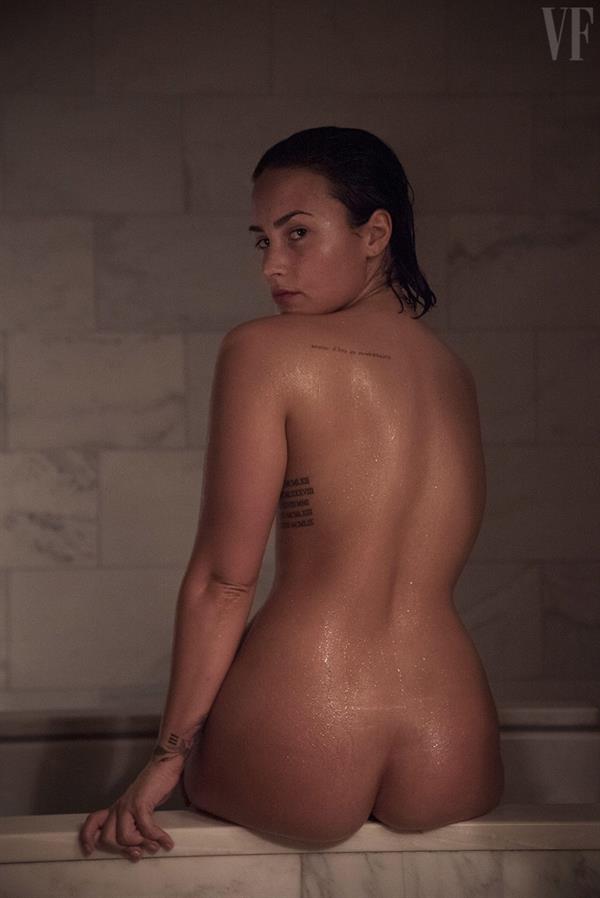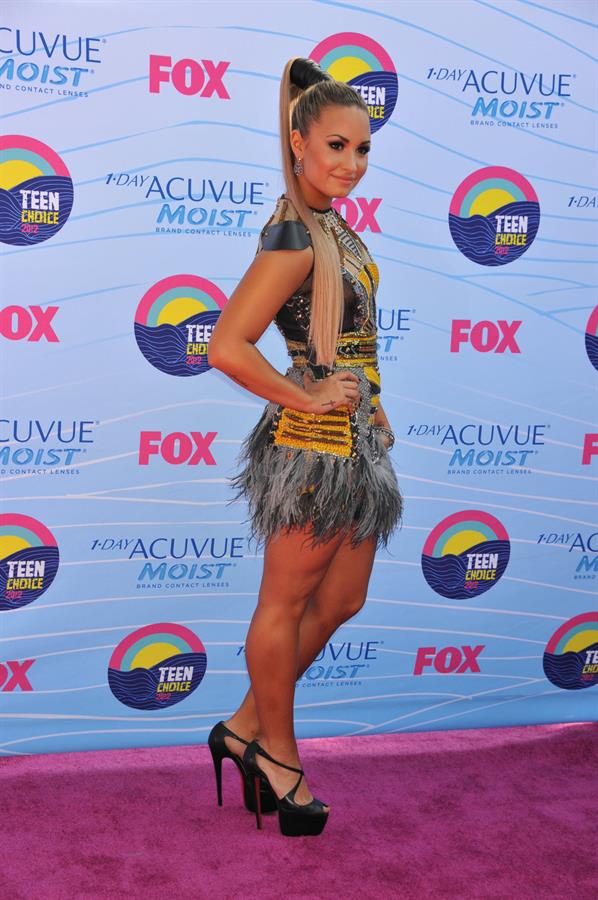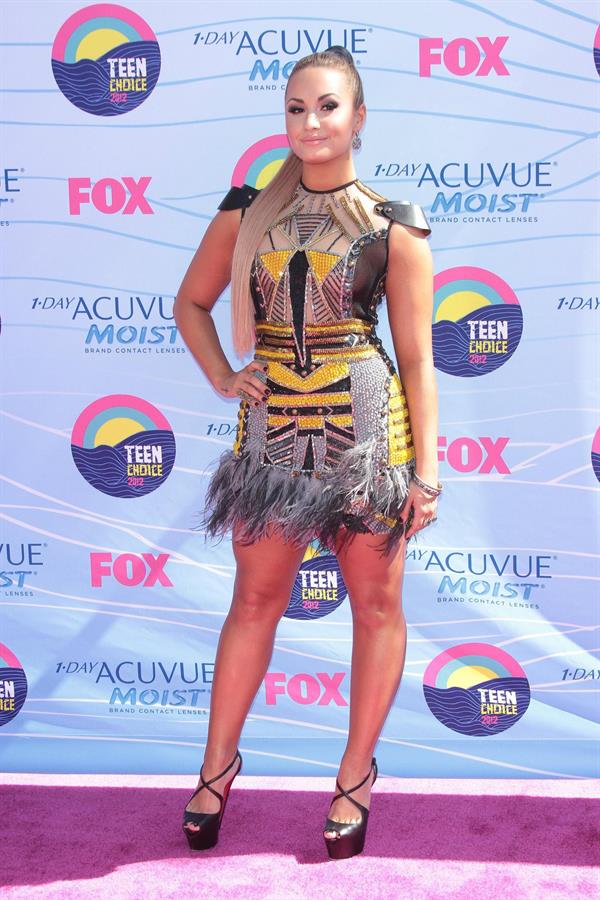 You can get more in our infinite scroll:  Demi Lovato