Lindsay Lohan makes a spectacle in a one-piece velvet swimwear with low side cutouts in an Instagram snap posted last Wednesday, August 24.
This Mean Girls star, 30, was shot posing on a bench filled with pillows; her classic suit adorned with a necklet.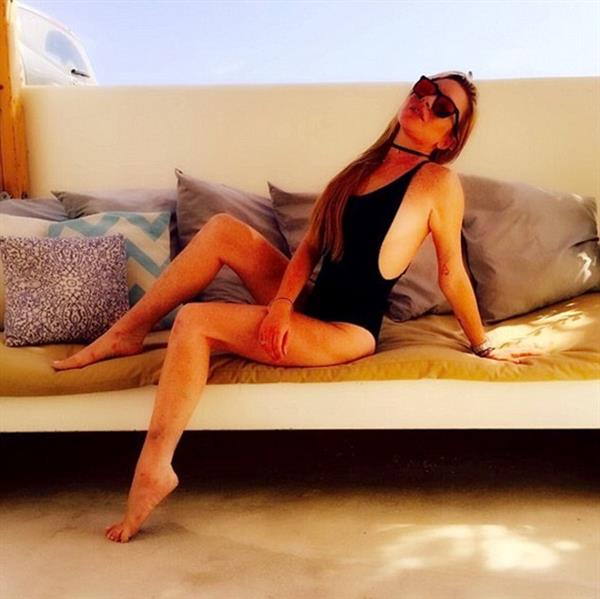 While the photo was uncaptioned and untagged, it was presumed to have been snapped in her latest vacation to the breath-taking island of Mykonos in Greece. She would later reminisce in a previous post that she missed the place and her friends.
This swimsuit snap is not the only captivating picture she recently shared. Lohan posted on Monday a selfie featuring butterflies on her hair (that seems to be the trendy thing to do right now) along with an emerald engagement ring.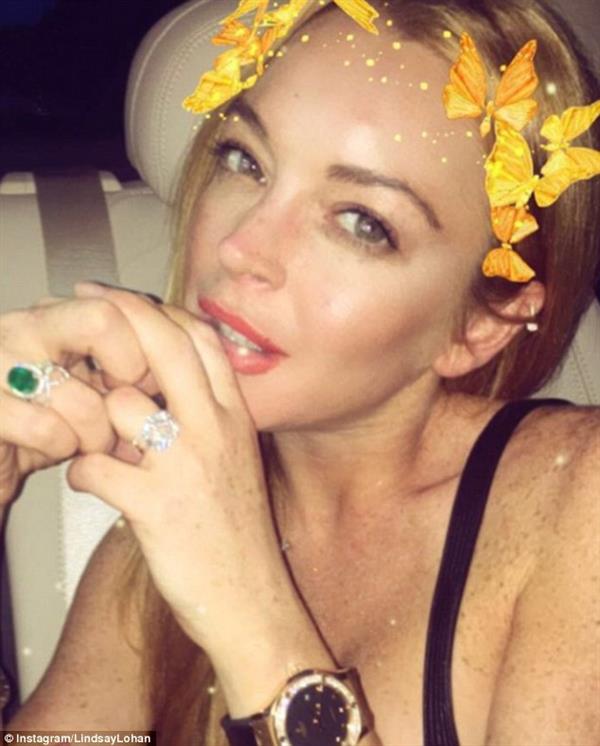 The picture appeared just a month after the star accused that her fiancé, Egor Tarabasov cheated on her with and hook. She also hinted at the possibility of being pregnant in a sequence of bizarre tweets.
But after taking photos with him with his face scribbled out, the Scary Movie star asked that people respect her privacy. She said she would appreciate if the speculations about her personal life would stop. She added in a photo shaped in a heart cloud, that her private life has become public and that she would be totally grateful if the private aspects of her life are discussed by her and her boyfriend alone.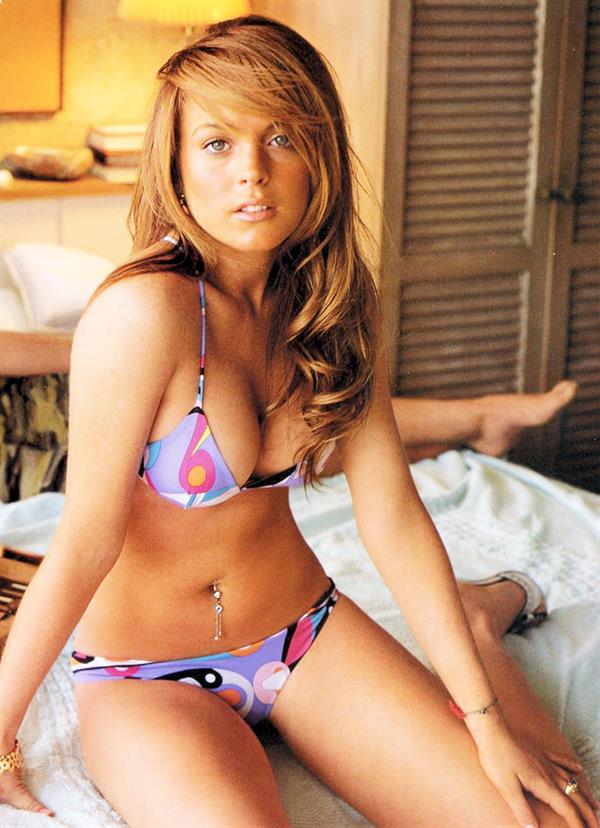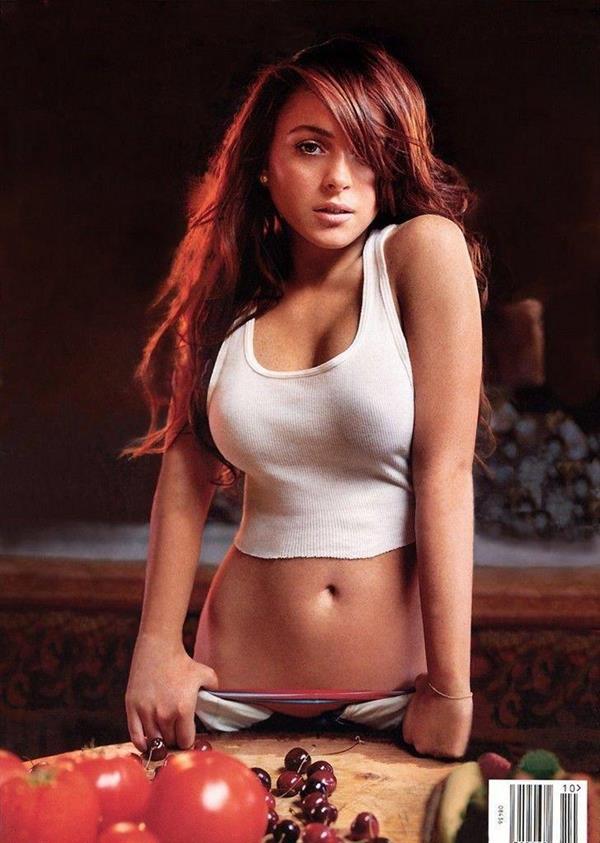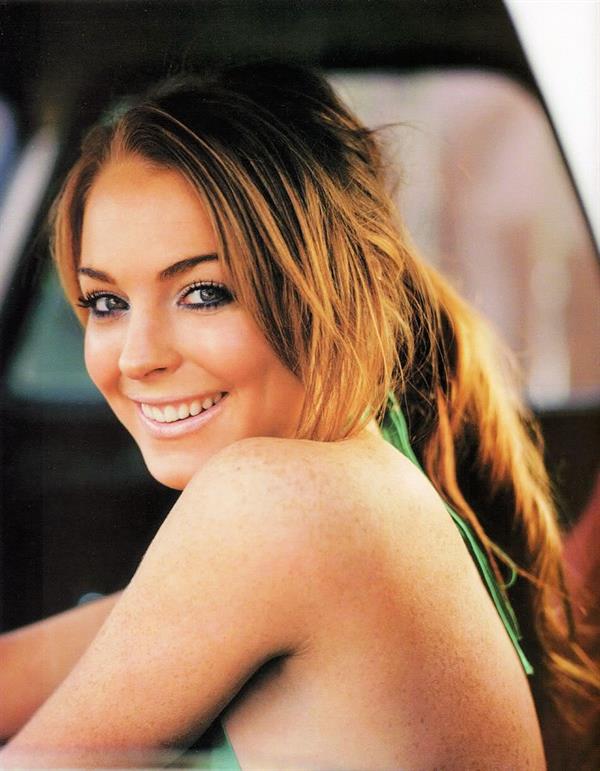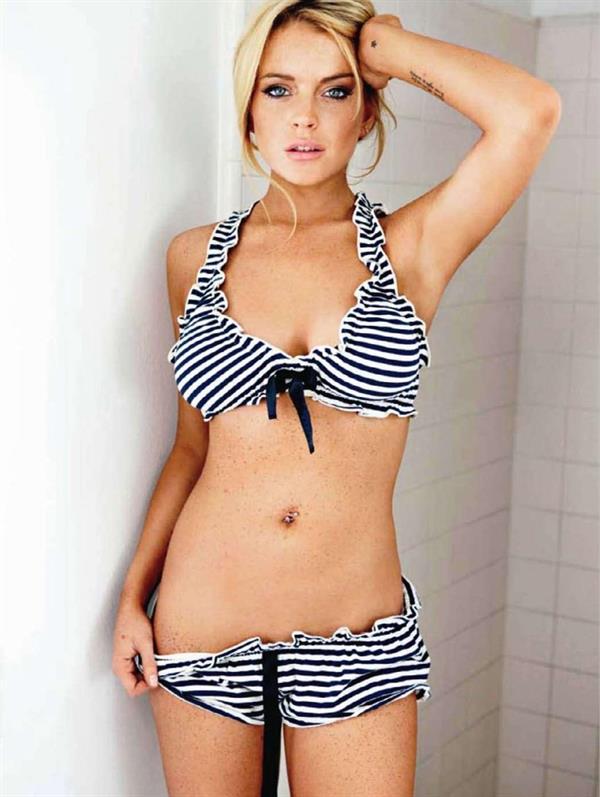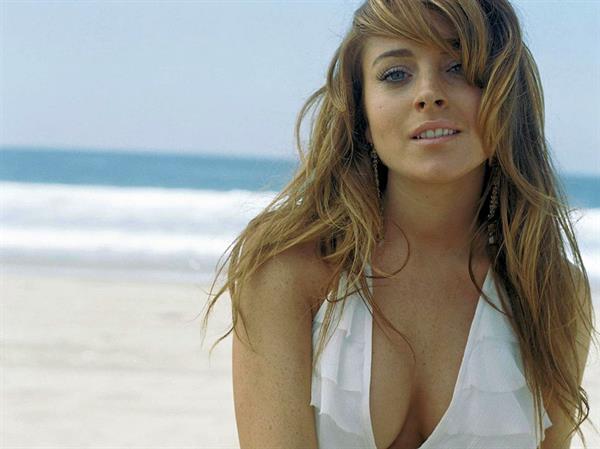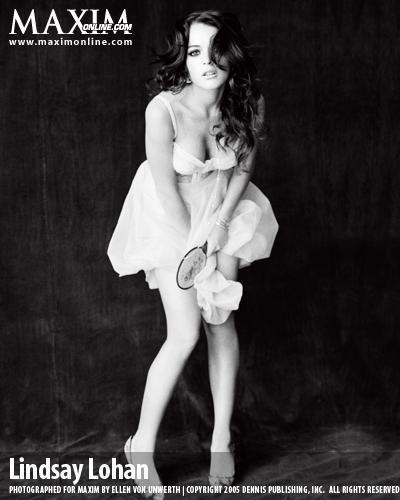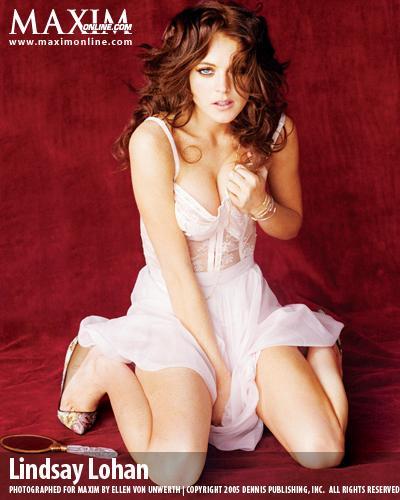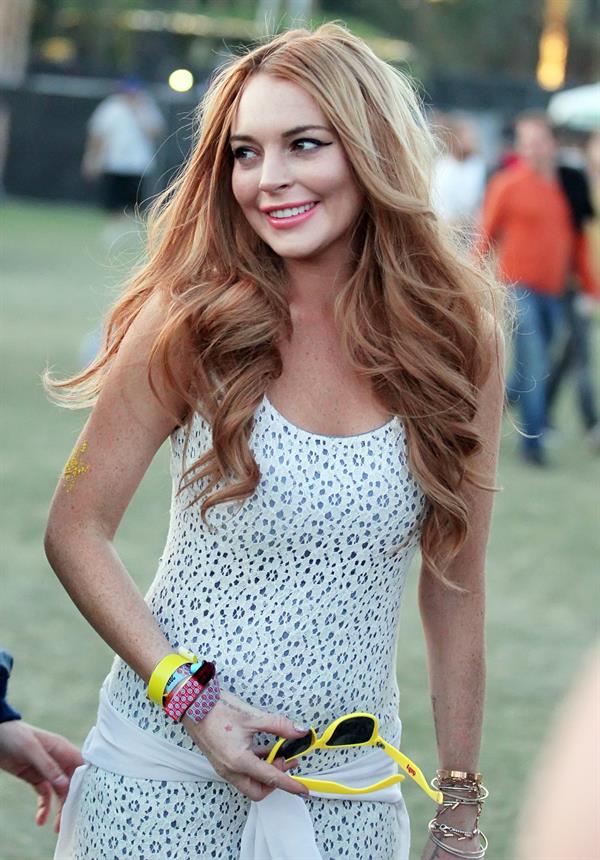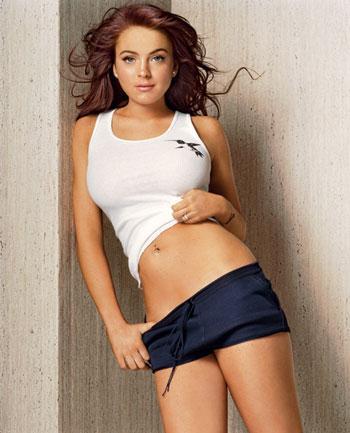 For More Lindsay Lohan, check her out in our infinite scroll: Lindsay Lohan