When you hear someone is a Sports Illustrated Model, your initial reaction would be "She must be sexy in a swimsuit!" IF someone's a Victoria Secret Model, you'll say "She must be hot!" But if that lady is both, then you'd know she's way hotter!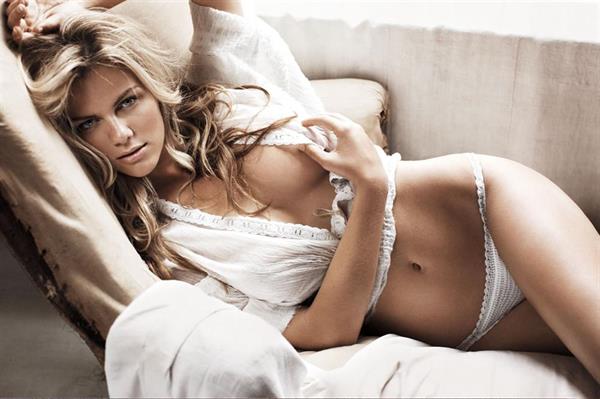 Brooklyn Decker has a body to kill and a beautiful face to swoon over, and we're glad she's not selfish in flaunting those on some of her best photo moments.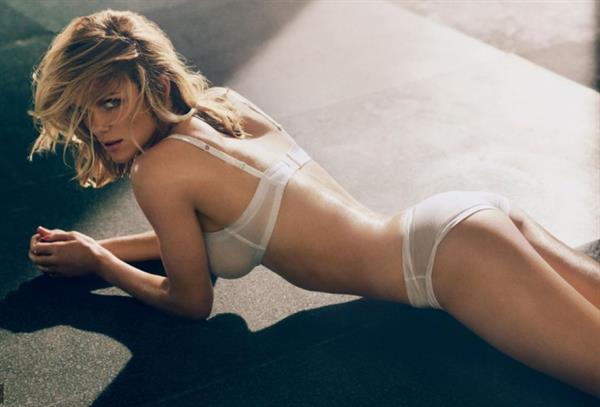 The model actress appeared in the movie Battleship in 2012. On the same year, she posed for GQ magazine in white sheer lingerie, showing off her sexy figure.
In 2010, she was the face of Sports Illustrated cover in a topless yellow bikini. Following the sexy shot, she starred in the 2011 film Just Go With It.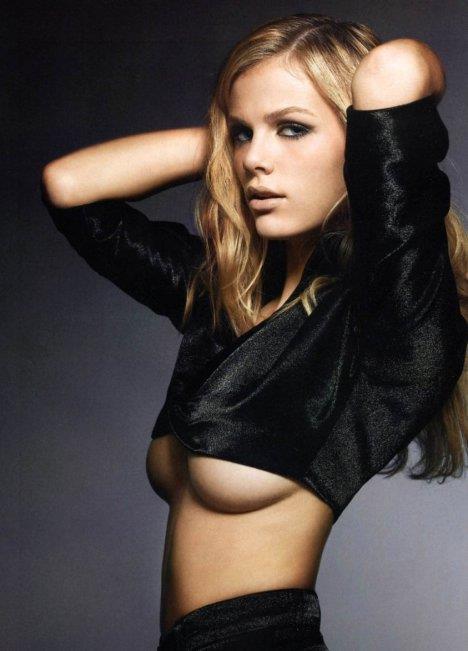 She was also one of the stars of What to Expect When You're Expecting together with other sexy actresses Cameron Diaz, Jennifer Lopez, Elizabeth Banks and many more.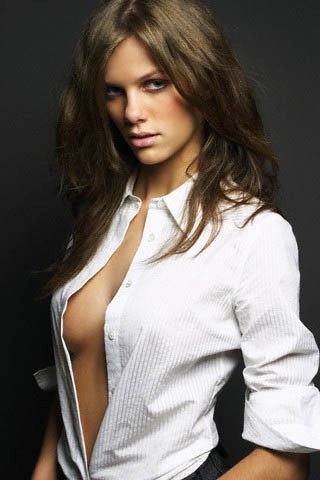 The 29-year old model started when she was a teenager. She was discovered in a Charlotte shopping mall and won the 2003 Model of the Year award at the Connections Model and Talent Convention.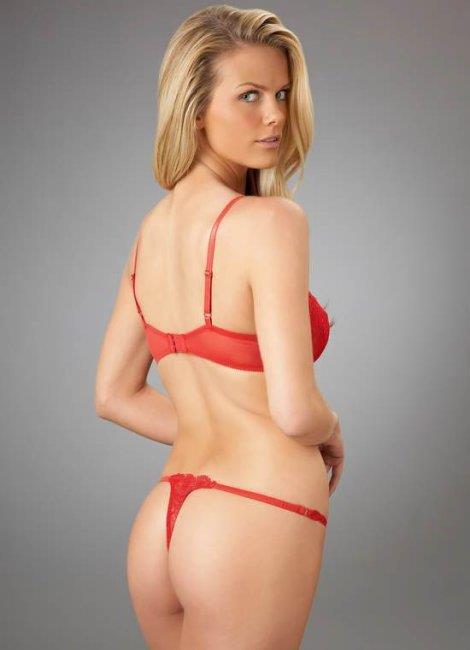 She has been featured in pictorials for known magazines like Cosmopolitan, FHM, Teen Vogue, and Glamour. She's also modeled for Victoria's Secret. (Well, of course!) She modelled the brand's 2010 Swimwear collection.
She's been on the cover of Sports Illustrated for three consecutive years from 2006 – 2008.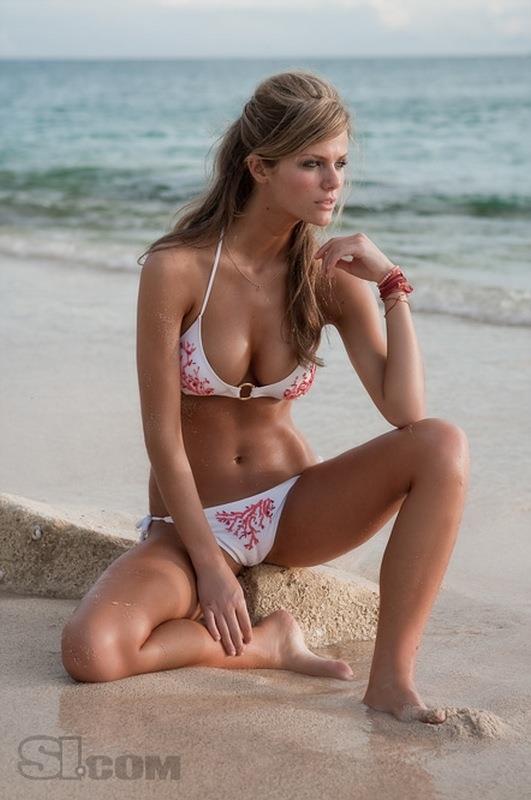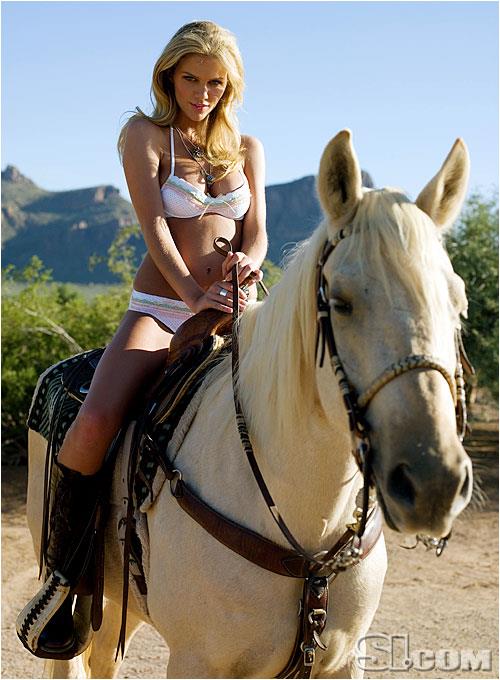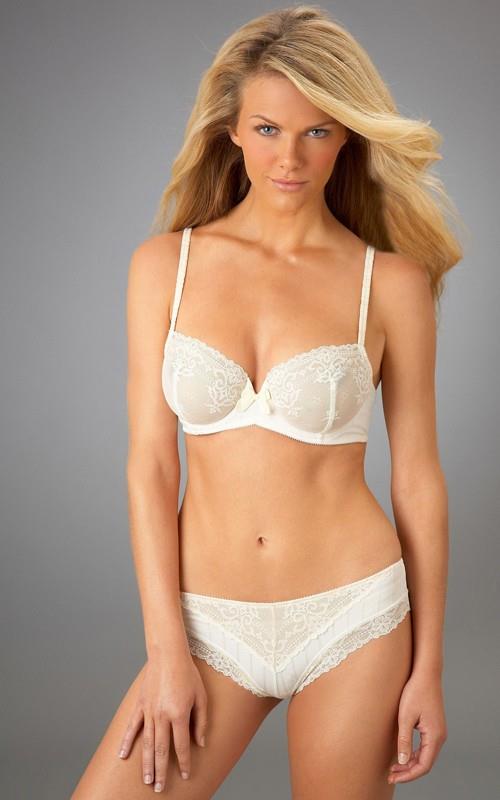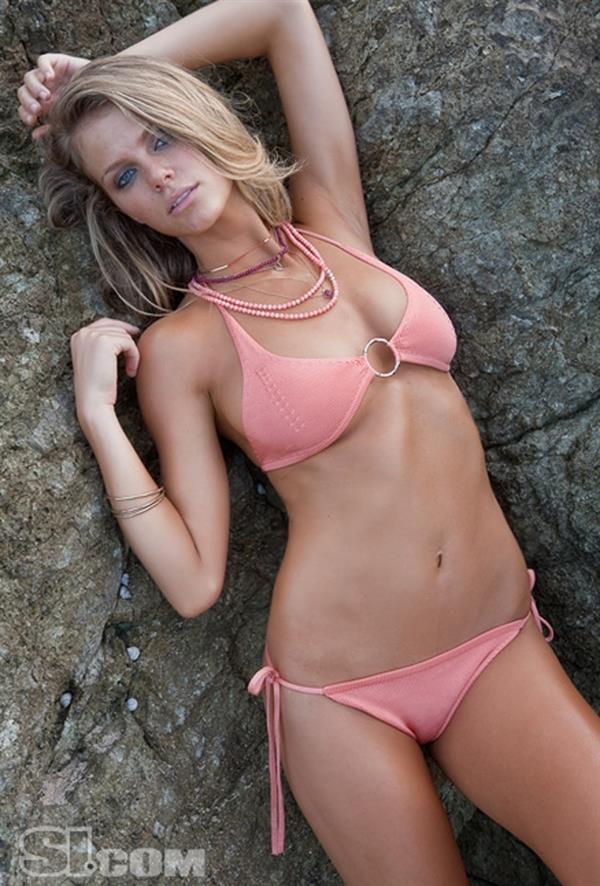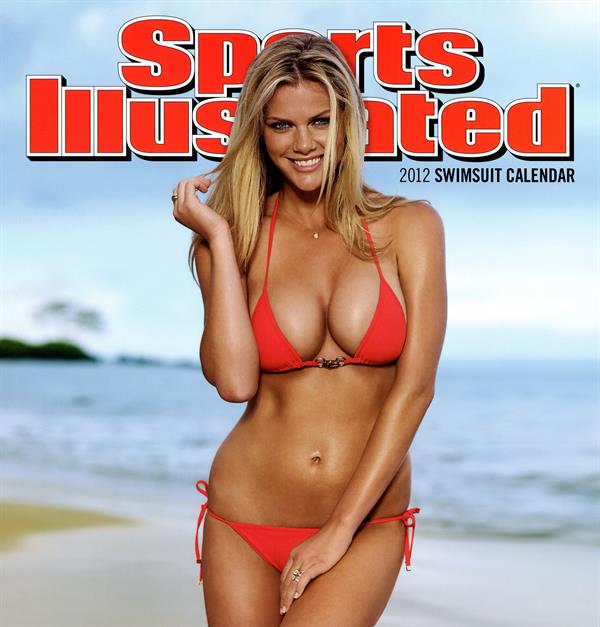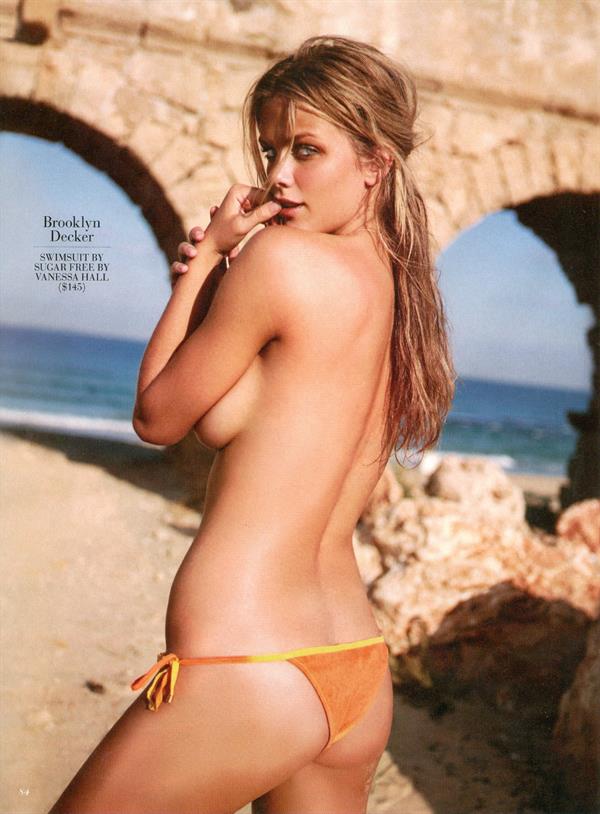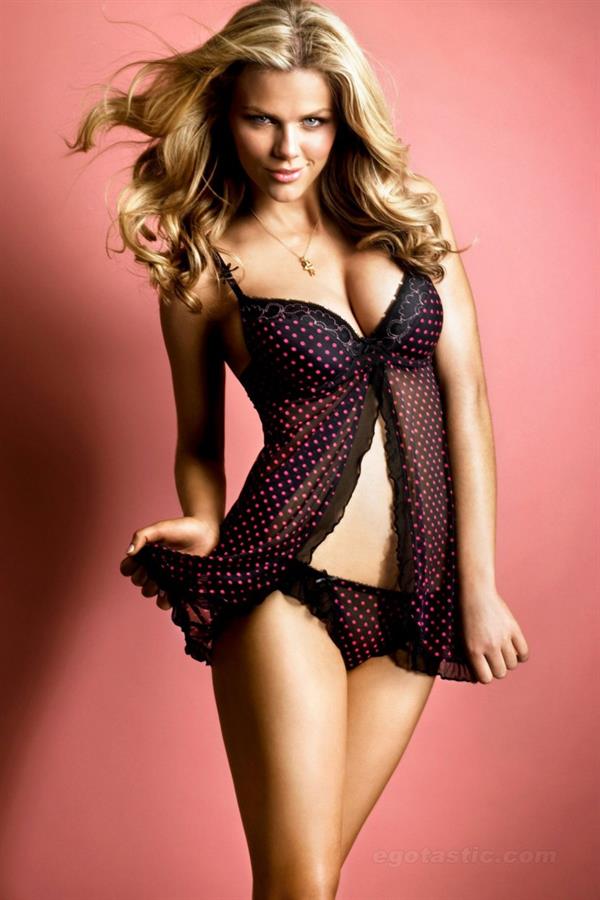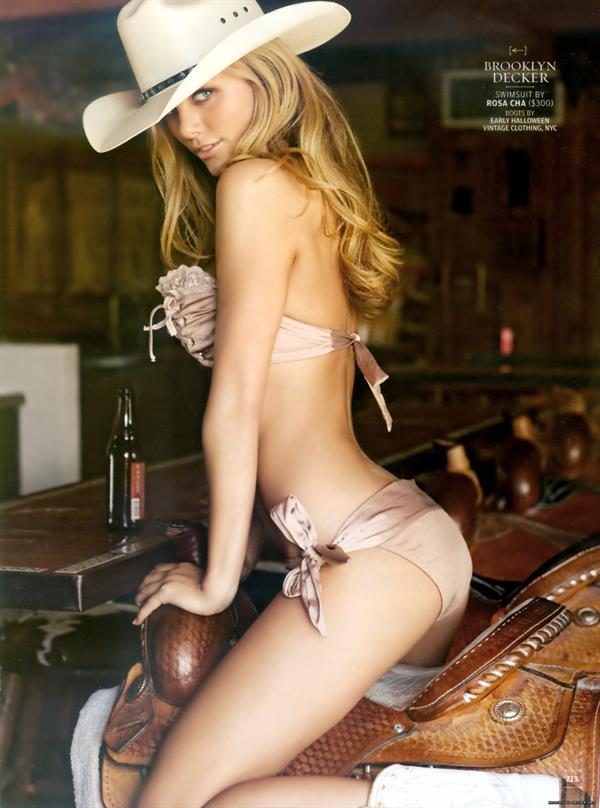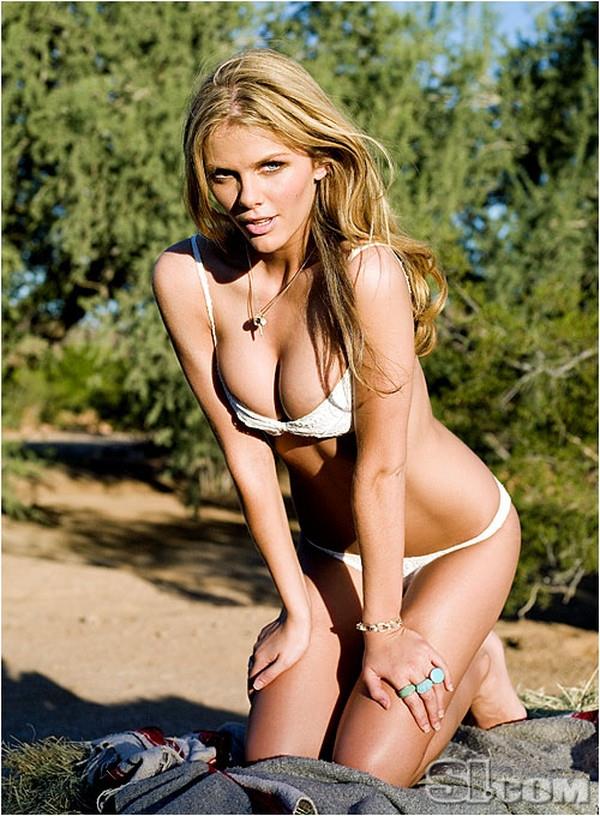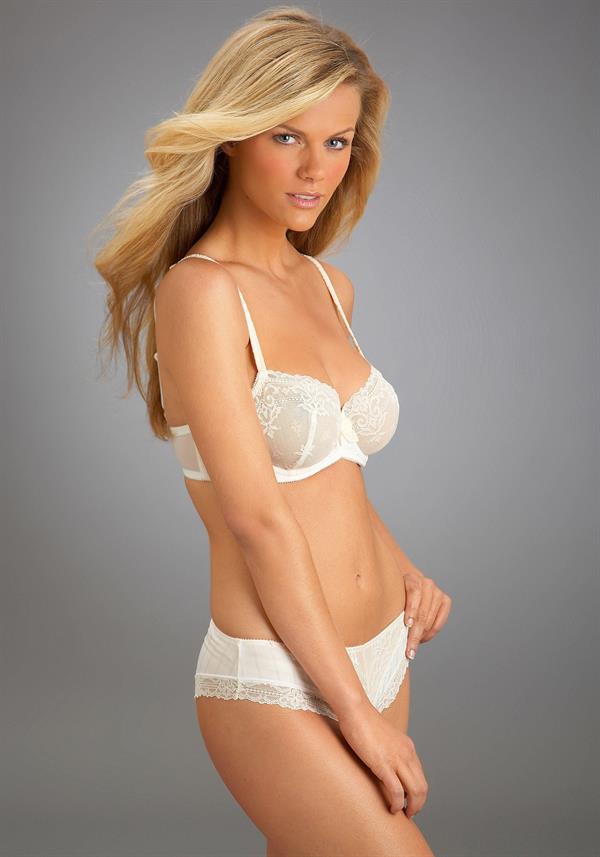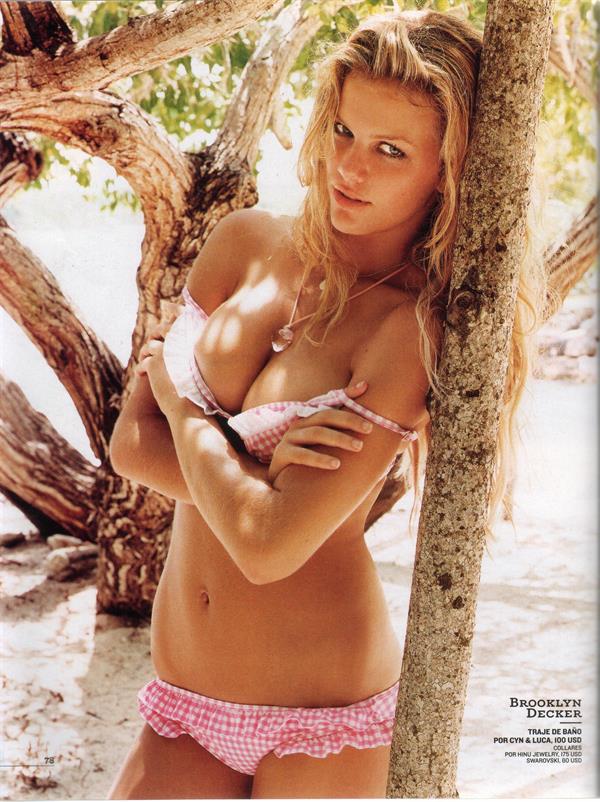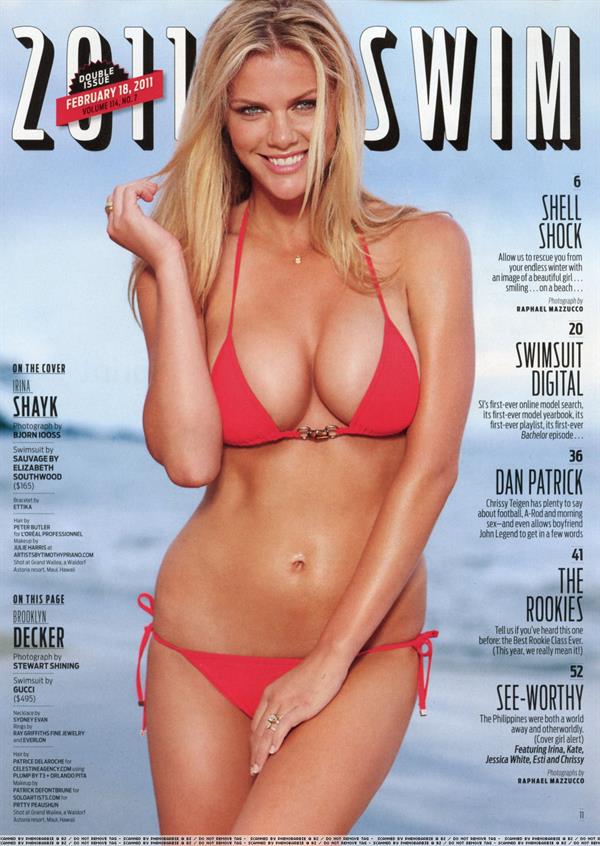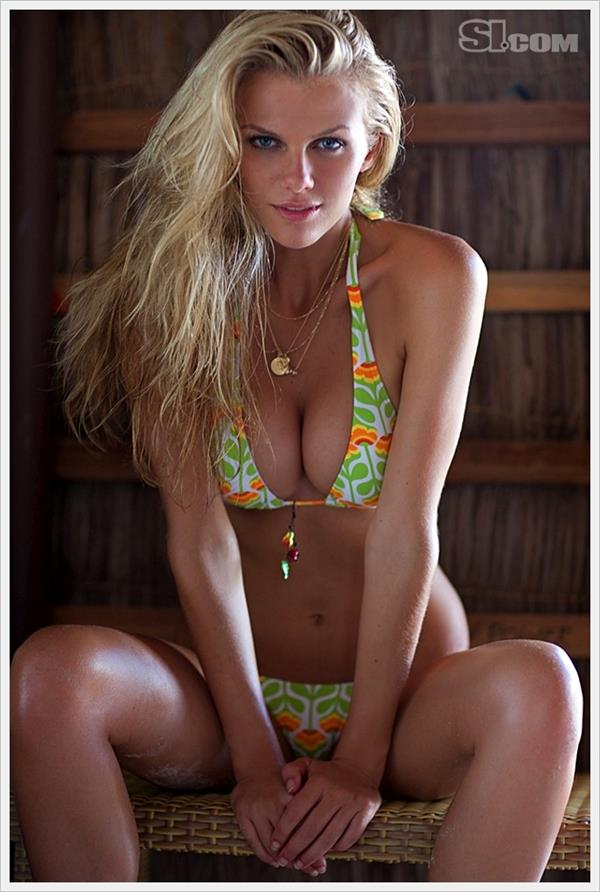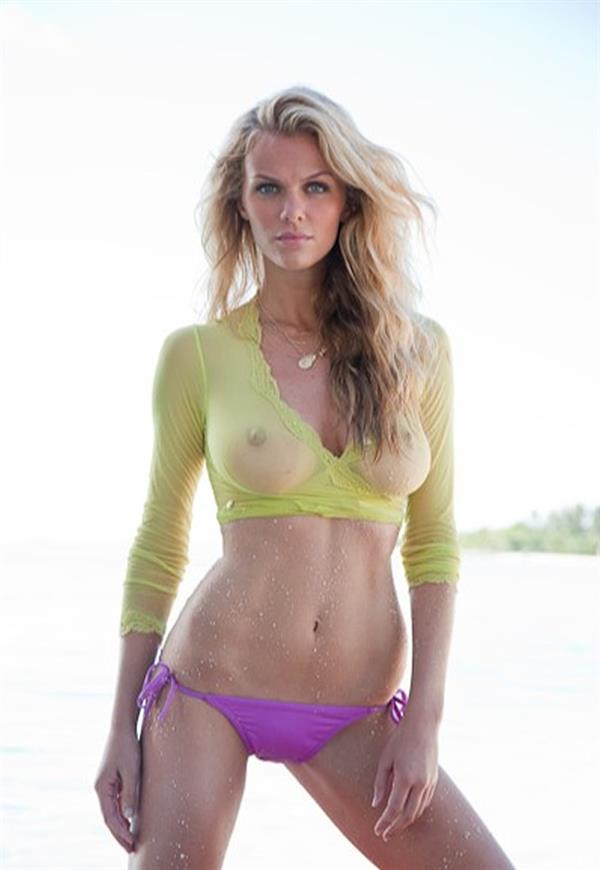 There are so many super hot pictures of her though, we suggest you check her out in our infinite scroll: Brooklyn Decker