The 2016 Sports Illustrated Model Search has finally come to an end, and a new name has emerged for next year's Swimsuit Issue. It's no other than the 27-year old bombshell, Mia Kang.
There were six stunning models handpicked by SI swimsuit editors, but it was the fans who made the final decision on who will claim the coveted spot in the magazine. Mia competed with Ebonee Davis, Megan Williams, Caroline Kelley, Daniela Lopez, and Kyra Santoro.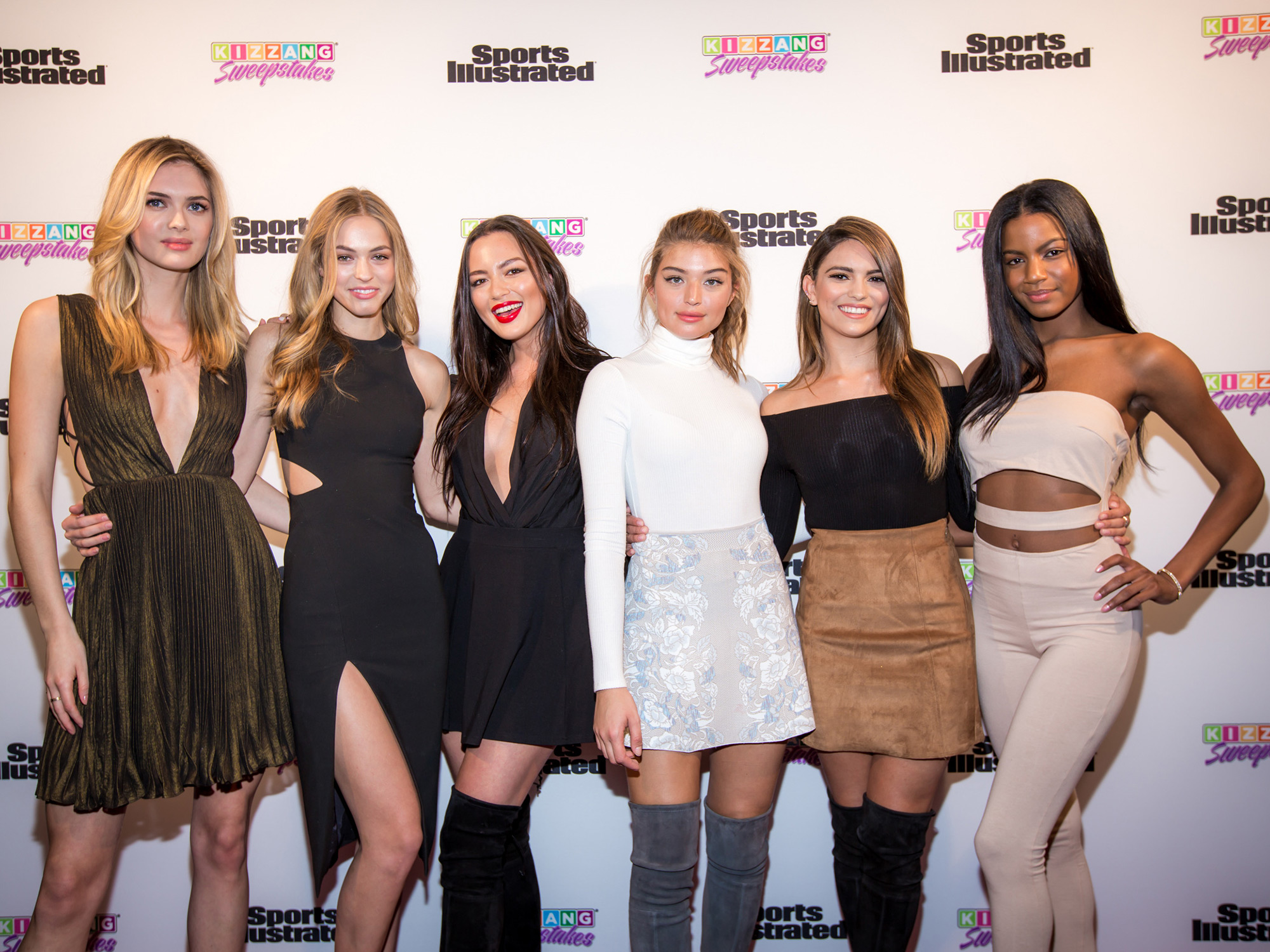 Well, it wasn't a surprise the crowd loved Mia. She has been modelling for over a decade now. Sexy shots are not new to her. In fact, she will also be appearing in Triumph Lingerie's campaign by the end of this year.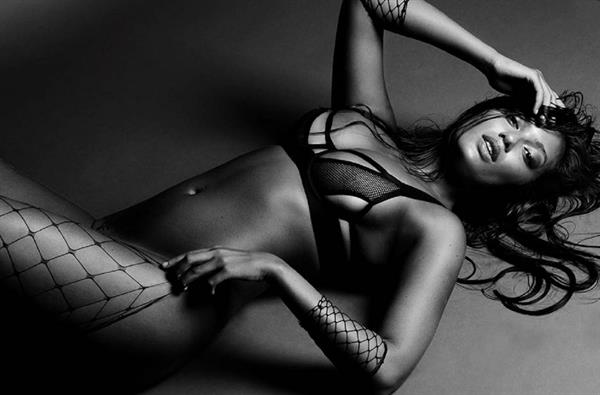 She's also not afraid to do nude shots.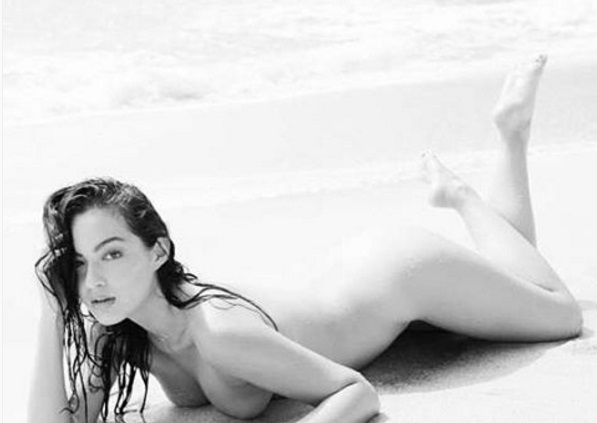 The 5'10 model is also a Muay Thai trainee. She keeps her body fit through Thai boxing.
and water sports too!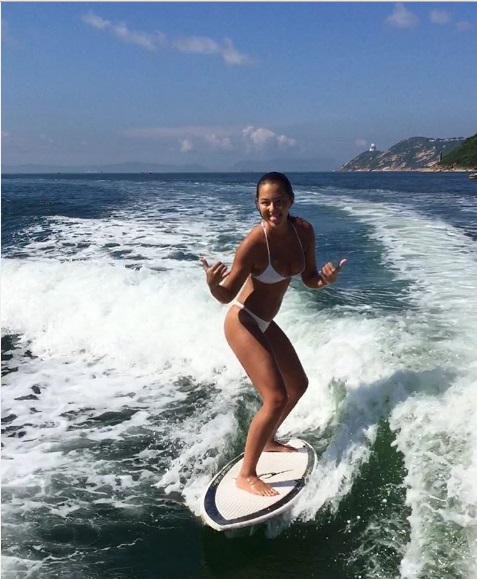 Mia Kang is half-Korean and half-British but grew up in Hong Kong.  On her Instagram account, she expressed how honored she is to be the first model from Hong Kong and first South Korean too, to be featured in the cover of Sports Illustrated.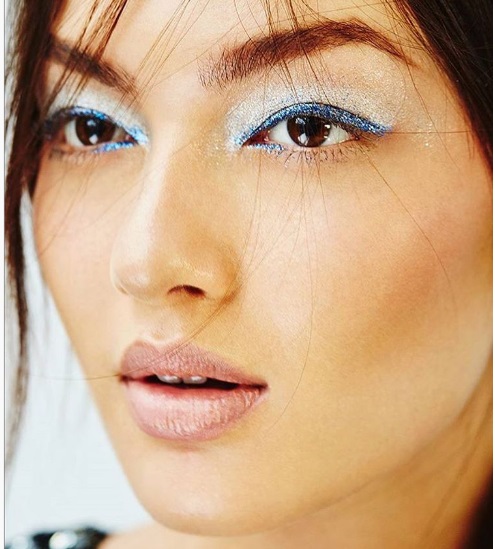 This Asian-British model is not just beauty and body. She's got brains too. She holds a Master's Degree in Finance and Financial Law from University of London. She worked as a Commodities trader and also trained as a Derivatives Consultant.
But she returned to modelling and now we're seeing more of her in the next years.
And of course, as always, we have more pictures of her on her infinite scroll: Mia Kang Pictures