In the new Lady Garden Campaign, Cara Delevingne poses to raise awareness and money for the cure of gynaecological cancer. This is the second time that the model has appeared for the Gynecological Cancer Fund, where her sister Chloe is also part of the committee. The campaign shoot has become a real family affair after Poppy Delevingne came to style Cara.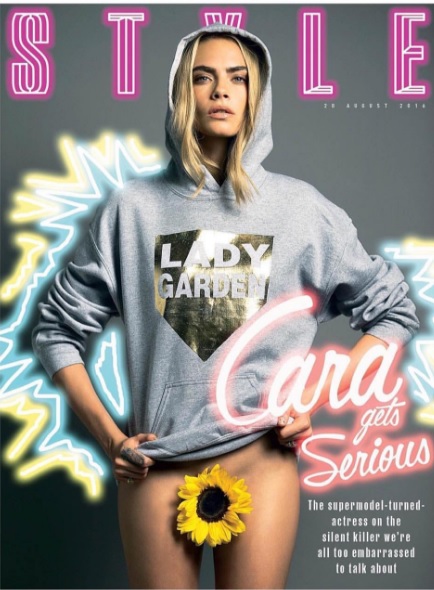 Cara captioned her Instagram Post, "I am so happy with this [campaign] and thrilled to be helping raise awareness for a cause that is so important."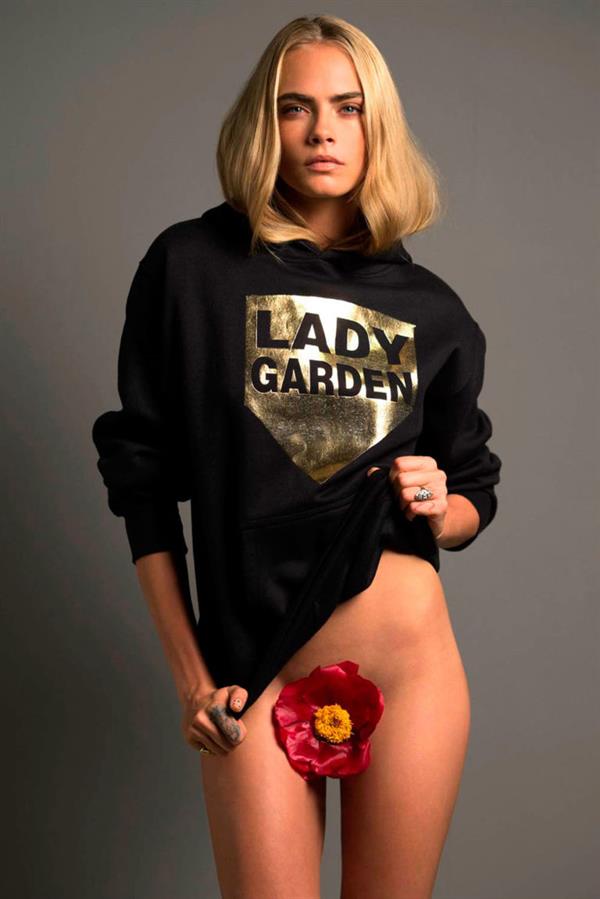 Last year's campaign was successful, gaining support from Rosie Hungtington-Whiteley, Ellie Goulding, and Alexa Chung on social media. It was able to reach more than 40 million in about 24 hours.
For this year, the brand will continue raise awareness among young women. According to their statement, "These cancers—referred to as 'silent killers' because they are often diagnosed too late—can be reduced radically in the generations to come if young women look out for the symptoms and are brave enough to talk about their bodies more."
And with Cara Delevingne on the front cover, we're expecting more women and even men to be more informed of such disease.
And here are more pictures of her: