The 29-year-old actress returns to the TV screen via HBO's new epic sci-fi western drama "Westworld" (scroll for trailer), a retelling of Michael Crichton's 1973 film of the same title. Evan Rachel Wood plays Dorothy Abernathy, a Western girl whose life is not what she's led to believe.
The series is created by husband and wife team, Jonathan and Lisa Joy Nolan with JJ Abrams and Bryan Burk serving as Executive Producers. The show generated a lot of buzz prior to the show's premiere due to its ambitious setting and grand production even compared to the network's highest-rated drama "Game of Thrones".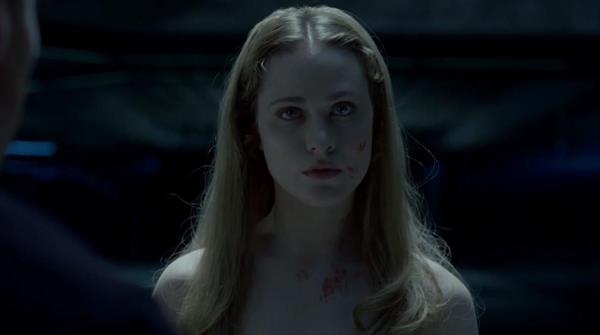 The pilot episode directed by Nolan aired on October 2 and featured big Hollywood names like James Marsden, Anthony Hopkins, Ed Harris and Jeffrey Wright. However, it was Evan Rachel Wood who brought the show its main premise and mystery.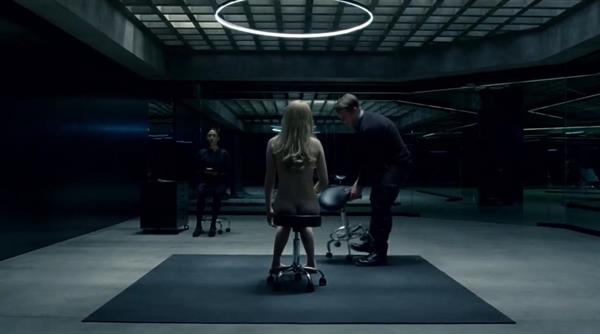 And because this is HBO, a lot of nudity filled the one hour show including the much buzzed-about rape scene with Evan Rachel Wood. The scene however met a lot of criticisms due to its "anti-women" stance and violence against women, but Evan quickly responded that the audience need to follow the future episodes to know the necessity of the said scene and its true context.
HBO's "Westworld" promises a TV experience like no other and the pilot episode fairly made its mark. The judgement however falls on its second episode, set to air next Sunday, October 9 to validate its claim and keep the high momentum set by the premiere.
Check out the trailer for HBO's "Westworld" below;
Meanwhile, while waiting for another week, here are pictures of Evan Rachel Wood to keep you entertained.