Fox has not been on our must see channels for quite some time now as we always default to Netflix when we hit the couch.  It didn't help that none of the Fox's shows today are all that interesting to us. However, this one time we watched Fox because we were interested in how the "Lethal Weapon" series looked, and we stumbled across one of the network's fresh new dramas about a bad-ass female athlete in the world of baseball.
Kylie Bunbury leads the inspirational drama "Pitch" playing Ginny Baker, who becomes the first female pitcher in a Major Baseball League. The 27-year old actress is of Canadian-American descent and has played various roles on TV such as "Under The Dome" and "Twisted".  She also has been in movies like "The Sitter" and "Prom" before gaining her first major acting role via Fox's "Pitch".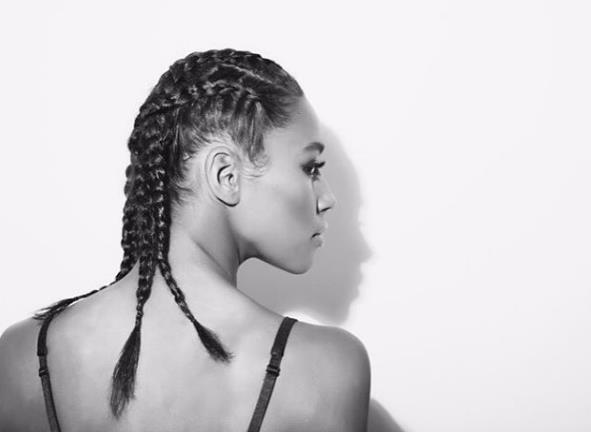 The sexy actress trained with a former MLB pitcher in order to land the role, which shows her dedication to the craft. In the episodes where Kylie is training, we get to check out her perfectly toned body… which should be the case if she is playing a professional athlete. Kylie said she grew up around the sports industry as his father was a famous soccer player which made the star follow an active and healthy lifestyle.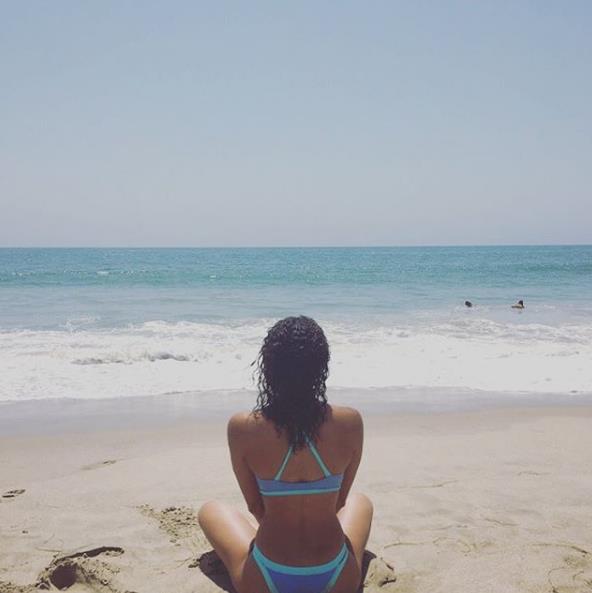 So, the next time your browsing TV channels looking for something good, head on over at Fox and let Kylie Bunbury convince you to grab some popcorn. How often do we get a show about a sport we like and played by a hot female that's so pleasing in the eye, right?  … or just wait for it to come out on Netflix.  Either way, we have added her to our Instagram stalking list.  Here is her page:  Kylie Bunbury Instagram
Check out the trailer for Fox's "Pitch" below;
And some bonus pictures of Kylie Bunbury, because we are generous like that;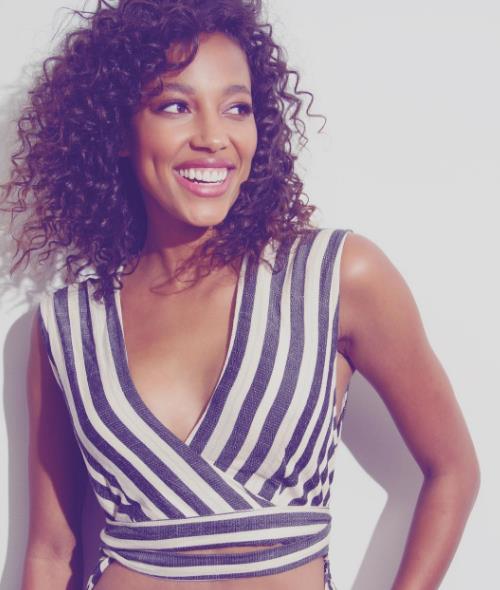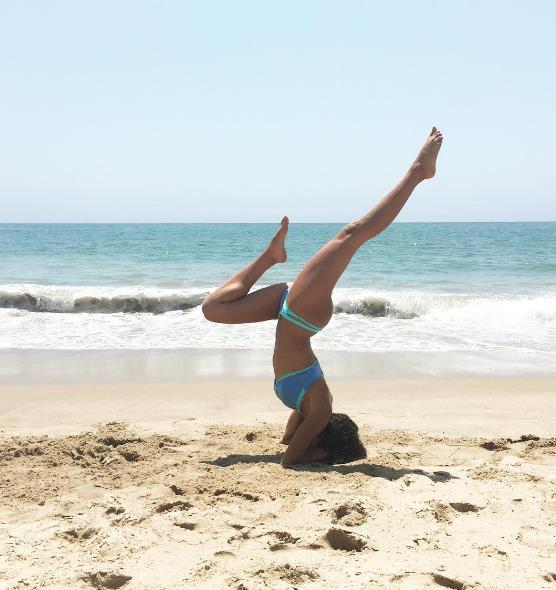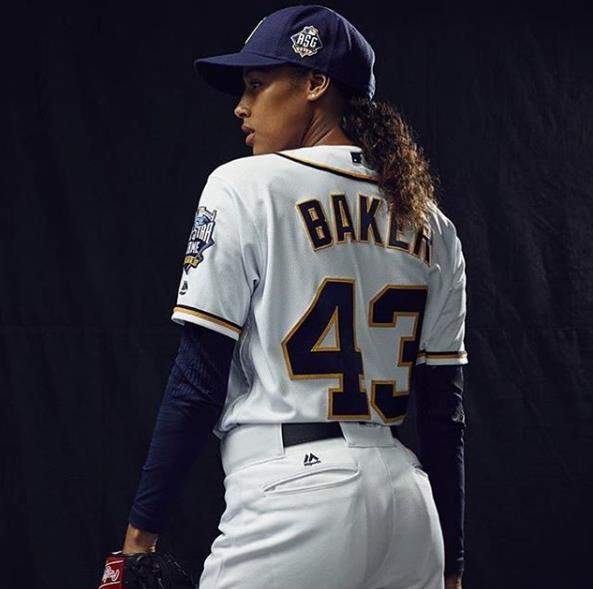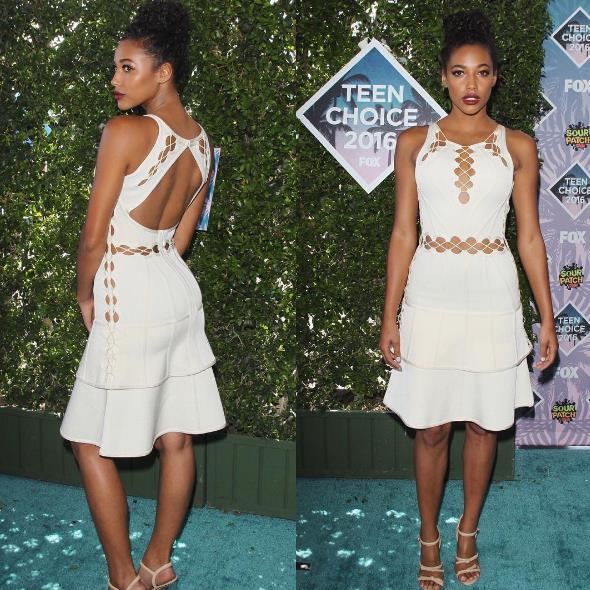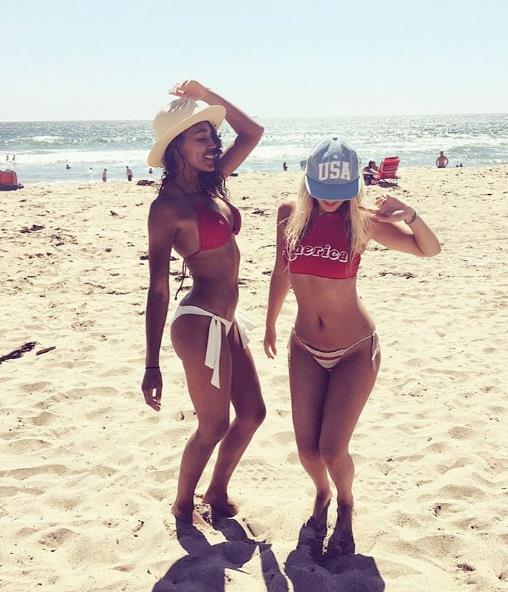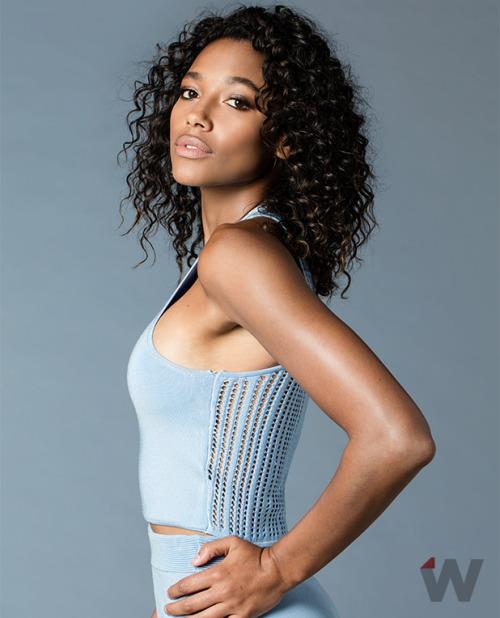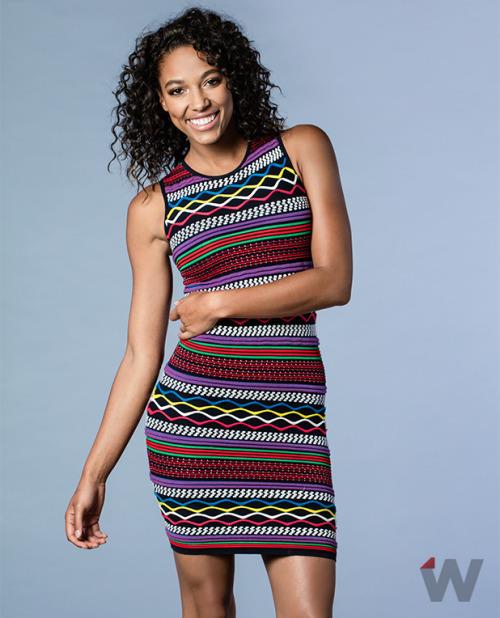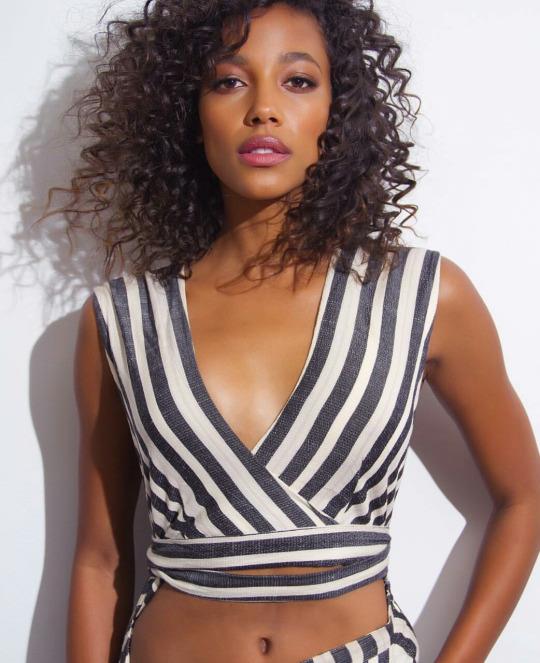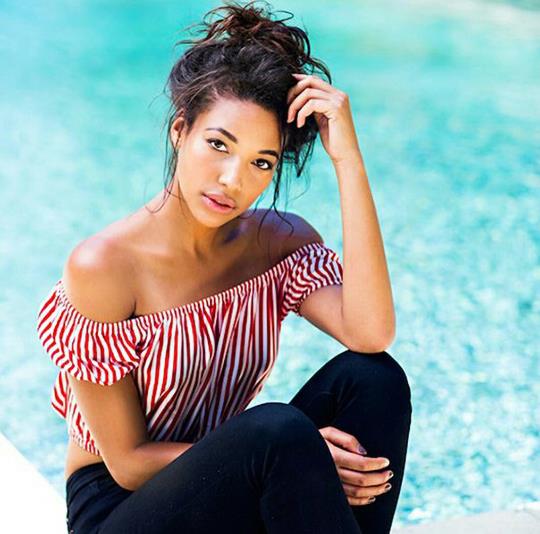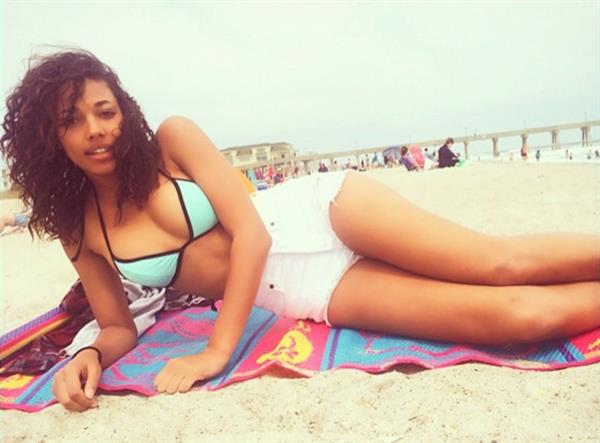 … and of course, we have her infinite scroll page where you can find all our full sized images of her: Kylie Bunbury Infinite Scroll