During the time when she was still married to Johnny Depp, Amber Heard was the subject of many magazine covers. Even if you had never seen her in movies, the photos – such as this one in Elle where she lies on a couch in a black dress and red lipstick – would have given you reason to remember her.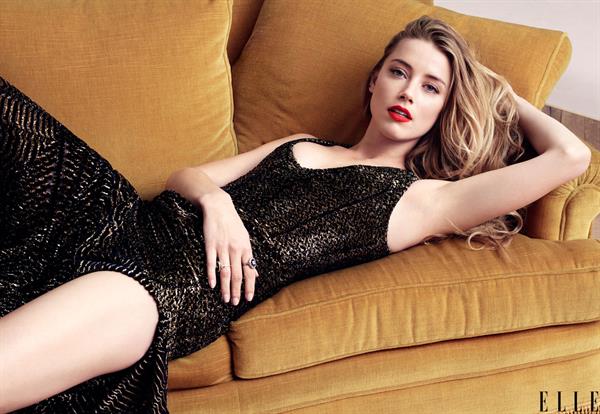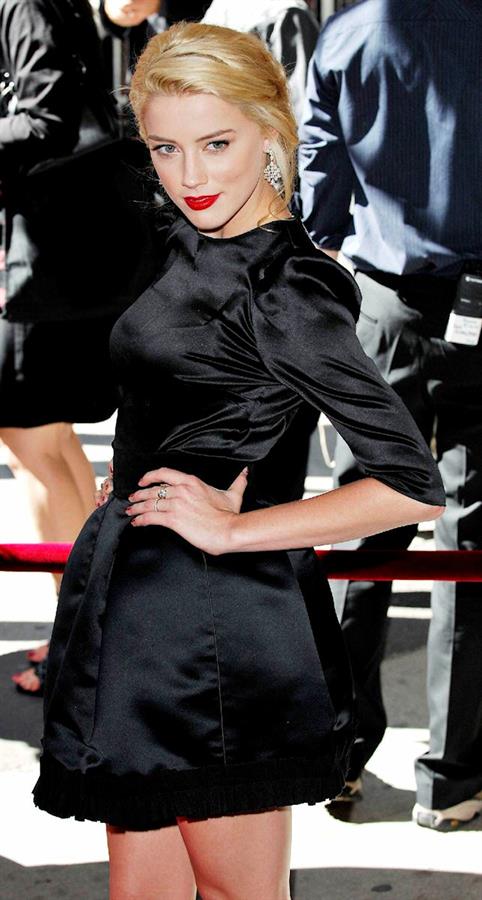 After growing up in the Texas town of Manor – with a population of around 7,000, and where her father had a construction company – Amber Heard moved to a duplex apartment in Los Angeles and then started starring in bit roles. You may have seen her as the undead chick in Zombieland. With all the publicity coming from her marriage and eventual divorce with Johnny Depp, most readers and followers now know that she met Depp when the two were doing the movie, The Rum Diary (2011) and that they married on an island, which Depp owns. This was after she had broken up with noted photographer Tasya van Ree.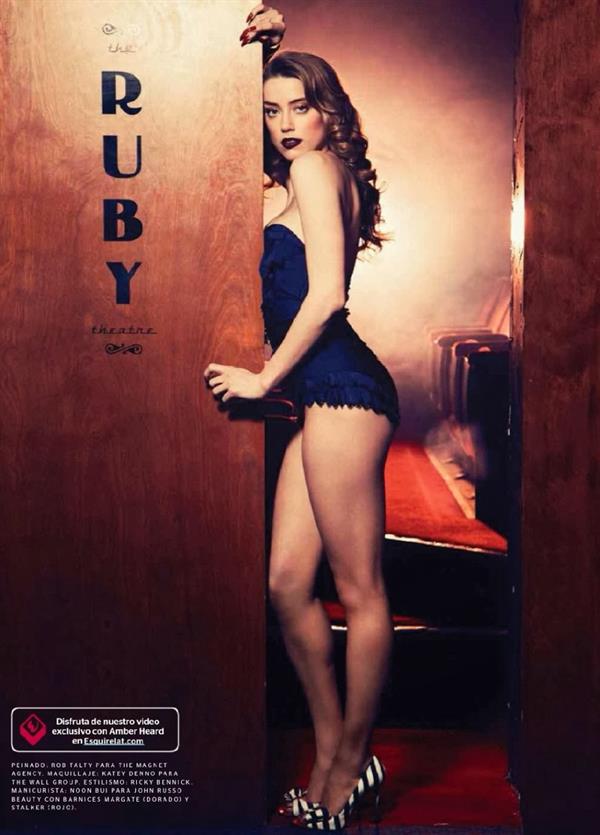 Some have said that Amber has benefited from her connection with Johnny Depp, with whom she engaged in many public displays of affection before the ugly divorce. Before the divorce, she still managed to work with Depp and play the role of Nicola Six, the death-minded character from Martin Amis' lengthy novel, London Fields. The divorce settlement from Depp — $7 million – has since been donated to charities.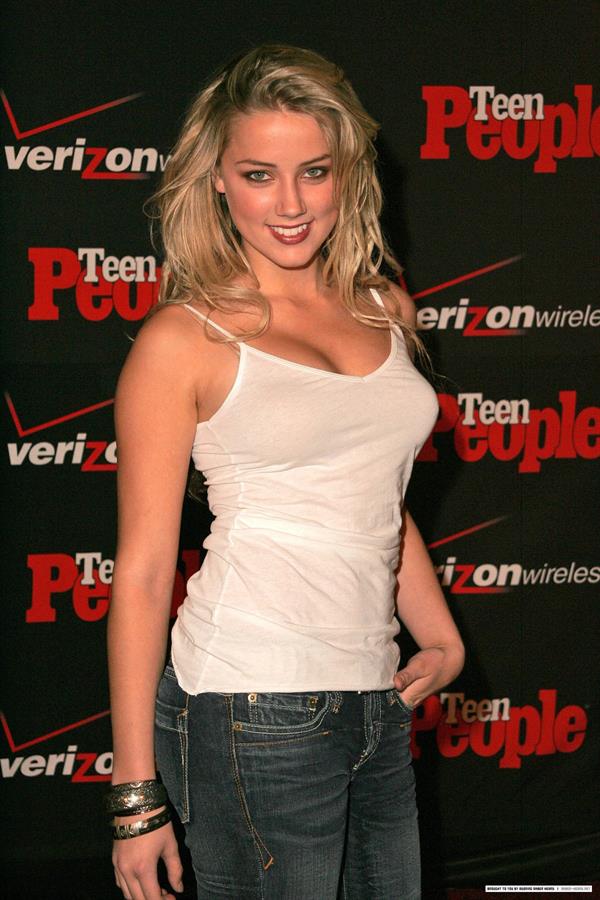 You might also want to watch Amber Heard in The Adderall Diaries (with James Franco) and The Danish Girl (with Eddie Redmayne). One thing's for certain: Although Amber's relationship with Depp may be over, her film career is still going strong and she has a very bright future.  Ms. Heard will next be seen cast as Mera, the wife of Aquaman – in the Justice League of America and Aquaman movies.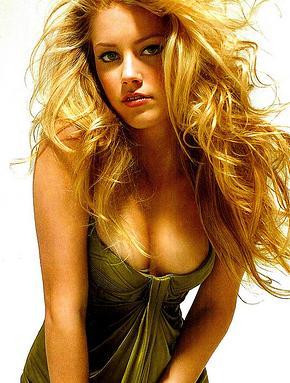 Although we won't be able to see Heard as Mera until close to the end of 2017, there have been pictures of her released in costume. This video gives us the first glimpse of what she will look like: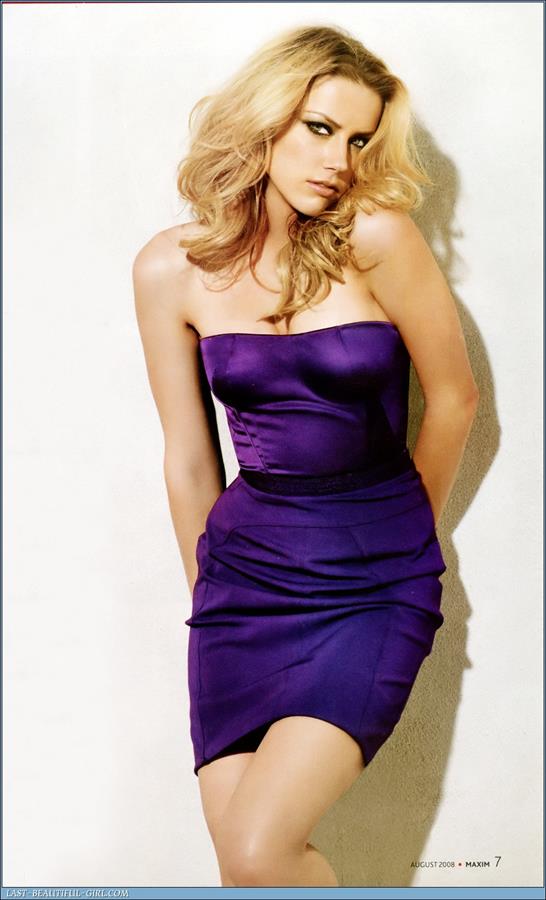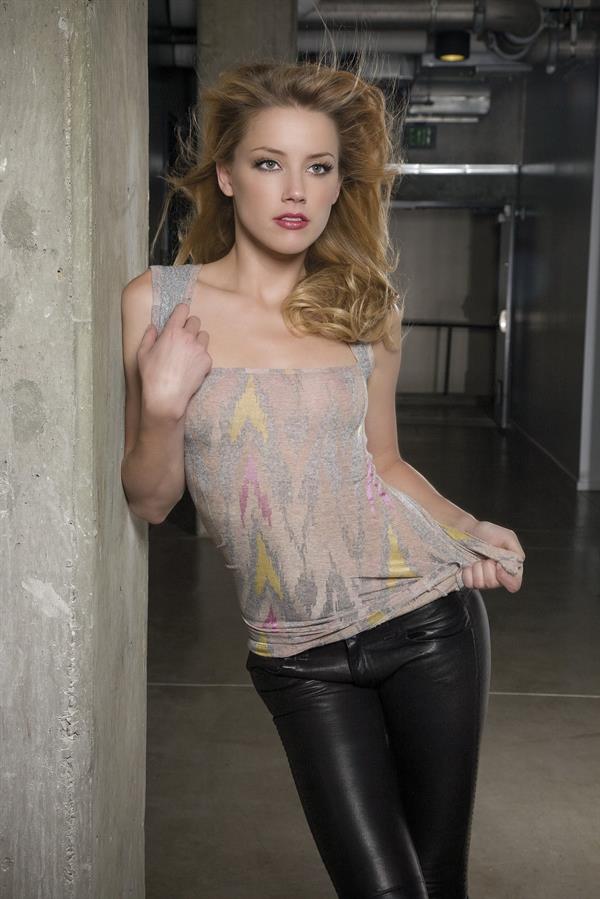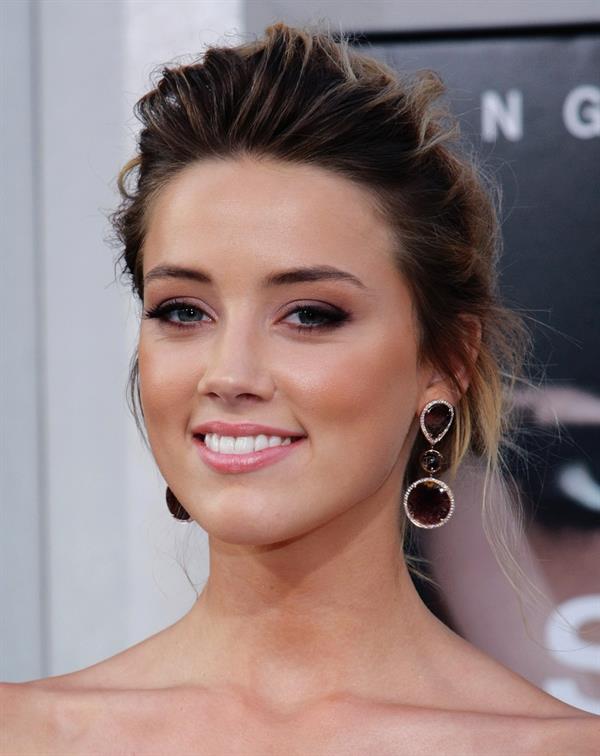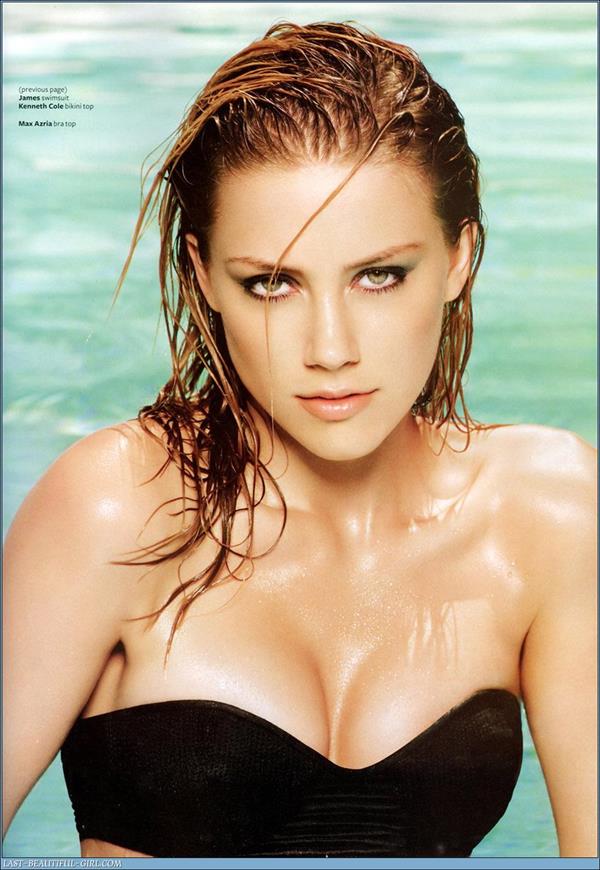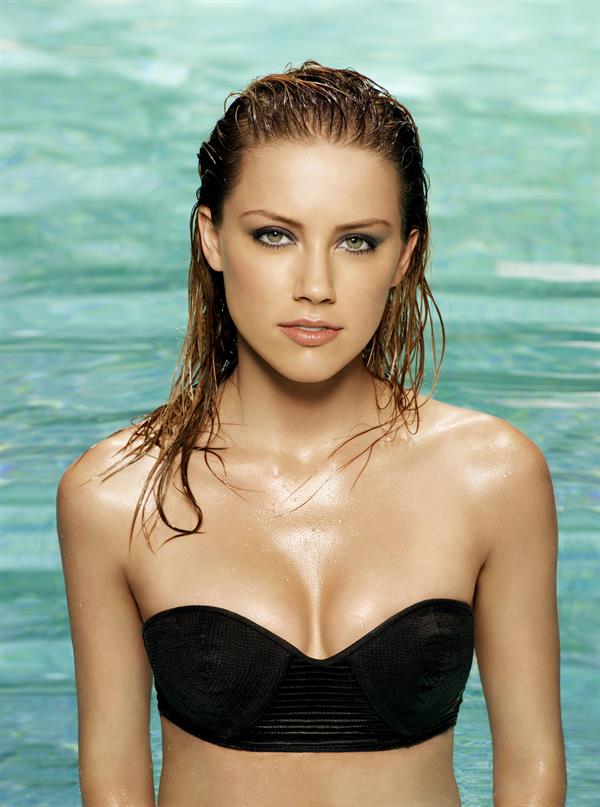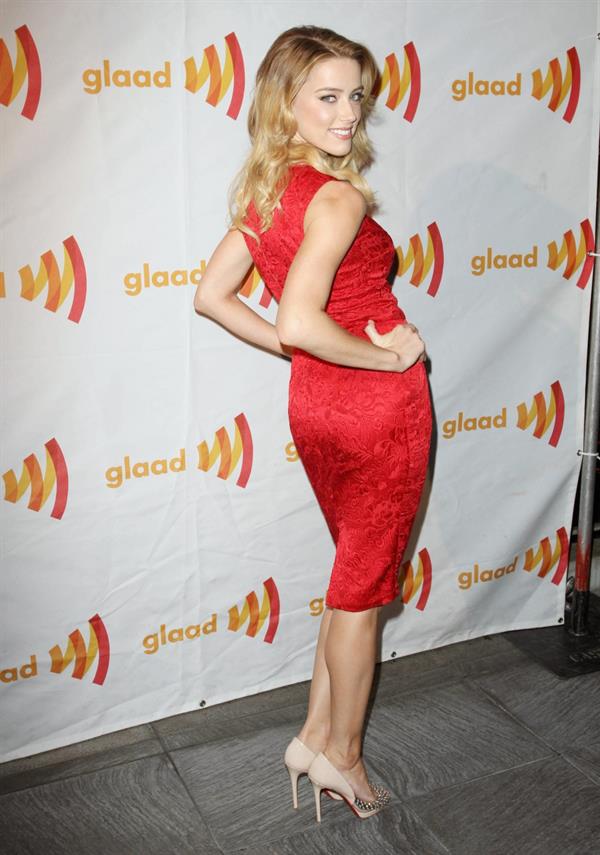 As always, if you want more pictures of Amber, you can see her in our infinite scroll:  Amber Heard Infinite Scroll