It seems astonishing that Charlize Theron is only 41. Viewers have been seeing her for a long time, especially when you consider that The Devil's Advocate, where she shares screen credits with Keanu Reeves and Al Pacino, and where she sported that curly hair, was a 1997 movie – all of 19 years ago.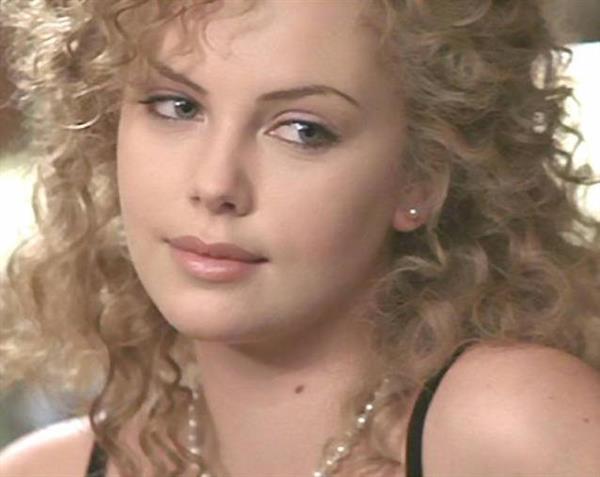 From there, Charlize Theron would contribute to box office hits like Mighty Joe Young and The Cider House Rules. Inevitably, her film work translated to coverage in publications including a cover of Vanity Fair and at a much later date, being named as among Time 100 (influential people) in Time magazine.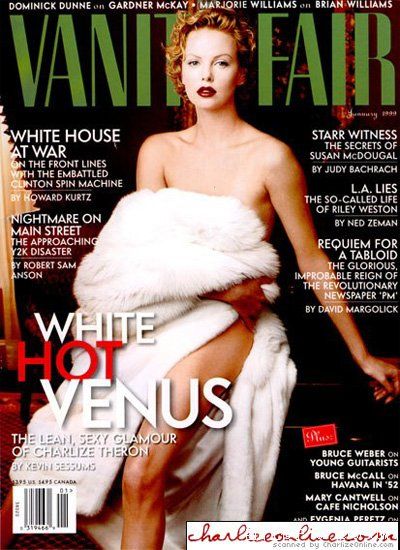 I think Ms. Theron would have been perfect to play the role of Susan Storm in Fantastic Four (2005) (it almost happened) but it eventually went to Jessica Alba. Theron, having the right body curves for a superhero, was instead seen in Aeon Flux in the same year. The original animated character was in fact nearly emaciated – Theron made her sexy in film.
Reportedly coming from a troubled (domestic violence between parents, with her father being killed by her mother) home on a farm in Johannesburg, Ms. Theron would make Hollywood her oyster.  At one time she had become one of its highest-paid actresses.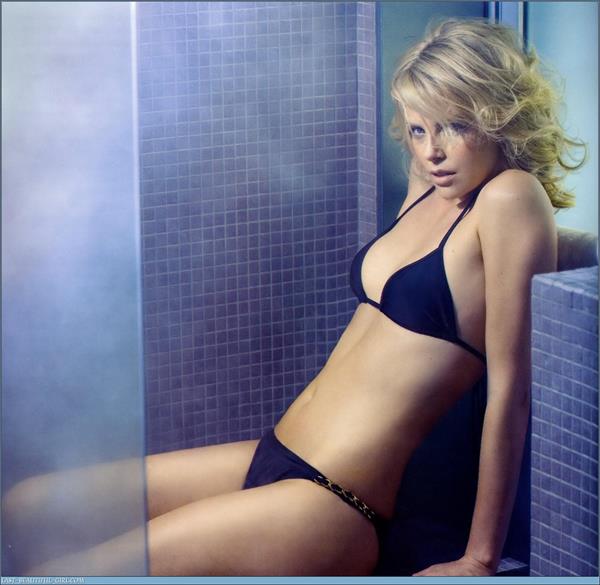 Now in her forties, an Academy Award and a Golden Globe Award among the accolades she has garnered, Charlize Theron continues to entertain in notable movies – she played Queen Ravenna in two Snow White films (Snow White and the Huntsman, and its sequel The Huntsman: Winter's War). She has also co-produced and starred in Dark Places, based on the Gillian Flynn novel of the same name.
Ms. Theron continues to be in our radar – by bombarding us with magazine covers: Esquire and GQ easily come to mind as well as product endorsements – who has not noticed the J'adore Dior campaign?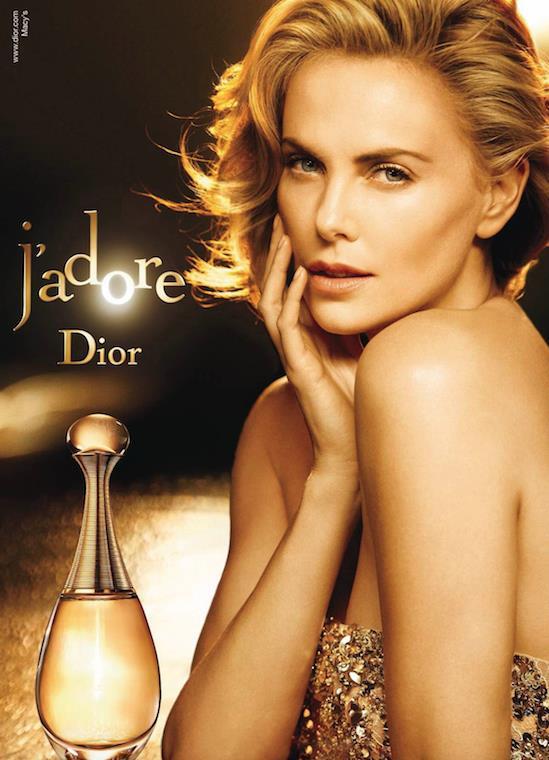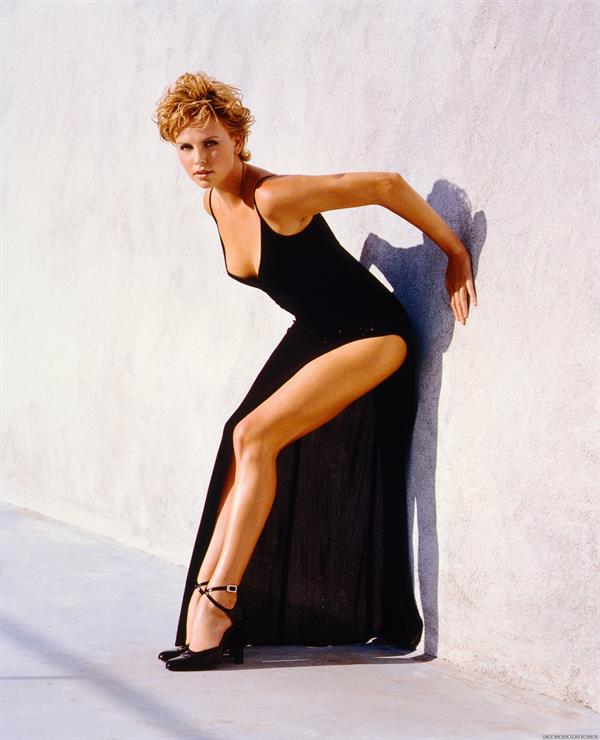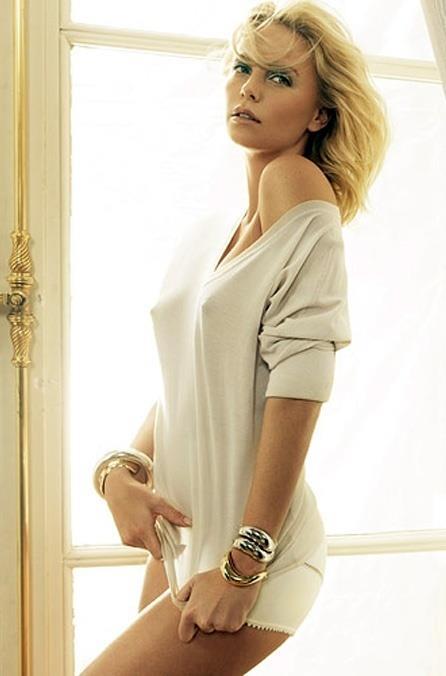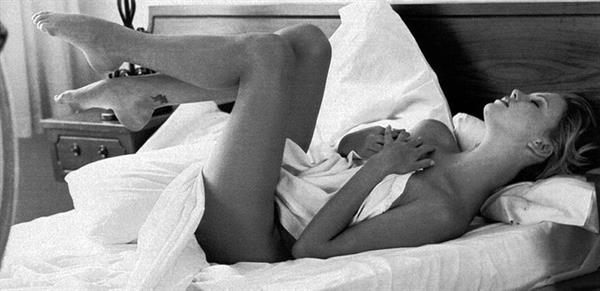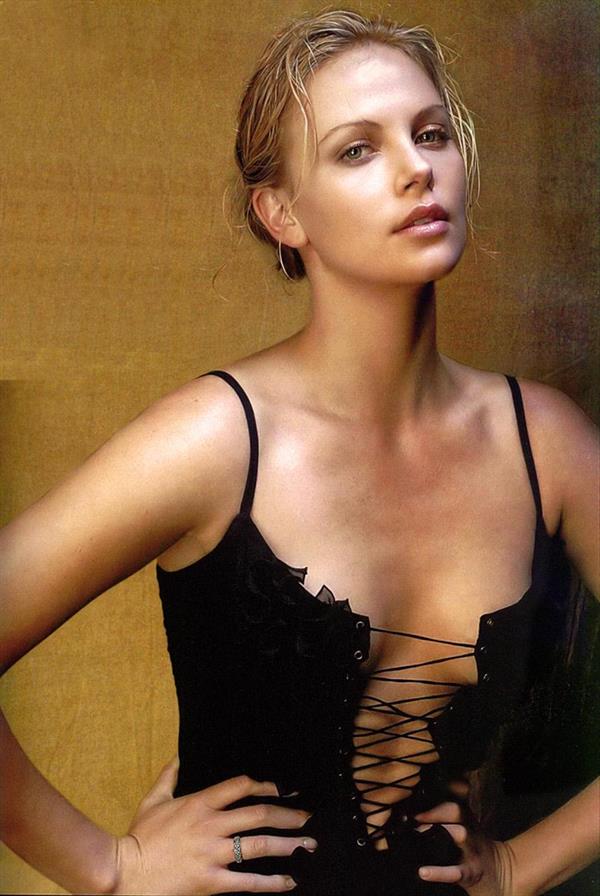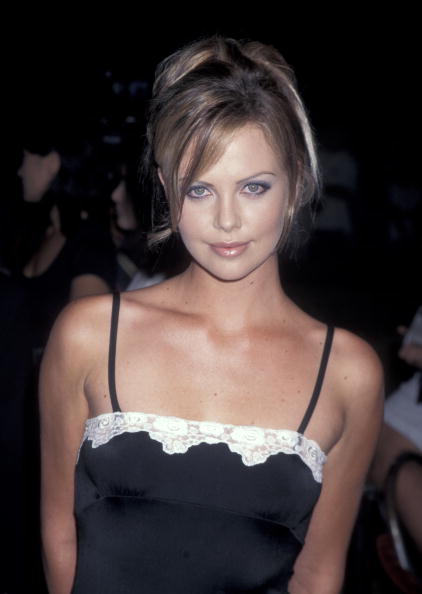 And in case you didn't get enough of her, you can always see more pictures of Theron on her infinite scroll:  Charlize Theron Infinite Scroll