We're nearing 2017 and so the SI Swimsuit casting calls are underway. Let's meet the latest hopeful, Cassie Amato.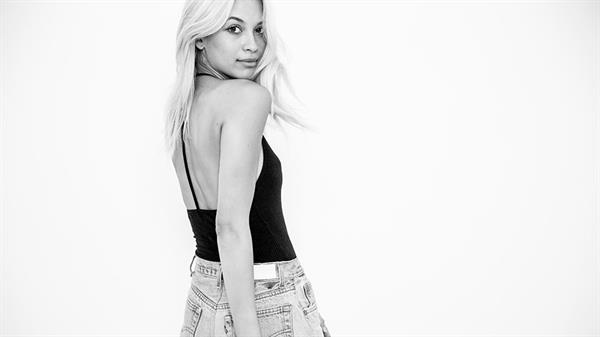 Cassie grew up in West Hollywood, California. She describes herself as mellow… which is pretty much every Cali Girl's trait (at least that is what they would have us believe).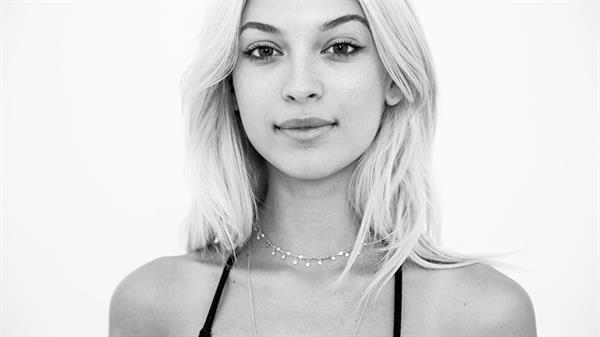 She loves to express herself through writing and speaking. In fact, she keeps a journal for places she's been to, things she has tried, and everything she likes.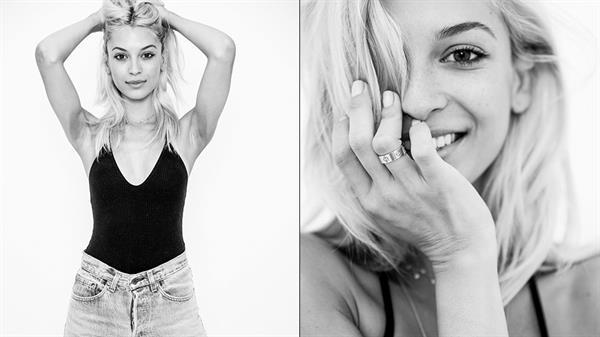 She's also into social media. She has active Twitter and Instagram accounts.
At present, she has 166k Instagram followers and 1954 Twitter followers. Cassie says these social media platforms are very important nowadays not just in expressing herself. For models like her, these accounts have been a way of booking jobs and even landing campaigns based on their social following.
The 22-year old model is currently signed with Wilhelmina LA Models.
Here's some of Cassie's sexy campaign shots below.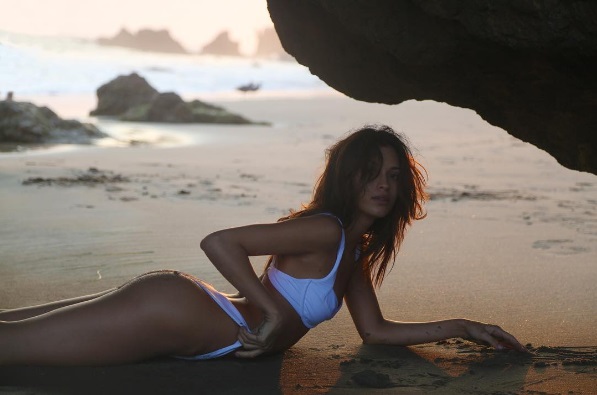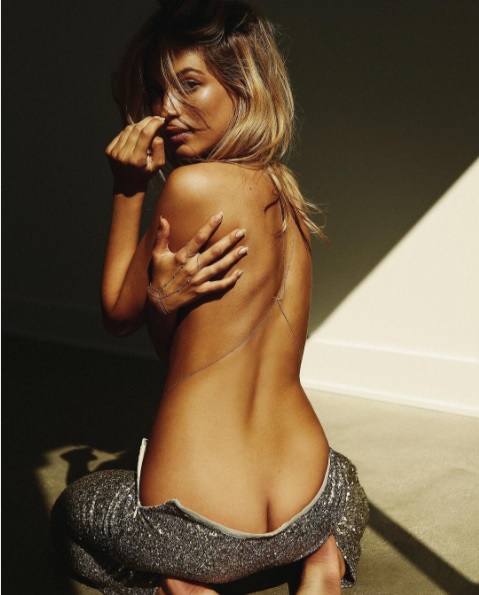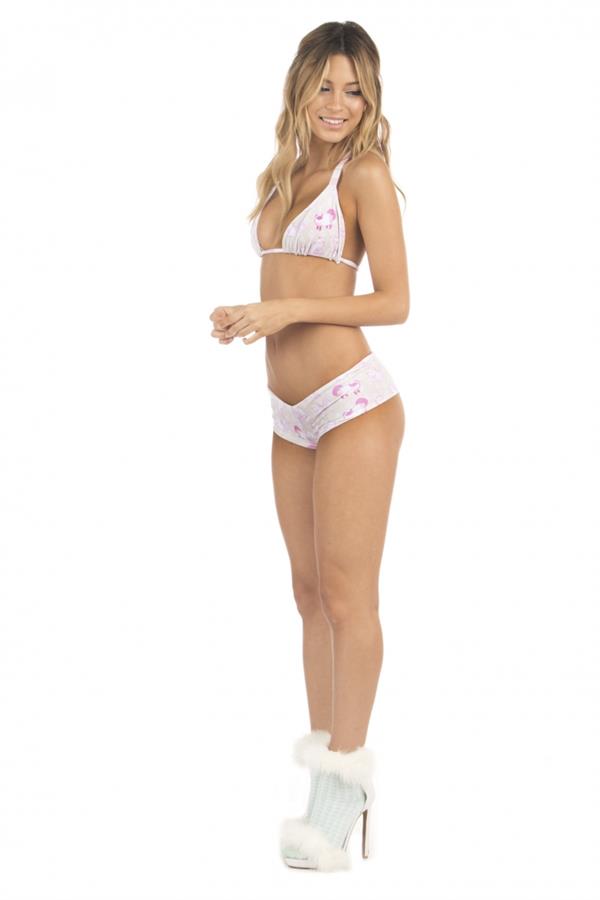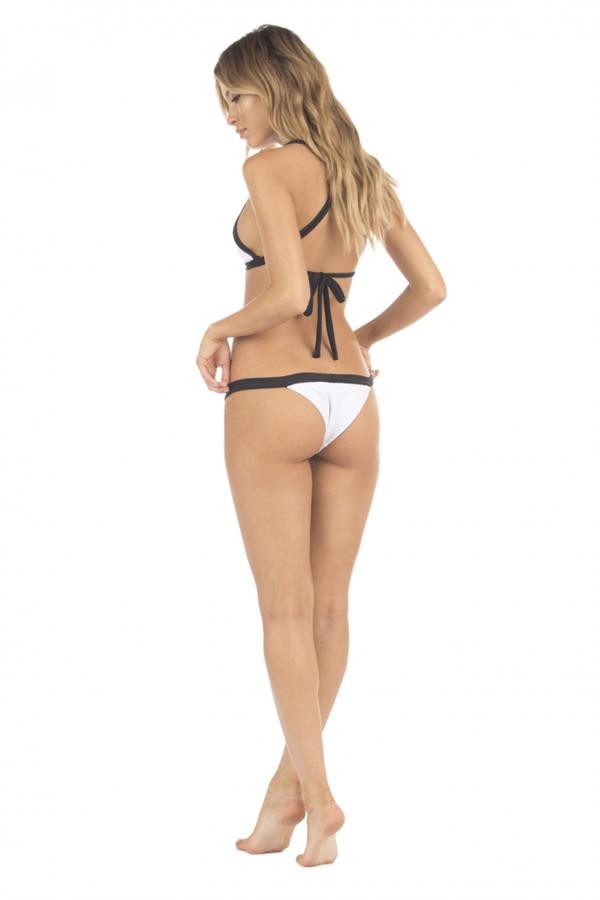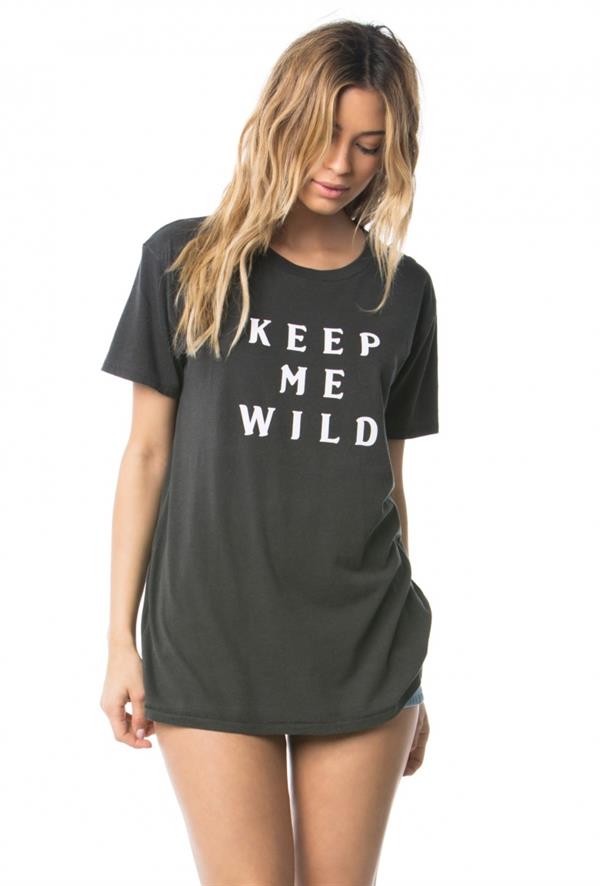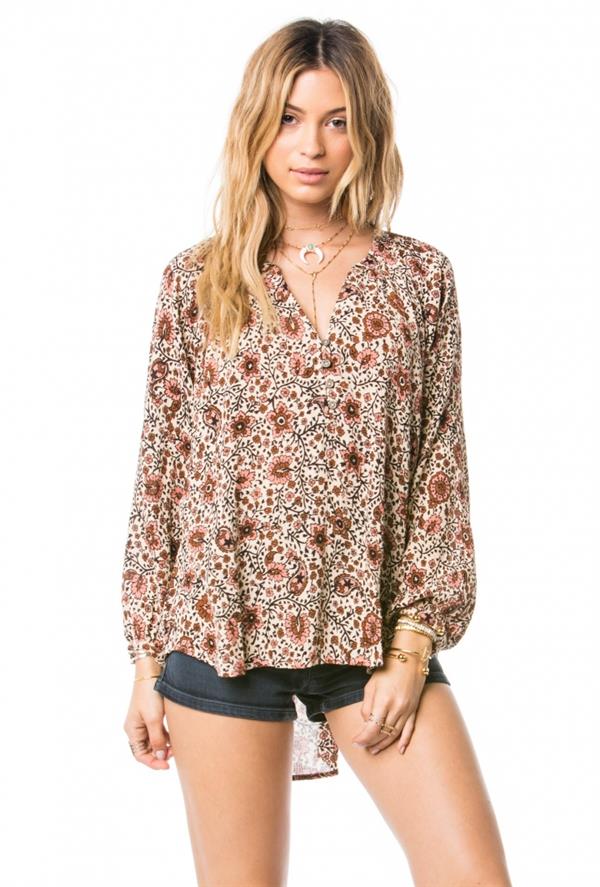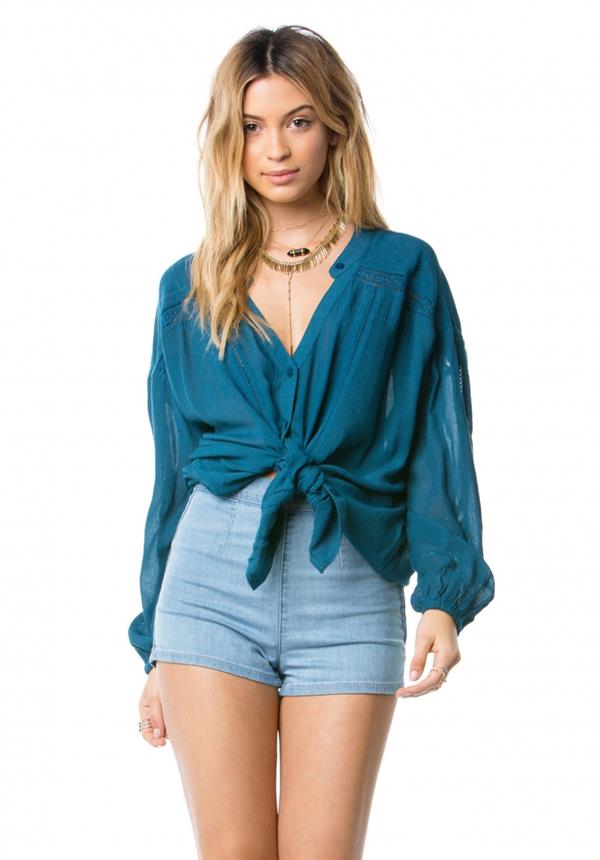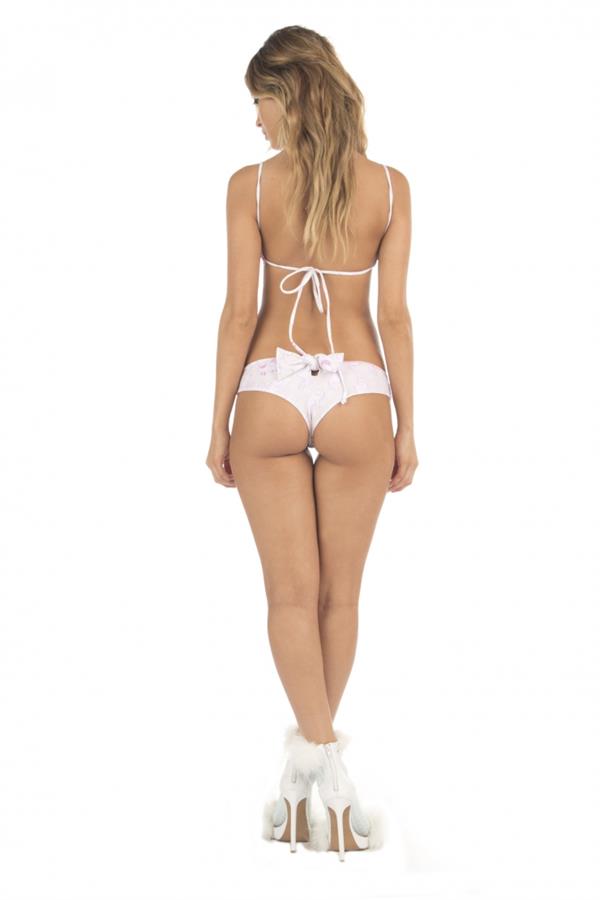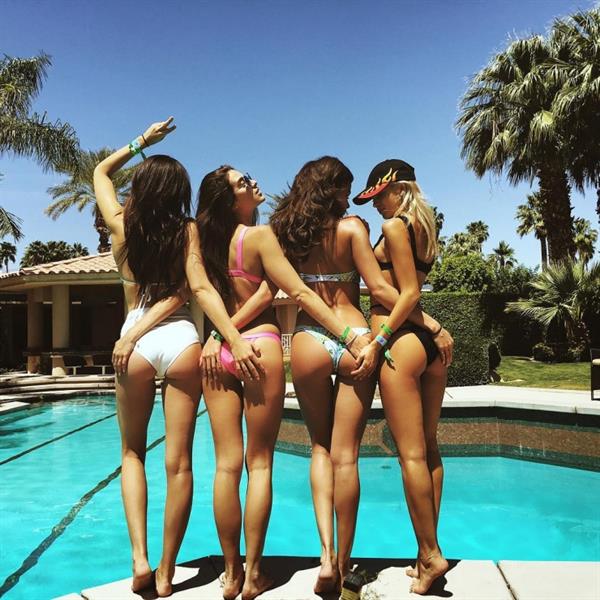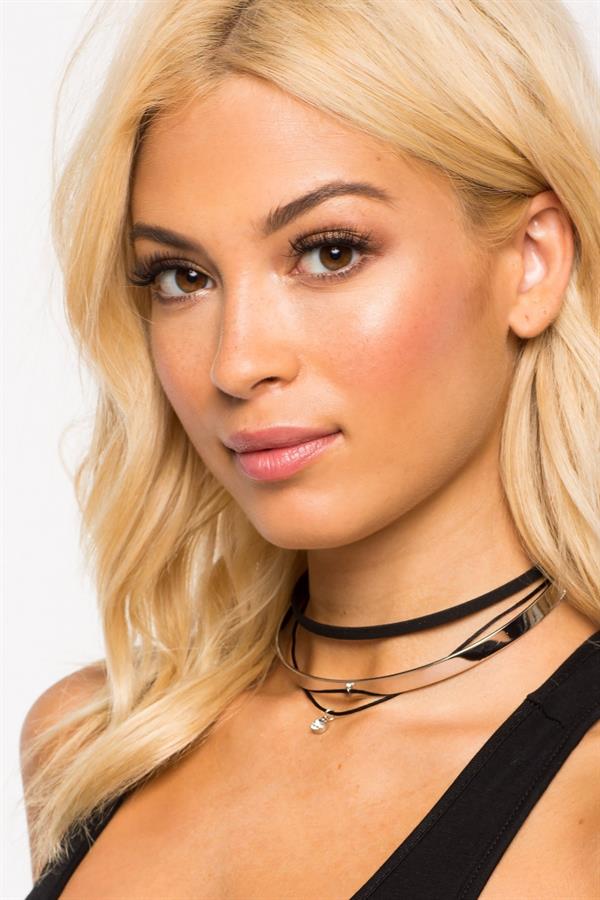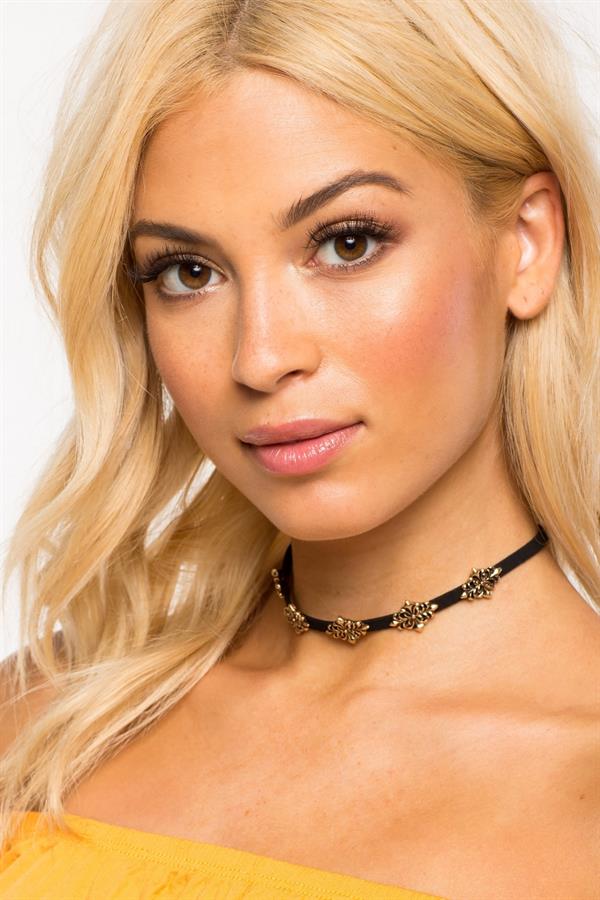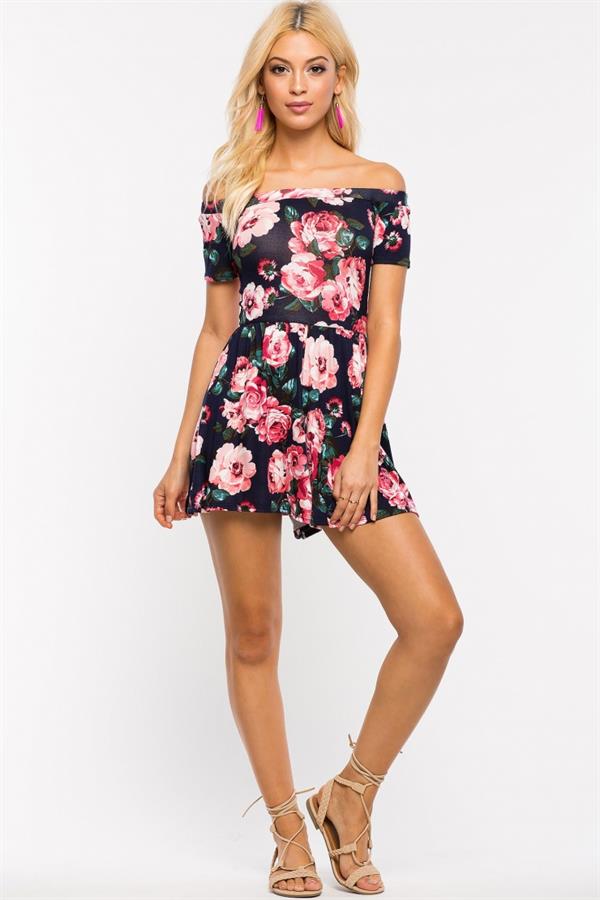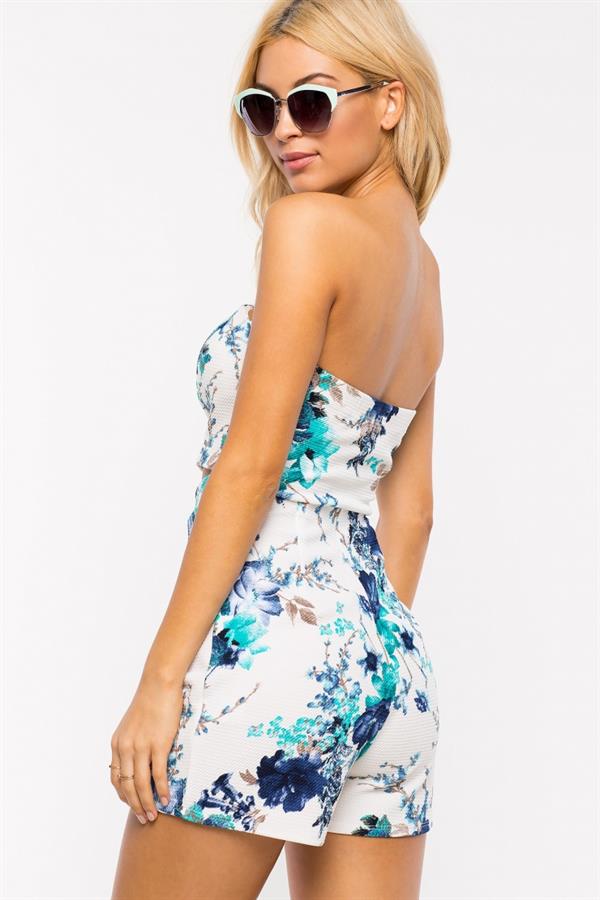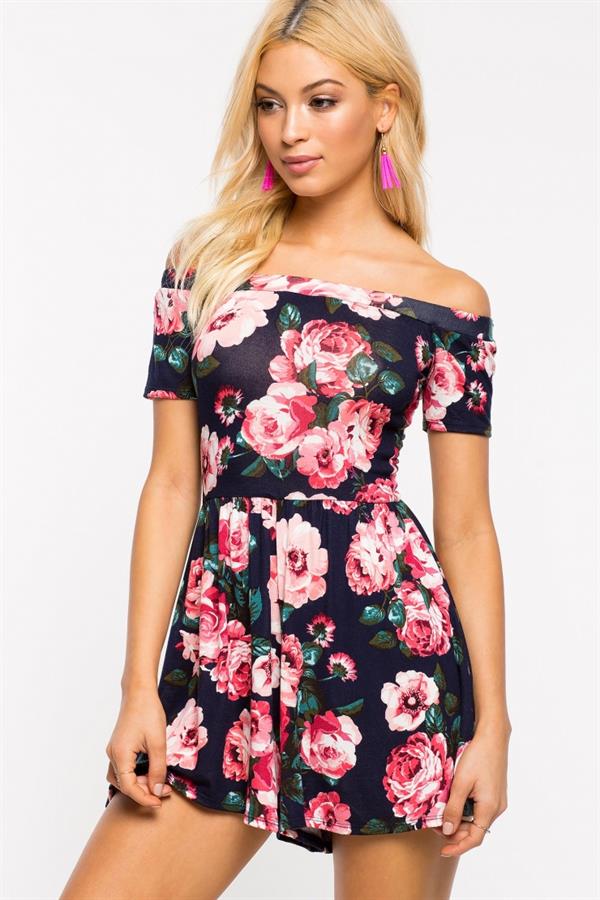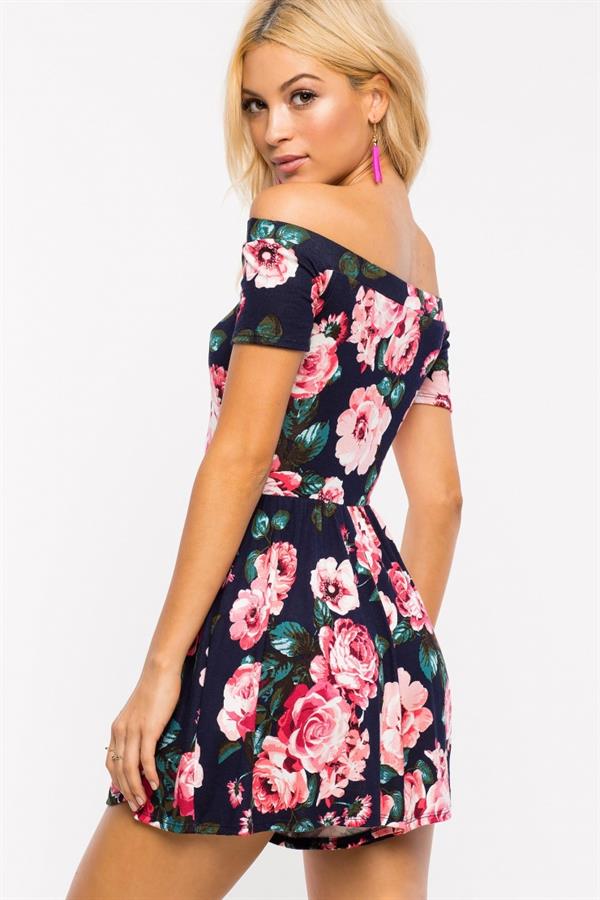 And of course, there is more of her in our infinite scroll:  Cassie Amato Infinite Scroll