We know the Olympics was over months ago, but we just can't get over these Gold medalists, and not just because of their Olympic record and impressive skills.  These women also have good looks and sizzling bodies. That's not hard to believe because we know they worked hard to be fit, healthy, and sexy! Check out these steamy Olympians below.

Jacqueline plays volleyball for the Brazilian national team. Her awards include becoming a double Olympic Champion in Beijing 2008 and London 2012. She also became a double silver medalist in the World Championship and a multi-medalist in the World Grand Prix.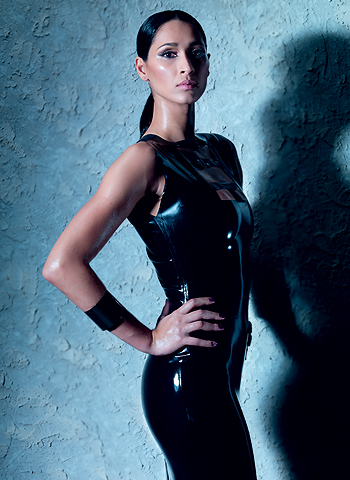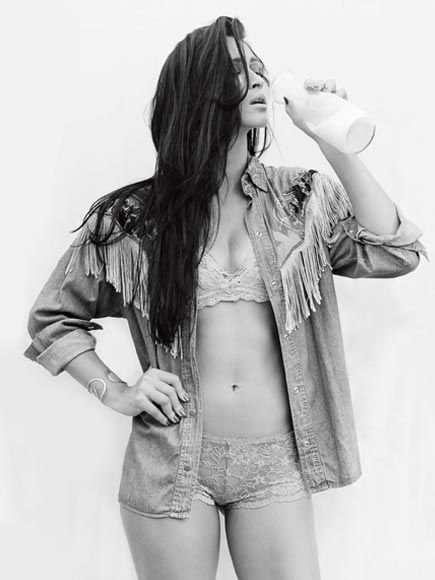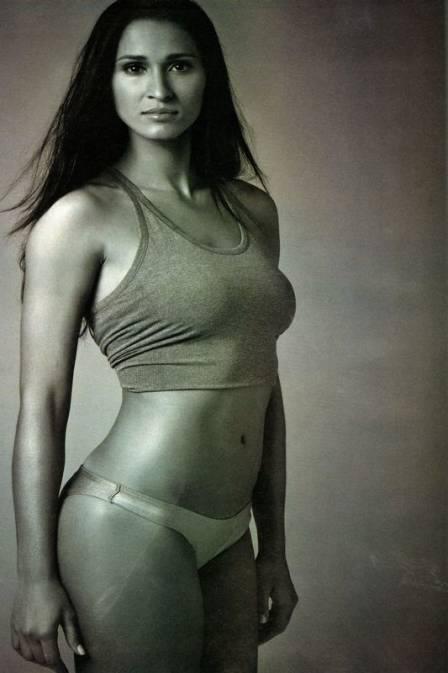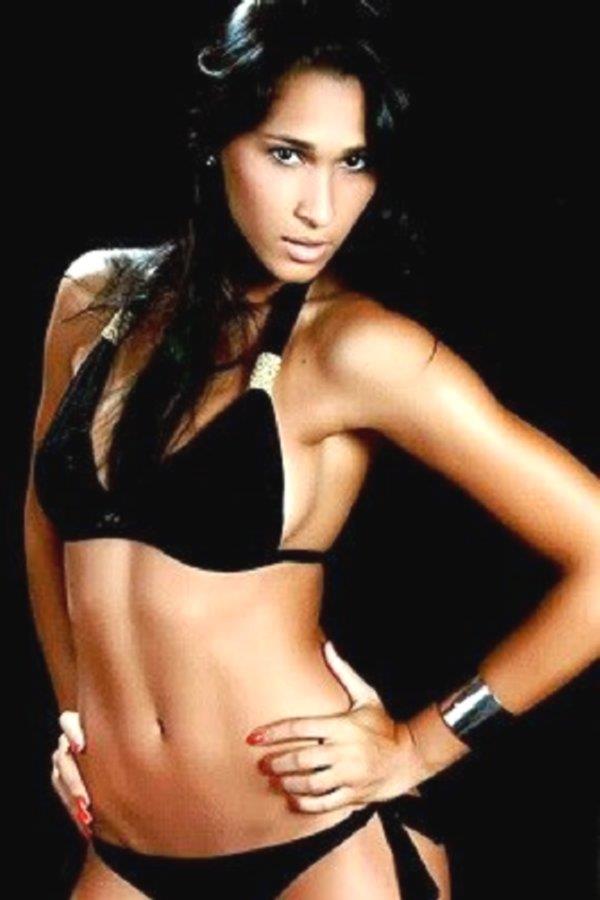 The 32-year old player continues to stay fit through constant work out and crossfit.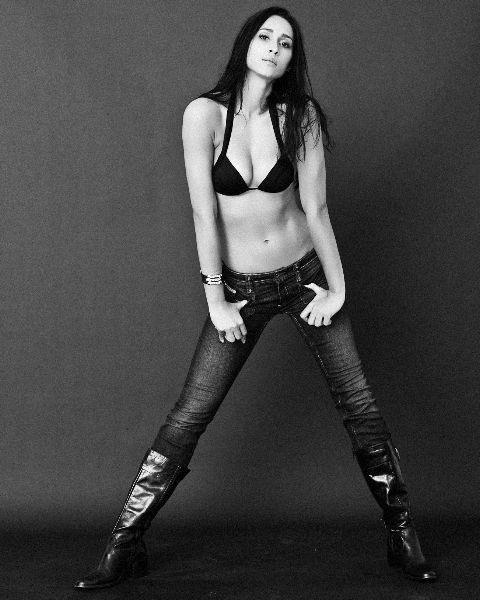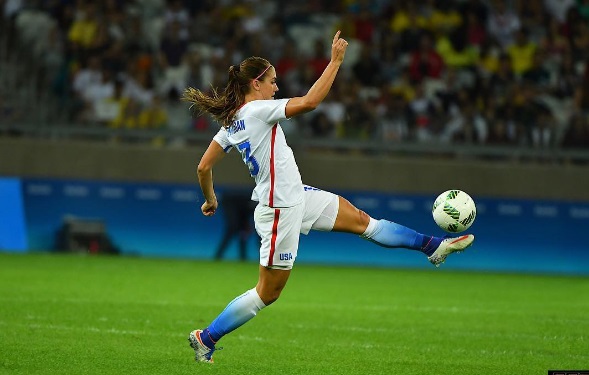 This American beauty was the youngest soccer player in 2011 FIFA Women's World Cup at the age of 22. With a record-breaking win of 28 goals and 21 assists, Alex was named Soccer Female Athlete of the Year in 2012 London Olympics.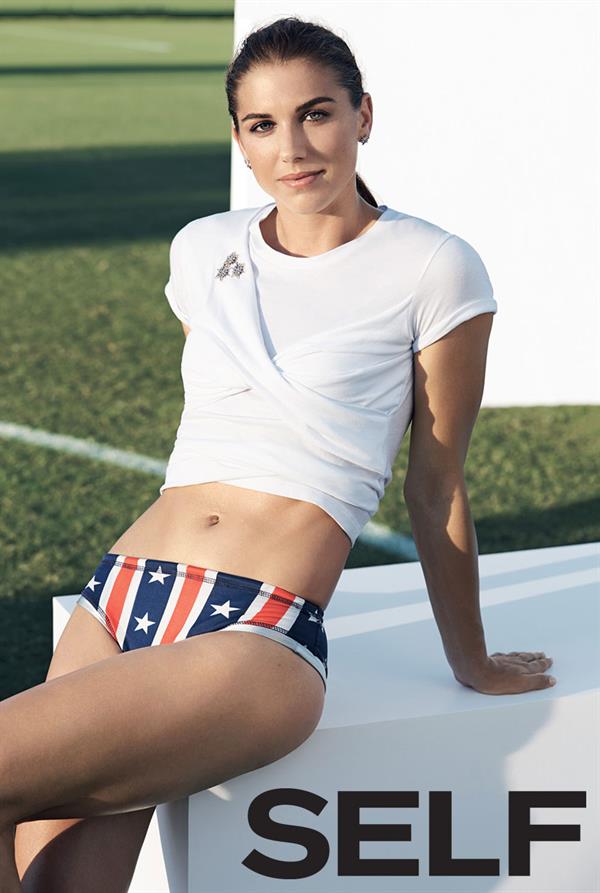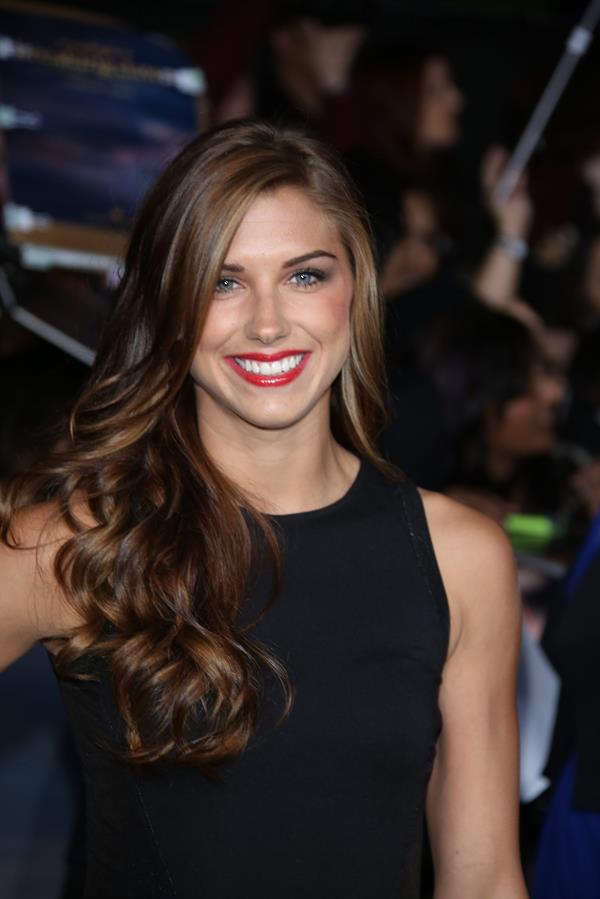 Although we often see her on the soccer field, Alex also loves hanging out in the beach.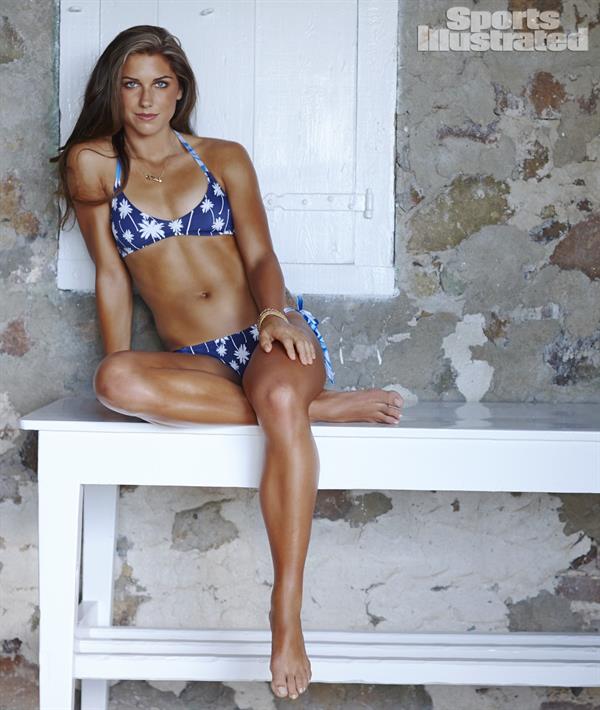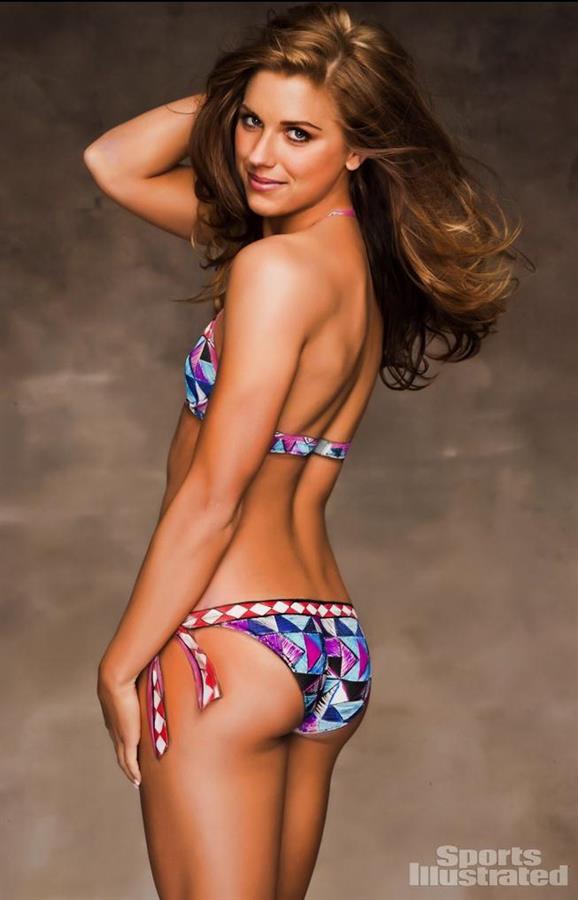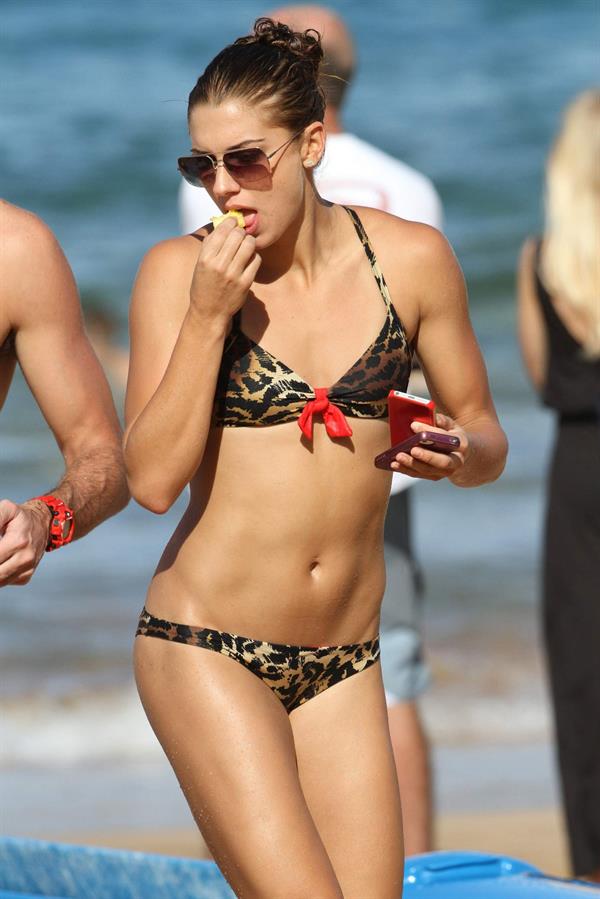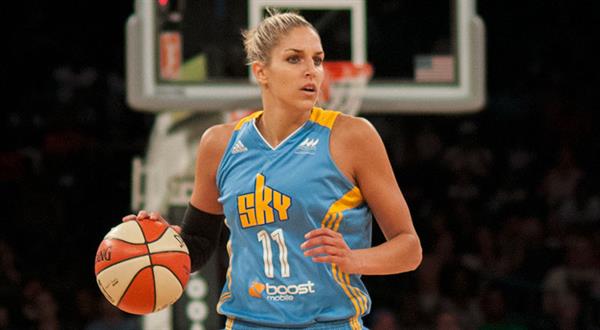 Here's one for guys that like girls that are tall and strong… Standing 6 ft and 5 inches tall, Elena is a professional basketball player for the Chicago Sky in Women's National Basketball Association. She started her basketball career when she was in High School for Ursuline Academy. She joined the United States team for the Rio Olympics this year where they won gold.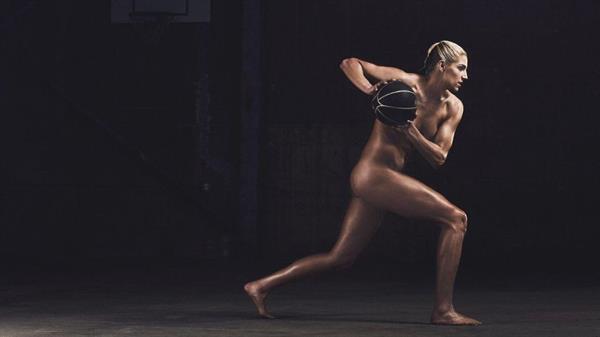 Aside from basketball, Elena also loves her Great Dane named Wrigley.