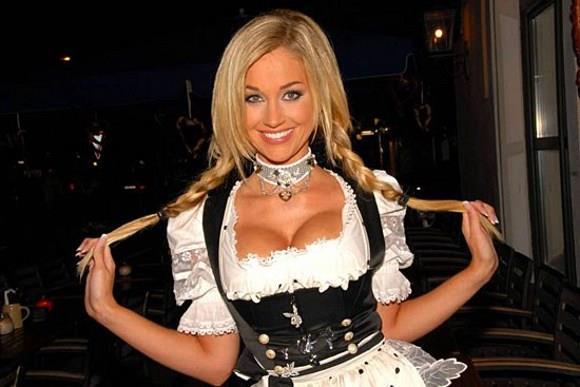 Who says Oktoberfest is all about beer and bratwurst? It's also about the women! And more beer! And more women!
And some of these women are exploiting the event themselves for career advancement.  One such babe (Regina Deutinger), happened to turn this event into a career for herself which has led to more great things.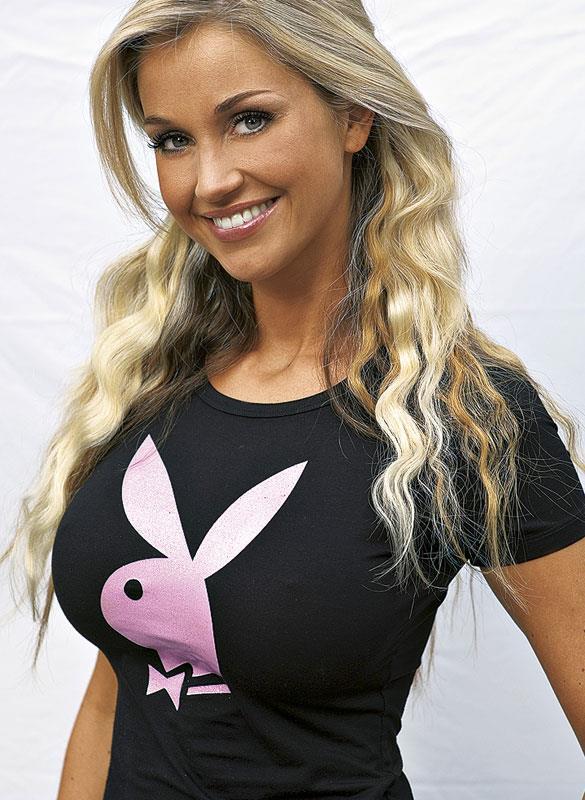 After the historic Playboy Mansion was put up for sale for $200 Million in January of this year amid declining circulation of the magazine, you'd think Playboy Playmates weren't worth looking at anymore. The sales of the magazine have gone down because of ugly centerfolds, right?
Wrong.
Women still aspire to be Playmate of the Month. And women from other countries already featured in a foreign Playboy edition still find it a big deal to be seen in the US edition.
Regina Deutinger was Playmate of the Month for the German edition of Playboy in 2006 (She was an "Oktoberfest" Playmate). Aside from being a Playmate, Ms. Deutinger was one of seven participants in one of the five seasons of one of the German reality shows. Her participation in the show led to her being featured in one of Germany's largest newspapers.
As a child, Regina did indeed go to Oktoberfest (it's a festival in case you didn't know, that usually features beer drinking) and even worked there for 3 years. She attended business school, and her family has a window-installation firm. So there's more to this chick than meets the eye! She's actually pretty smart!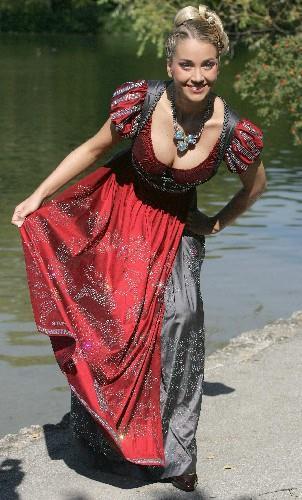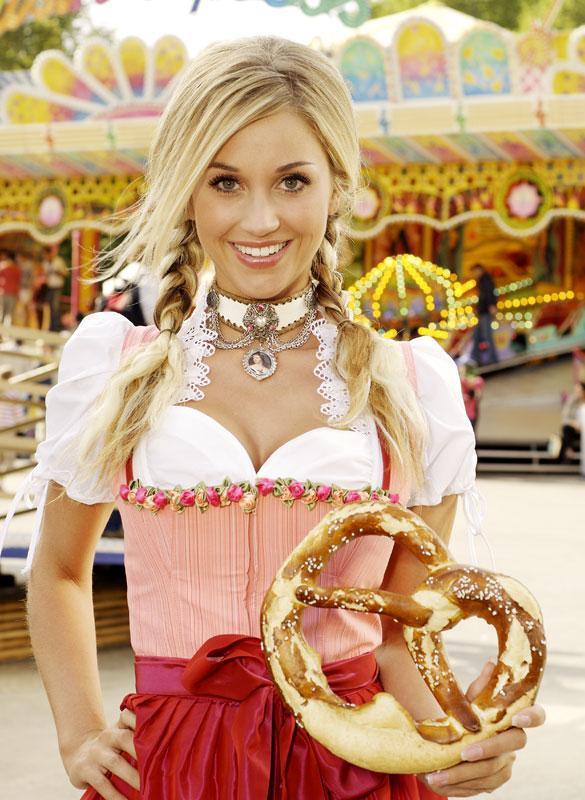 At 5'9" and having a figure of 37-25-37, while weighing at a mere 125 pounds, Regina Deutinger was born in Munich, Germany in 1982. I remember there were already foreign-blooded models being featured in Playboy in 1982 – but they were raised in the US, and not an export like Ms. Deutinger. She became Playboy (US Edition) Playmate of the Month on April, 2008 – when she was 26 years old.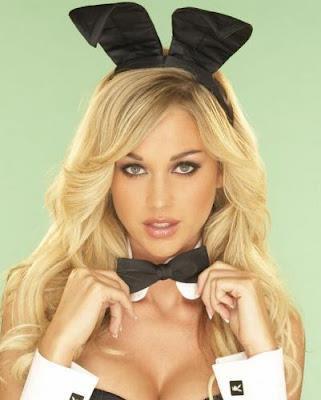 Maybe this is what Playboy needs to keep on doing to boost its declining circulation – inject more foreign lifeblood, meaning exports like Ms. Deutinger into its pages. The website already has this feature called International Playmates Gallery, so why not in the print version? You have to admit it would be interesting to see just how different these German chicks are to the ubiquitous US coed – when uncovered.
I'm sure you're already considering to order the April 2008 back issue of Playboy, but here are a few photos to try to convince you that you really ought to.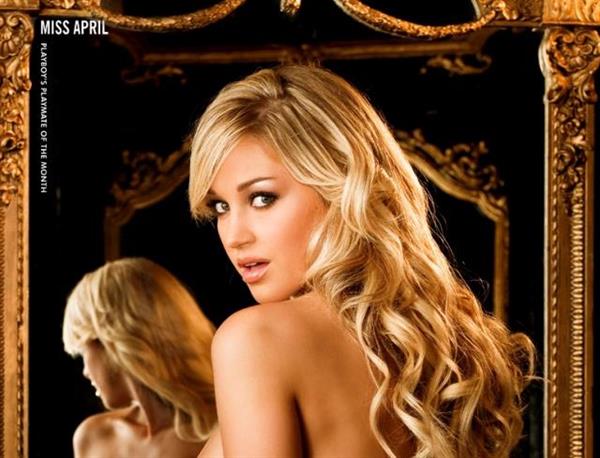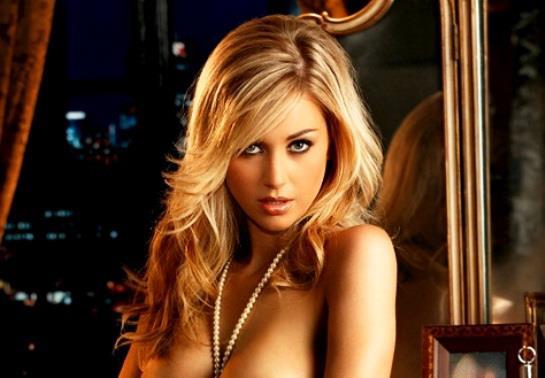 So if you want to see more of her you can see her in our infinite scroll:  Regina Deutinger pictures
Or you can see her Playboy nude pictures on Babes Rater: Regina Deutinger nude